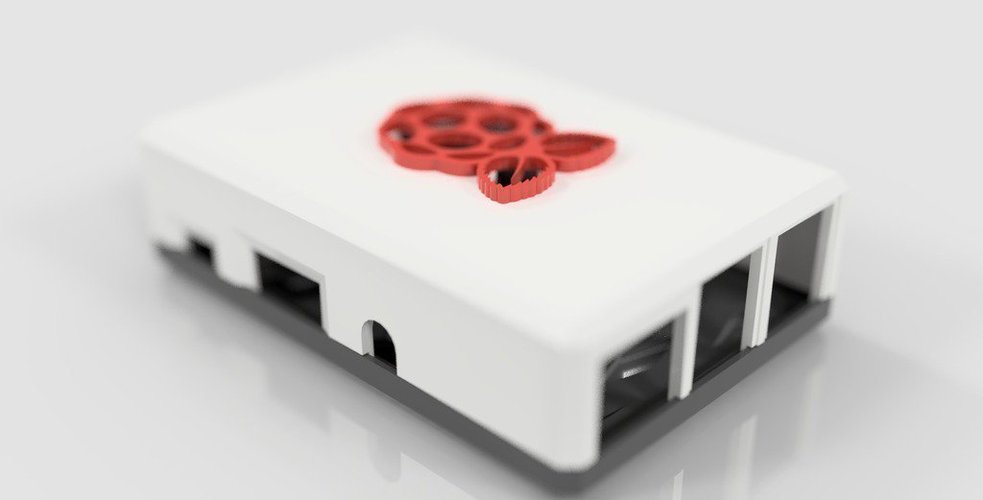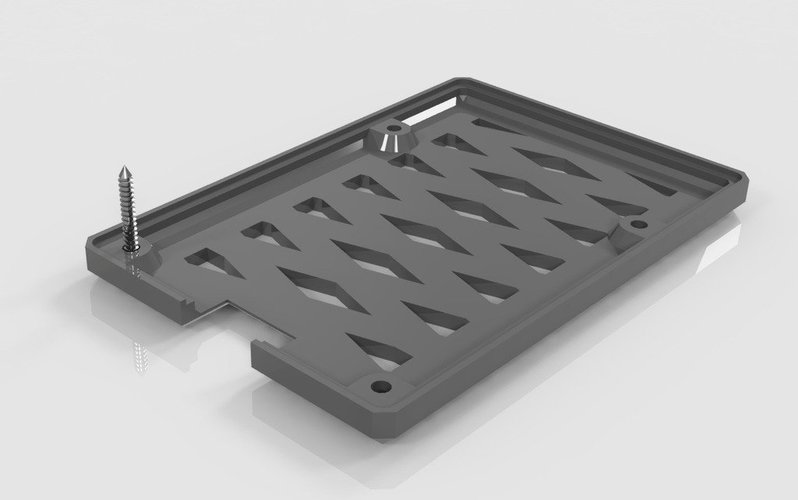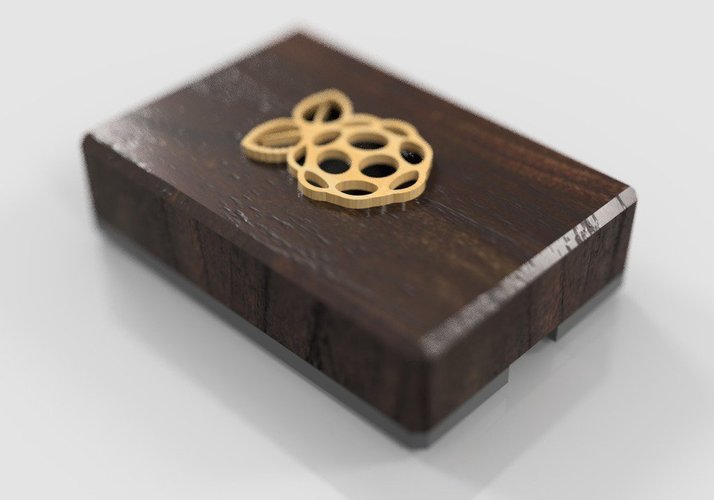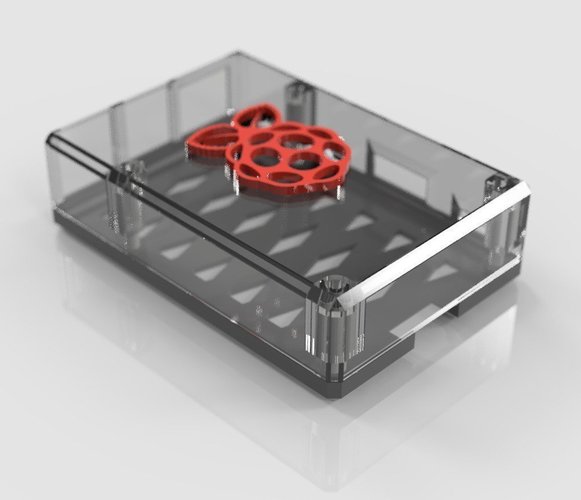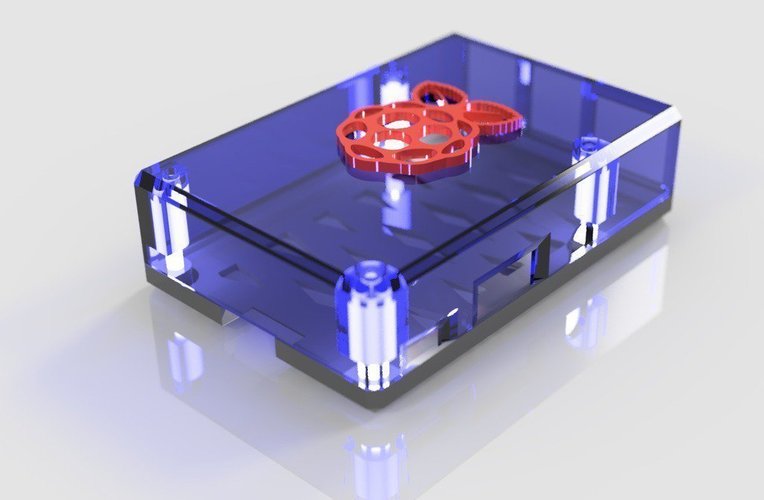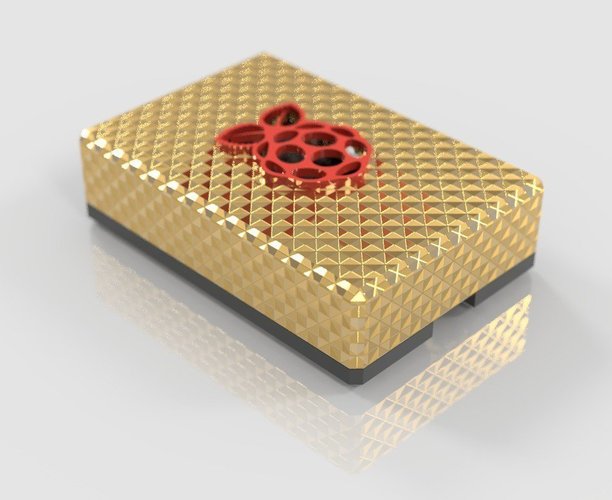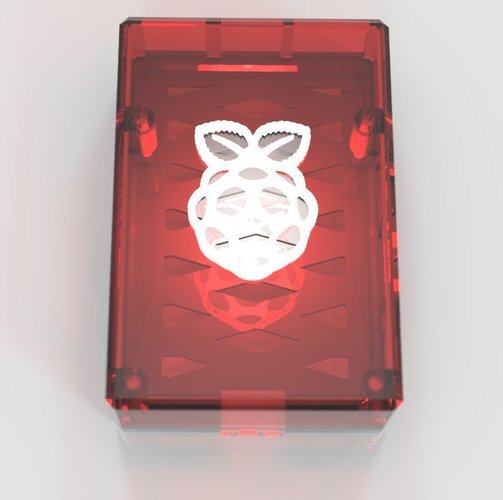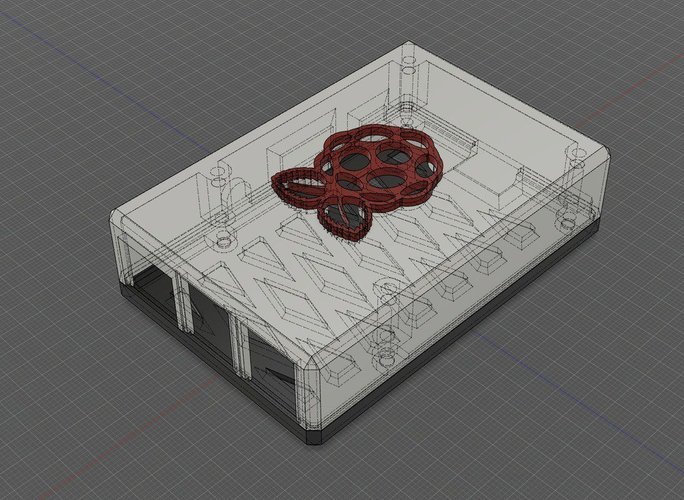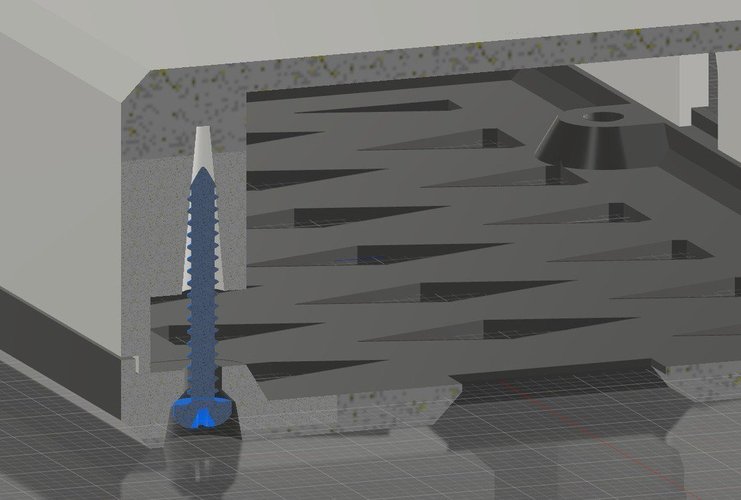 Summary Case for Raspberry Pi 3 (2 or B+). The imported rPi SVG logo from the Wikipedia: http://en.wikipedia.org/wiki/File:Raspberry_Pi_Lo...
update_1: I changed the lower_part.stl I removed the chamfers on bottom part holes, for easier FDM printing. 
update_2: Now you can use 4 small screws or nails which are about 1.5 - 2 cm long and the head diameter about 4mm. 
update_3: My Pi 3 just arrived and finally tested the model. Simplified the upper part and use 19mm long small screws.
Instructions You need only the STL files for printing. Print the upper part upside down. If you print the logo (it is not necessary, only a decoration), stick to the top of the upper part.
RPi_bottom_part.stl
86.7 KB
RPi_upper_part.stl
152 KB