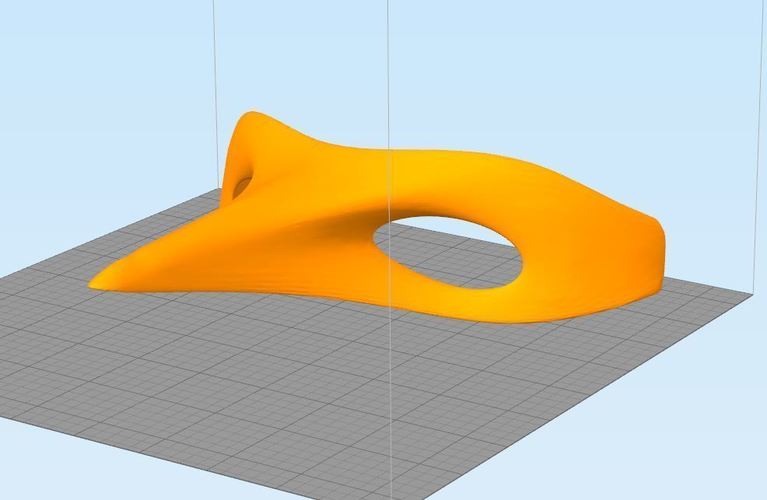 Cool little Mardi Gras Mask. Free to use. Enjoy. 
Please post print pics and party pics while you wearing. Would love to see all your amazing mods you do. :)
HAPPY PRINTING!
Please help support an artist and donate whatever you can.
Help bring new content faster with a little assistance.
https://www.patreon.com/TheCre...
Please do not sell the prints, also do not post them up on other sites. 
IF YOU PRINT post and message ME ON TWITTER WWW.twitter.com/TheCreatorx3D