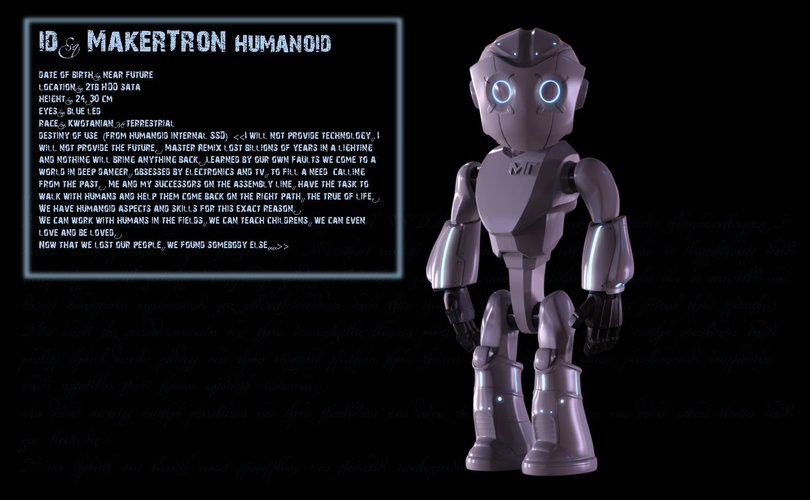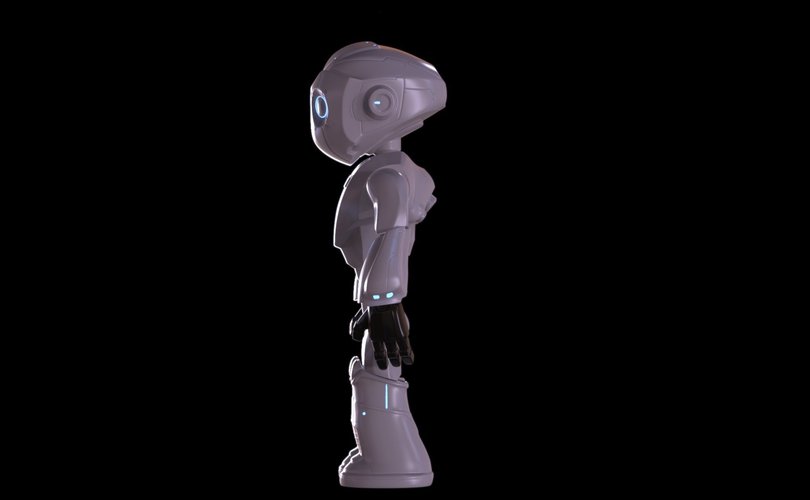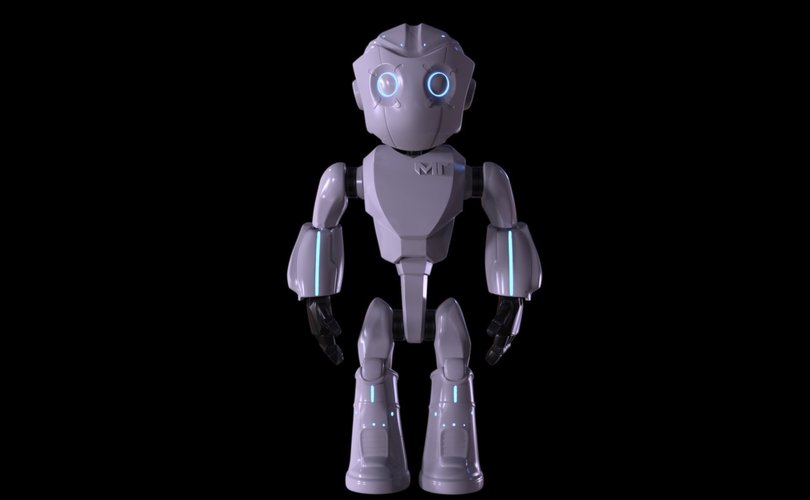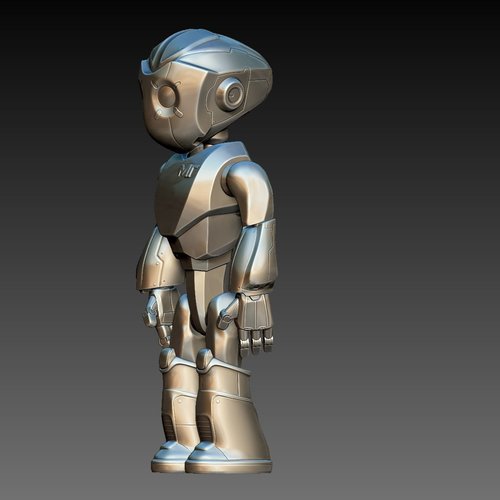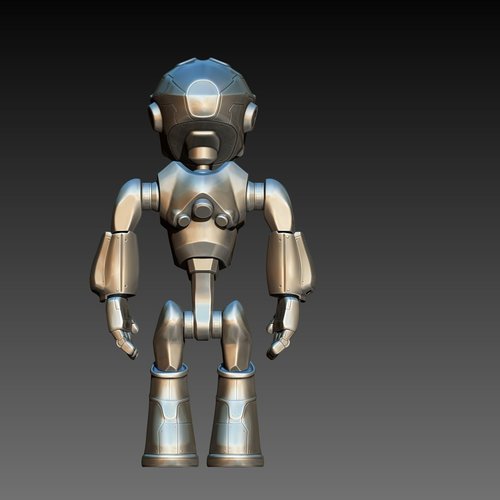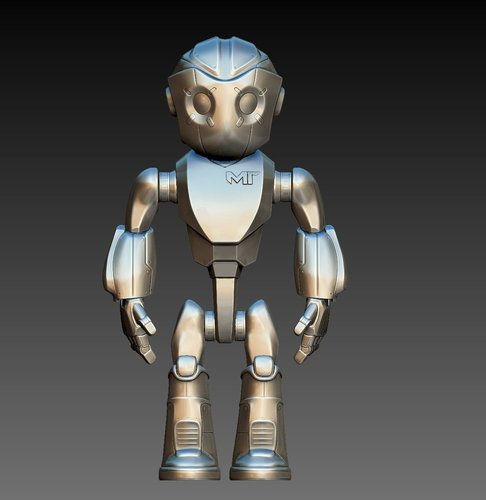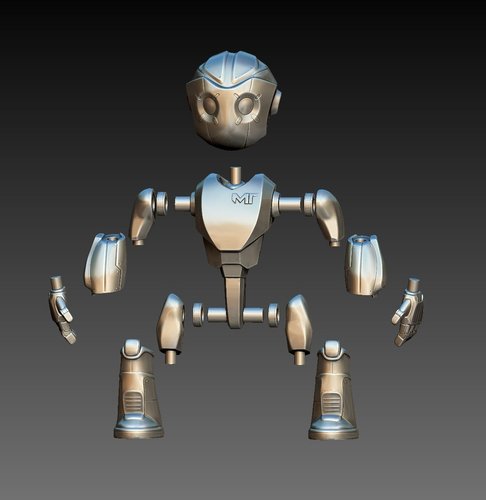 Had fun modeling this little dude. His cover letter is in the first image.
Thank you guys for such a nice contest
Enjoy!
Pietro
"id: MakerTron humanoid
date of birth: near future
location: 2tb HDD sata
height: 24.30 cm
eyes: blue led
race: Kwotanian/terrestrial
destiny of use (from humanoid internal SSD) <<I will not provide technology, I will not provide the future. Master Remix lost billions of years in a lighting and nothing will bring anything back. Learned by our own faults we come to a world in deep danger, obsessed by electronics and tv, to fill a need calling from the past. Me and my successors on the assembly line, have the task to walk with humans and help them come back on the right path, the true of life. We have humanoid aspects and skills for this exact reason.
We can work with humans in the fields, we can teach childrens, we can even love and be loved.
Now that we lost our people, we found somebody else>>"