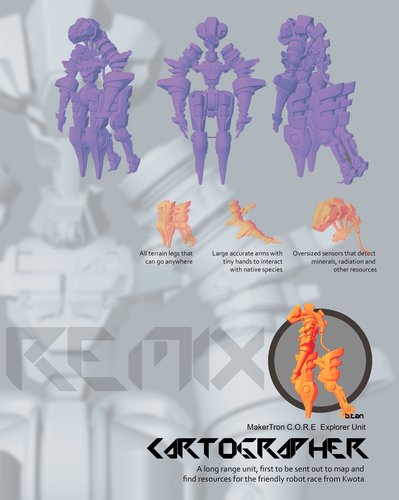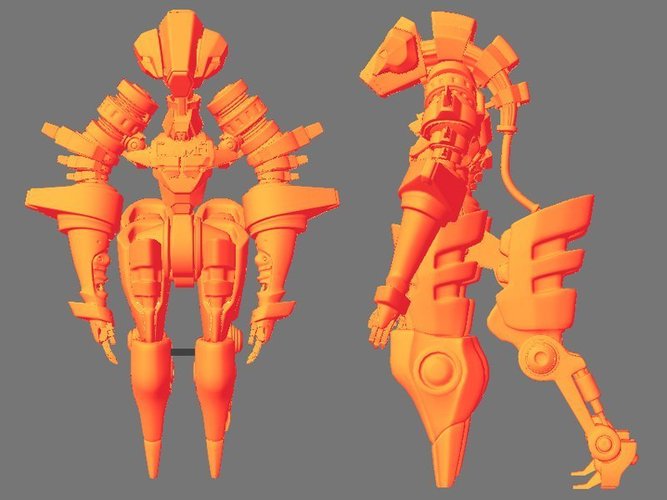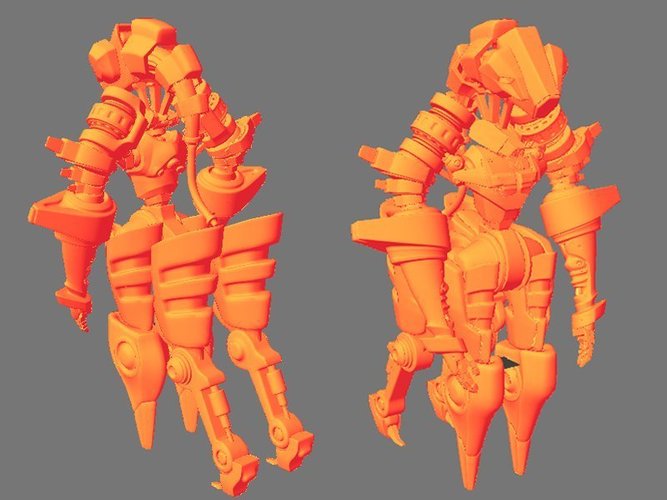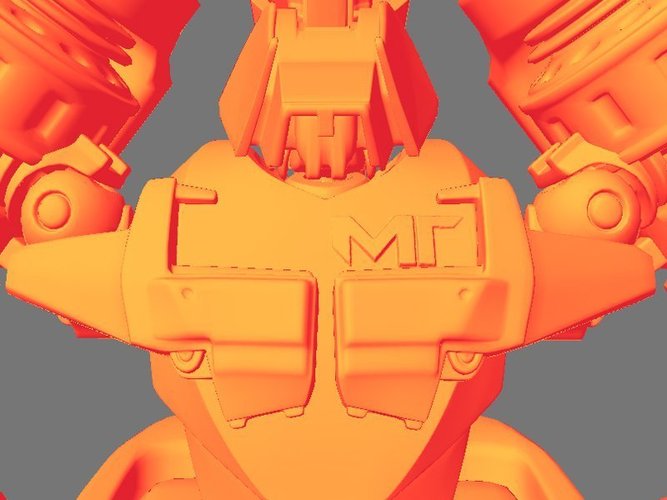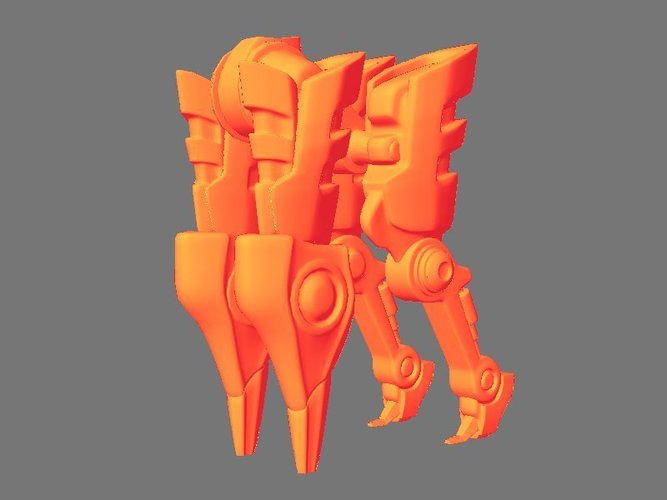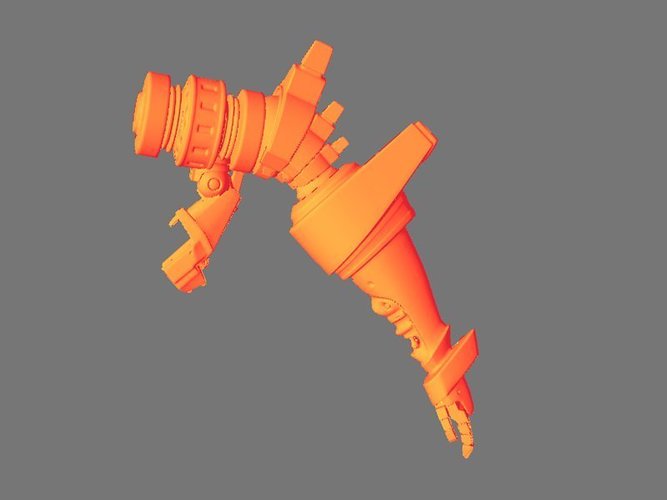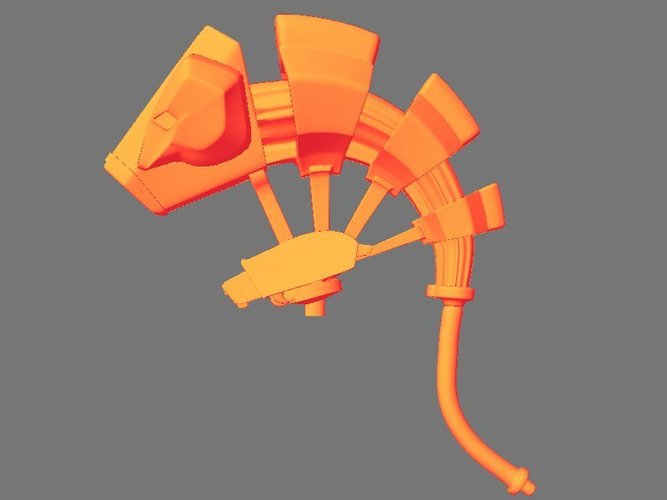 No Prints Yet

Be the first to upload a Print for this Design!
DESIGN NOTES:
Best possible way to print it according to my guess is set on PRINT_this_way.stl
BUILD NOTES:
-use lotsa glue!
-Depending on 3D software, normals might need to be reversed.
FEATURES:
Oversized Head: sensors that detect minerals, radiation and other resources.
Nimble Arms: Large accurate arms with tiny hands to interact with native species
Quadraped: All terrain legs that can go anywhere.
RackMultipart20151015-558-jszvi8.zip/HEAD.stl
3.47 MB
RackMultipart20151015-558-jszvi8.zip/L_ARM.stl
1.33 MB
RackMultipart20151015-558-jszvi8.zip/L_SHOULDER.stl
2.09 MB
RackMultipart20151015-558-jszvi8.zip/LEGS.stl
4.36 MB
RackMultipart20151015-558-jszvi8.zip/print_this_way.stl
14.7 MB
RackMultipart20151015-558-jszvi8.zip/R_ARM.stl
1.33 MB
RackMultipart20151015-558-jszvi8.zip/R_SHOULDER.stl
2.09 MB
RackMultipart20151015-558-jszvi8.zip/ASSEMBLED.stl
36.4 MB
RackMultipart20151015-29474-1fpaqff.zip/L_SHOULDER.stl
2.09 MB
RackMultipart20151015-29474-1fpaqff.zip/print_this_way.stl
14.7 MB
RackMultipart20151015-29474-1fpaqff.zip/R_SHOULDER.stl
2.09 MB