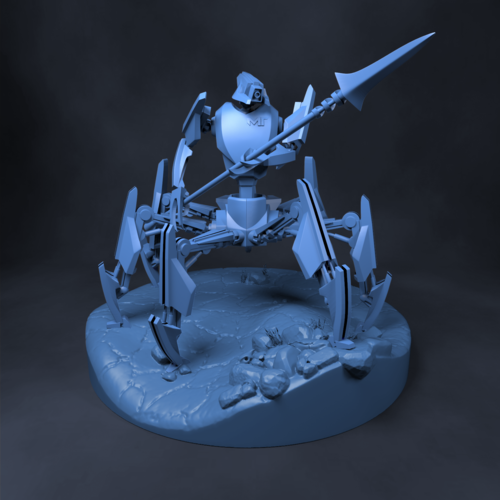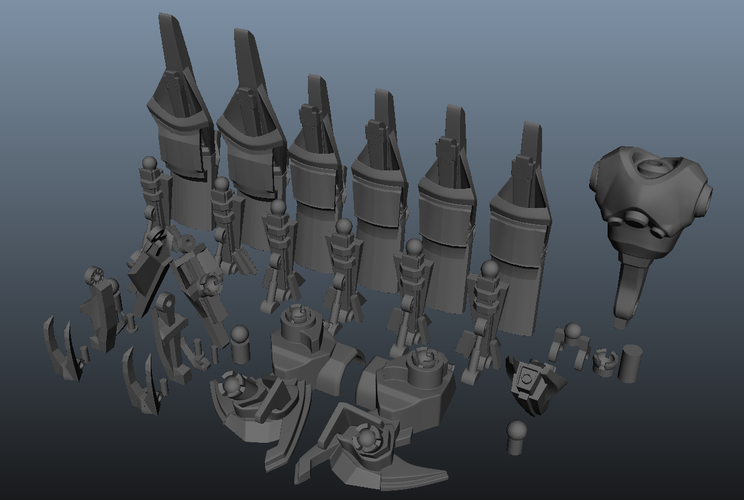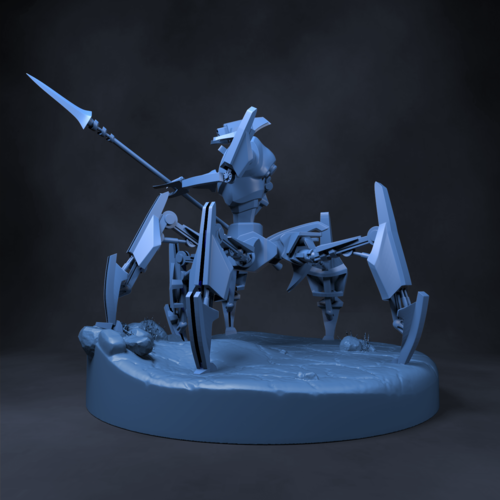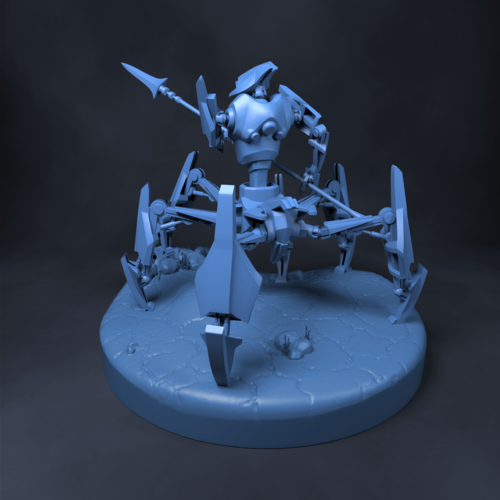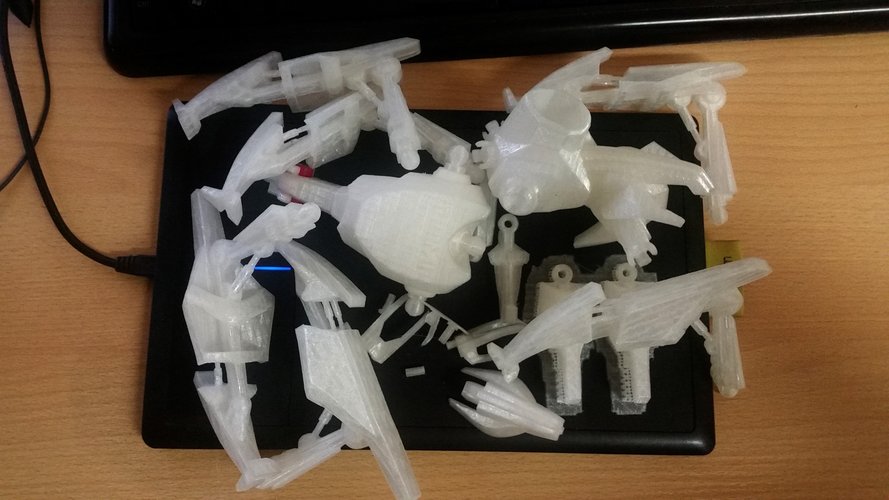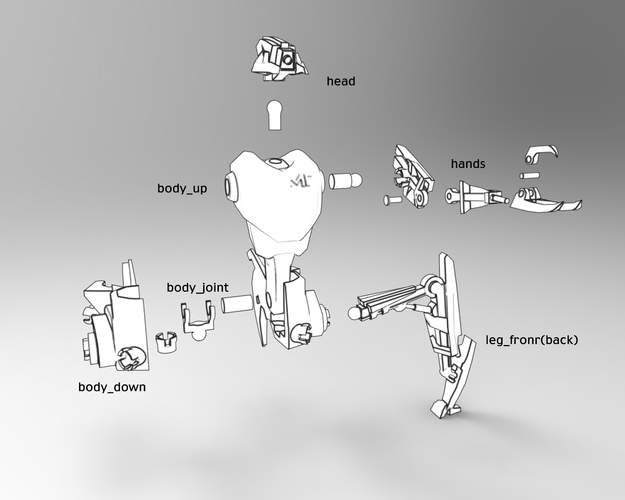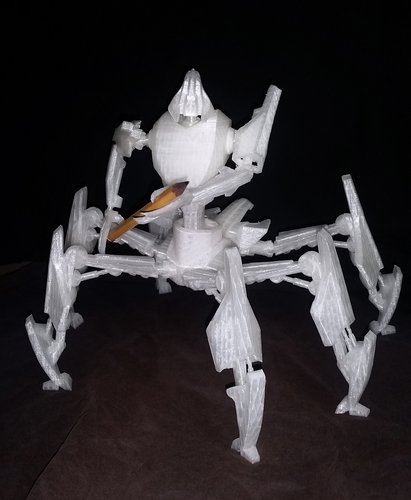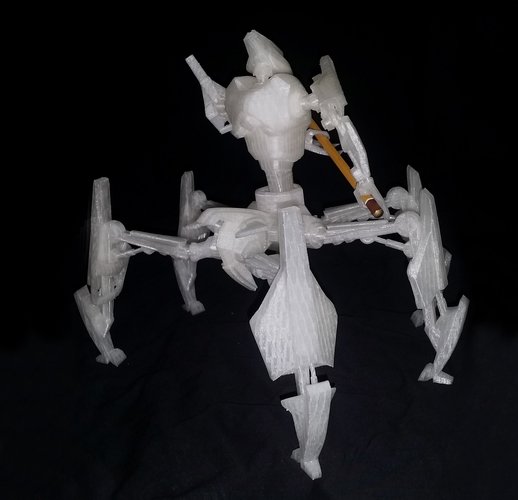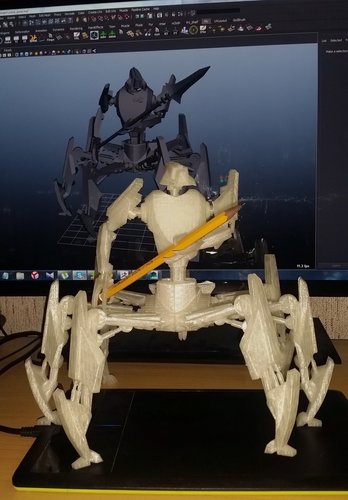 Firstly I want to say thank you  pinshape for this cool contest!
I immediately decided to use the spider chassis because of the high permeability which is very important when checking new planets, and the absence of infrastructure and roads. This modernization could be used by scouts MakerTrons :)
I asked my friend Print this MakerTron
settings that he used
layer height    -   0.2mm
Filling   -    15%
support    -   not used
printing could not detect something about 30-40 hours
I hope you liked it!