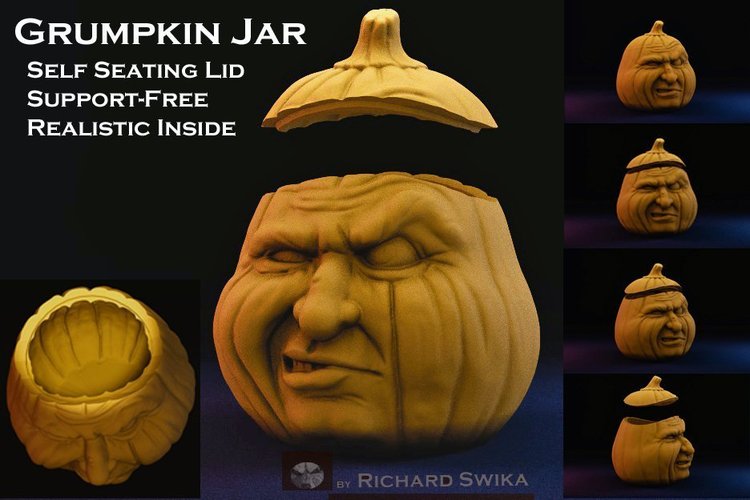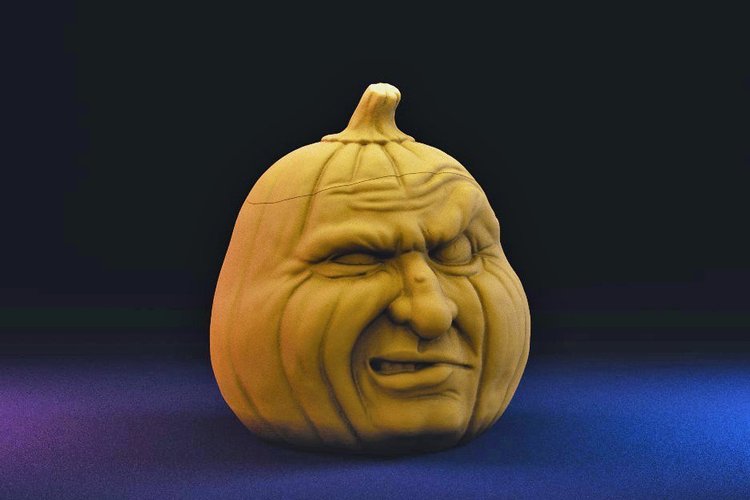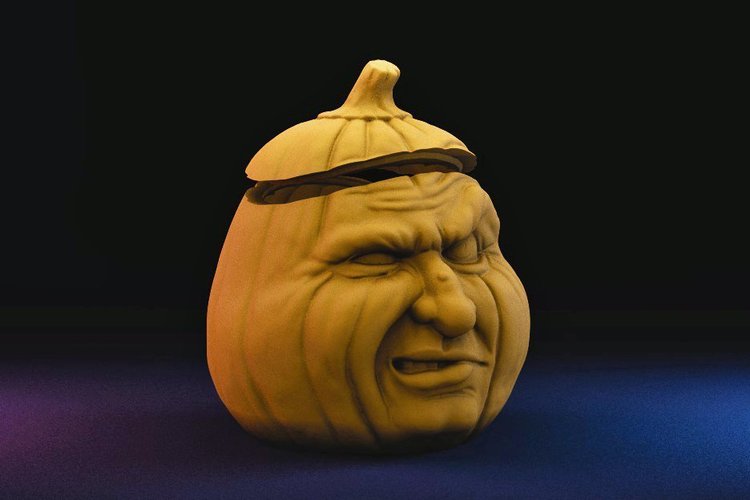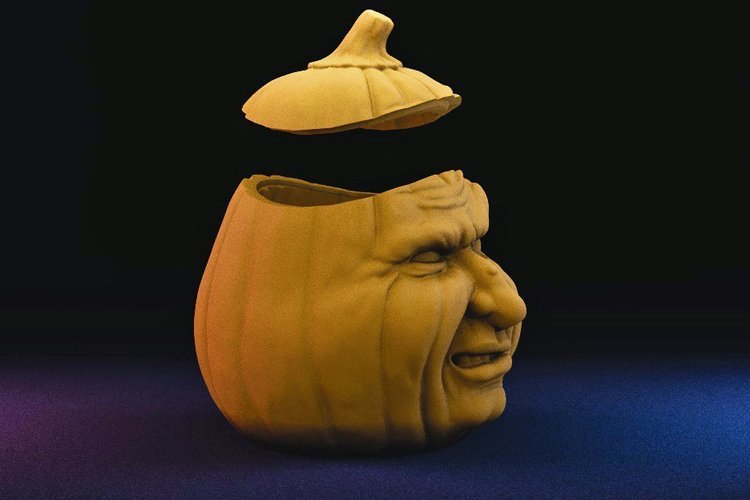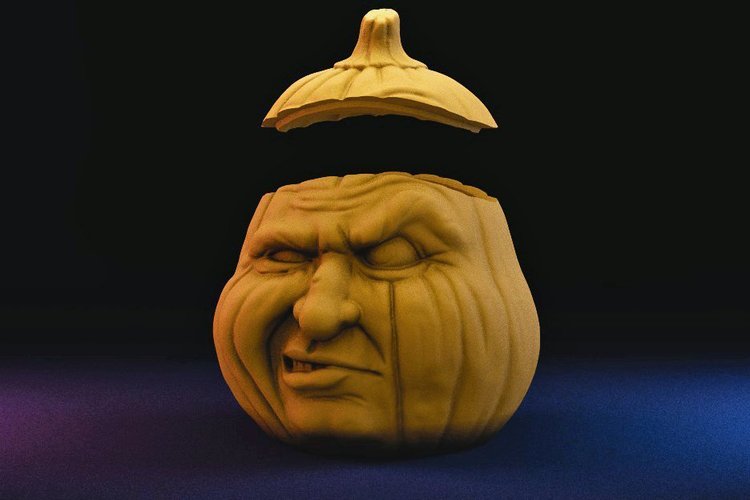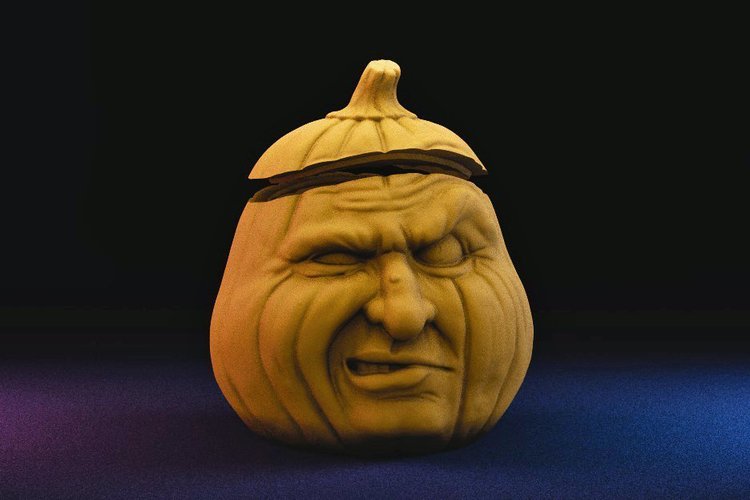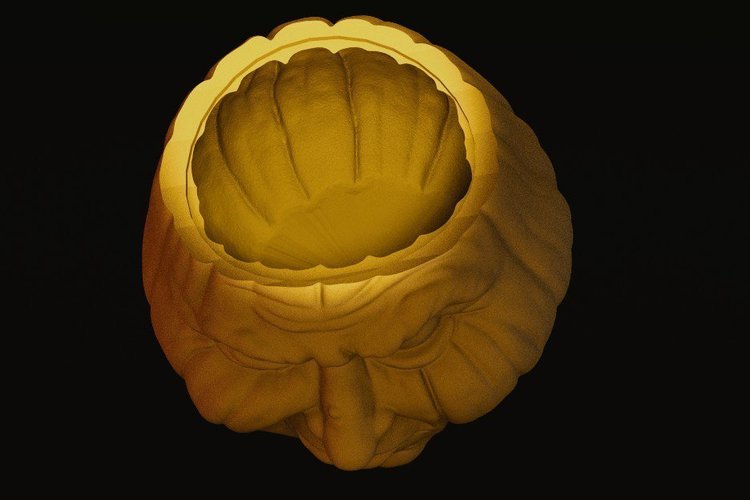 This grumpy pumpkin has a hollow realistic inside, plus an optional self seating lid to keep your goodies safe and fresh. Kids and adults both love this very funny and scary Halloween decoration.
It is an easy 3d print. Print at 0.2 mm layer with 25% in-fill. Only the lid requires support.
Derived from the Scampell's version under Creative Commons -Attribution – Share Alike License.
Grumpkin_Jar_RevC.stl
29.2 MB
Grumpkin_Lid_RevC.stl
7.6 MB