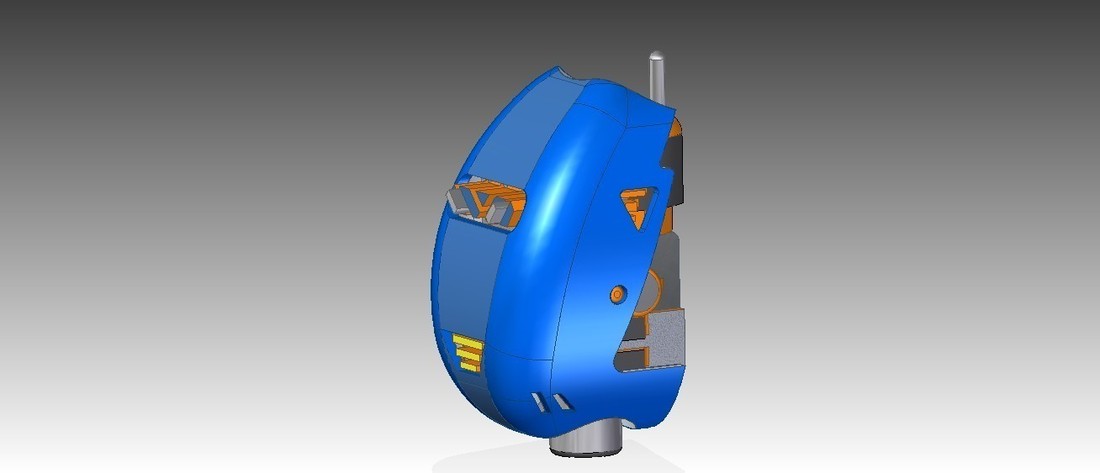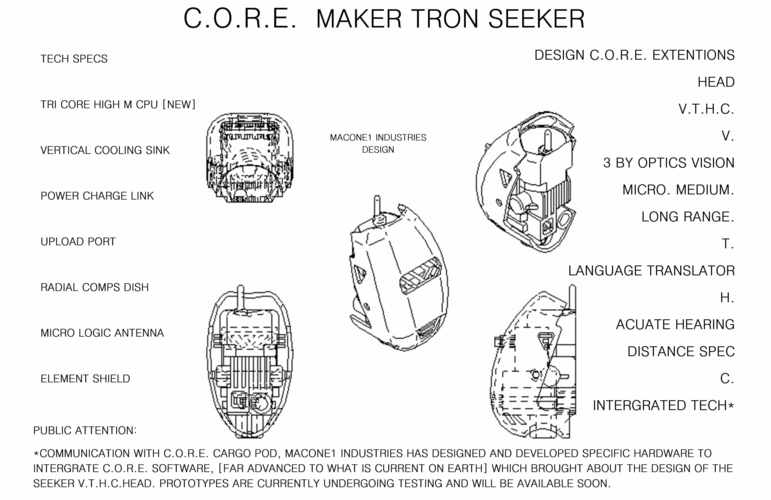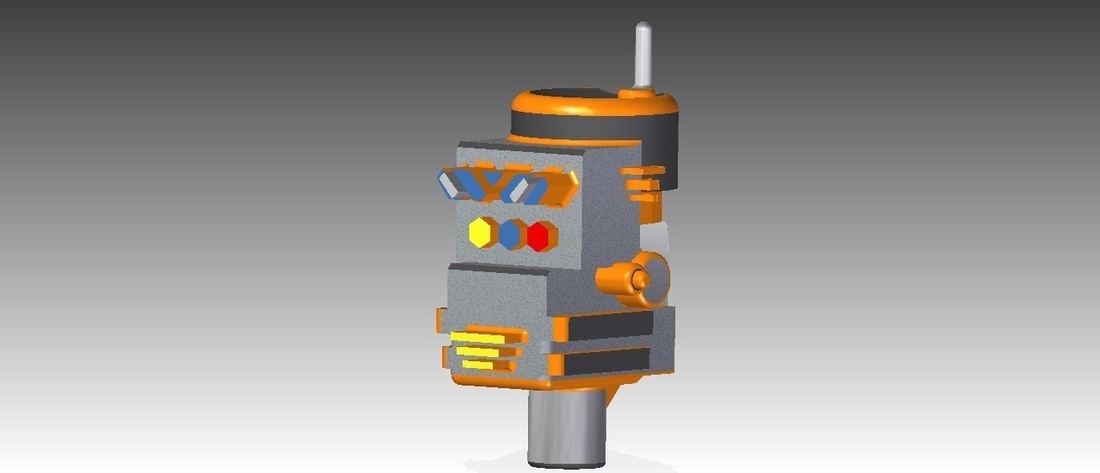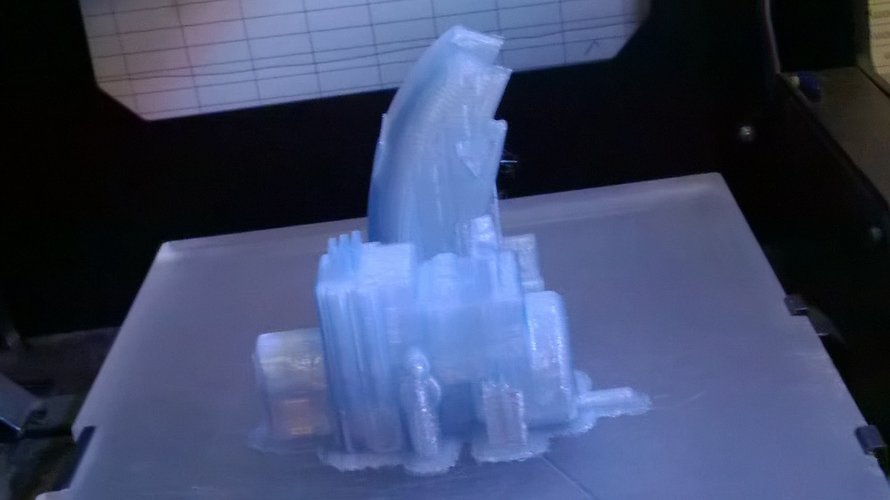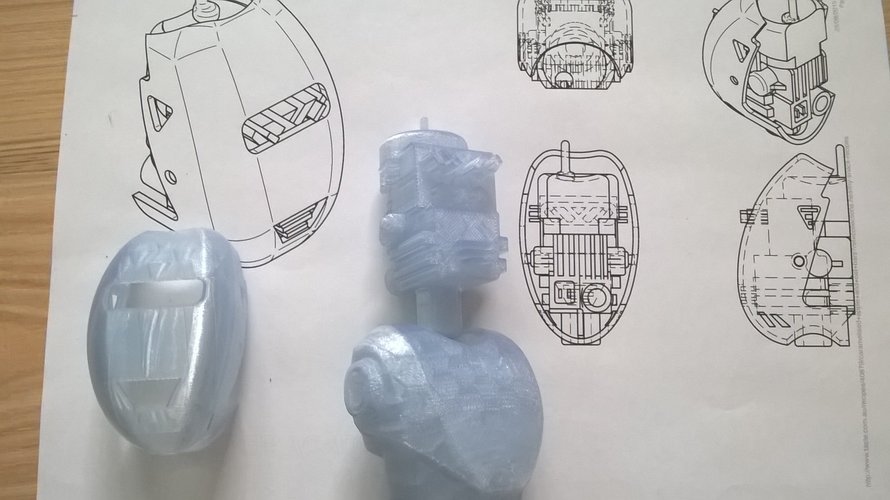 *COMMUNICATION WITH C.O.R.E. CARGO POD, MACONE1 INDUSTRIES HAS DESIGNED AND DEVELOPED SPECIFIC HARDWARE TO INTERGRATE C.O.R.E. SOFTWARE, [FAR ADVANCED TO WHAT IS CURRENT ON EARTH] WHICH BROUGHT ABOUT THE DESIGN OF THE SEEKER V.T.H.C.HEAD. PROTOTYPES ARE CURRENTLY UNDERGOING TESTING AND WILL BE AVAILABLE SOON.
THE SEEKER WAS DEVELOPED TO ENTER ENVIRONMENTS WHERE HUMANS ARE IN DANGER. ABLE TO OPERATE IN ALL EXTREMES AND PROVIDE LIFE SUPPORT IF REQUIRED.MOVEMENT LIMBS ARE CURRENTLY IN THE DESIGN PHASE AND WILL BE RELEASED SOON.
BUILD DATA:
FILES HAVE BEEN UPLOADED TO ENABLE YOU TO PRINT AND REPORT TO WIDER COMMUNITY ON PRINT SUCCESS AND RECOMMENDATIONS.
SHEILD BUILD DATA: PRINT IN DESIGN POSITION USING RAFT PROPOSED COLOUR BLUE:
HEAD BUILD DATA: PRINT FLAT ON BACK SIDE USING RAFT PROPOSED COLOUR ORANGE:
NECK BUILD DATA: PRINT IN DESIGN POSITION USING RAFT:
PRINTERED ON MAKERBOT REPLICATOR 2 ON MEDIUM WITH RAFT AND SUPPORT SELECTED.
RELEASED ON 29092015 MACONE1 INDUSTRIES:
headVTHCseeker.stl
1.61 MB
shieldVTHCseeker.stl
1.1 MB