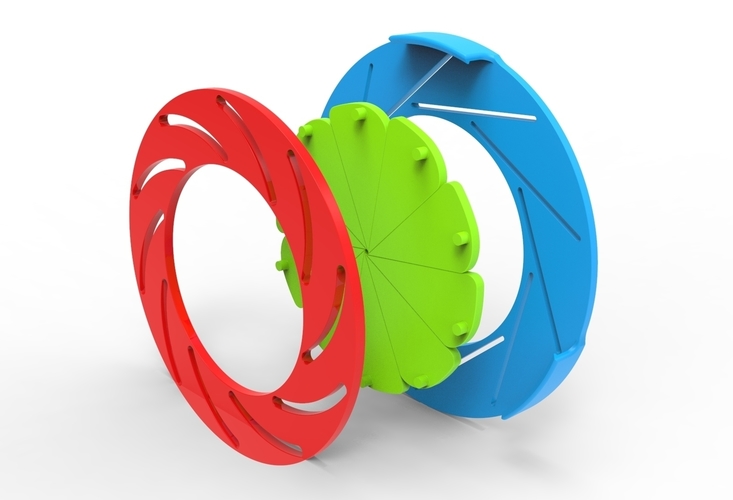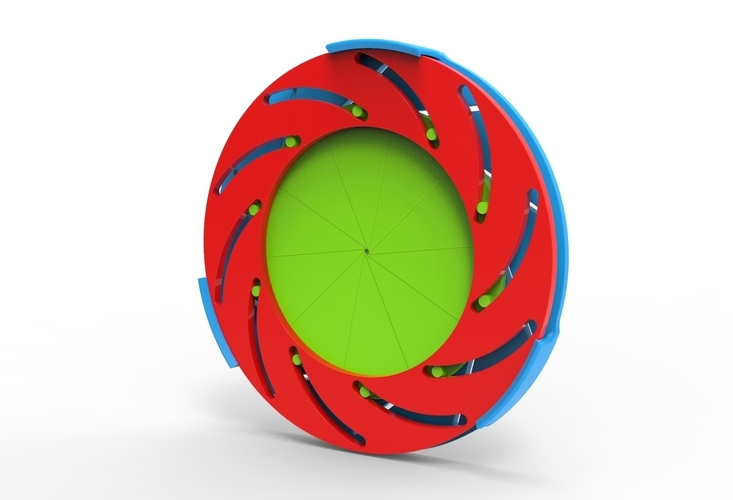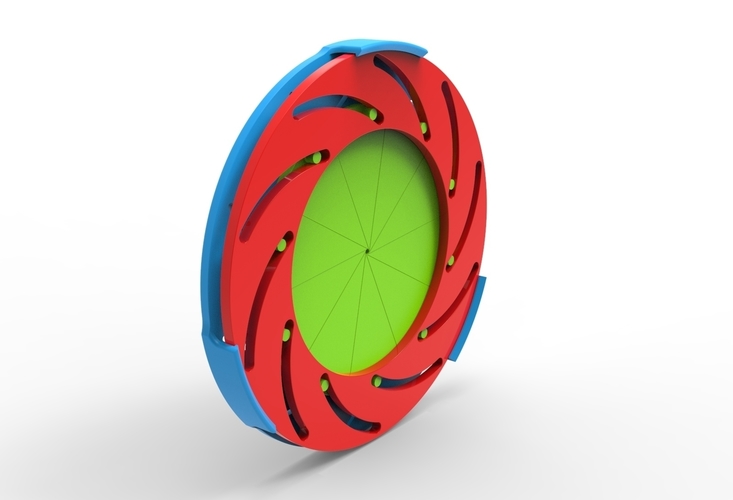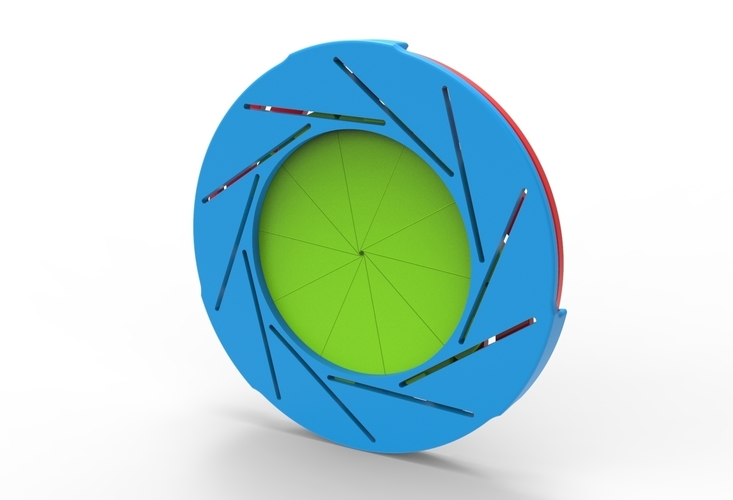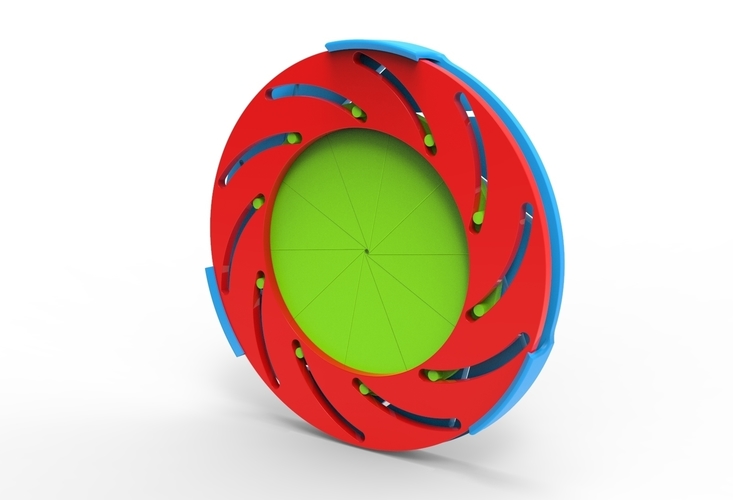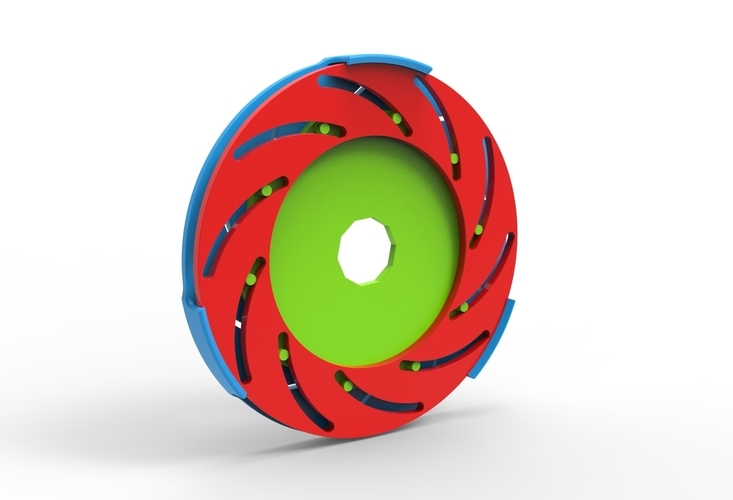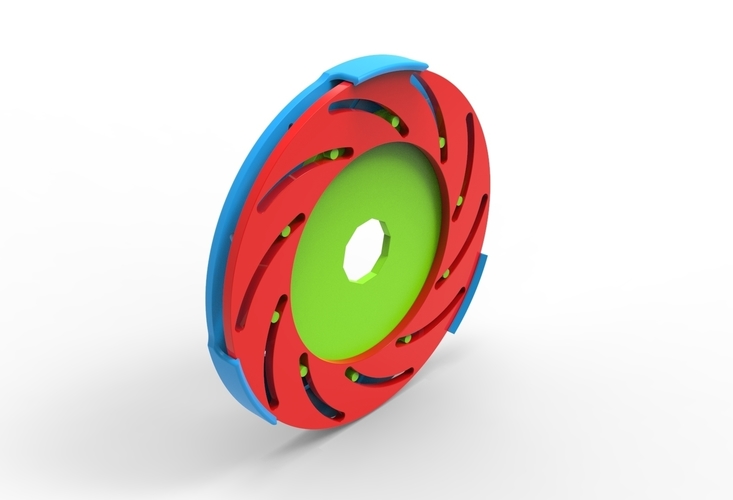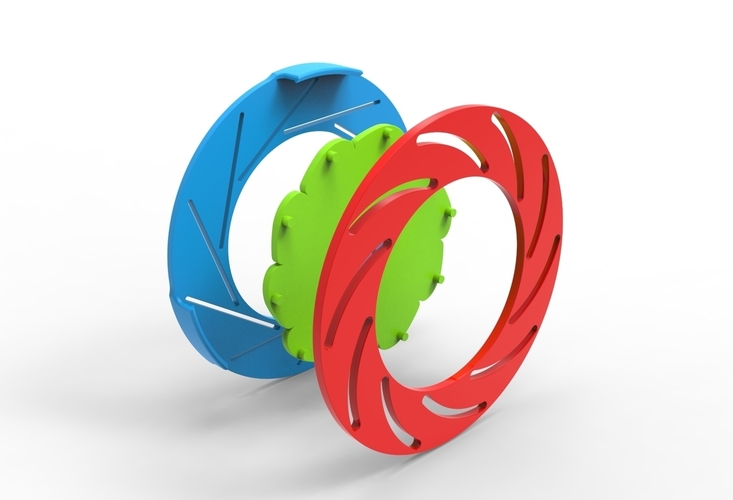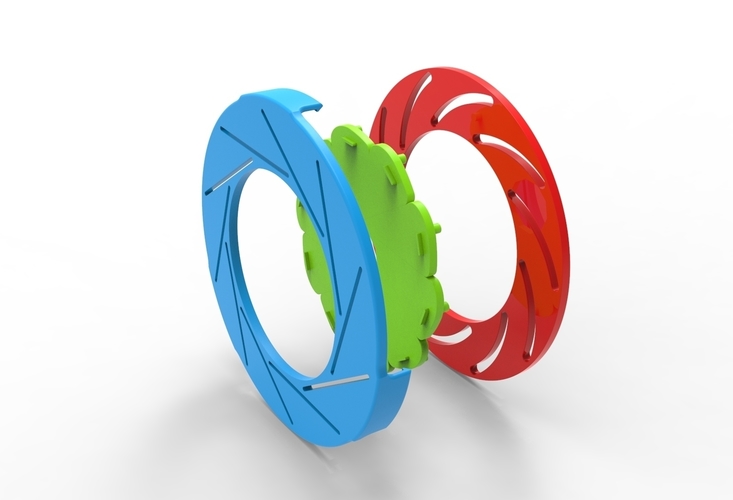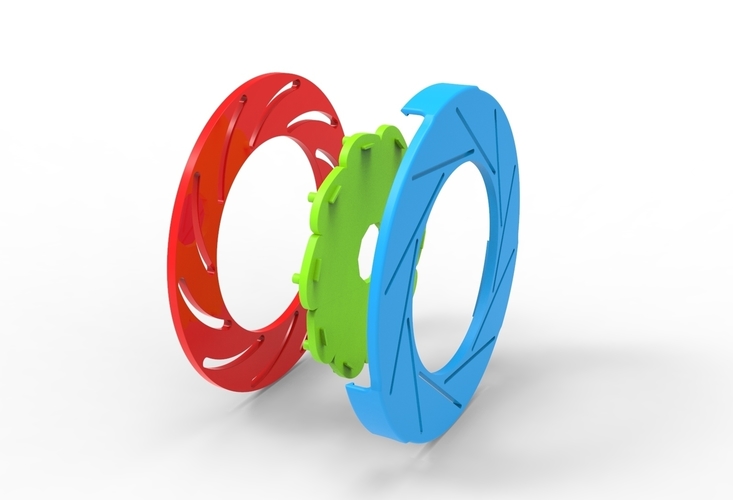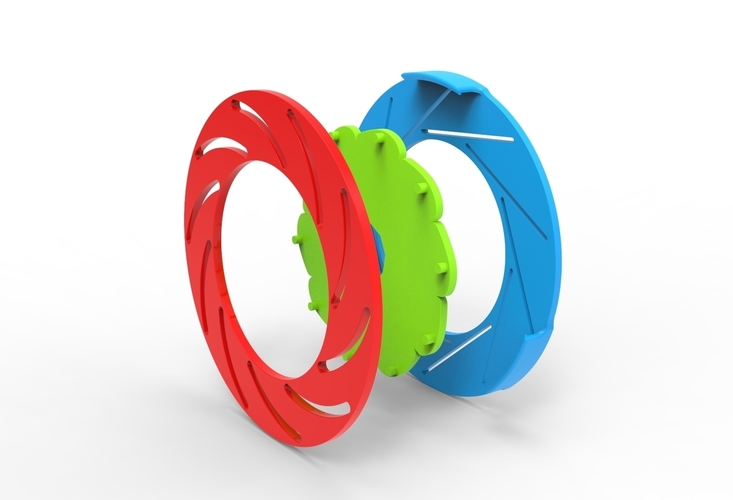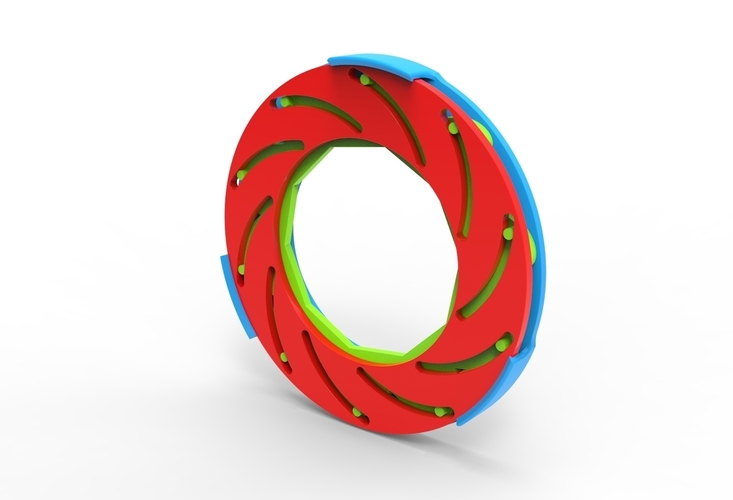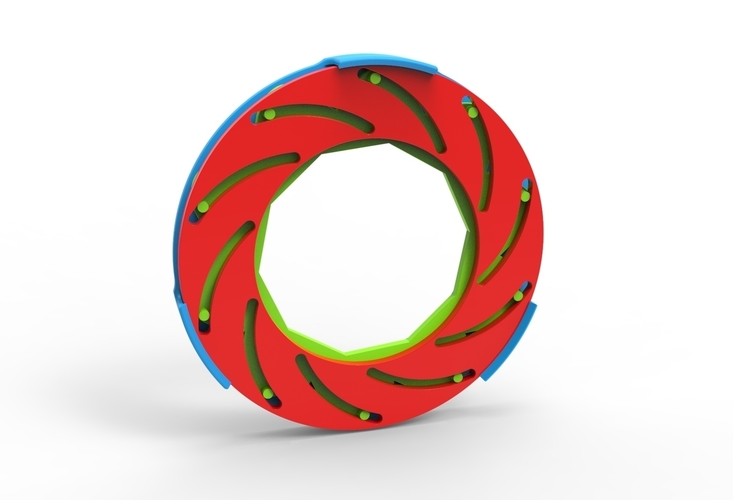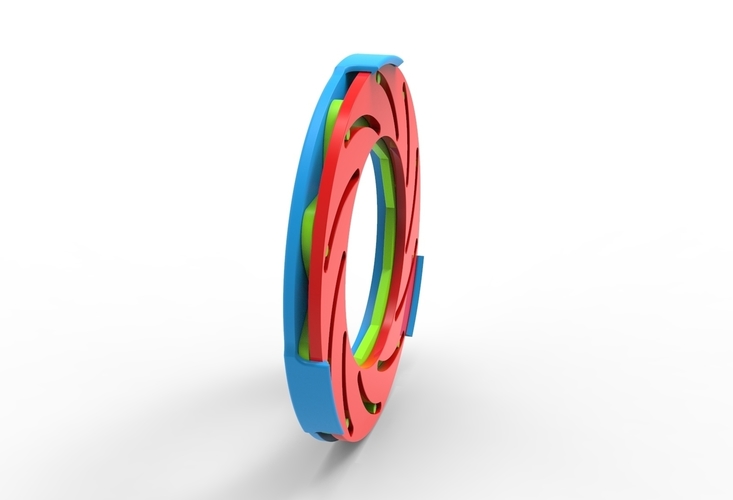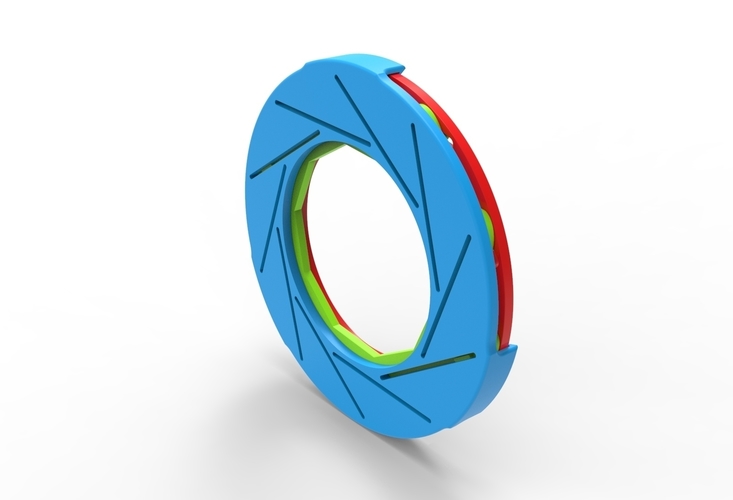 No Prints Yet

Be the first to upload a Print for this Design!
Hello everyone, the previous model had some problems and didn't work correctly, I modified the model and tested the model after printing, it works great, and you can now download this Iris and be sure that the function works correctly.
Thanks for helping me to solve the problems of my design. regards This is an adjustable iris diaphragm mechanism used in many products specially in every camera, it smoothly opens and closes the vent of light and arranges the photo light. It can be used in another product or your creation, it is designed for 3dprinting and it has a .2 mm gap between two moveable components. I don't recommend rescale it much, it may cause loss of functionality. you can order your iris diaphragm, I'll make it ASAP with the specific measurement. enjoy it.
the ring has 110mm outer diameter and each component has 1.25mm thickness.
RackMultipart20220218-50-pbz3z4.zip/3.obj
757 KB
RackMultipart20220218-50-pbz3z4.zip/2.obj
6.26 MB
RackMultipart20220218-50-pbz3z4.zip/1.obj
3.21 MB
RackMultipart20220218-50-1ogb4ml.zip/slid ring.STL
1.56 MB
RackMultipart20220218-50-1ogb4ml.zip/force ring.STL
3.04 MB
RackMultipart20220218-50-1ogb4ml.zip/diaphragm part.STL
386 KB