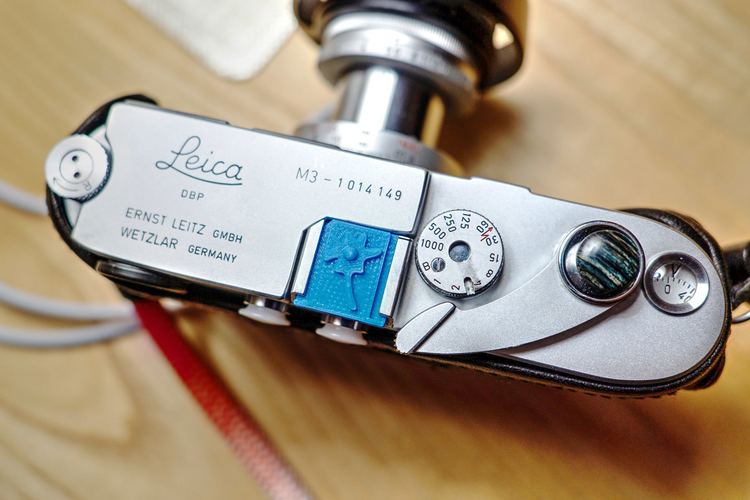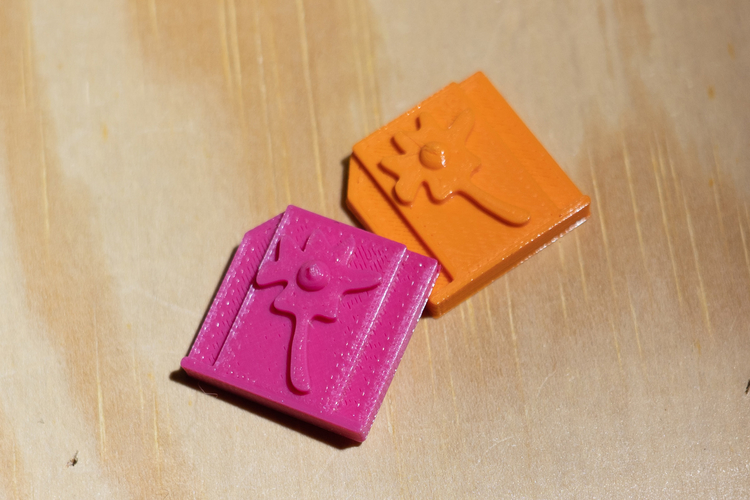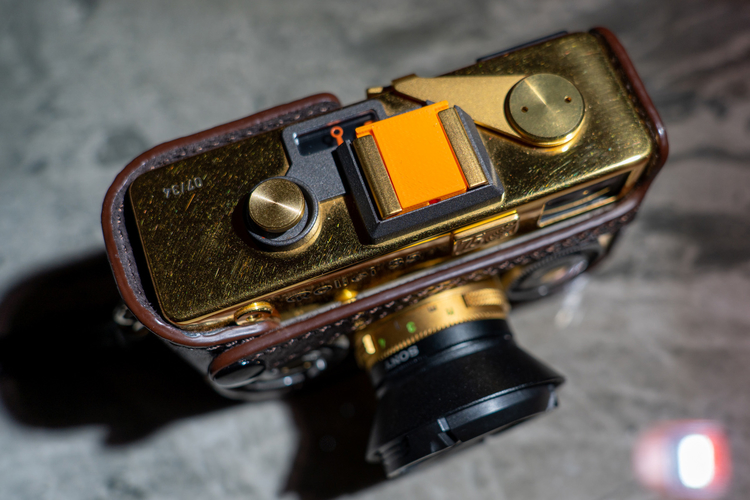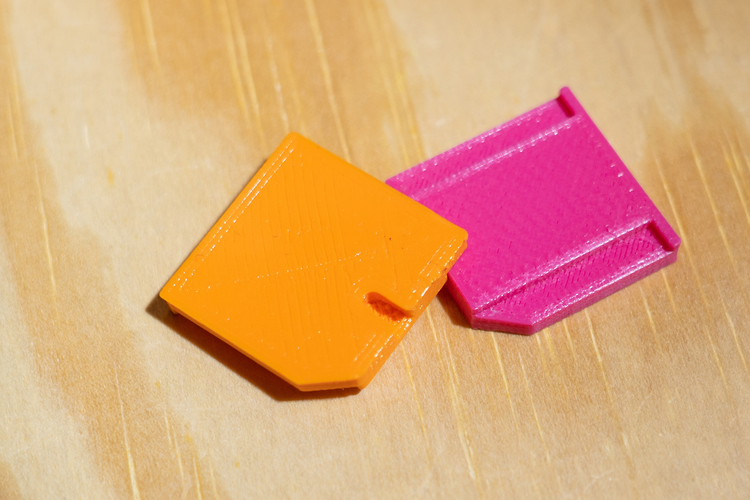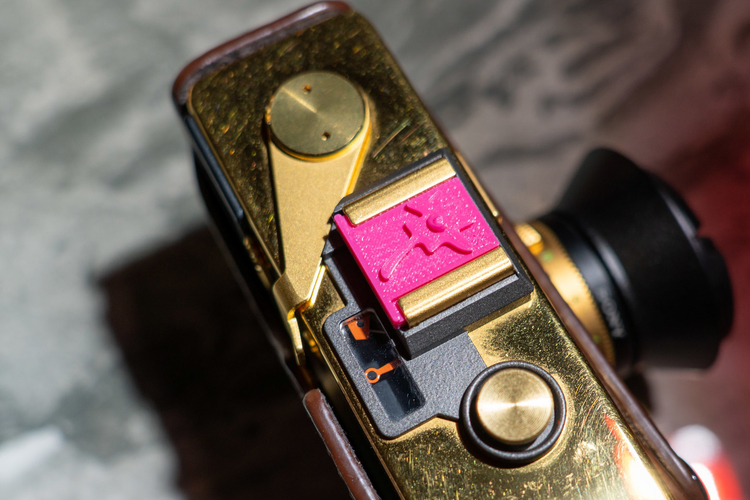 No Prints Yet

Be the first to upload a Print for this Design!
This is a HotShoe Cover (Hotshoe Cover.stl) that fits most of the cameras like Leica M3, Rollei 35S and other regular size hotshots or coldshoes. You can edit the "Hotshoe Cover.obj" file here. The Flower is a separate body/component that can be replaced. If the cover is too tight, you can decrease the thickness by maybe 0.5mm. The cameras: Leica M3 & Rollei 35 75th Anniversary Gold Model with the Flower Hotshoe Cover.
A Sony "A6600 HotshoeCover.stl" File also included. It works on my A6600. If A6600 Hotshoe is the same as other A6000 series it will also work. You can also edit the "A6600 Hotshoecover.obj" file.
Important: PLA will start to deform at about 60C. If your camera is always operating at high temperature, other materials like PETG should be used instead.
On Jan 29, 2021 all files revised. The Flower revised. The length of the hotshoe Cover shortened by 1mm. 
Enjoy!
Kingson
A6600 Hotshoecover.obj
806 KB
A6600 HotshoeCover.stl
1.59 MB
Hotshoe Cover.stl
1.62 MB
Hotshoe Cover.obj
1.75 MB