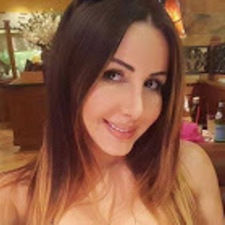 Hello, my name is Layla Raine. I live in Australia and I have completed my education from University of Technology, Sydney. I am a technical engineer at Trend Micro support Australia. If you need any help or guidance regarding your product then you can call our Trend Micro support number 1800-921-376 which is all point available for you.
Nothing to see here, yet!
Follow trendmicro to get notified of new designs, collections, and prints!