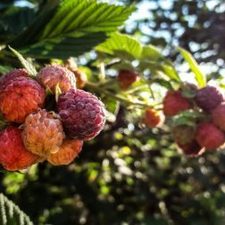 When Side Gardening first set out to create a website for new and experienced gardeners, we wanted to grab readers' attention with a compelling headline that spoke to their passion and potential. Our copywriters were able to evaluate each keyword that came up in our research, distill the core concept of our site into a concise statement, and clearly explain how our visitors could benefit from learning about gardening.
Nothing to see here, yet!
Follow sidegardening to get notified of new designs, collections, and prints!