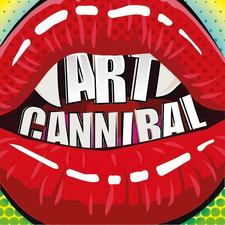 Designer
Maker
Artist/Character Modeler
Started as a Graphic Designer, became a 3d artist, primarily character design, got into 3d printing as a fun hobby and now wish to pursue character statues as a proffession. message me for a quote if you have an idea you would like to realise.
Nothing to see here, yet!
Follow John Agnew to get notified of new designs, collections, and prints!