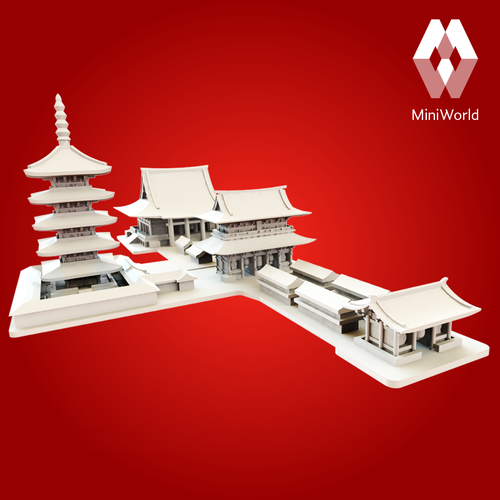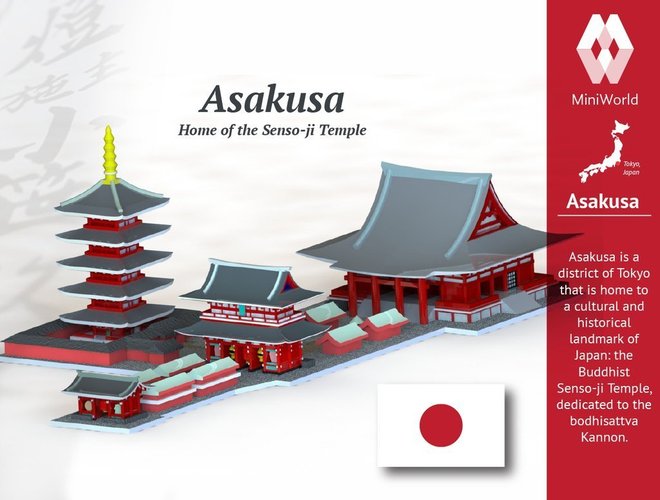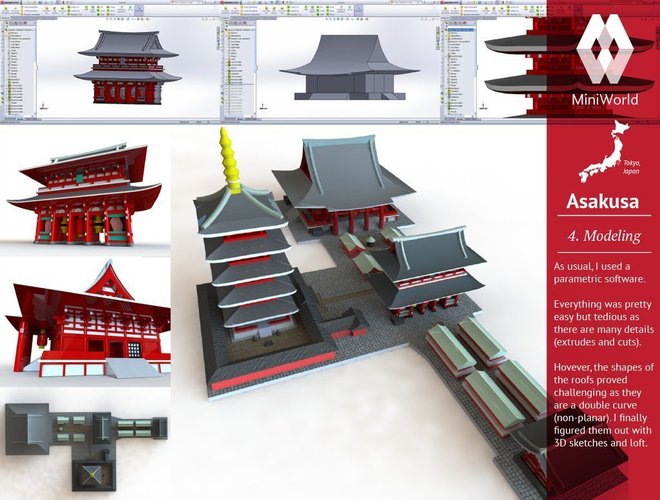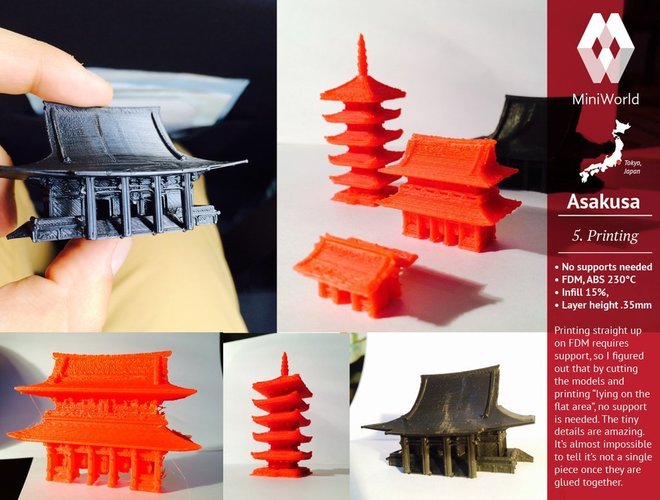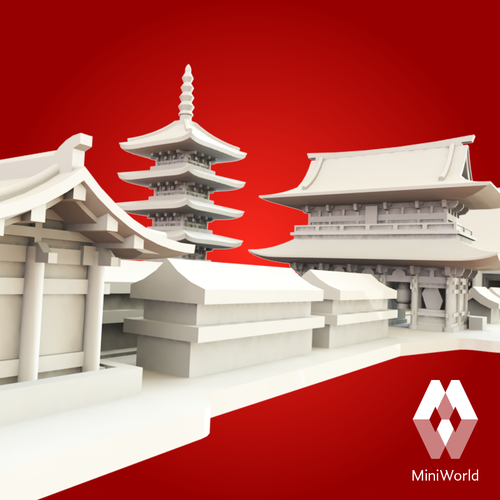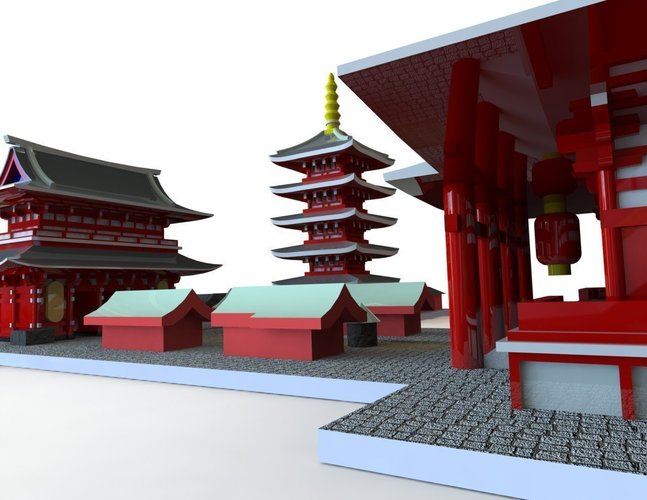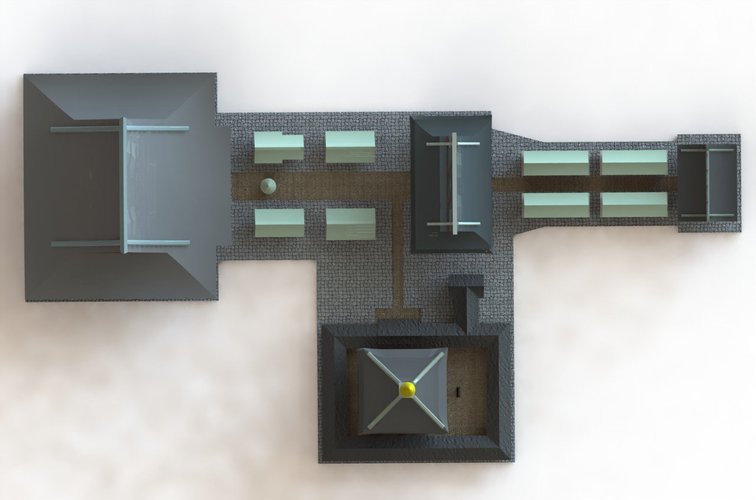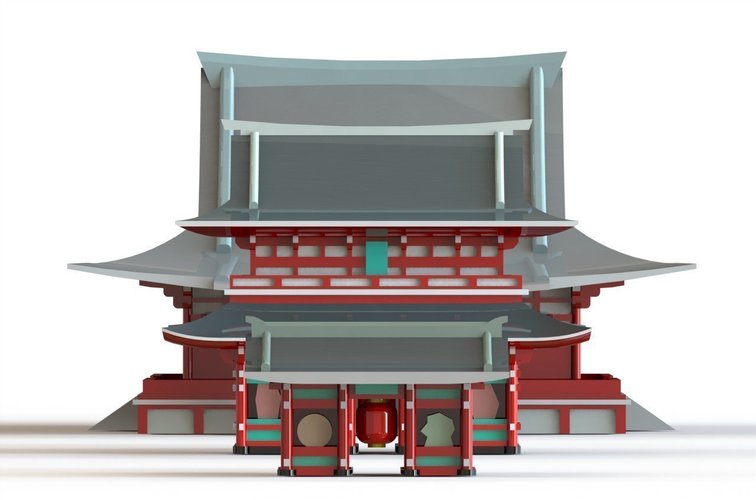 Welcome to Japan!
Asakusa is a district of Tokyo that is home to the Buddhist Senso-ji Temple, dedicated to the bodhisattva Kannon. Pilgrims come from all Japan to pray and be amazed by the architecture: all made of wood and painted in bright red. 
This set contains 5 models in different versions! 
• Senso-ji 
• Hozomon 
• Kaminarimon 
• Pagoda 
• Asakusa temple grounds 
This is a homage to Japan, its people and culture! (Shoutout to my friends Shinobu and Shizuya, who took me there!)
3rd Place of the #SeeTheWorld competition on Thingiverse.
All my things I model myself by hand and brain, please give credit. It's all about spreading culture!
base Kaminarimon.STL
36 KB
base Pagoda and Hozomon.STL
90.5 KB
base Senso-ji.STL
11.6 KB
Senso-ji_half_2.STL
466 KB
Senso-ji_half_1.STL
622 KB
Hozomon_half_2.STL
402 KB
Kaminarimon_half_2.STL
289 KB
Hozomon_half_1.STL
607 KB
Kaminarimon_half_1.STL
296 KB
2_Pagoda_level.STL
236 KB
1_Pagoda_base_.STL
70.4 KB