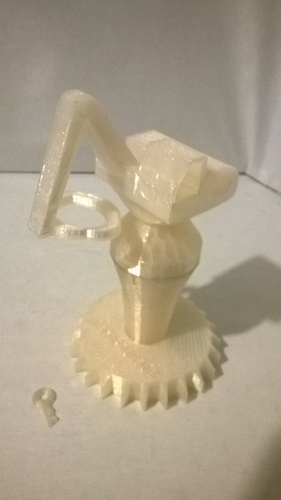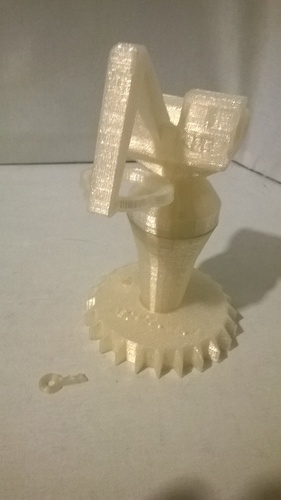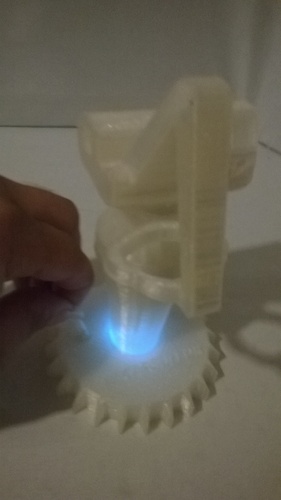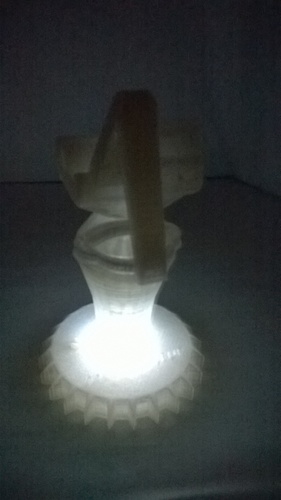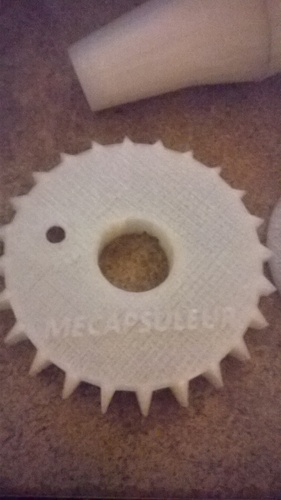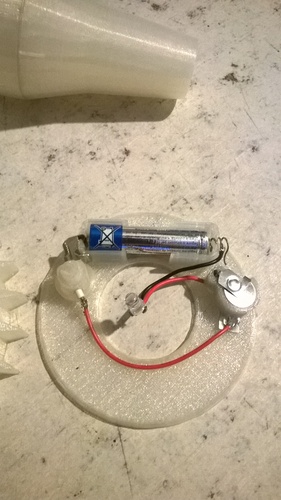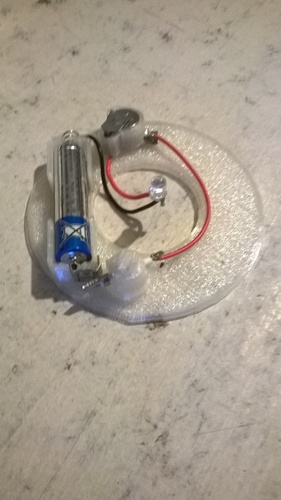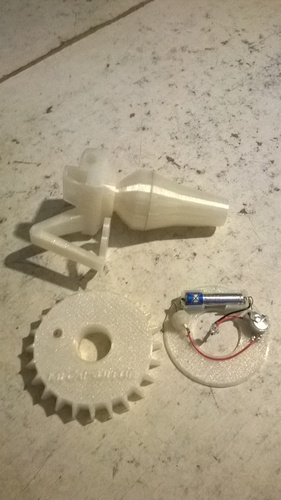 No Prints Yet

Be the first to upload a Print for this Design!
Lampe Mecapsuleur à LED qui s'allume avec une clée .
Les branchements sont fait avec de la récupération (cosses pour l' interrupteur ).
Le Mécapsuleur a été agrandi avant tranchage : X , Y = 1.25 / Z = 1 .
Le pied en forme de shaker peut etre fait en une partie ou deux (suivant modele imprimante ) .
Le socle en forme de capsule à été fait sans support .
L'interrupteur est fait d 'un axe + un pivot .
Fonctionne avec une pile LR03 AAA 1,5v , une pile quartz LR44 AG13 et une LED .
Toutes les piéces ont été imprimées en PLA naturel .  
axe inter meca.stl
25.5 KB
clef lampe mecapsuleur.stl
10.8 KB
couvercle socle mecapsuleur.stl
30.2 KB
inter bas meca.stl
14.1 KB
pied macapsuleur part1.stl
14.3 KB
pied mecapsuleur part2.stl
16.7 KB
pied mecapsuleur.stl
23.5 KB
socle mecapsuleur.stl
142 KB
support pile mecapsuleur.stl
19.4 KB