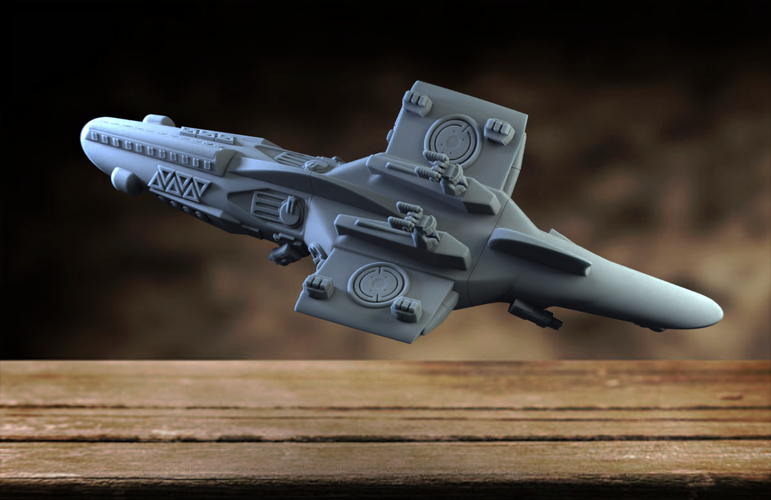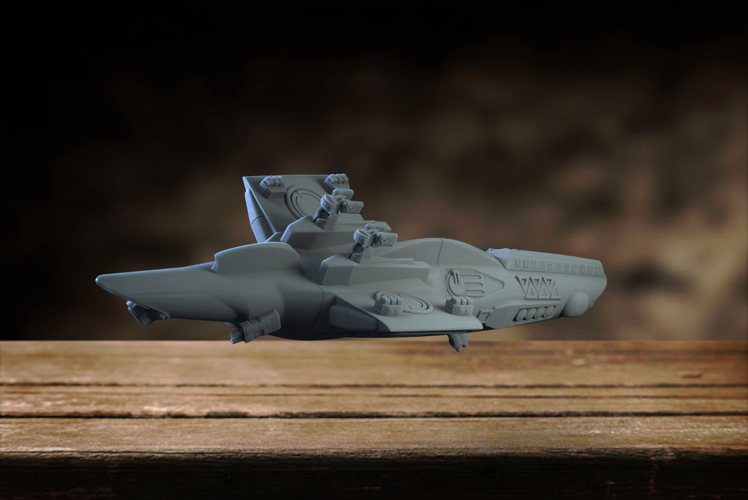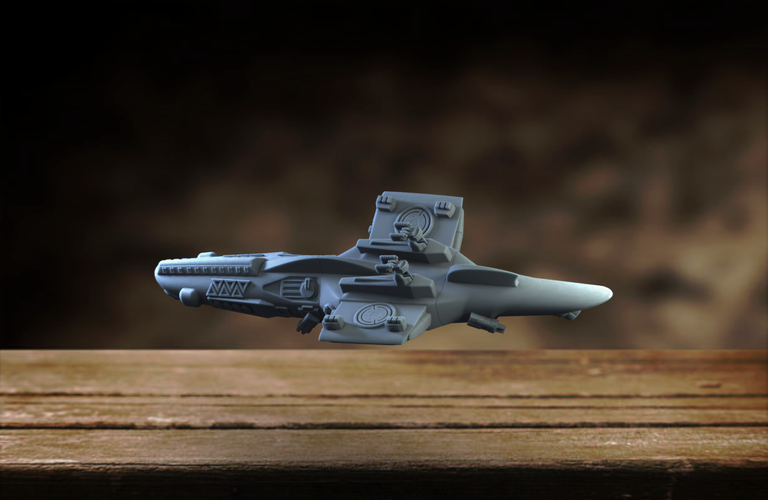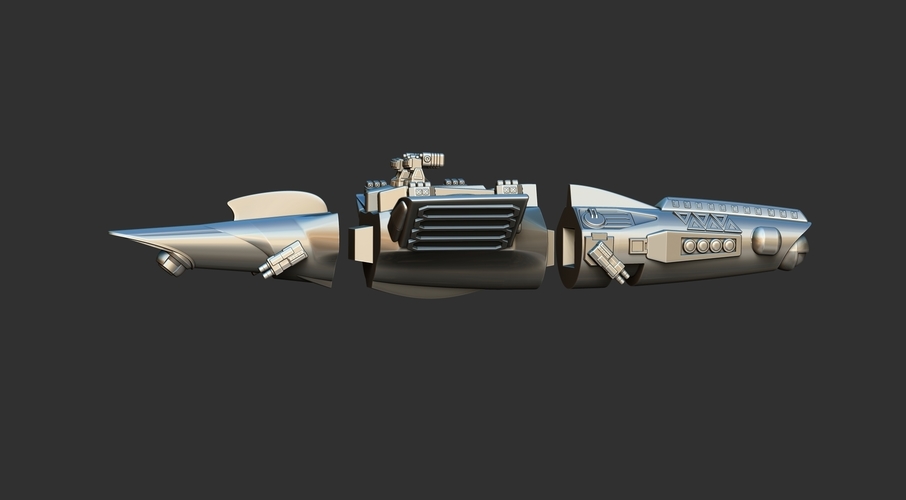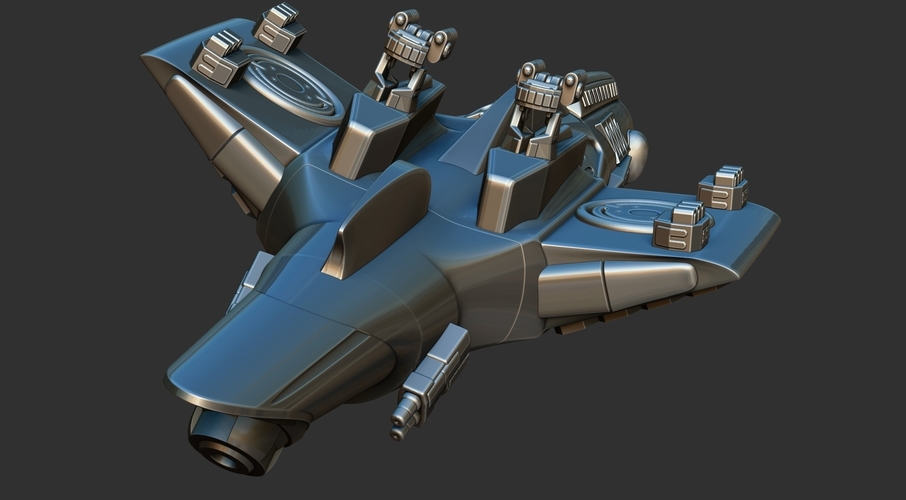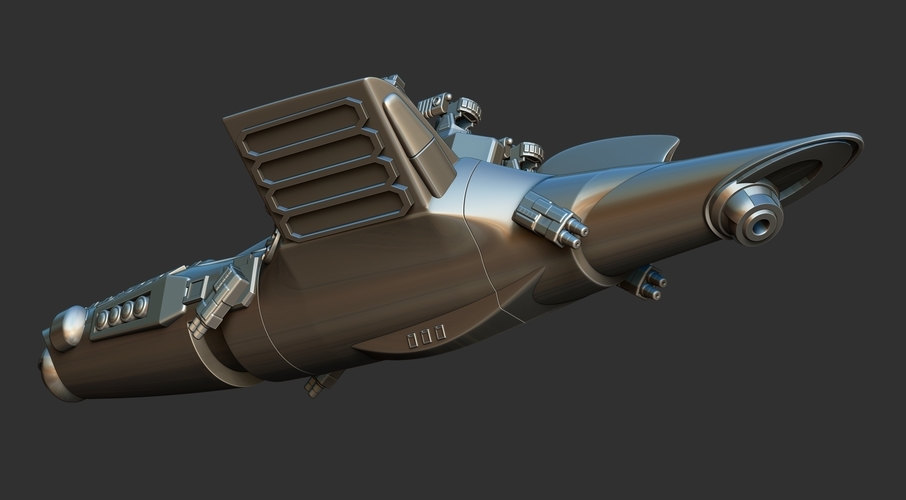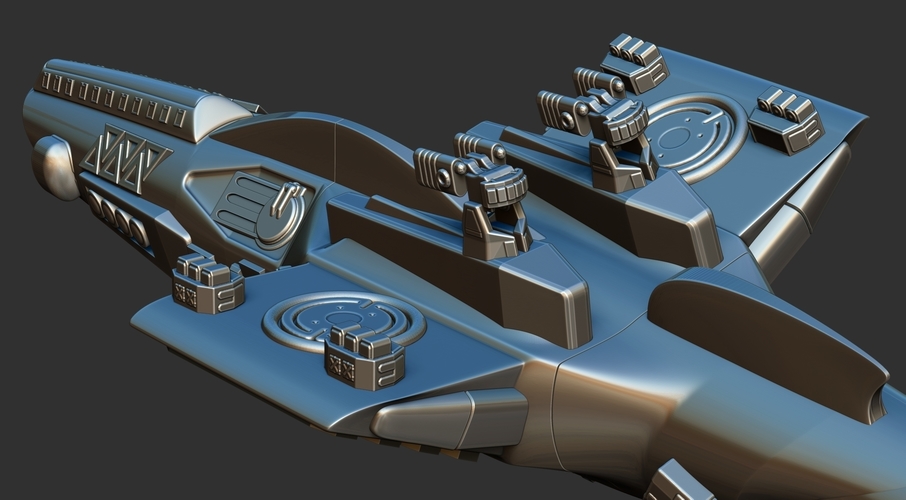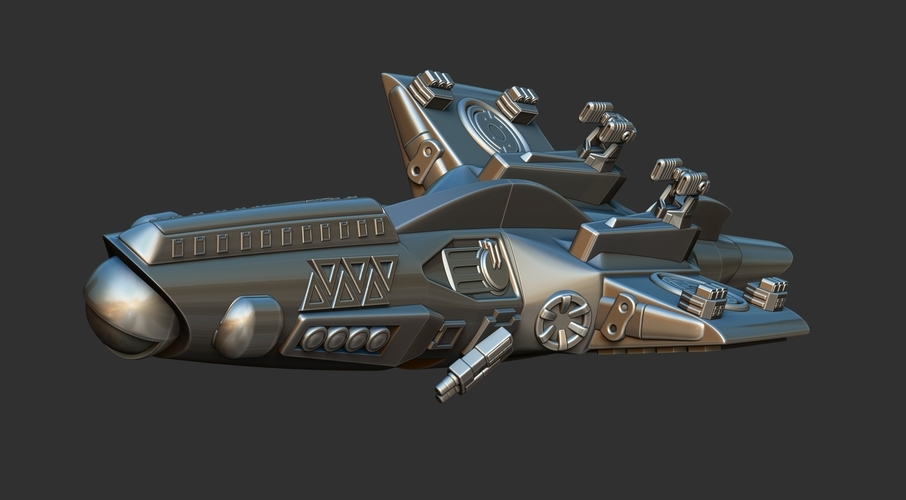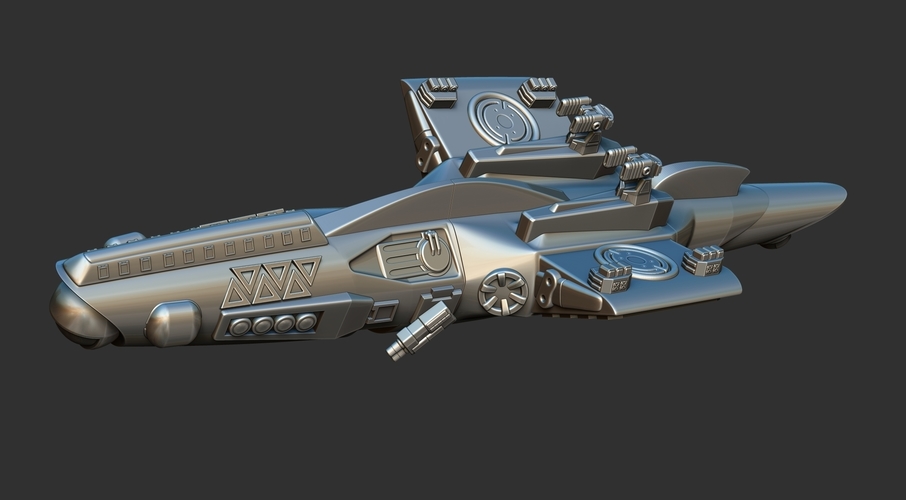 No Prints Yet

Be the first to upload a Print for this Design!
Space Shark the un-beatable space explorer !! With its ability to maneuver inter-stellar space 1/10 the speed of light , at its core a warp drive engine able to curve space-time . One of the last abodes of human kind beyond home planet . 
200 mm lenght in 3 parts , also included a single(no split) stl file which is also 200mm in lenght . 
My Patreon for 4 STL files per month just for $3 !!! 
RackMultipart20200124-1121-oexp4r.zip/FrontPart.stl
27.8 MB
RackMultipart20200124-15812-r0ukmu.zip/MiddlePart.stl
67.9 MB
RackMultipart20200124-1121-162g960.zip/BackPart.stl
21 MB
RackMultipart20200124-13087-1iv88o7.zip/SpaceShark_singleFile2.stl
35.1 MB