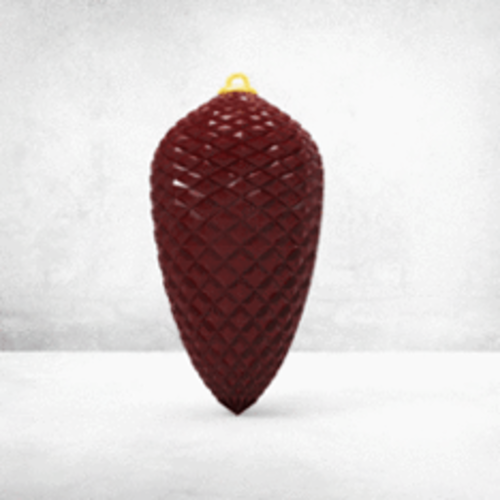 To enjoy a pleasant family time and embellish your home and Christmas tree, paint and decorate your Christmas balls and ornaments to your taste. Shape: Cristal Pine Cone (Low Poly)
We invite you to visit the Patreon Stratation Design 3D page to support us and to have access to exclusive content!
https://www.patreon.com/stratationdesign3D
Add some reinforcements to the structure depending on the printing software.
Boule_PommePinCristal.STL
350 KB