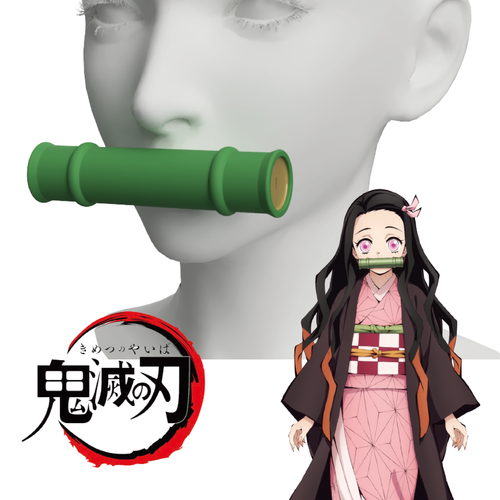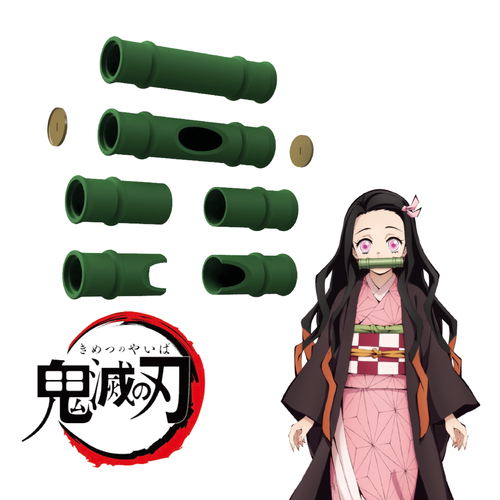 No Prints Yet

Be the first to upload a Print for this Design!
Este modelo consiste en el bambú que lleva en la boca Nezuko Kamado en la serie Kimetsu no Yaiba.
El bambú mide 15 cm de largo.
Este archivo consta de 8 modelos, entre ellos:
Un bambú normal.
Un bambú adaptado para la boca.
Los modelos anteriores seccionados para que sea más fácil su impresión.
y las tapas laterales para cerrar el bambú y colocar la cinta.
Imprimir a escala 100%
Este producto esta pensado para cosplay.
bambu 3 Nezuko Kamado.stl
2.52 MB
bambu 4.2 Nezuko Kamado 1.stl
1.49 MB
bambu 4.1 Nezuko Kamado 2.stl
1.43 MB
bambu 2 Nezuko Kamado 2.stl
1.04 MB
tapa 2 Nezuko Kamado.stl
298 KB
bambu 1 Nezuko Kamado.stl
1.39 MB
bambu 1 Nezuko Kamado 2.stl
1.04 MB
bambu 1 Nezuko Kamado 1.stl
1.06 MB
bambu 2 Nezuko Kamado 1.stl
1.05 MB
bambu 2 Nezuko Kamado.stl
1.37 MB
tapa 1 Nezuko Kamado.stl
298 KB