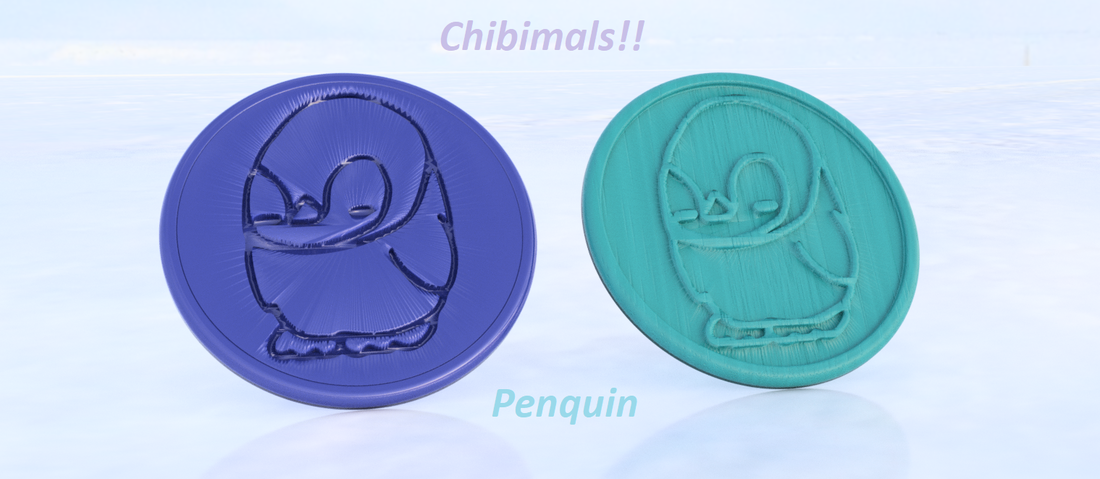 https://www.kickstarter.com/projects/3dpprofessor/chibimals
This download contains two drinkcoasters, a negative and positive one. If you print it for a drinkcoaster, i would print the negative one. Cause that one provides more stability for your glass/cup. Use these coasters to place your favourite drink. If you have printed it, don't hesitate to show of your skills and upload a picture.
This is a standard size coaster (100 by 100 by 5 mm), to fit in my coasterholder:
https://www.thingiverse.com/th...
Raimon of IdeaLab
penquin chibimal coaster negative_fixed.stl
1.55 MB
penquin chibimal coaster positive_fixed.stl
1.68 MB