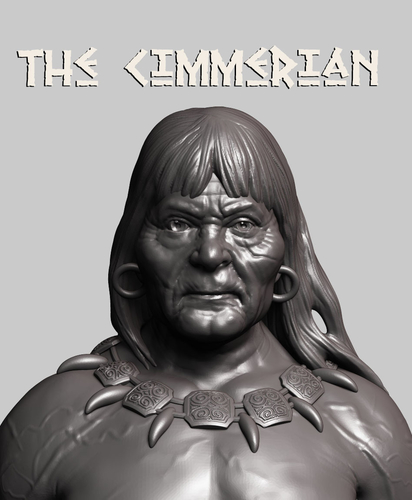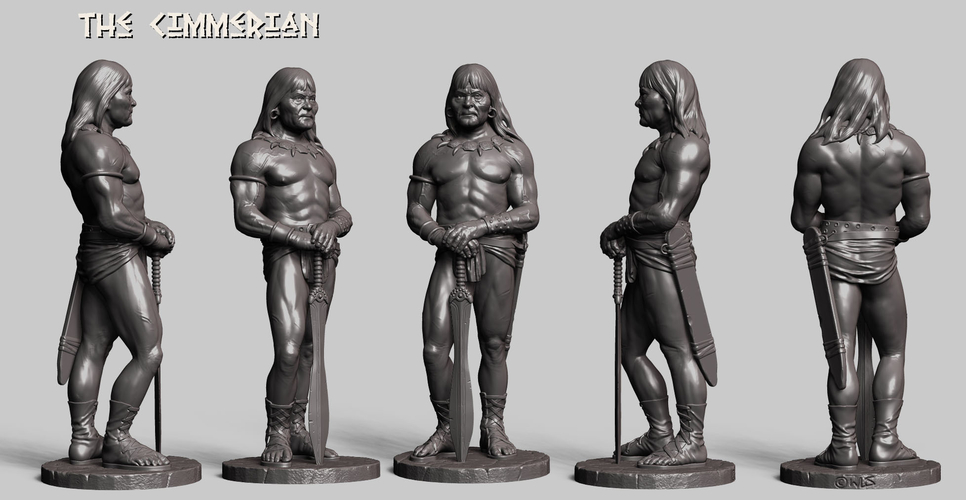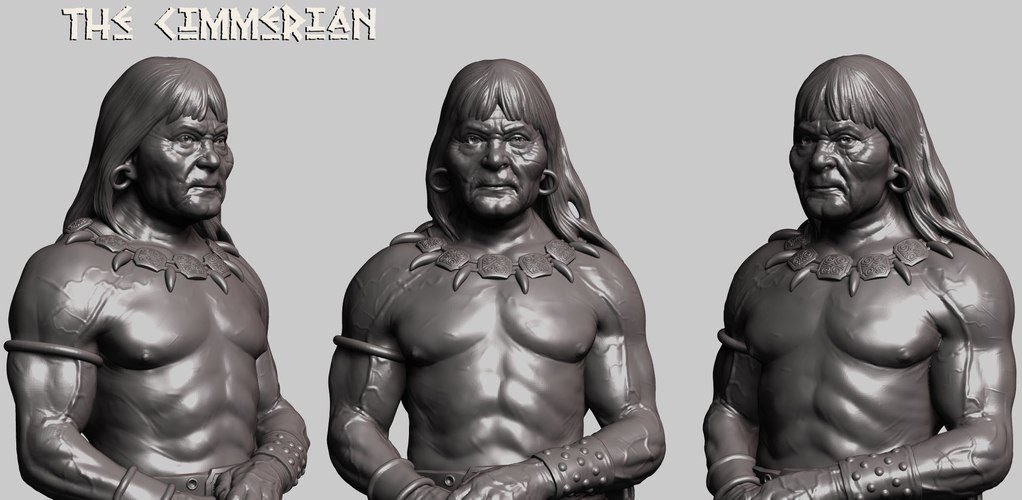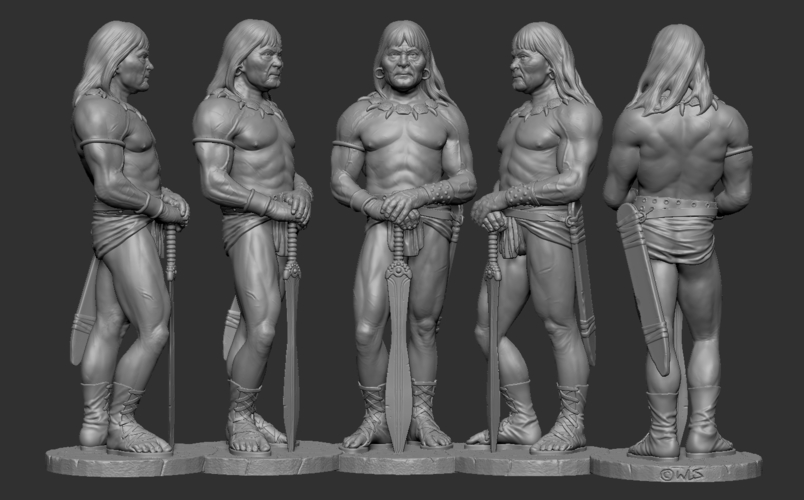 "...Hither came Conan the Cimmerian, black-haired, sullen-eyed, sword in hand, a thief, a reaver, a slayer, with gigantic melancholies and gigantic mirth, to tread the jeweled thrones of the Earth under his sandaled feet...."
Scaled for 28mm, but has lots of detail so that you can print it as a statue!
copyright ©2019 William Sutton. For personal 3D printer use only.  Files may not be shared, remixed, or redistributed. May not be reproduced by other means such as molding and casting without written license.  All rights reserved.