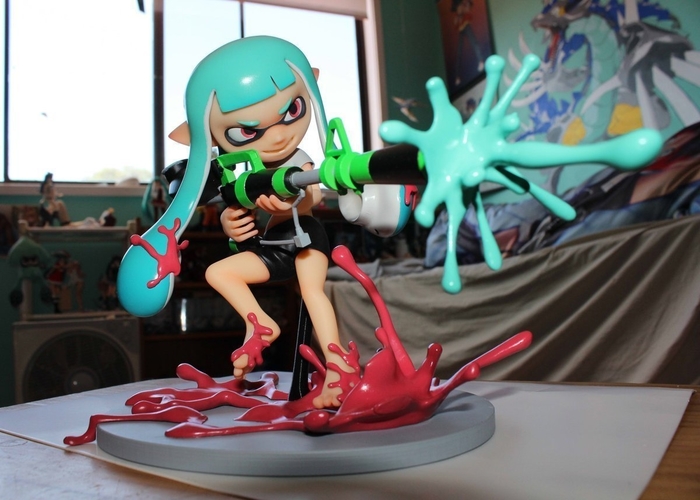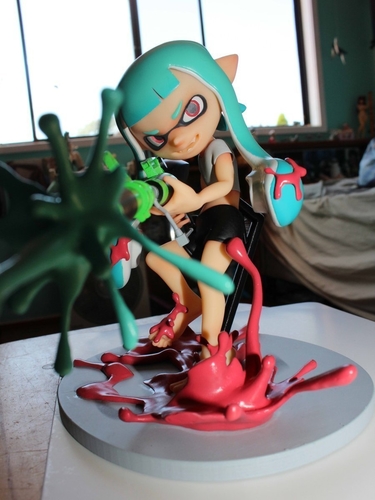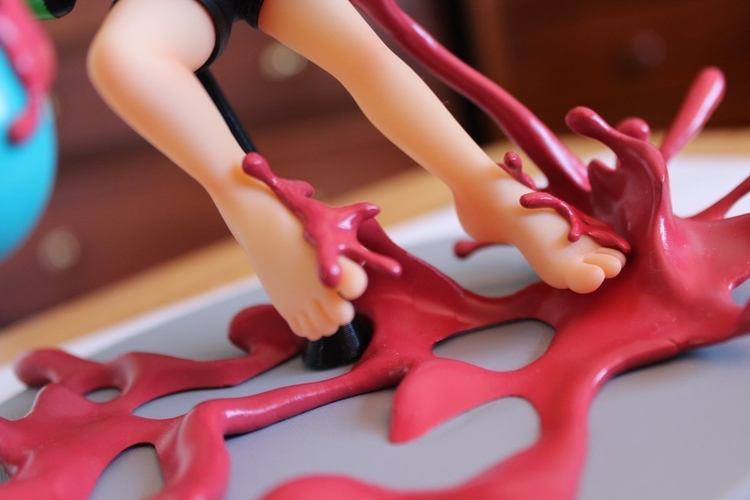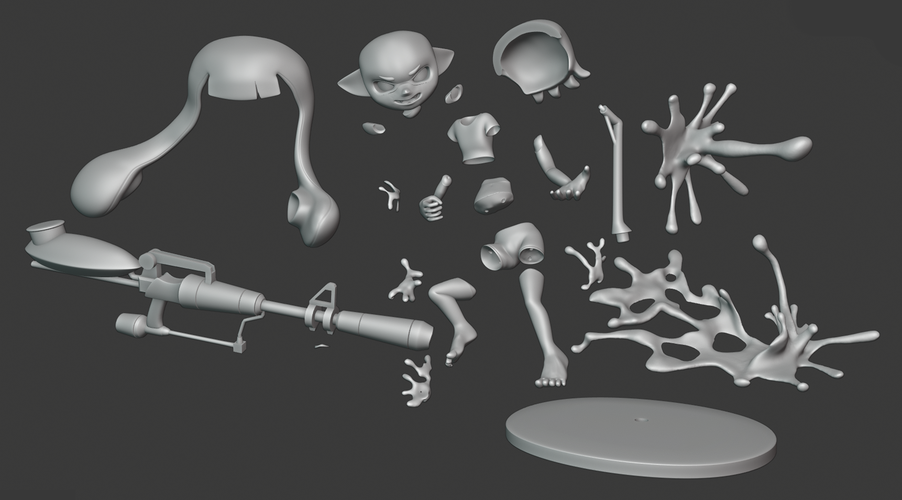 No Prints Yet

Be the first to upload a Print for this Design!
This was my first proper attempt at making a figure. all the pieces were printed on the Anycubic Photon MSLA 3D printer and then airbrushed with lacquer paint.
She is 182mm tall and 250mm long (from back of gun to front of the ink coming from the gun.
RackMultipart20190830-28713-gdupa2.zip/ArmL.stl
3.96 MB
RackMultipart20190830-28713-gdupa2.zip/ArmR.stl
3.97 MB
RackMultipart20190830-28713-gdupa2.zip/Base.stl
844 KB
RackMultipart20190830-28713-gdupa2.zip/Belly.stl
1.5 MB
RackMultipart20190830-28713-gdupa2.zip/EyeL.stl
419 KB
RackMultipart20190830-28713-gdupa2.zip/EyeR.stl
204 KB
RackMultipart20190830-28713-gdupa2.zip/Gun.stl
1.62 MB
RackMultipart20190830-28713-gdupa2.zip/HairBack.stl
5.14 MB
RackMultipart20190830-28713-gdupa2.zip/HairFront.stl
6.18 MB
RackMultipart20190830-28713-gdupa2.zip/Head.stl
12.9 MB
RackMultipart20190830-28713-gdupa2.zip/LegL.stl
6.59 MB
RackMultipart20190830-28713-gdupa2.zip/LegR.stl
6.58 MB
RackMultipart20190830-28713-gdupa2.zip/Pants.stl
3.81 MB
RackMultipart20190830-28713-gdupa2.zip/Shirt.stl
2.51 MB
RackMultipart20190830-28713-gdupa2.zip/SplatBase.stl
9.08 MB
RackMultipart20190830-28713-gdupa2.zip/SplatGun.stl
4.59 MB
RackMultipart20190830-28713-gdupa2.zip/SplatHair1.stl
559 KB
RackMultipart20190830-28713-gdupa2.zip/SplatHair2.stl
287 KB
RackMultipart20190830-28713-gdupa2.zip/SplatLegL.stl
1.58 MB
RackMultipart20190830-28713-gdupa2.zip/SplatLegR.stl
1.21 MB
RackMultipart20190830-28713-gdupa2.zip/Stand.stl
368 KB
inkling figure FULL.stl
74.1 MB