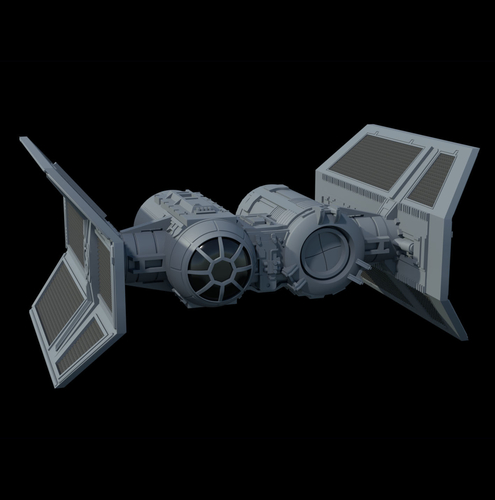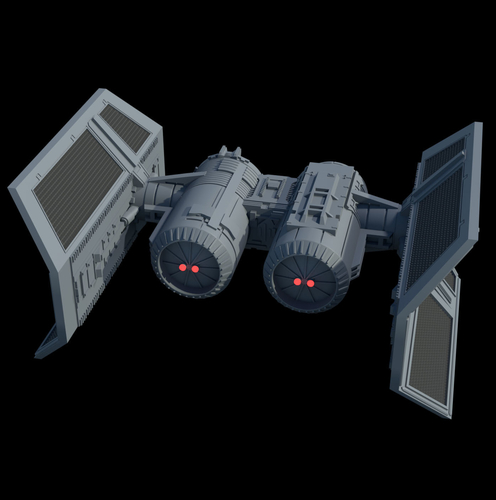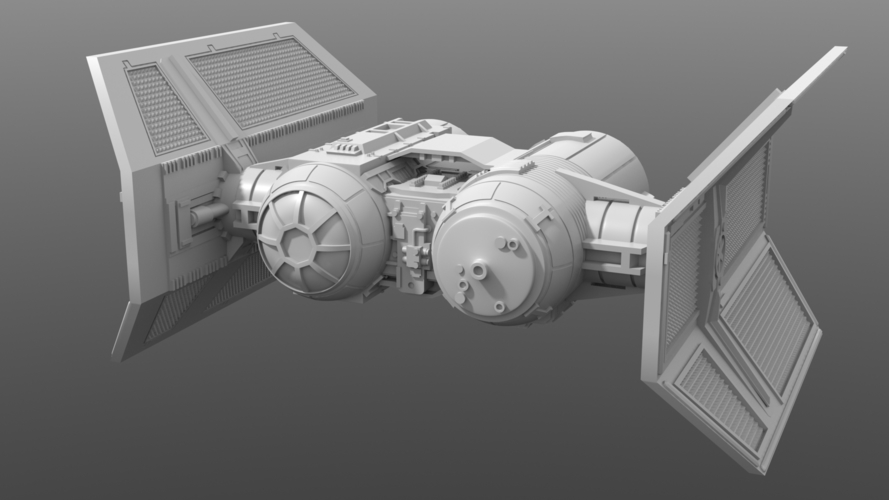 This is a TIE Shuttle design based on Captain Needa's shuttle from ESB.  It's a modified TIE Bomber design with inverted wings.  I took a lot of detail cues from the Bomber but added some of my own in a few places. I designed this to be printed on a Form 2 at 0.025mm layer height, so if you choose to print on a different printer your results may vary.  I would recommend printing this on an SLA if you can.
Included in the model is a small peg hole, which should fit a standard FFG small base peg. There's also two versions, one with a shutter door in the front and one with more of a subarine-type hatch, and a support piece over the top.  Each of these designs is based on various fan-made models that I referenced.
Please let me know if you have any problems printing this model, I'd be happy to try and help.  Also feel free to contact me for any custom orders you might have.
TIEShuttle_1f.STL
44.1 MB