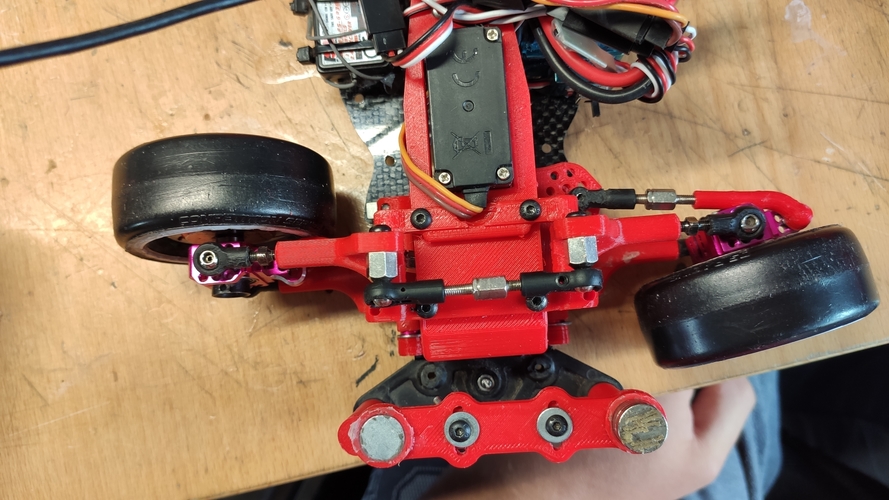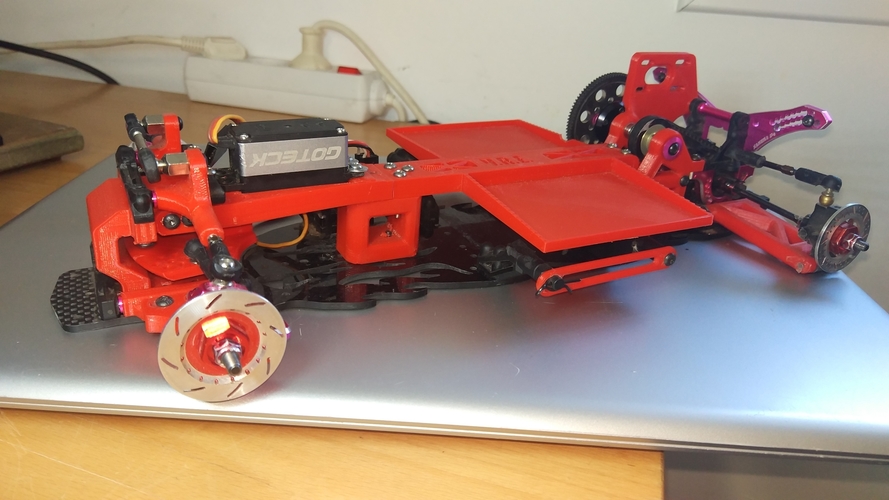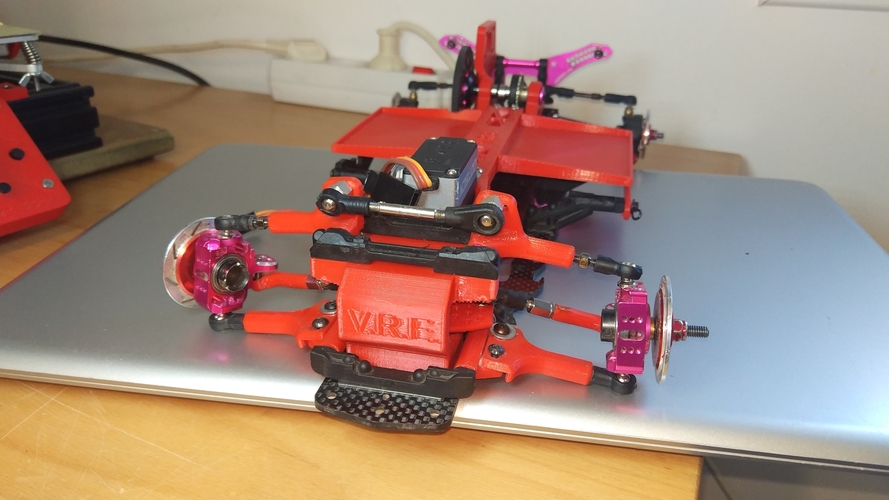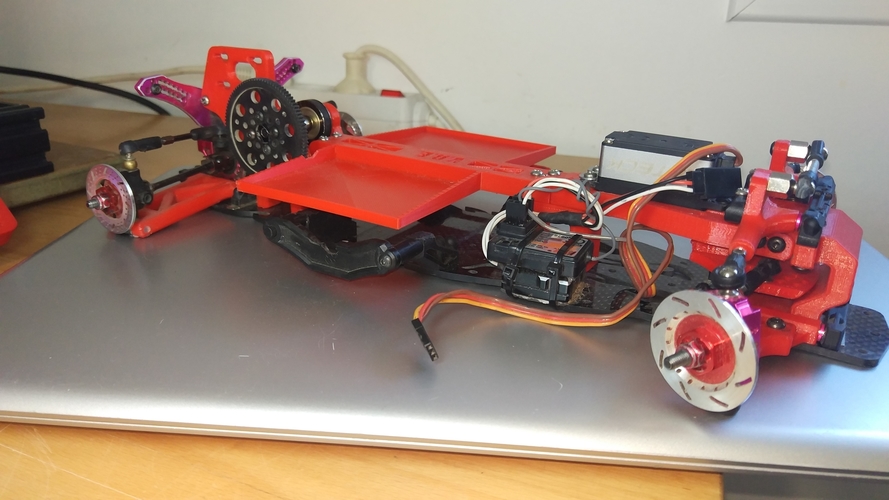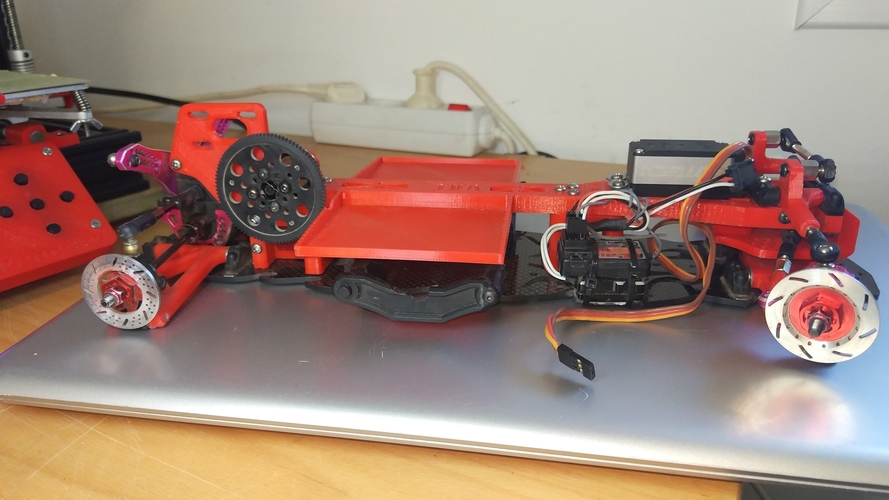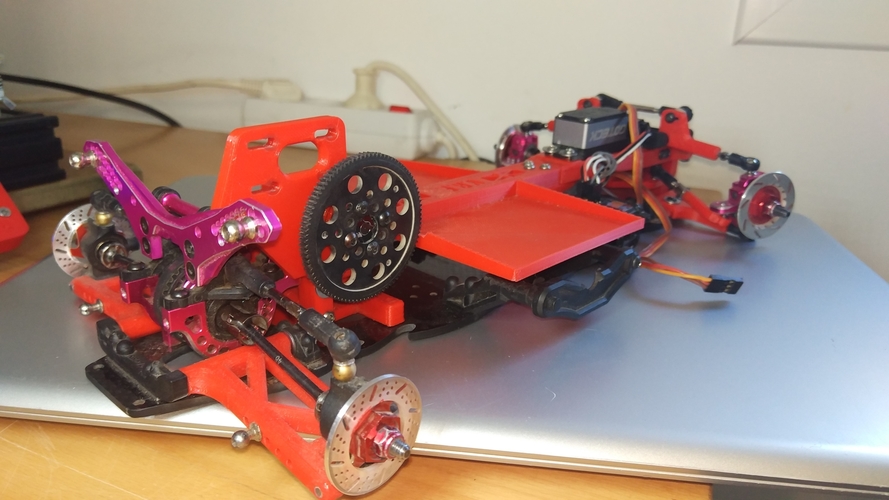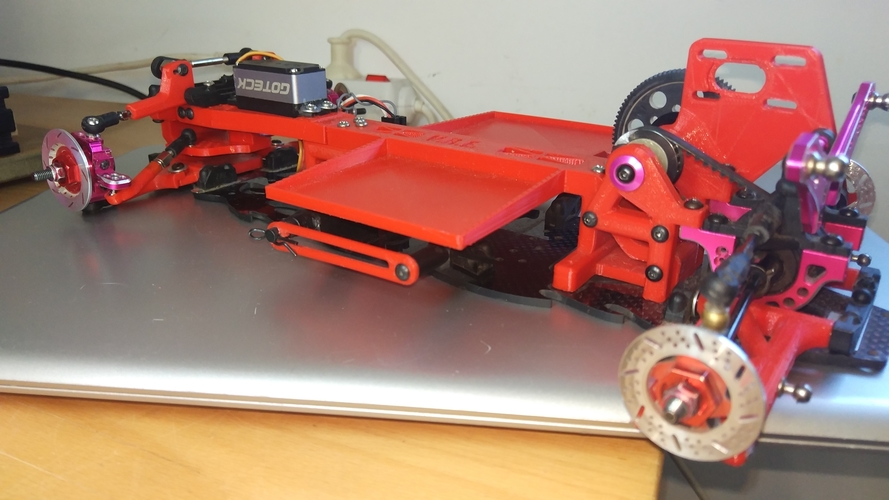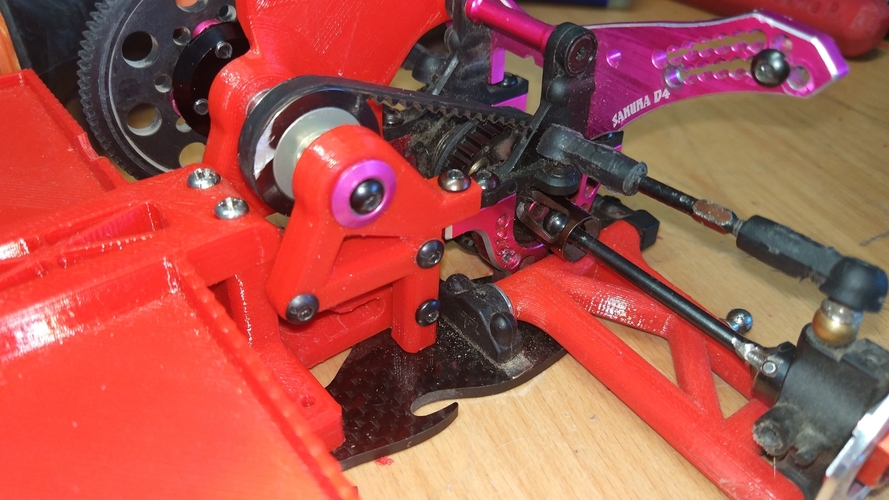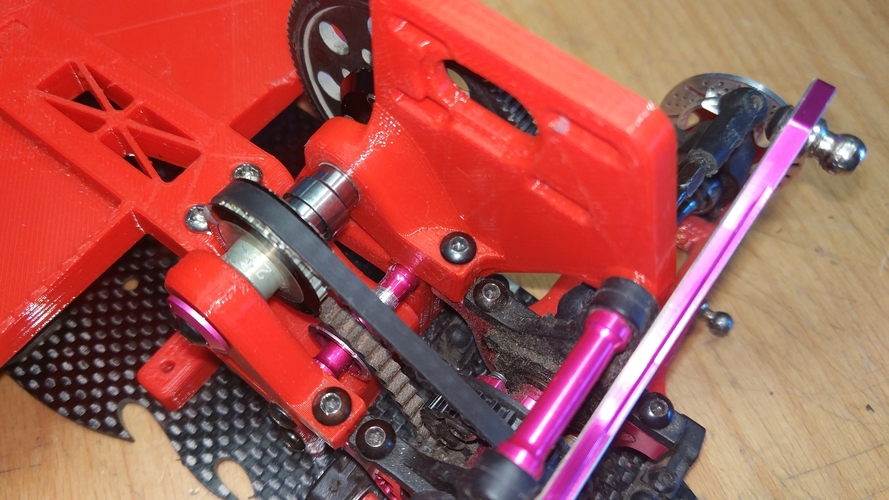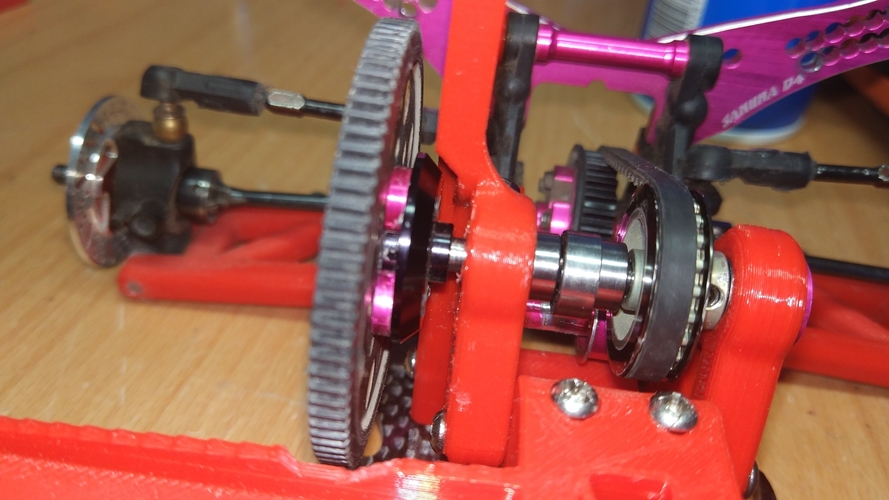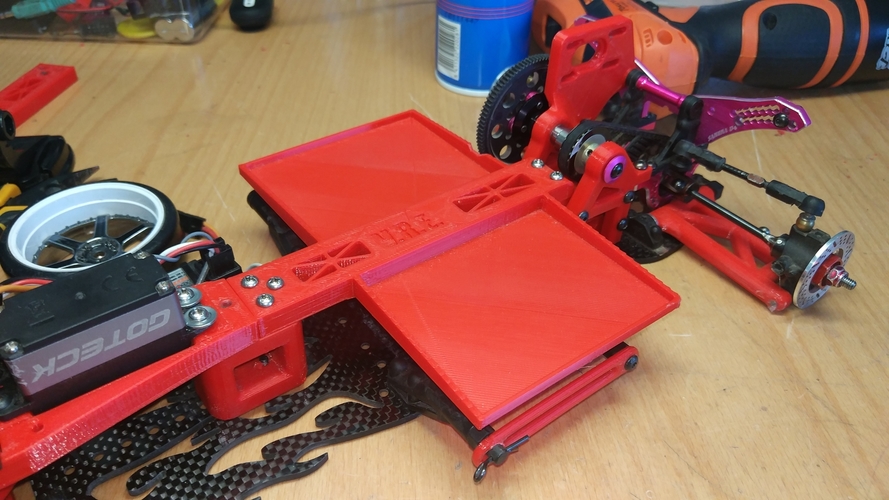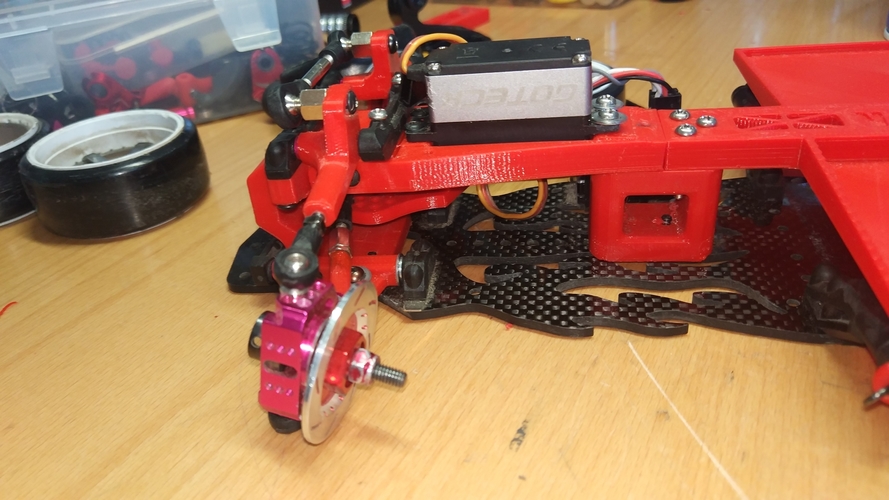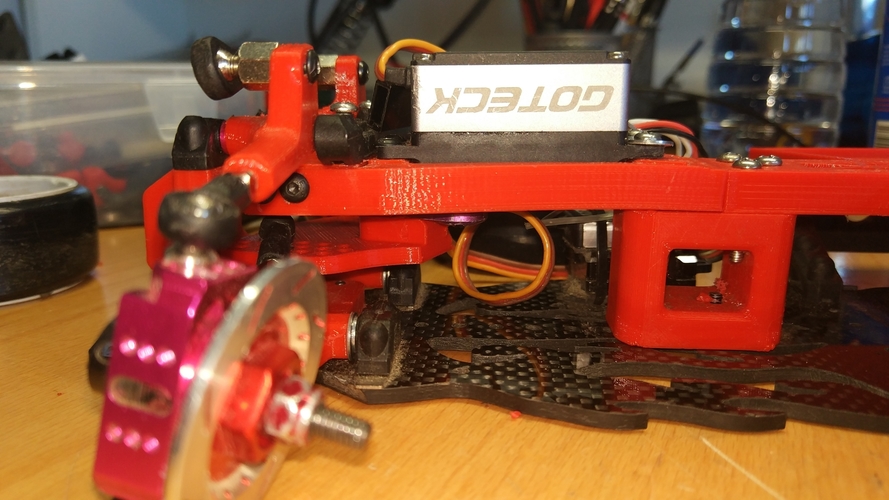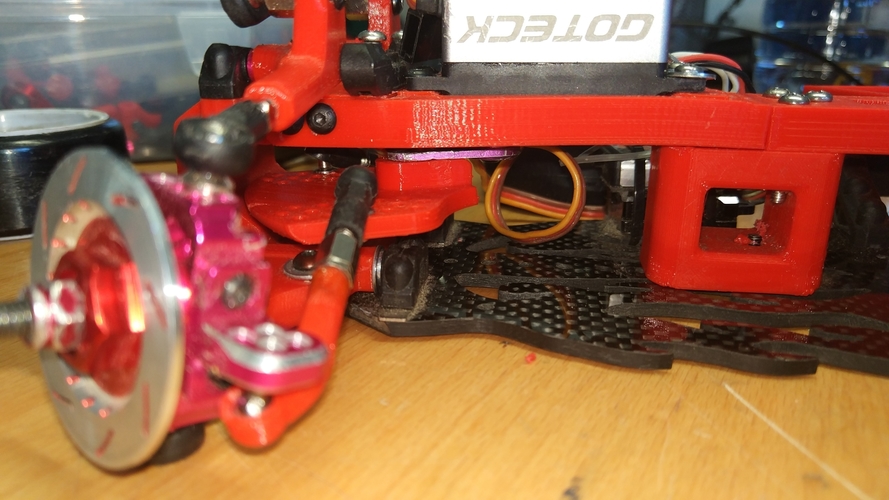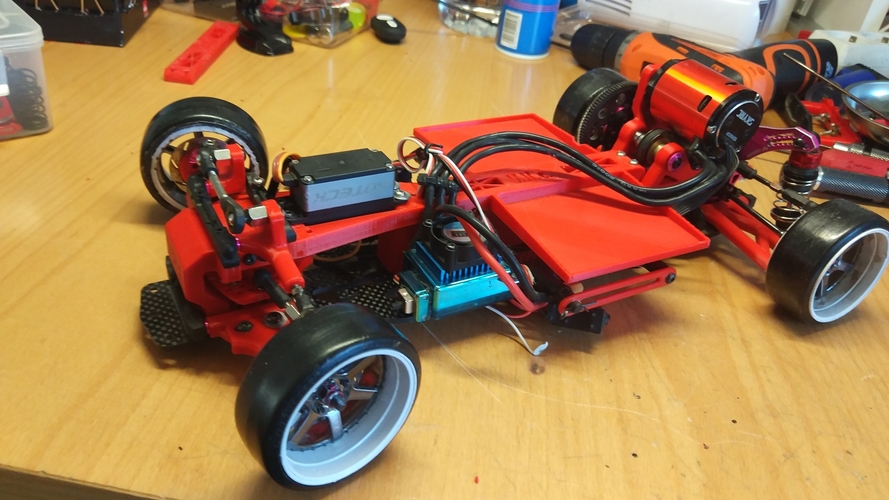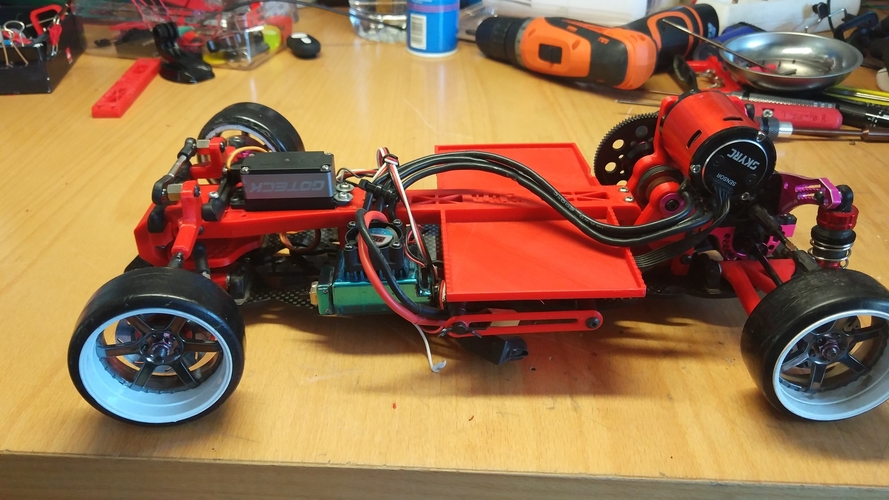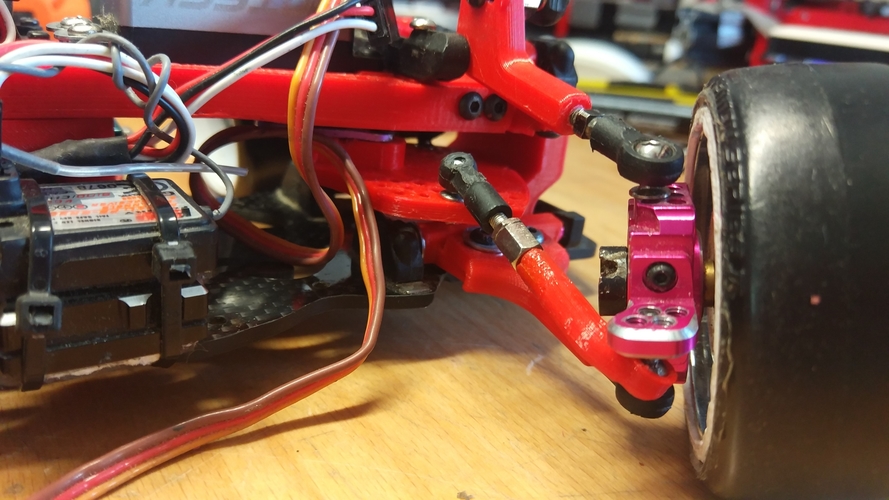 No Prints Yet

Be the first to upload a Print for this Design!
direccion para sakura d4 con soporte de motor mas elevado, es tipo monoshock, con brazos delanteros ajustables, para variar el caster.
address for sakura d4 with higher engine support, is monoshock type, with adjustable front arms, to vary the caster.
brazo servo -1mm.stl
234 KB
brazo servo -2 mm.stl
231 KB
brazo servo 1mm.stl
234 KB
matricula MRc94.stl
141 KB
Brazo- superior.stl
340 KB
Brazo- superior 2.stl
340 KB
ball-cup-curva-short 10mm.STL
369 KB
ball-cup-curva-short.STL
334 KB
ball-cup-curva-2.stl
279 KB
ball-cup-curva-2-short.stl
291 KB
brazo inferior-1 left.stl
832 KB
brazo inferior-1 right.stl
832 KB
brazo inferior-2 left.stl
244 KB
brazo inferior-2 right.stl
244 KB
motor-mount_soporte engranaje1 v1.stl
861 KB
motor-mount_soporte engranaje2 v1.stl
689 KB
puente sin plataforma.stl
227 KB
puente plataforma.stl
204 KB
toe-bra-super-1.stl
268 KB
toe-bra-super-2.stl
337 KB
Torre- principal.stl
684 KB
torre-puente trasero.stl
443 KB
torre-servo-puente.stl
796 KB