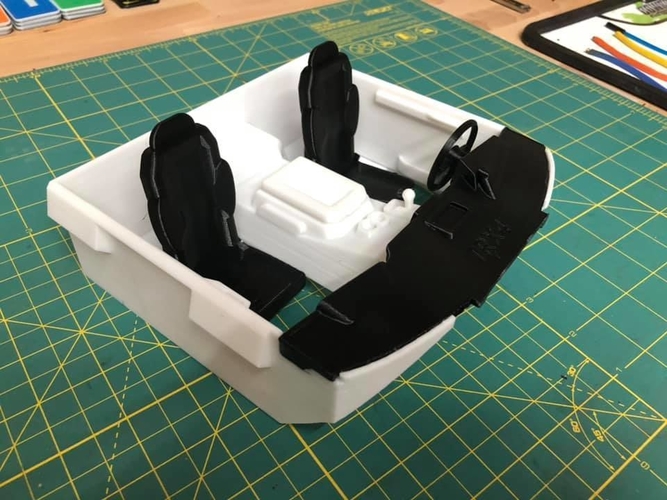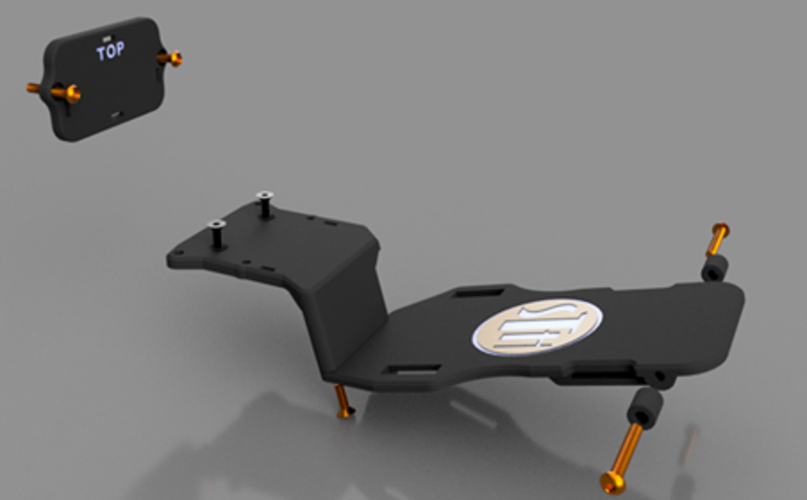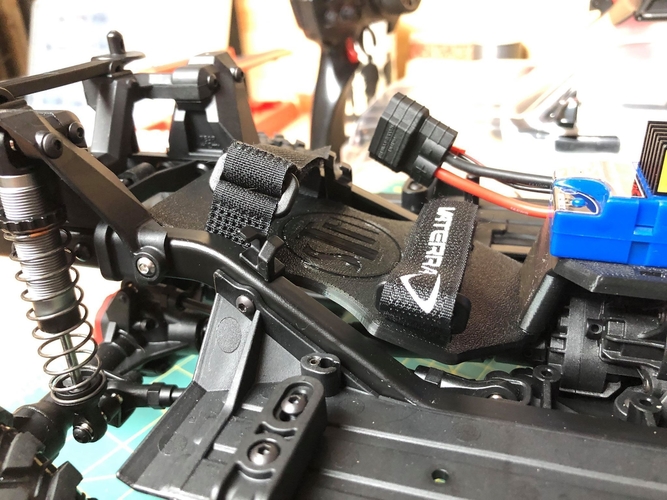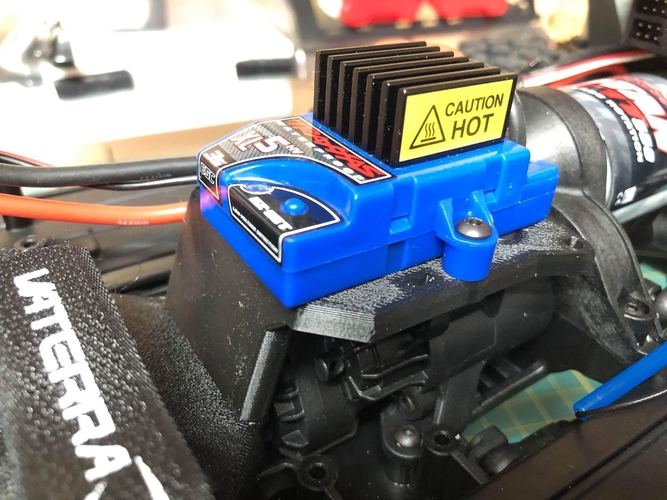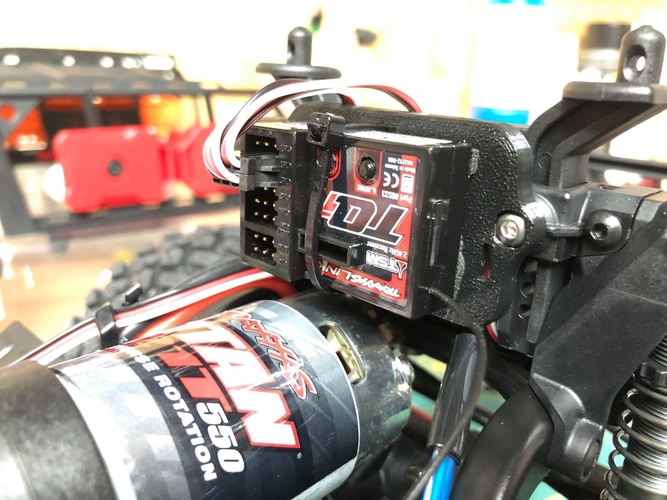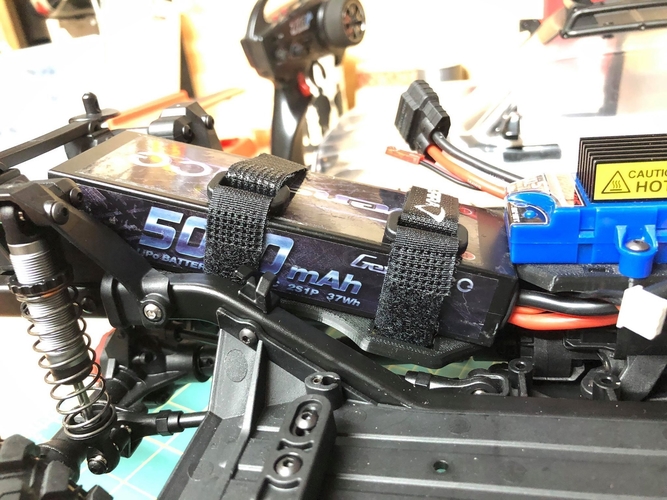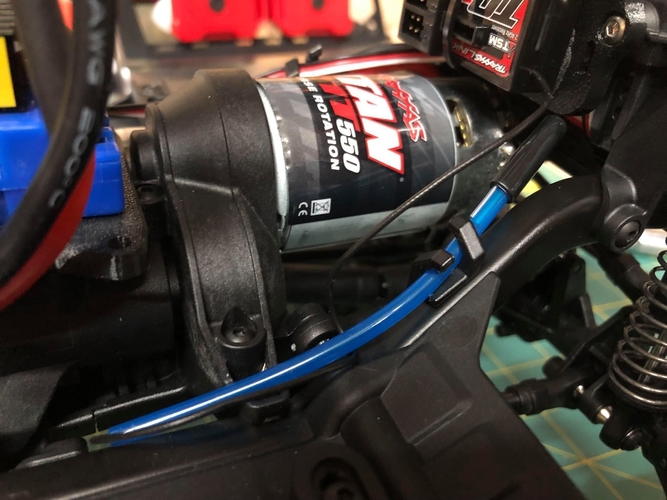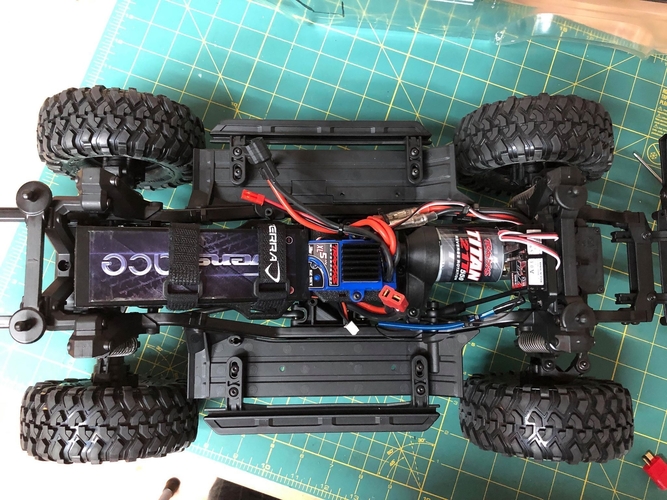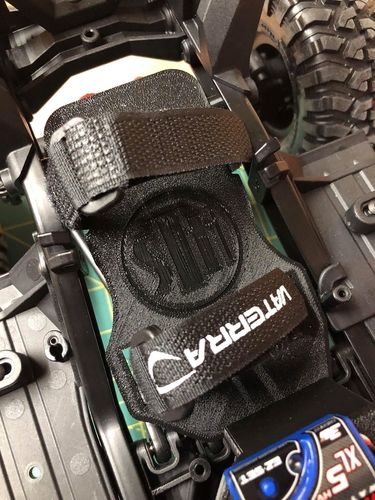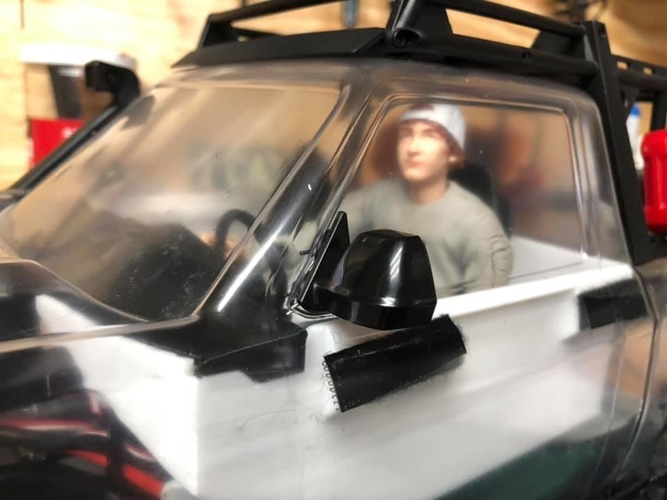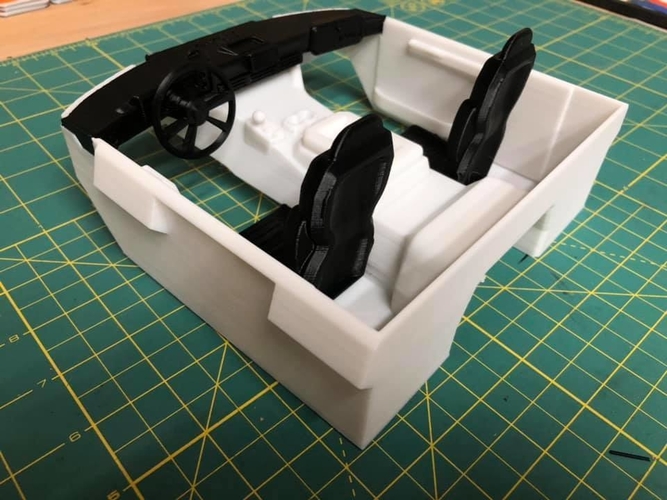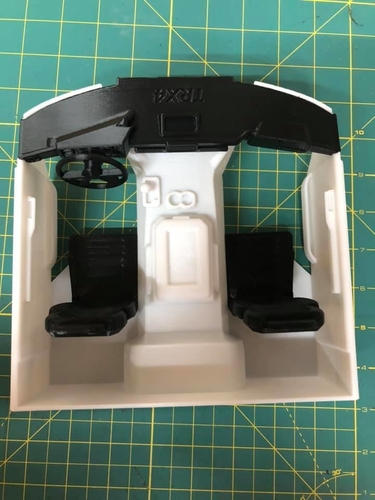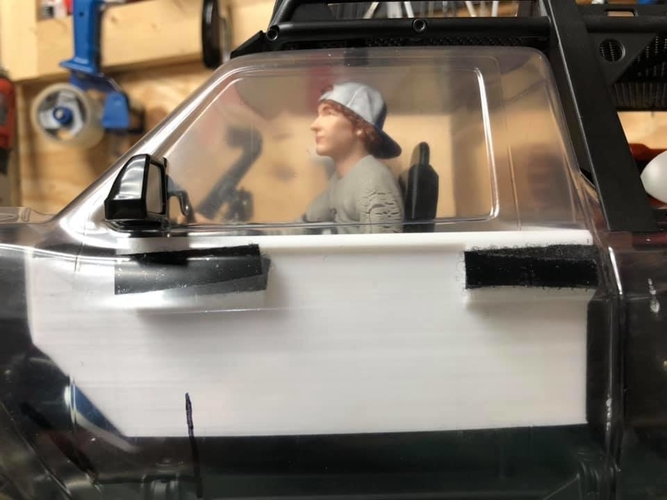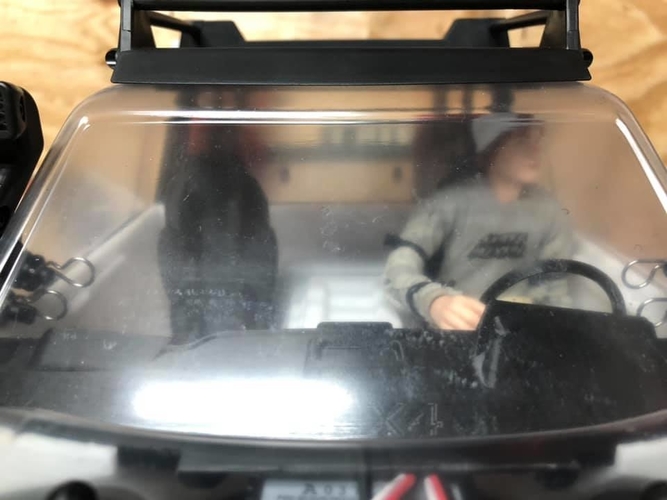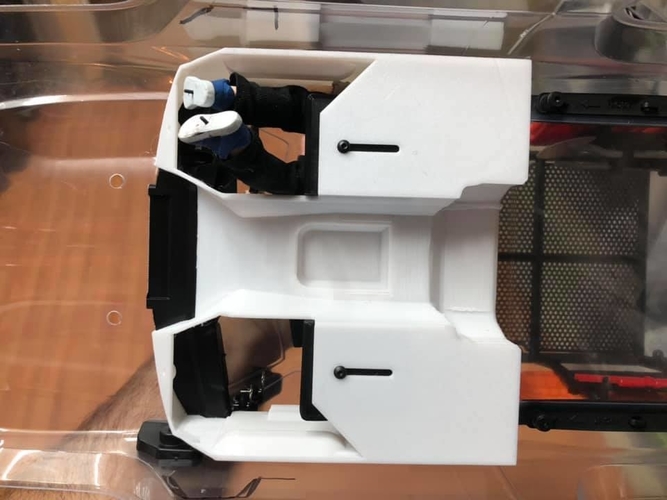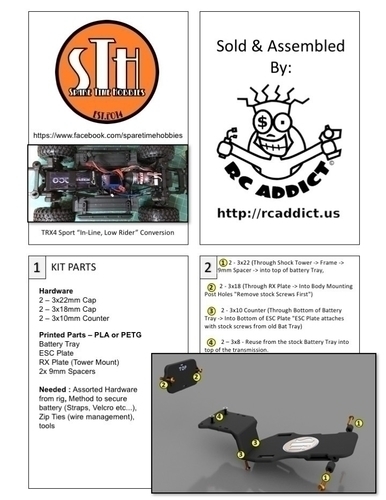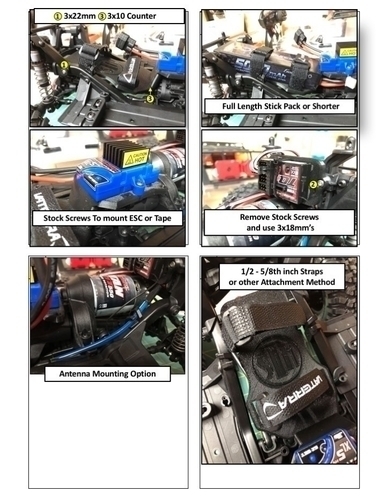 Here we have the TRX4 Sport Interior kit. This kit requires the use of the "In Line Low-Rider LCG Kit". There is no need to purchase it separately as I have included the files here for free.
Interior Kit
The interior requires. 
2 - 3x6mm buttons
Method for attaching to body (velcro, hot glue, shoe goo etc)
Model Glue to attach the dash to the tray.
TRX4 Sport "In Line, Low Rider" Conversion. 
This has to be part of the TRX4 Sport Interior Kit (will be included) to make it all fit. Pluss those that wish to run a giant battery pack will have room. I have added plenty of slots for securing wires or electronic components to the plates in lue of tape or velcro.
There is an optional RX Plate that mounts over the Motor. This plate will not fit our interior design.
******** The 2 Speed Transmission may work with this configuration but has not been tested. **********
Only needs: 
2 - 3x22 (Through Shock Tower -> Frame -> 9mm Spacer -> into top of battery Tray, 
2 - 3x18 (Through RX Plate -> Into Body Mounting Post Holes "Remove stock Screws First")
2 - 3x10 Counter (Through Bottom of Battery Tray -> Into Bottom of ESC Plate "ESC Plate attaches with stock screws from old Bat Tray)
You will need to source two 1/2-5/8in wide straps. Similar to the ones that come with Axila, Vaterra or Gens Ace) Alternatively, you can use velcro to hold it all down. I am working on Printable TPU straps that will be uploaded once complete.
Interrior Shell v3.stl
1.9 MB
Interrior Dash.stl
2.41 MB
RX Plate Tower.stl
375 KB