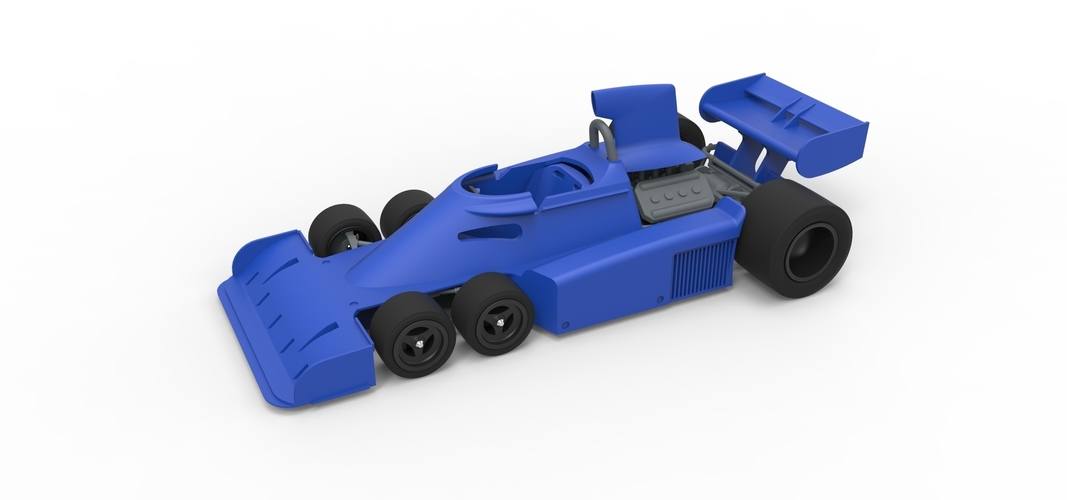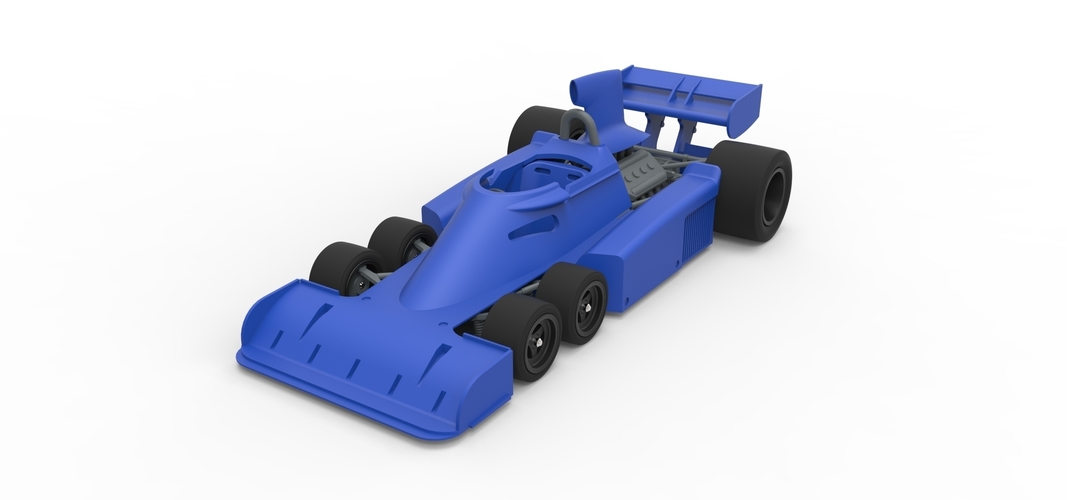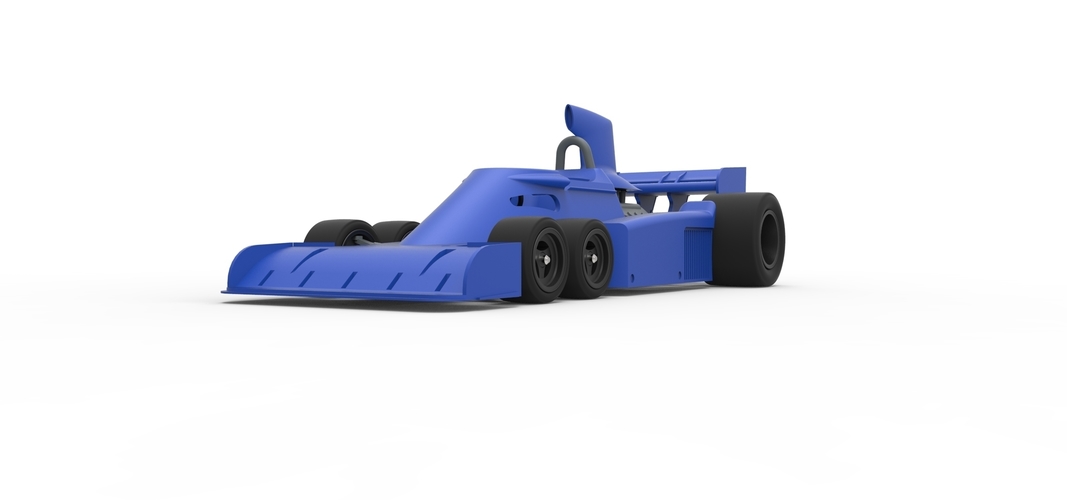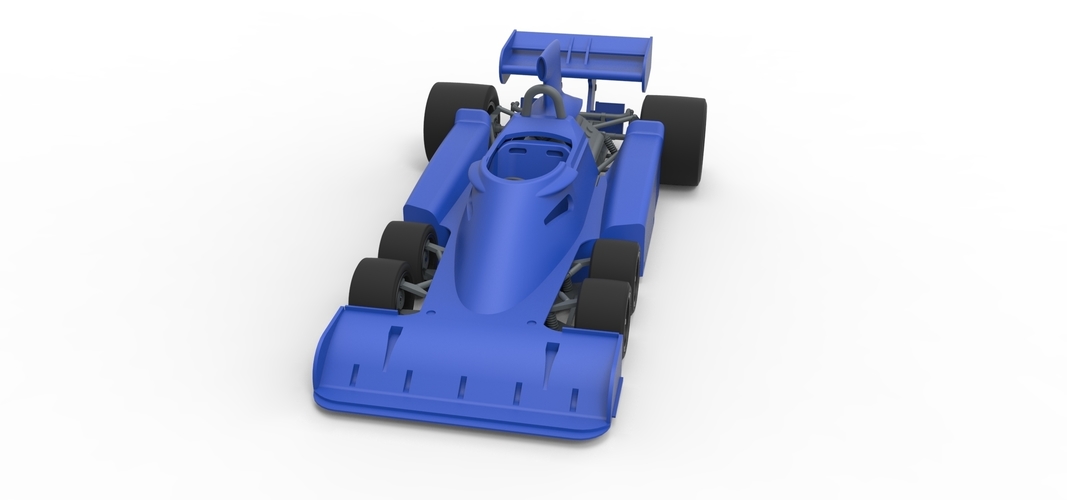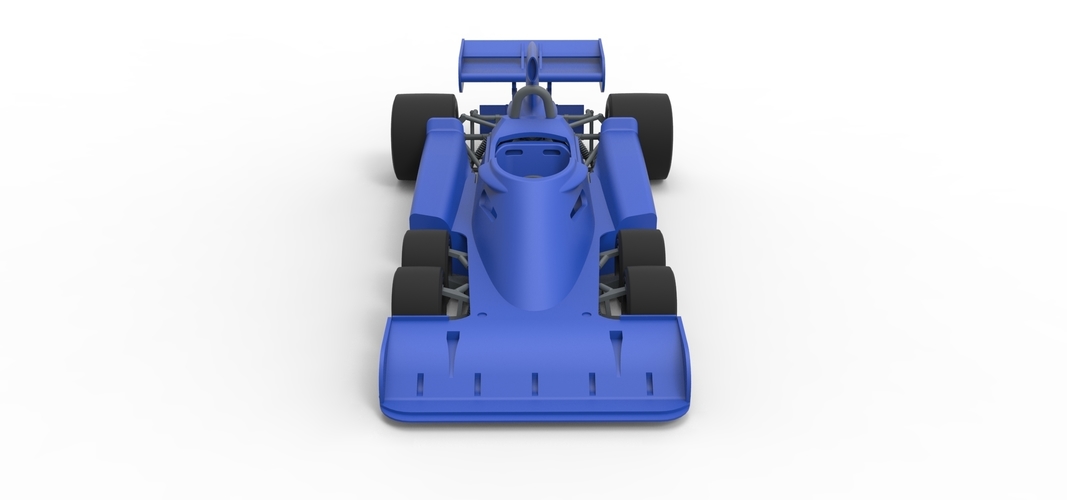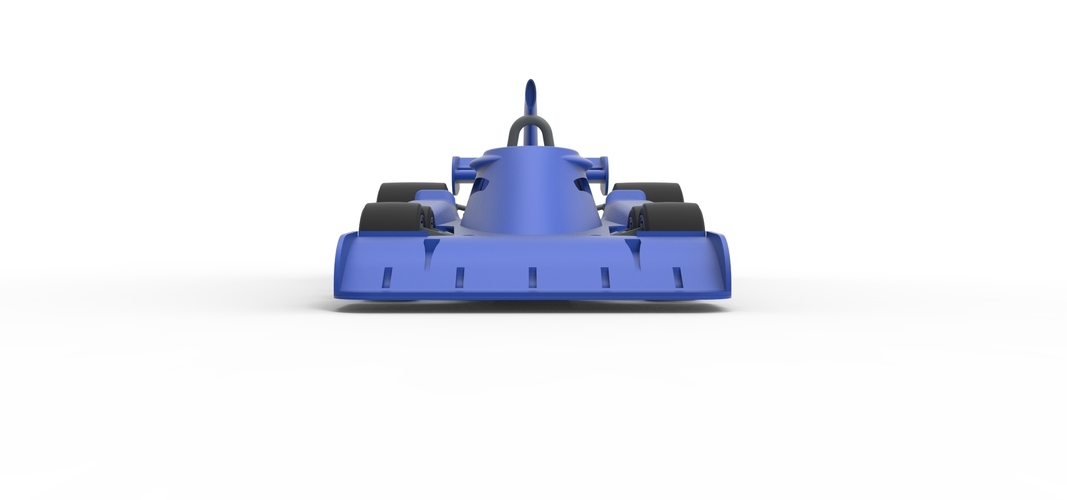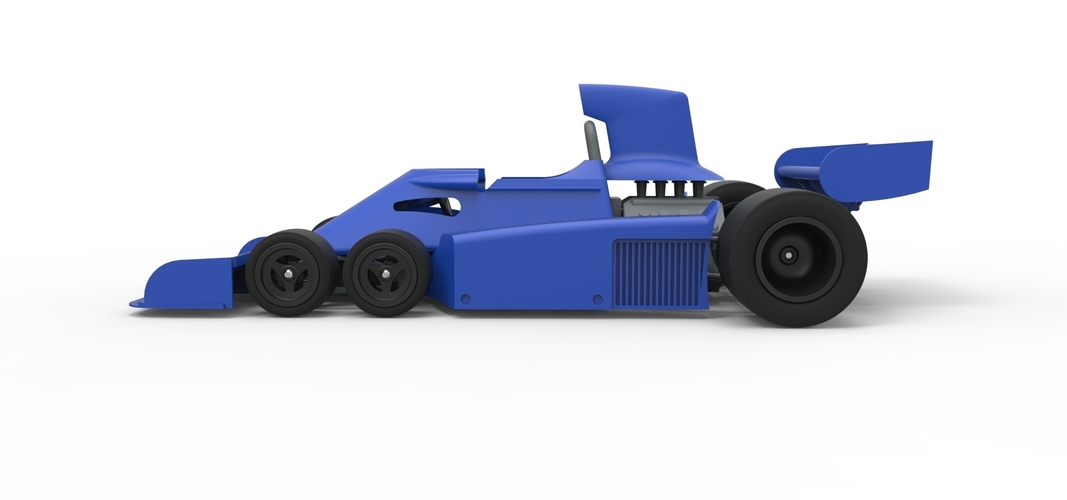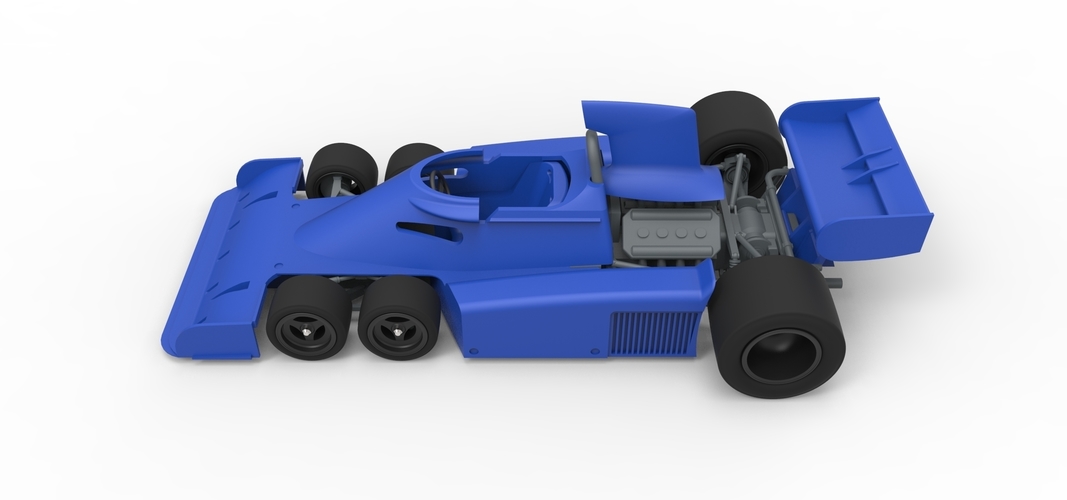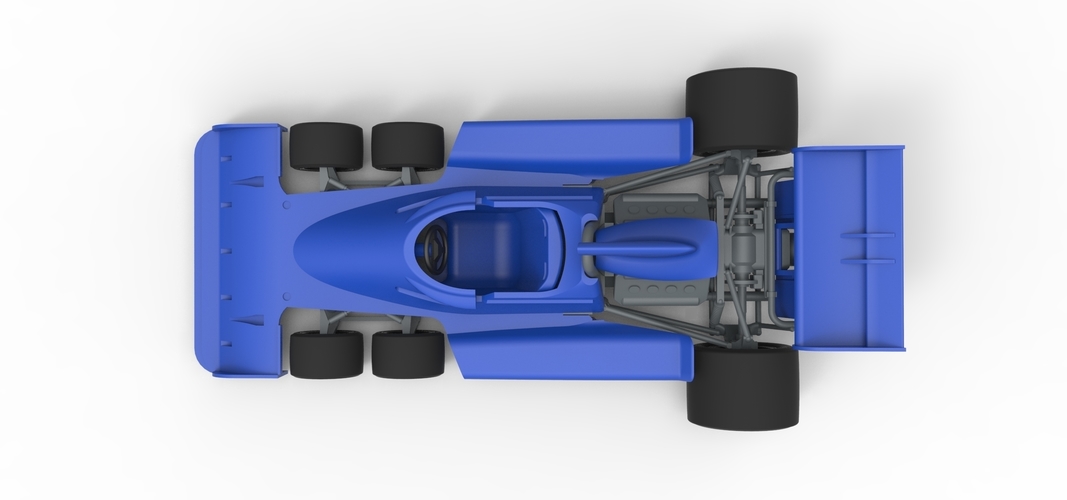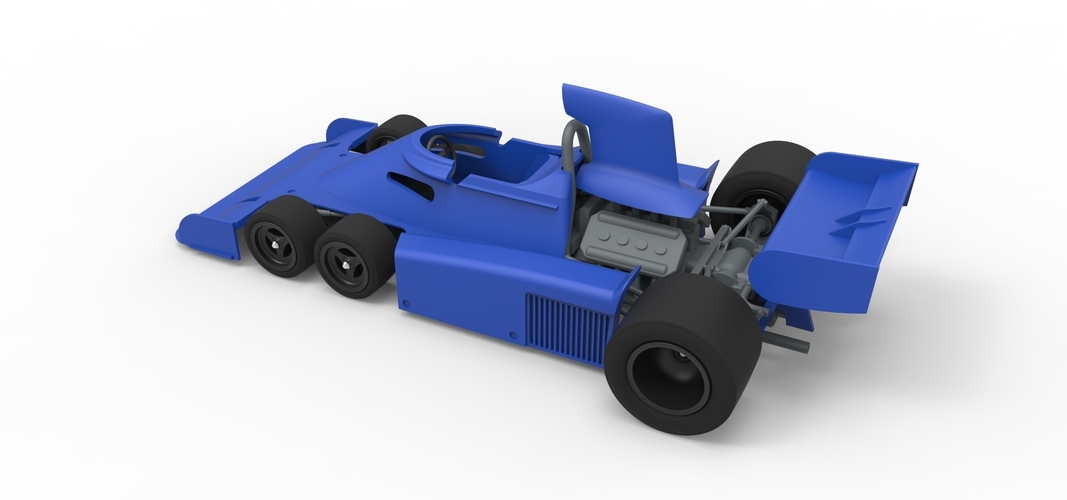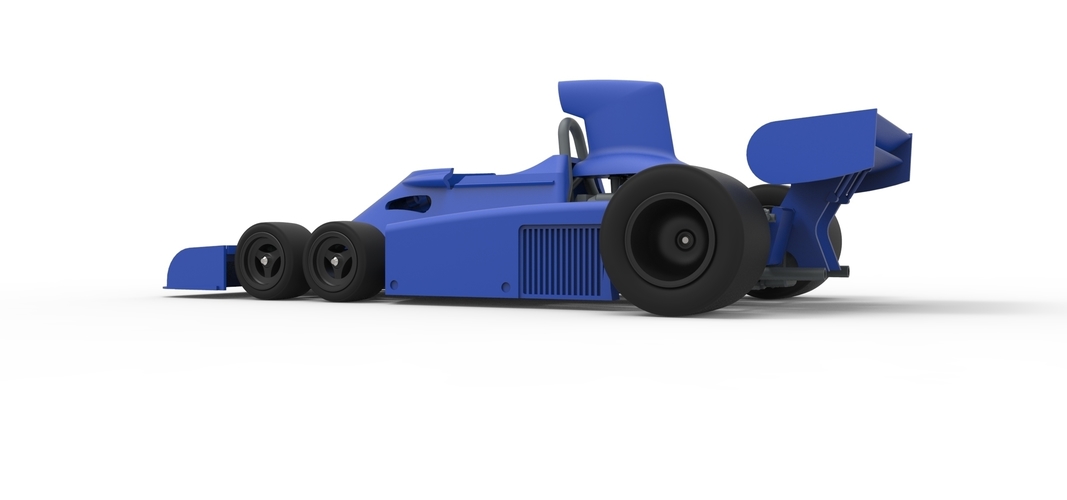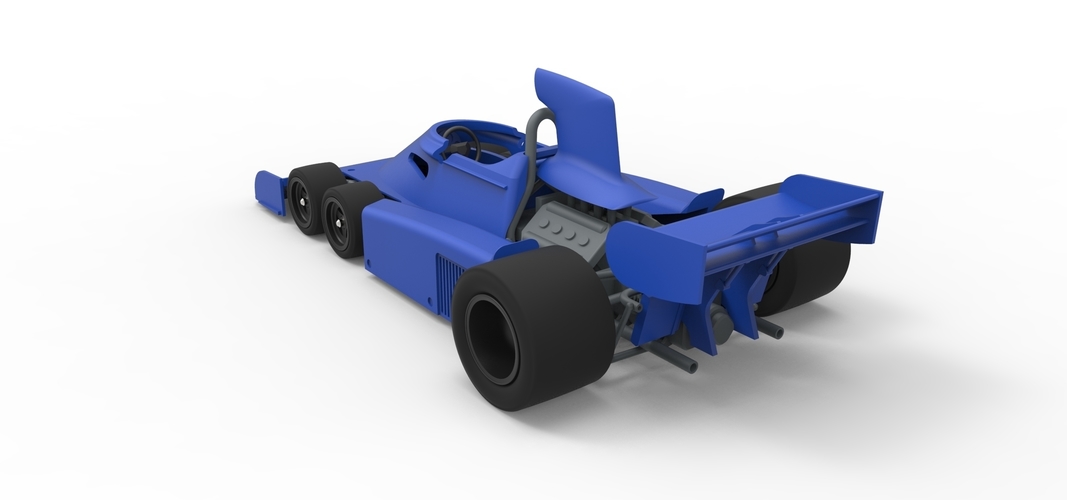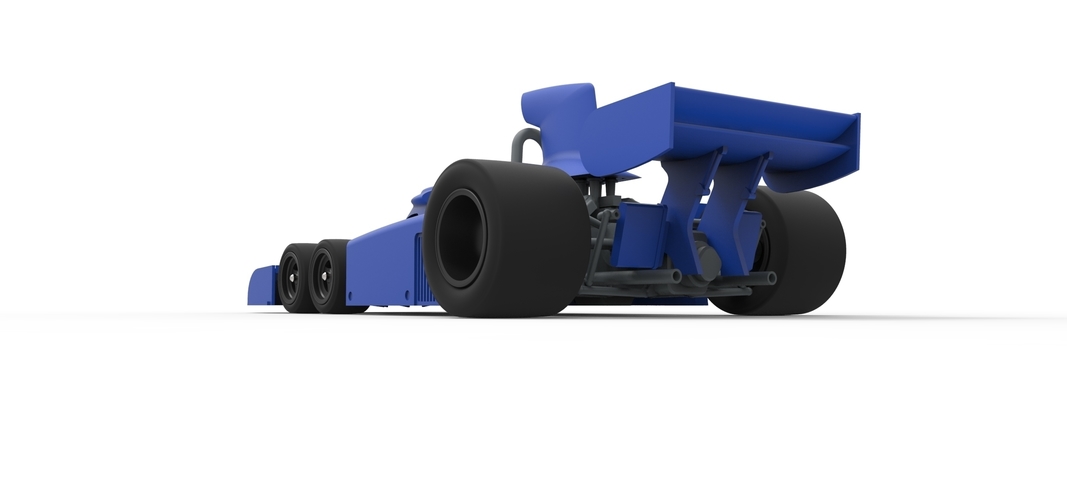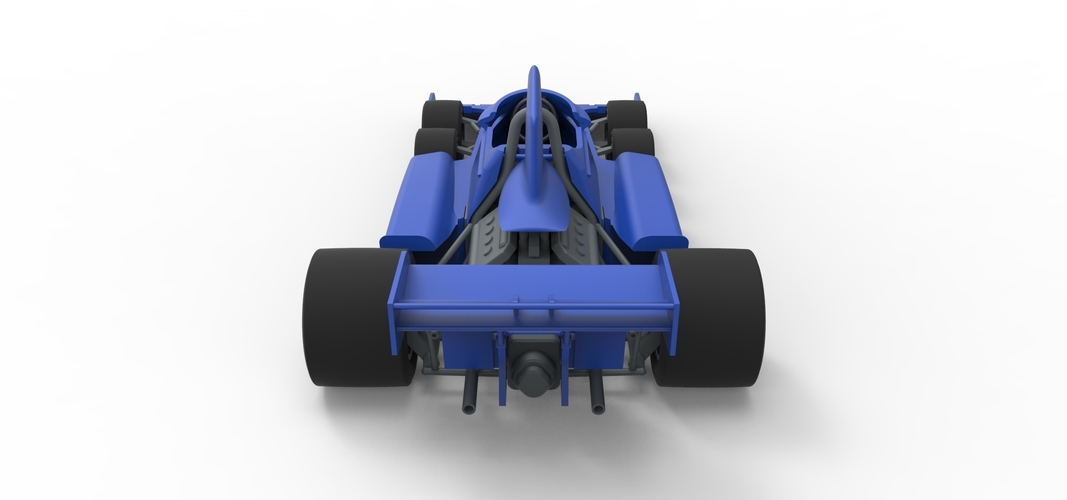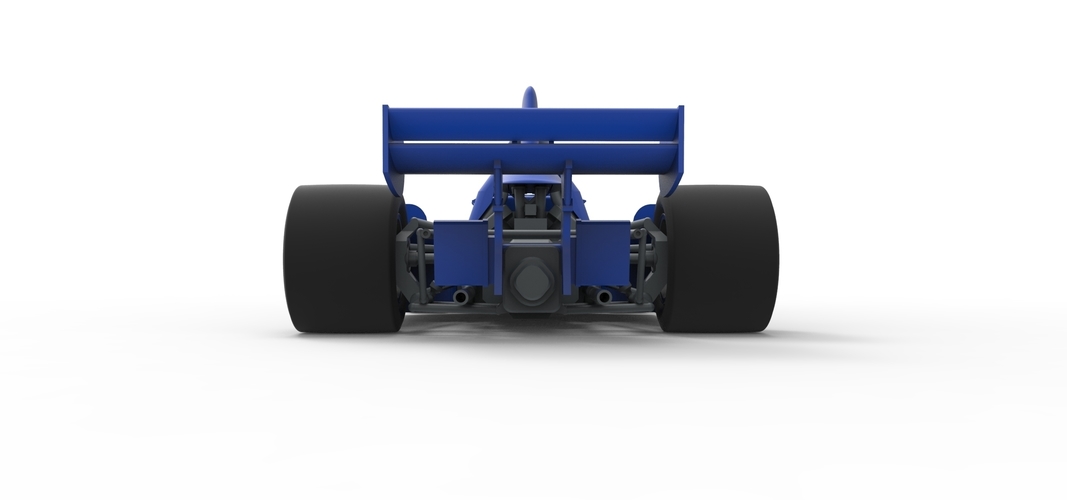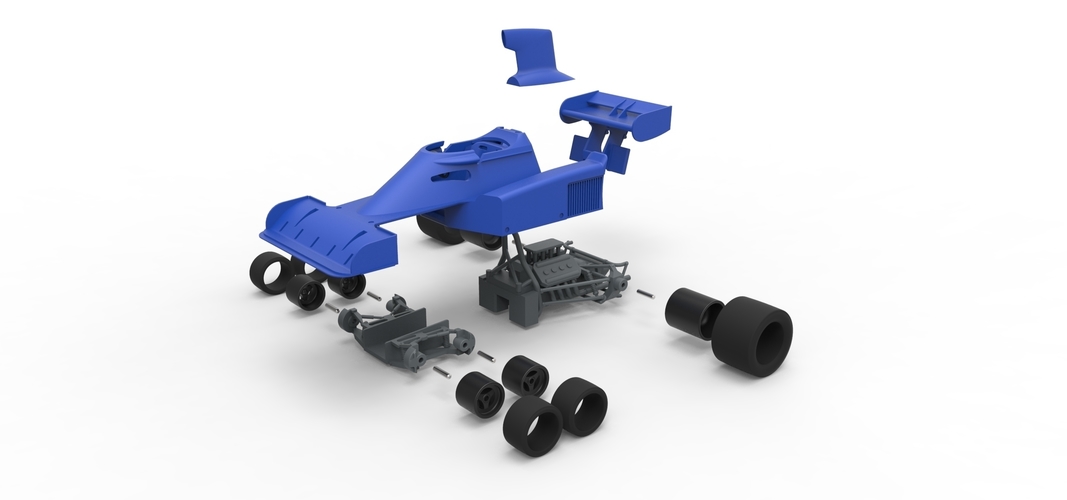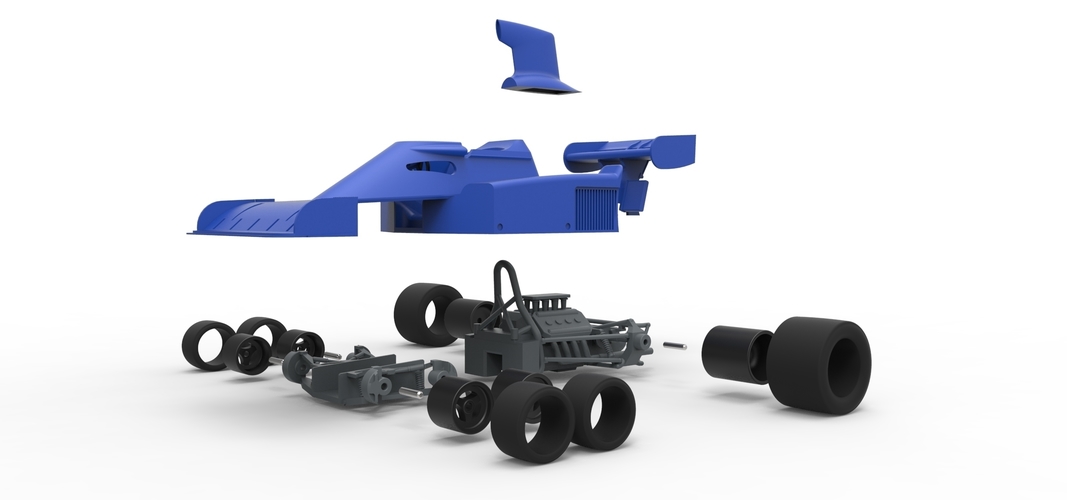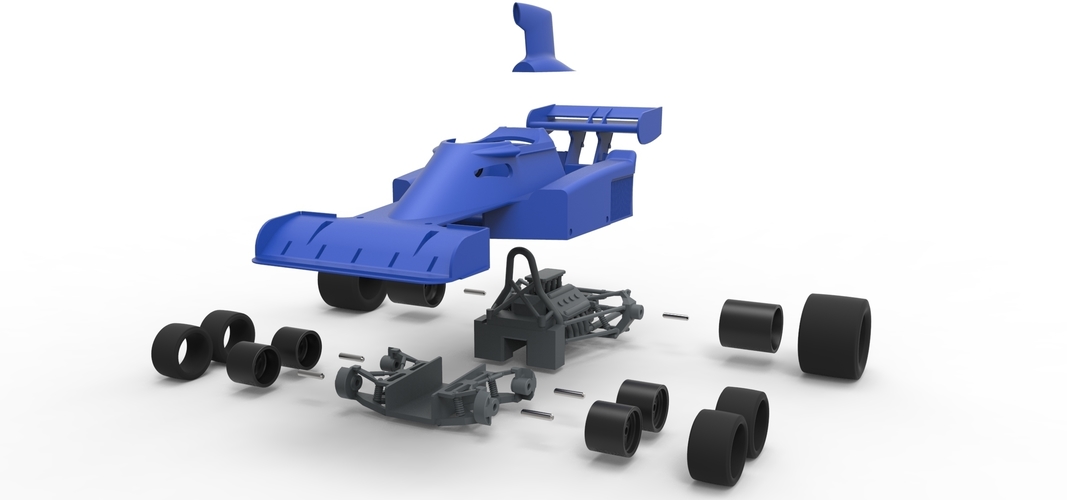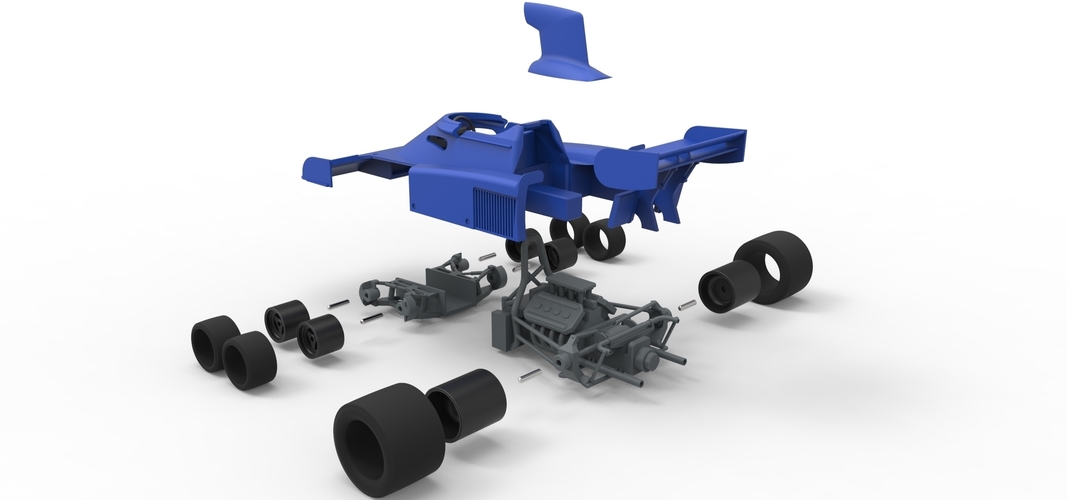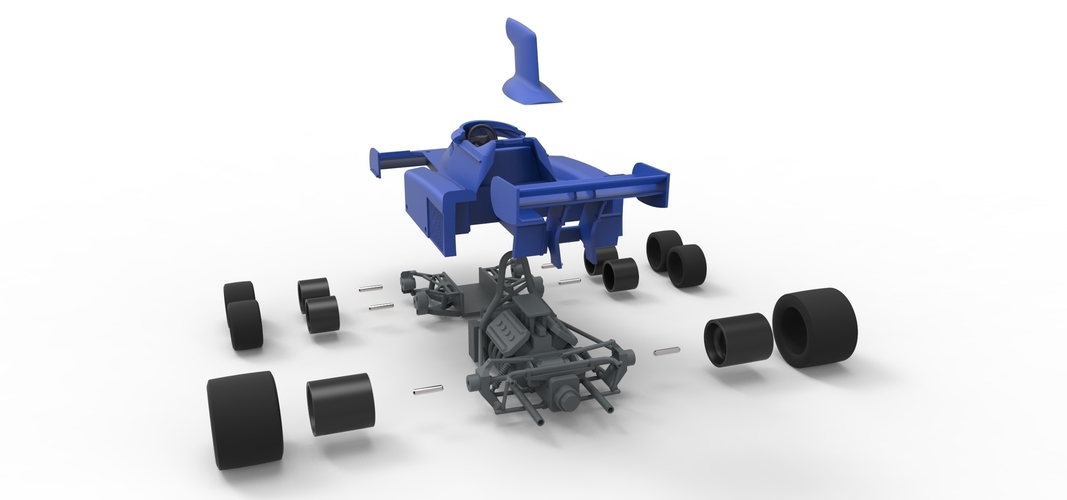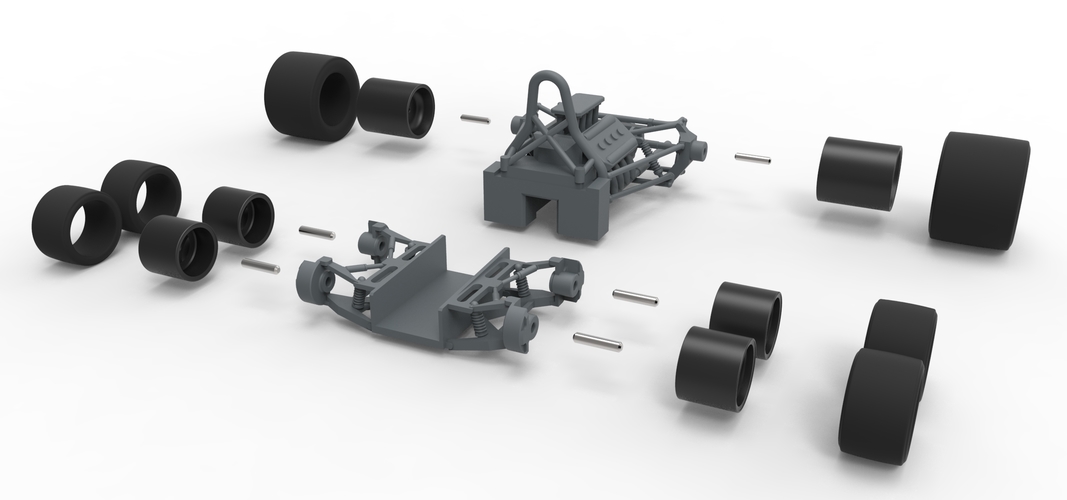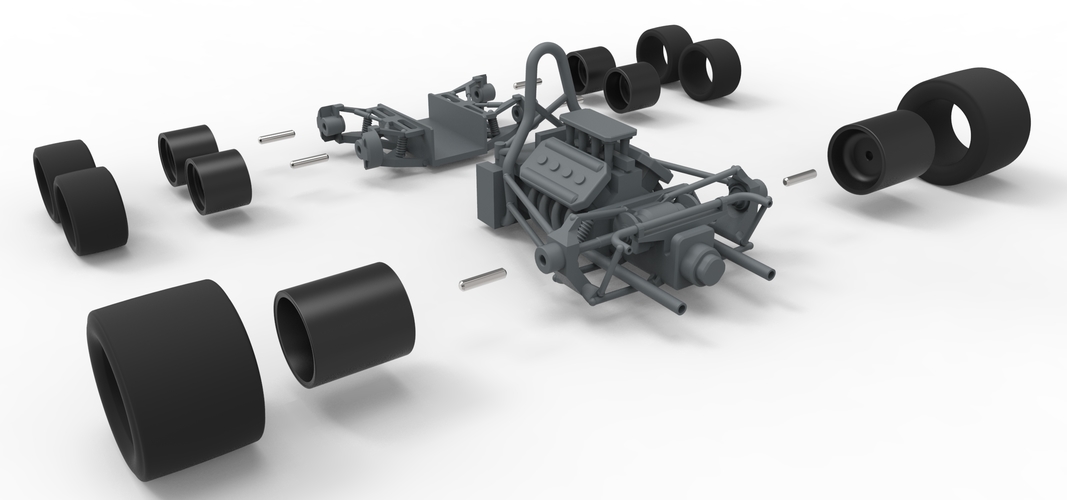 The Tyrrell P34 (six-wheeler) was a Formula One race car designed by Derek Gardner, Tyrrell's chief designer.
The six-wheel design reduced the drag which would have been caused by two larger front wheels, increased the total contact patch of the front tyres and created a greater swept area for the brake discs.
Nowadays the Formula 1 regulations required four as the maximum number of wheels allowed.
Model dimensions:
- length - 169 mm
- width - 85 mm
- height - 50 mm
Model consists of parts: air intake, body, front part, front rim, front tires, pins, rear part, rear rims, rear tires, spoiler, stearing wheel.
Pins need to be from metal.
RackMultipart20190723-10368-1vbyxce.zip/Tyrrell.obj
35 MB
RackMultipart20190723-10368-1vbyxce.zip/Tyrrell.mtl
1.62 KB
Stearing wheel.STL
700 KB