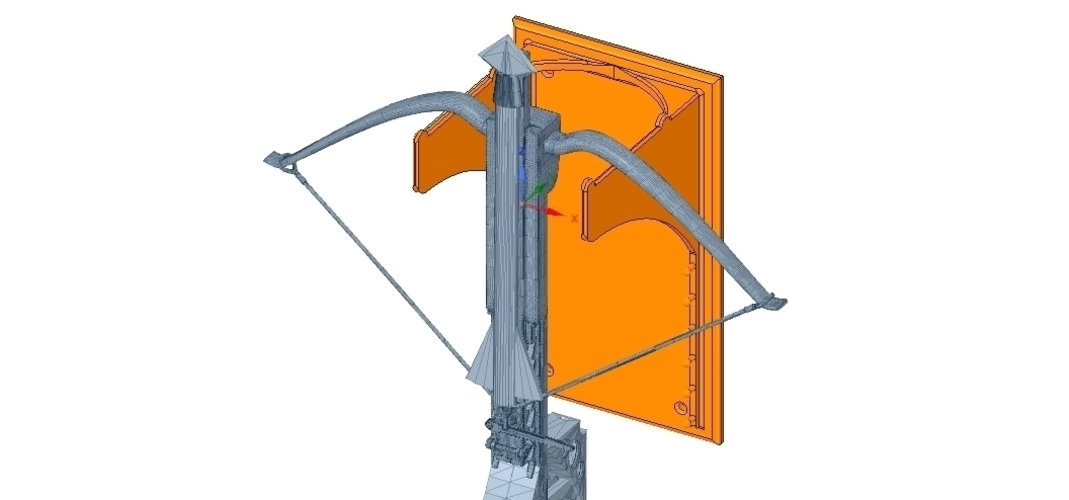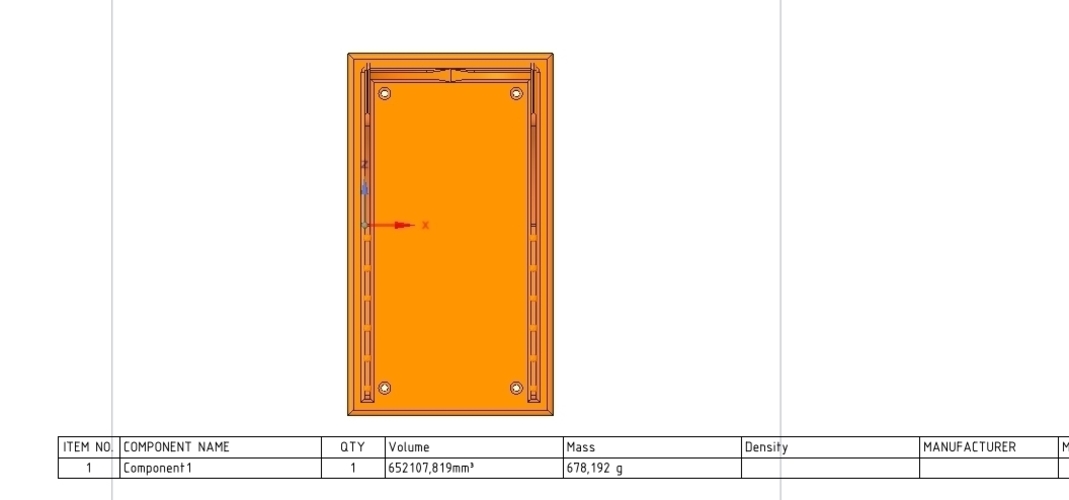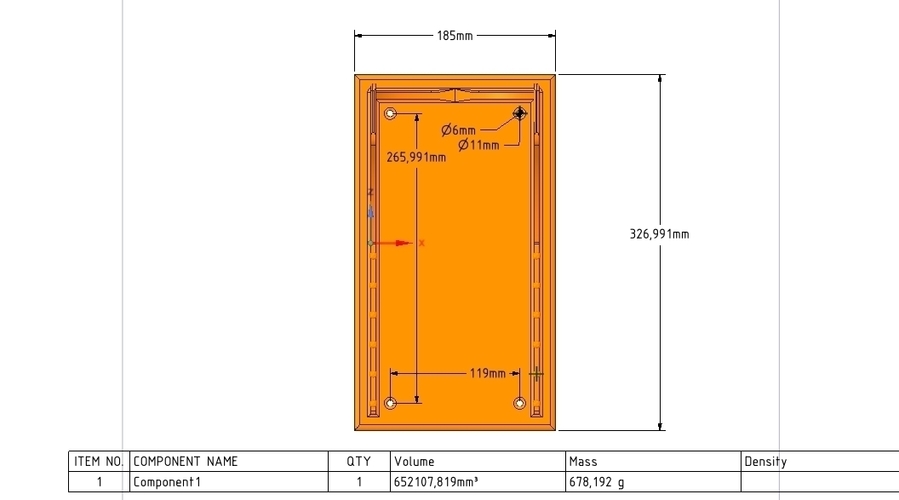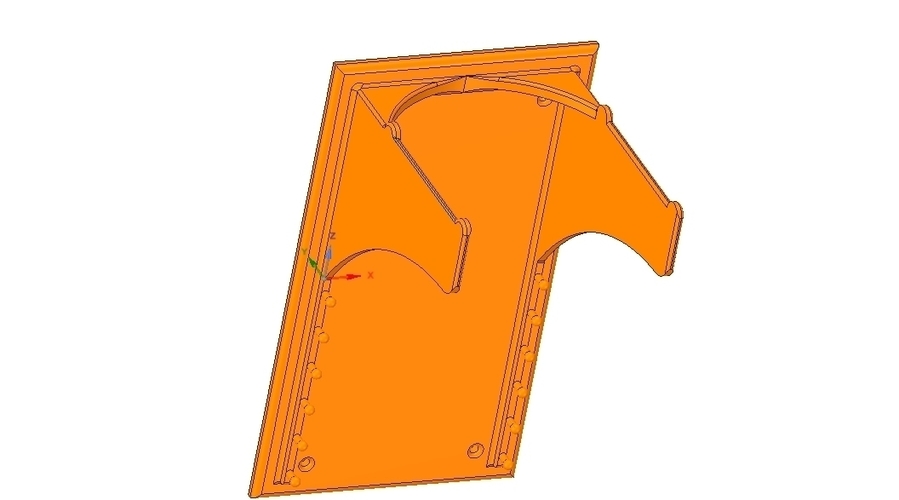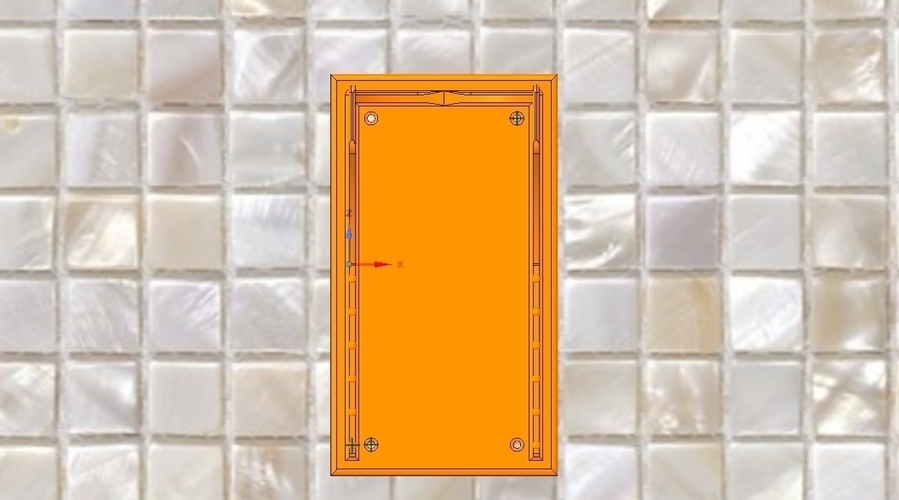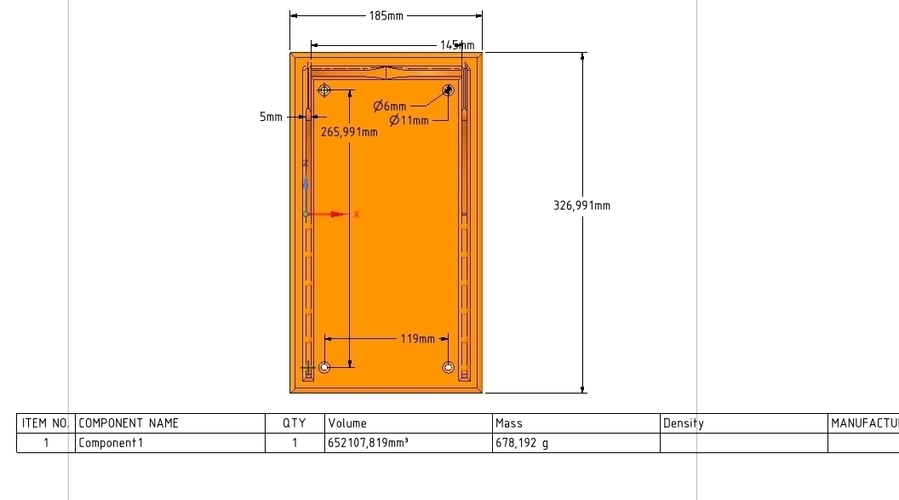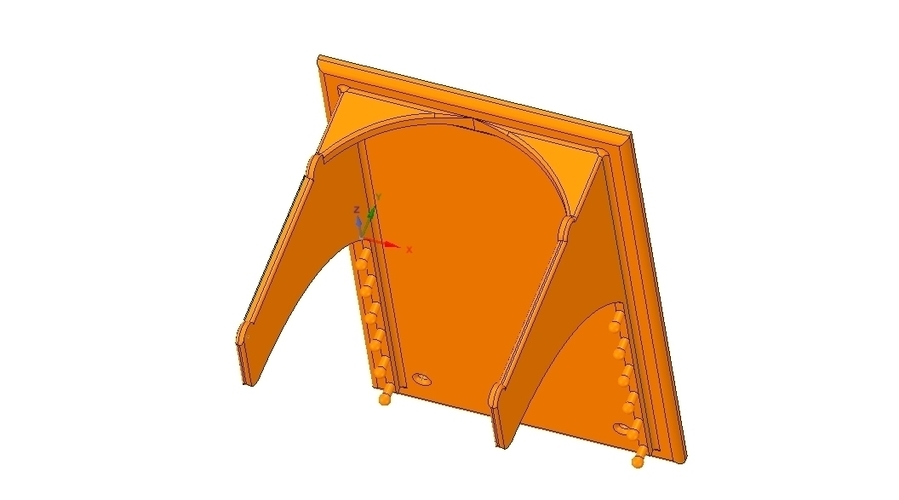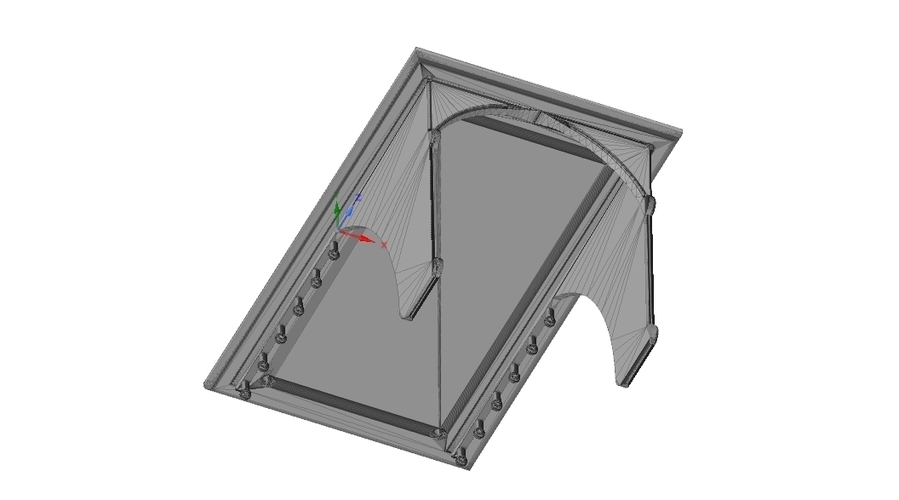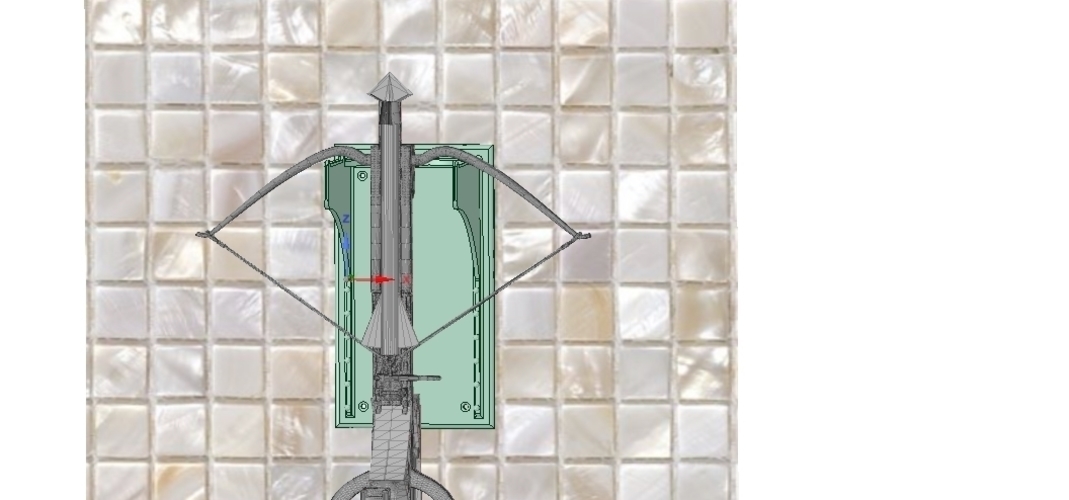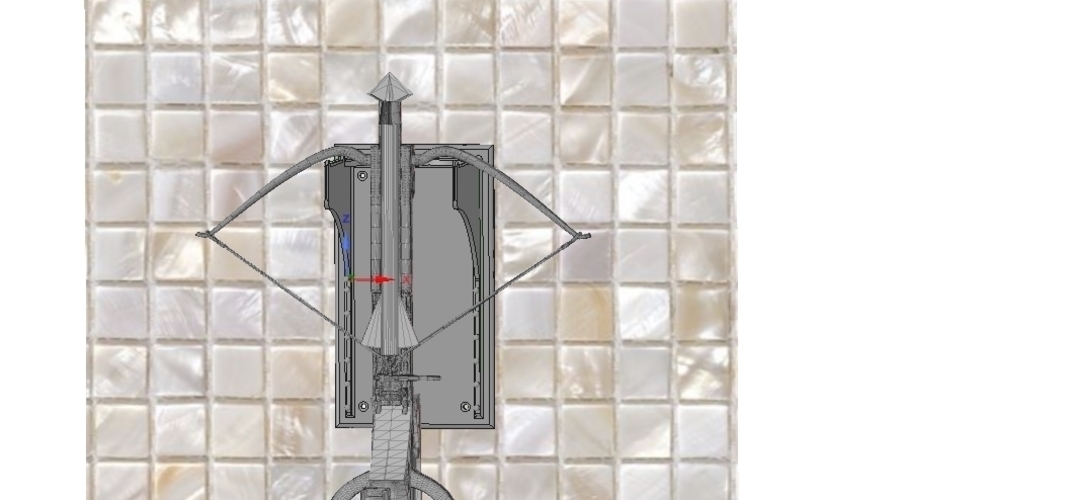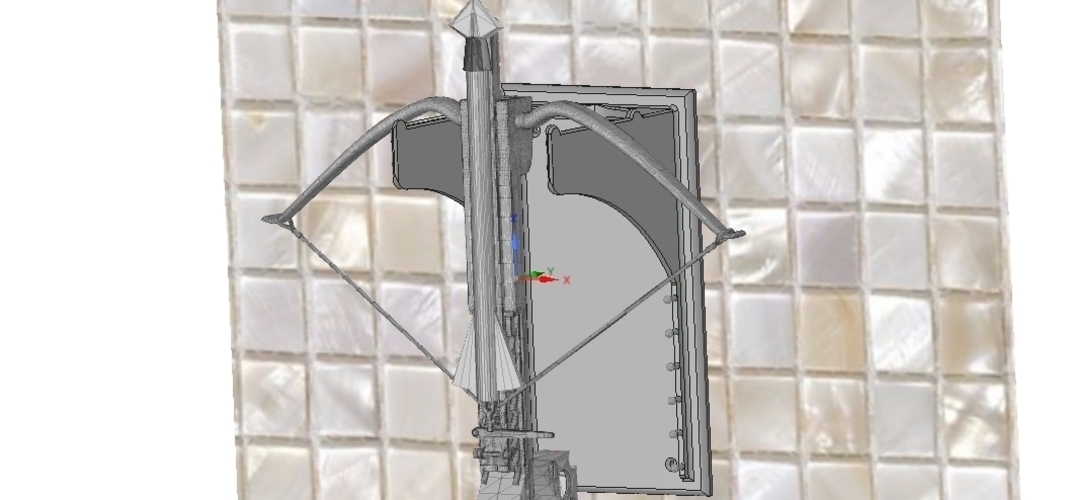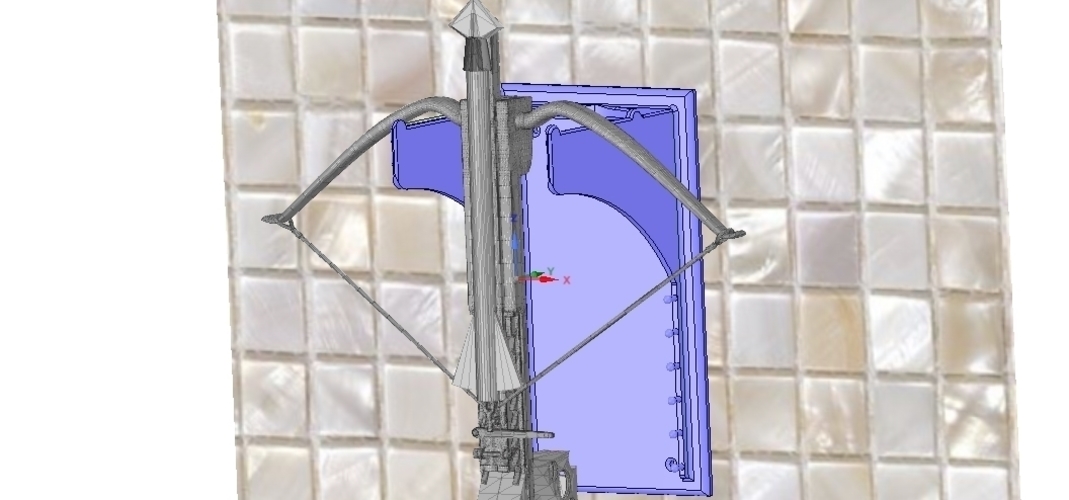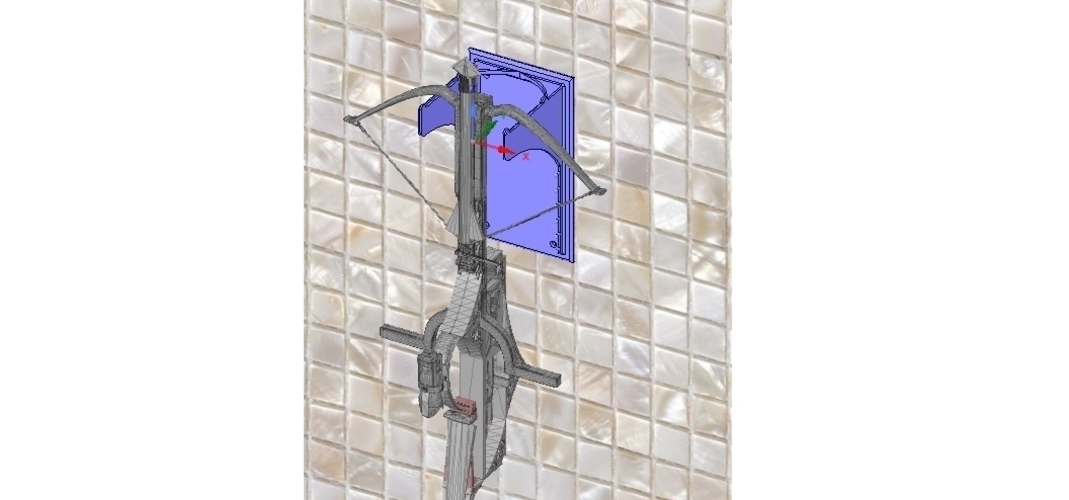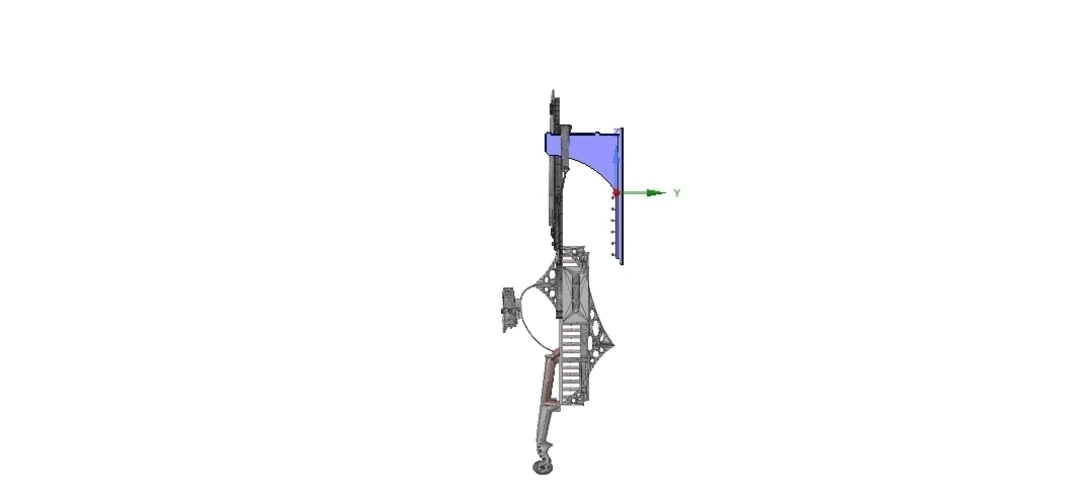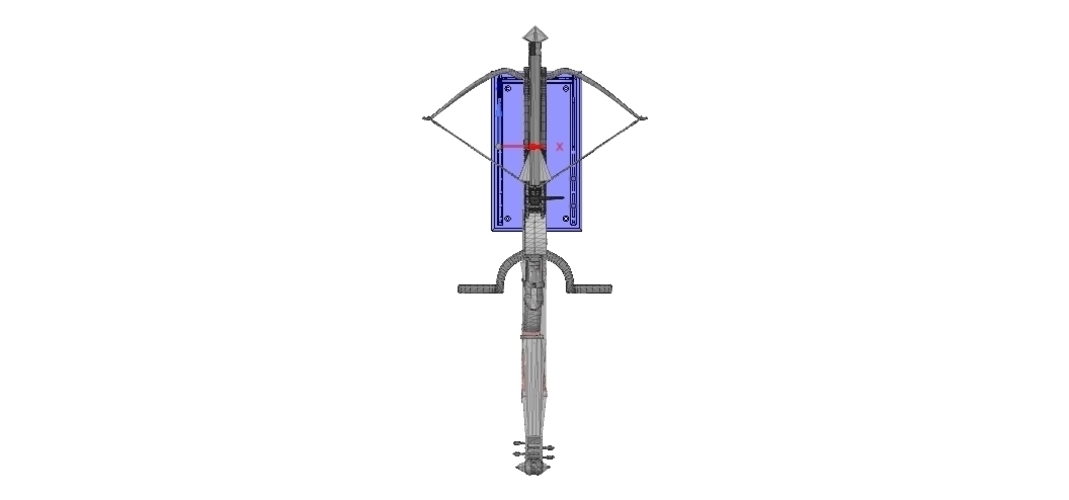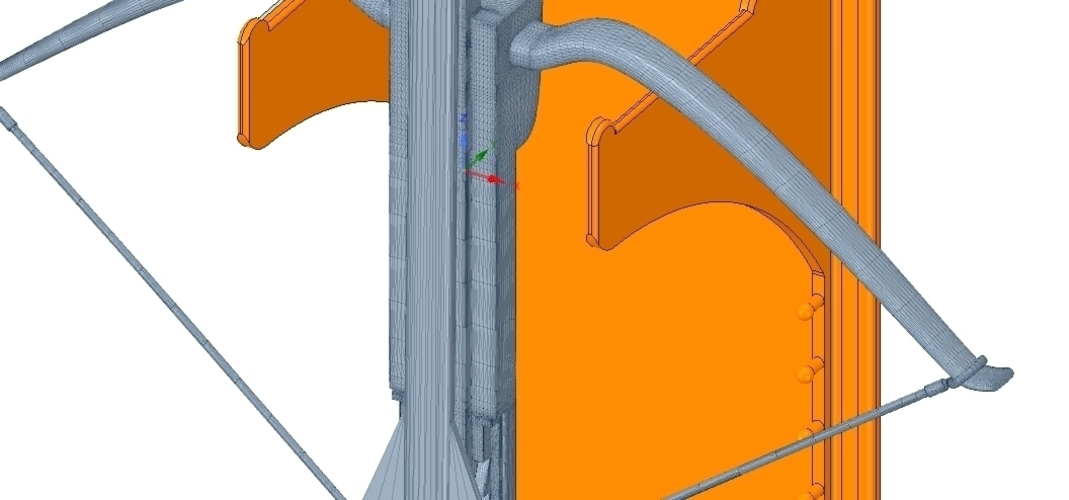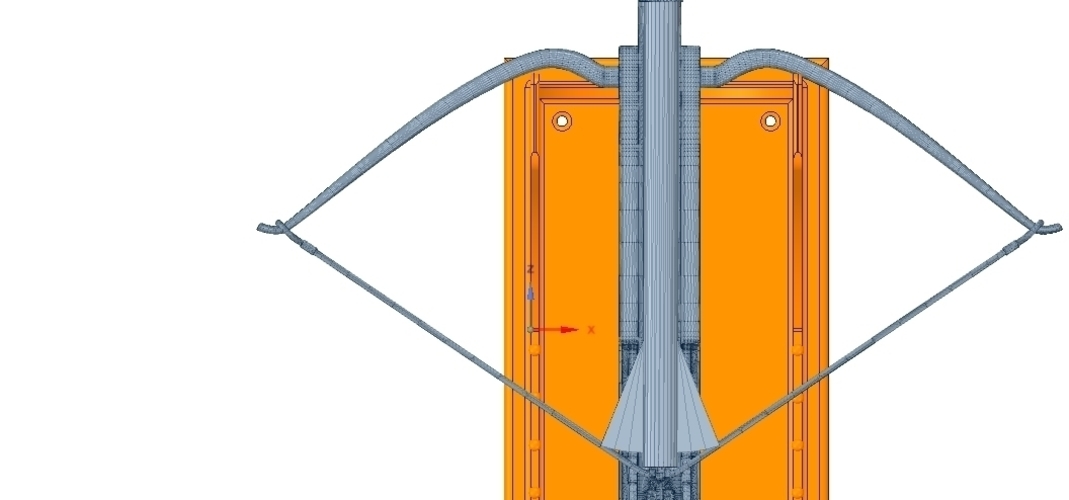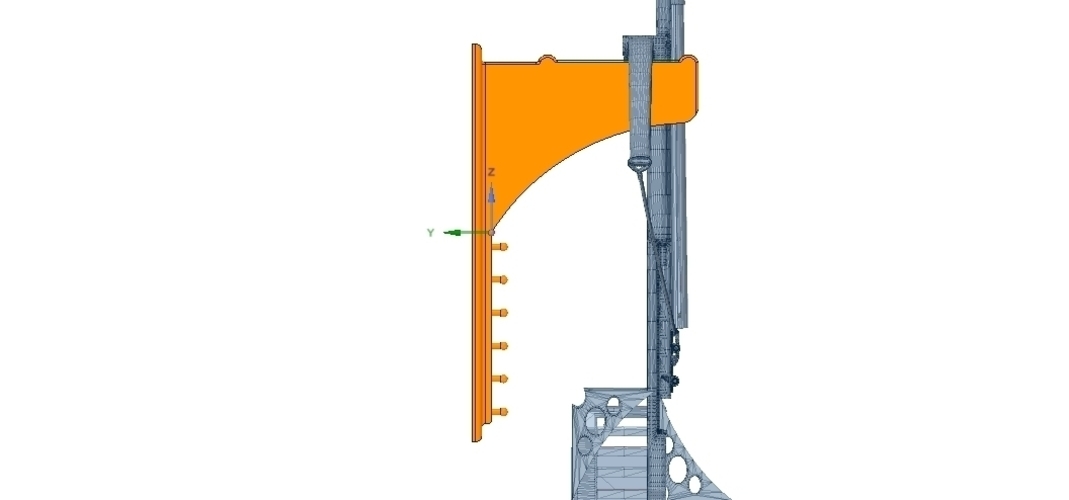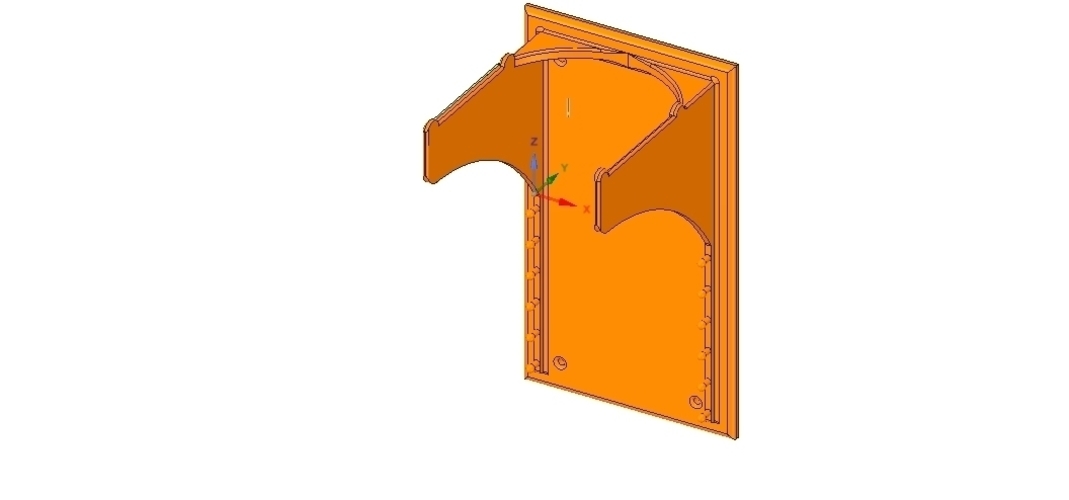 No Prints Yet

Be the first to upload a Print for this Design!
вешалка для арбалета 
CROSSBOW MOUNT подвеска в виде лука и стрелы подвеска 3d печать
Арбалет крепится на стену. Помимо арбалета, на весах  есть крючки для раскладки стрелок.
Все размеры и объем кузова показаны на фото.
По заказу вы можете изготовить вешалки, крючки любого размера и формы для крепления  на стену любого устройства. По выполненным проектам возможно  не только распечатать продукт на 3D-принтере, но и изготовить  его на станках с ЧПУ.
арбалет дается для наглядности. не включено
der_arbalet02-mtl.mtl
230 Bytes
der_arbalet02-obj.obj
4.56 MB
der_arbalet02_stl.stl
11.9 MB