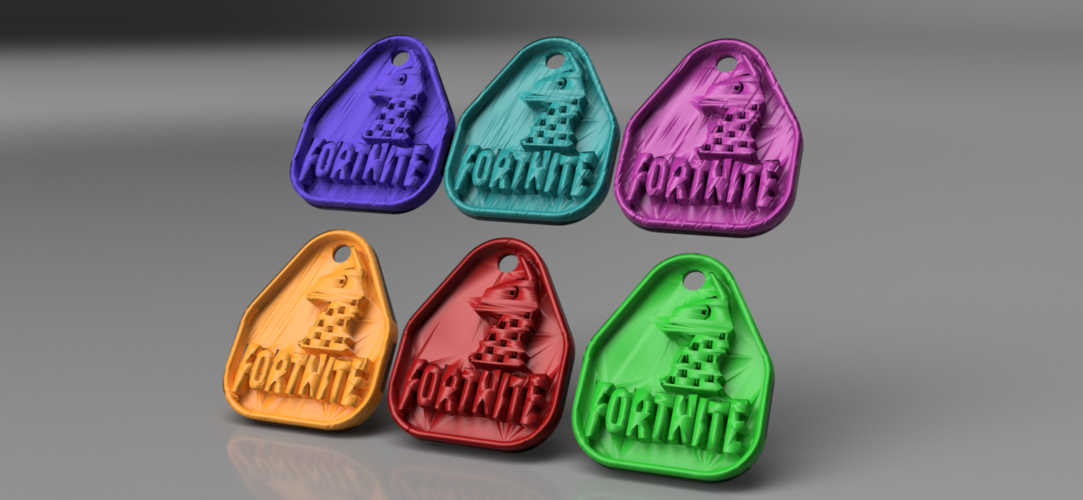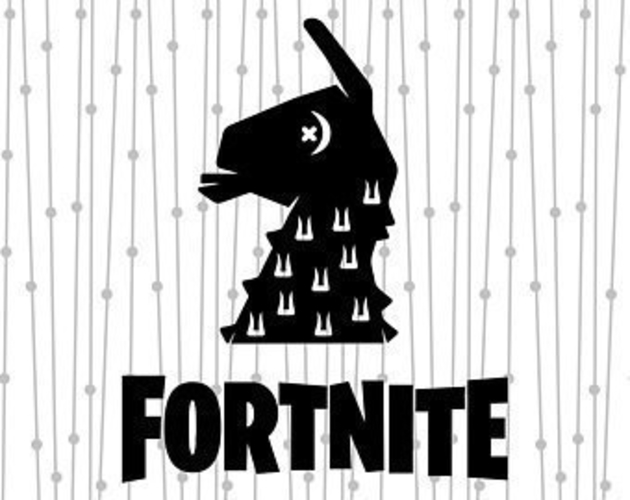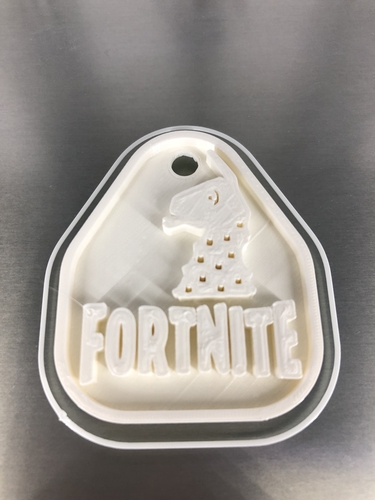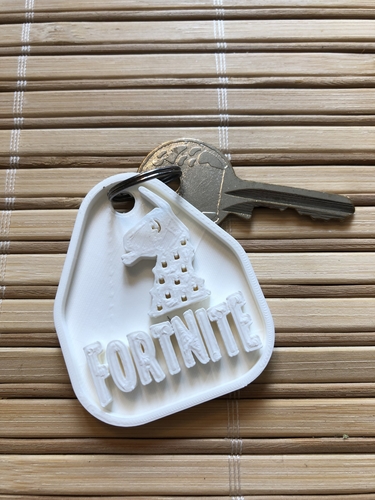 No Prints Yet

Be the first to upload a Print for this Design!
Fortnite Llama keychain v2
Print it in a cool color!
Supply Llama is a loot cache available in Battle Royale. Only 5 Supply Llamas exist per match, with their locations chosen at random. They can be opened by holding the "interact" key on them, similar to a Treasure Chests. They can also be broken with the Pickaxe or shot at with any weapon, which still drops the items inside. Supply Llama was introduced in Patch 3.3. In the Playground mode there are 100 Supply Llamas. They are commonly referred by the community as Loot Llamas due to a desire to keep consistency with alliteration commonly found in Fortnite. There used to be only 3 Supply Llamas on the map, but after the 9.30 Content Update there are now 5.
found on:https://fortnite.gamepedia.com/Supply_Llama
Filament: Ultimaker PLA white 
Notes:
I have printed this model in white Ultimaker PLA. And i have used a 0.2mm resolution. And 18% infill. I have an 0.4mm nozzle. I did use a skirt.
design process
I picked a logo from my browser (Llama), and have put it in svg format in inktscape (see video*). Opened the svg file in blender and made it a 3D object. In meshmixer i have repaired the file; and erased some aspects. With the 'seperate files' function in meshmixer i rearranged the logo. In 123D design i have also modelled a template for a keychain. I combined the keychain with the fortnite Llama logo. I did export the finished model into Netfabb Online Service for making a smaller filesize. Saved it as a STL file and sliced it for printing. I was pleased with the given result after looking at the preview in my slicer and printed the model.
If you would like to know how i design a 2D picture (google) into a 3D model. Use this link:
https://www.youtube.com/watch?v=g6cmClwLhz8 (video* is under 6 min.)
2D to 3D in Blender
use this link to download blender for free: https://www.blender.org/download/
use this link to download inkscape for free: https://inkscape.org/nl/download/
Enjoy!
fortnite llama keychain v2_fixed.stl
776 KB