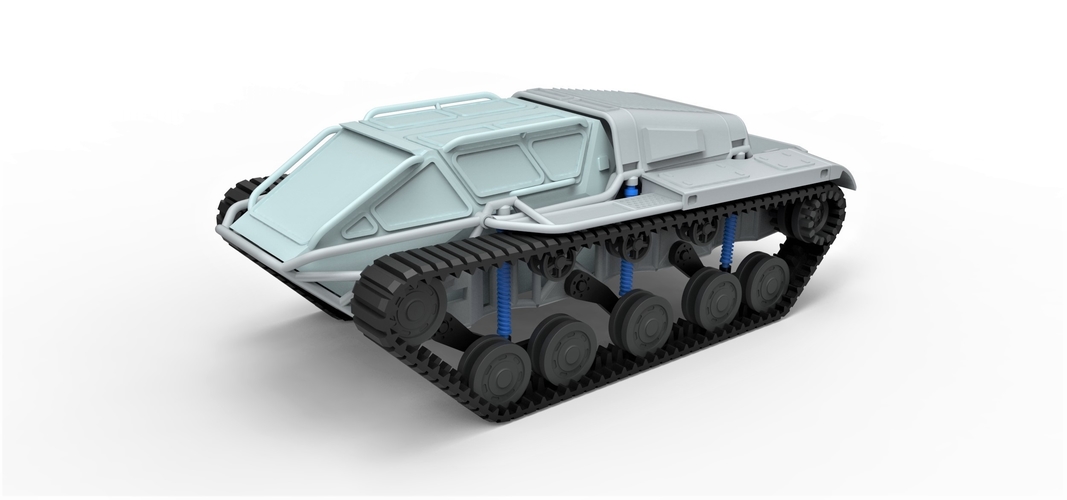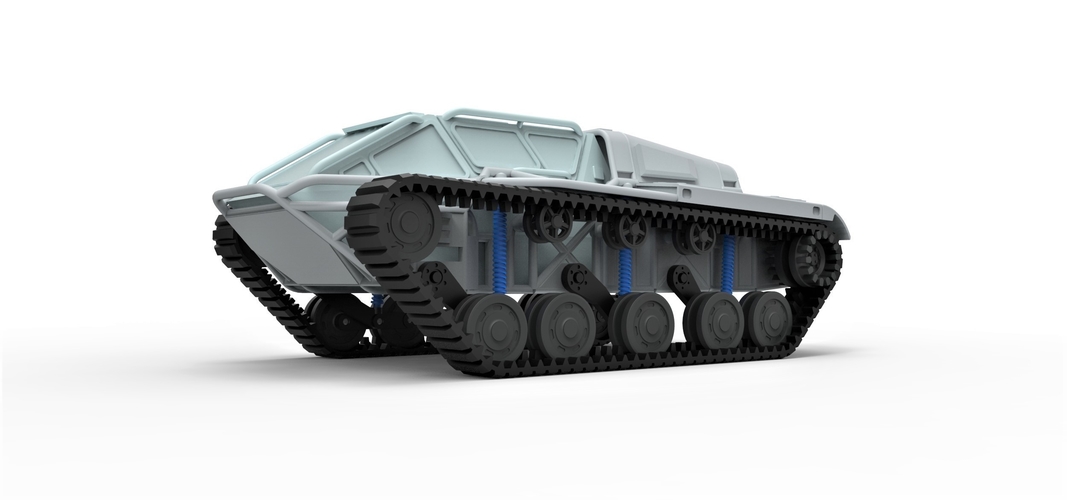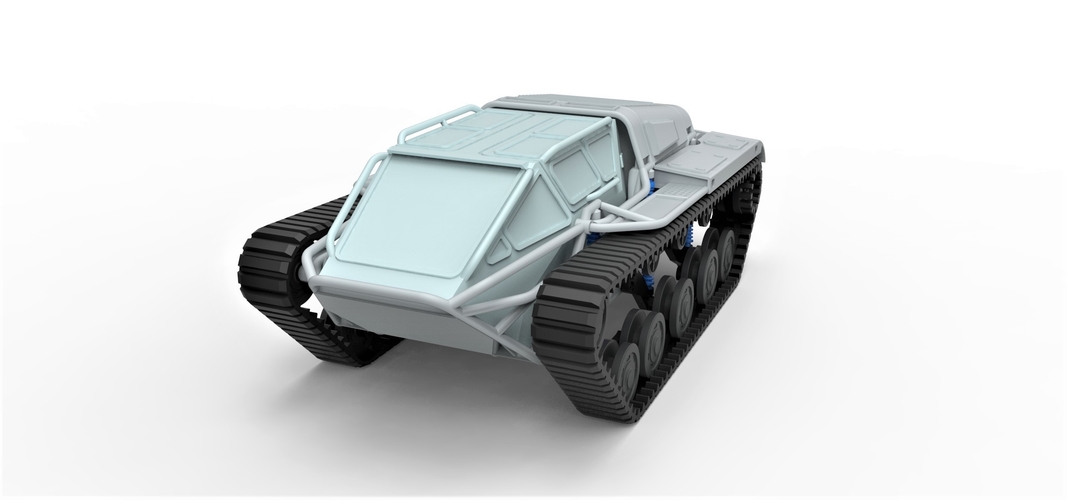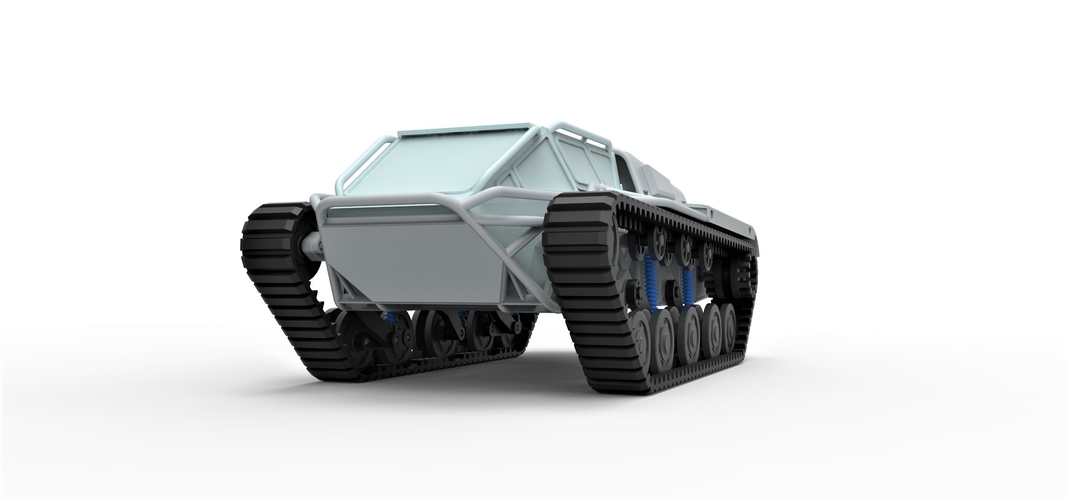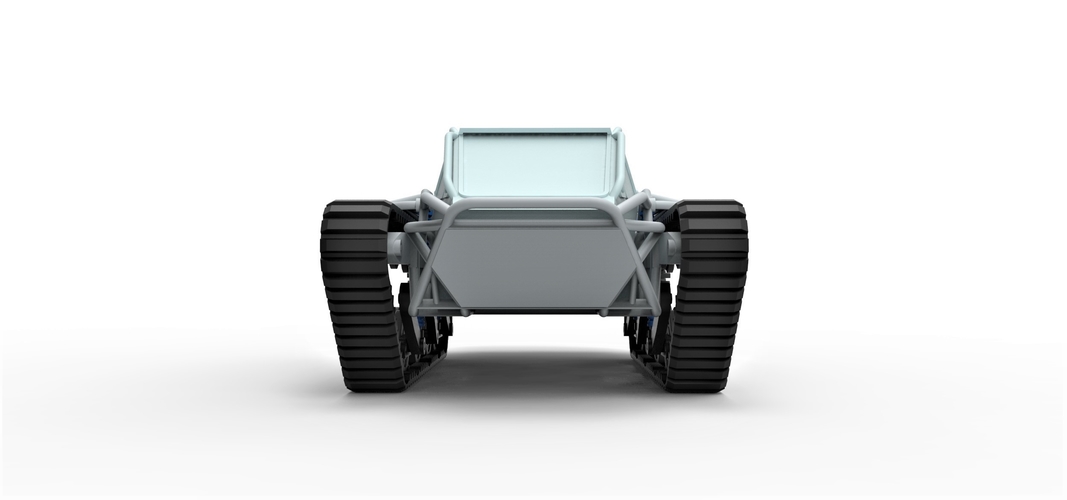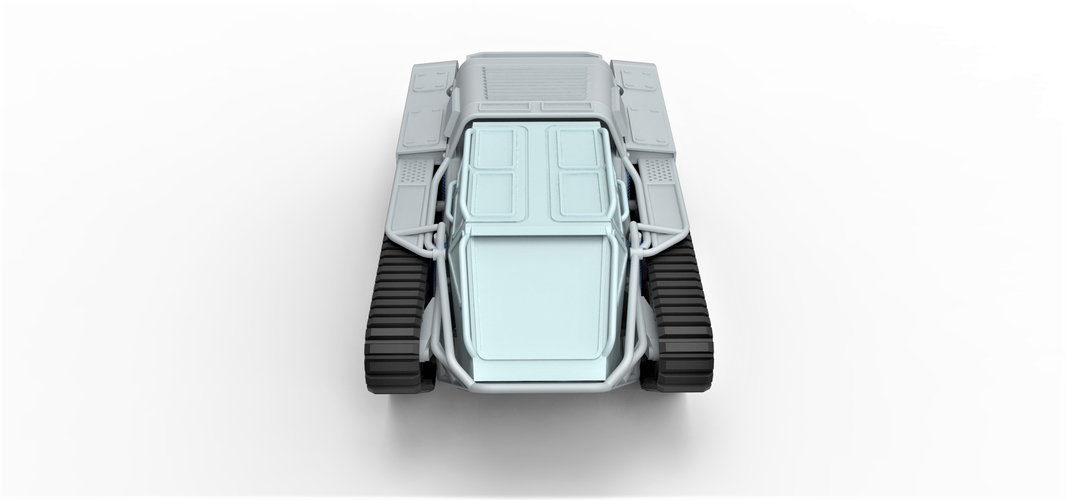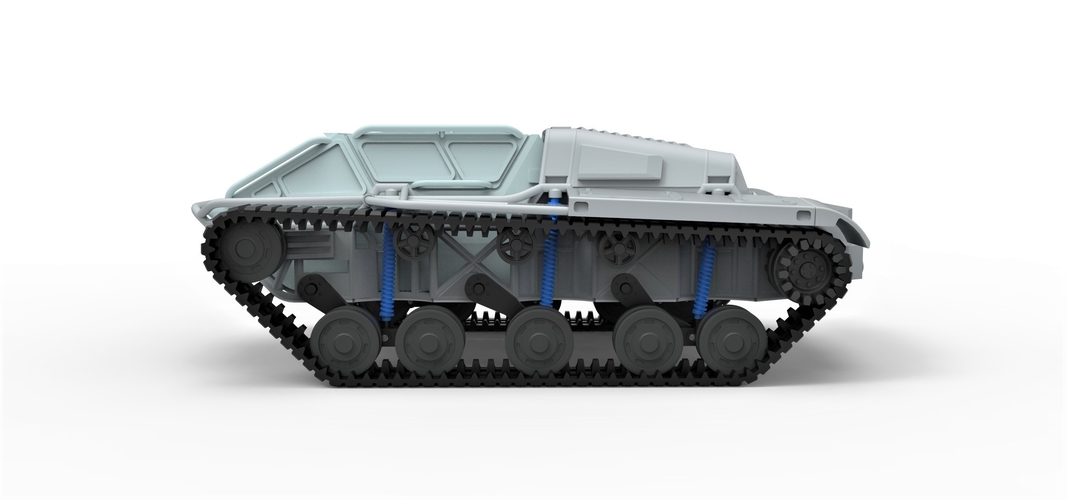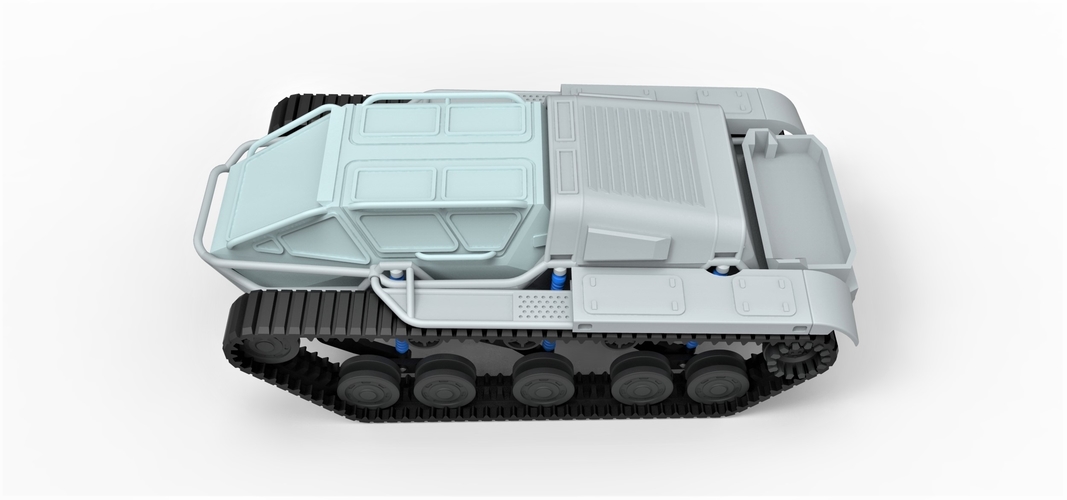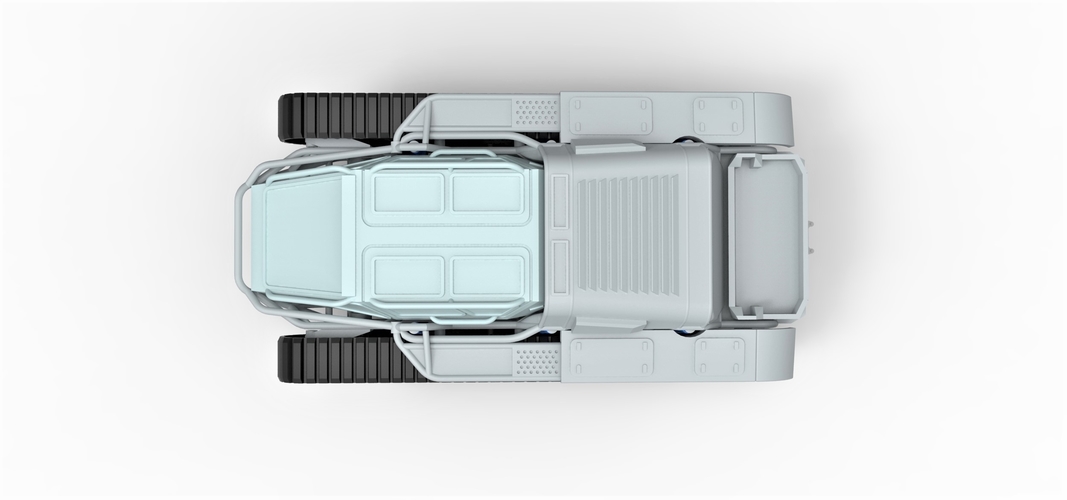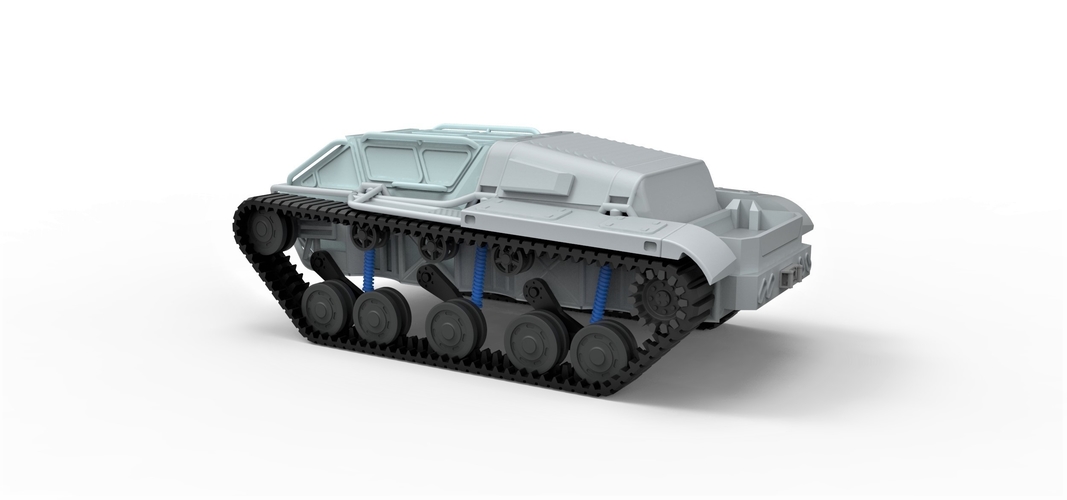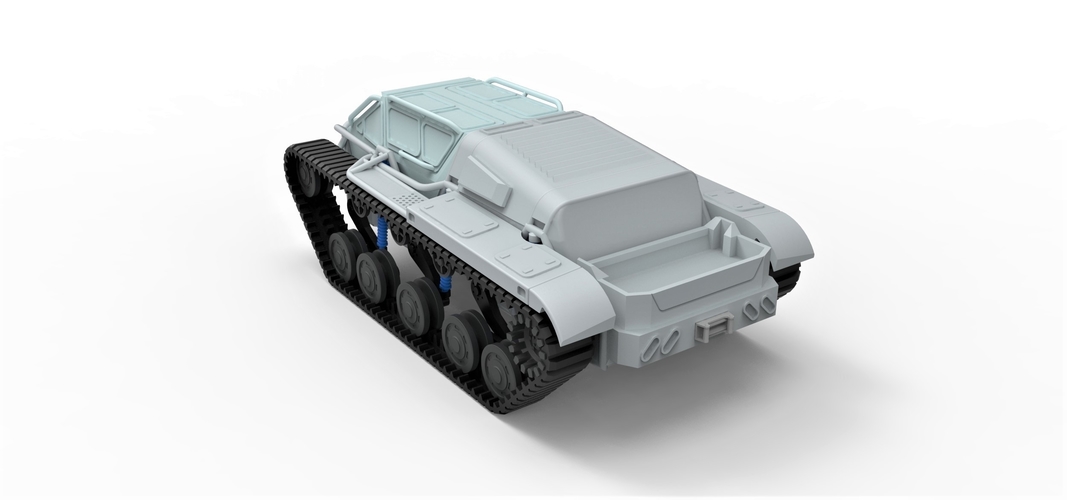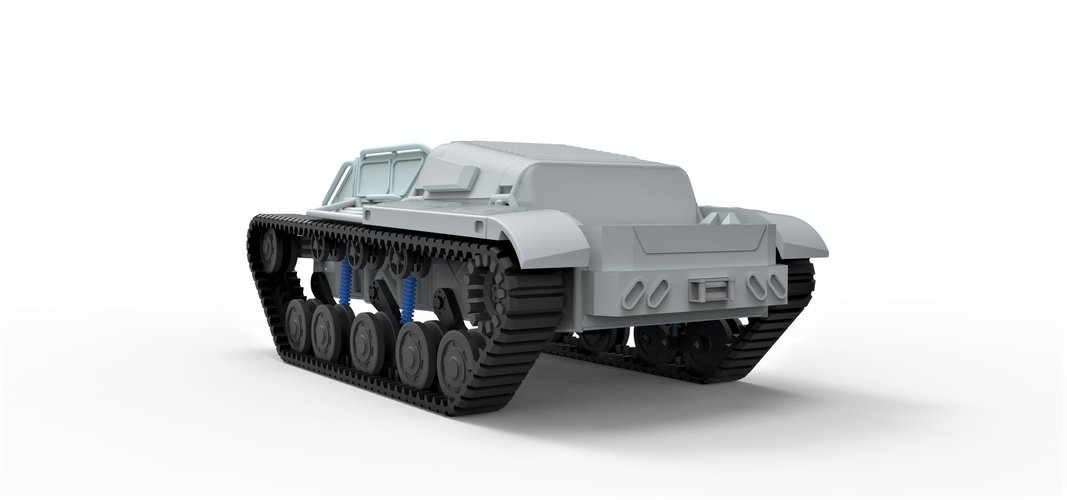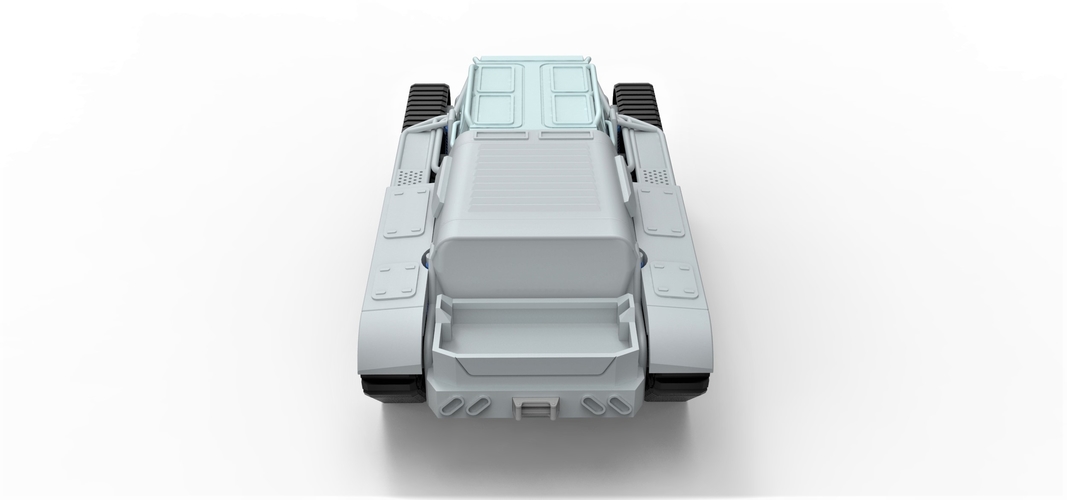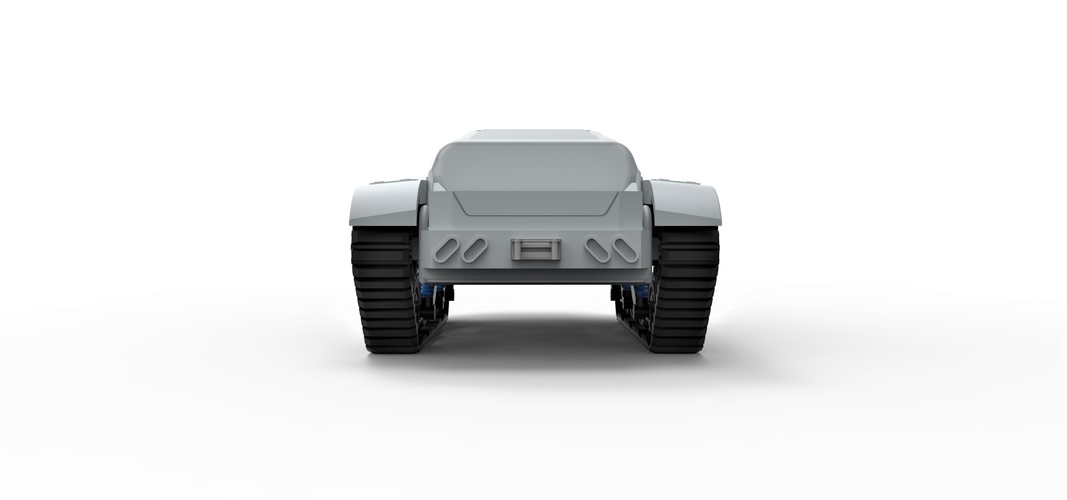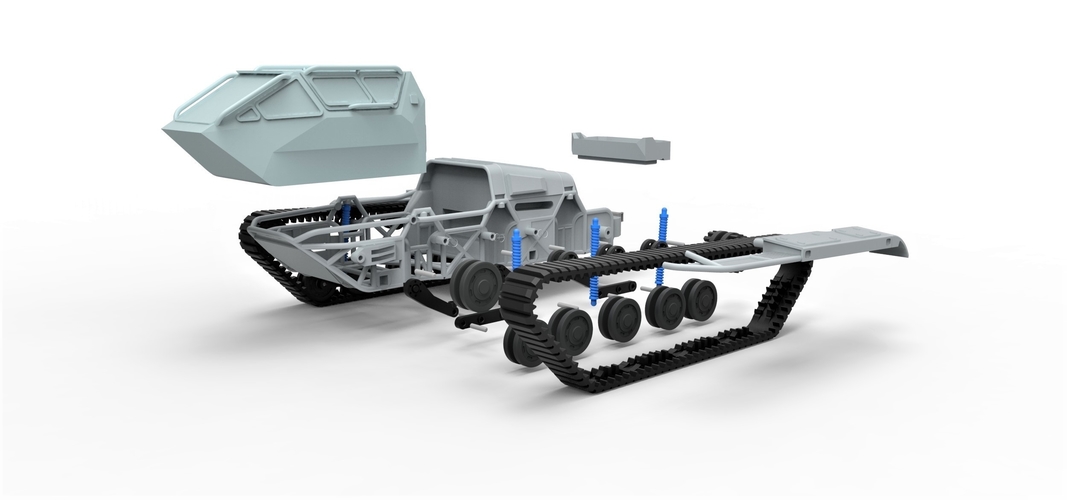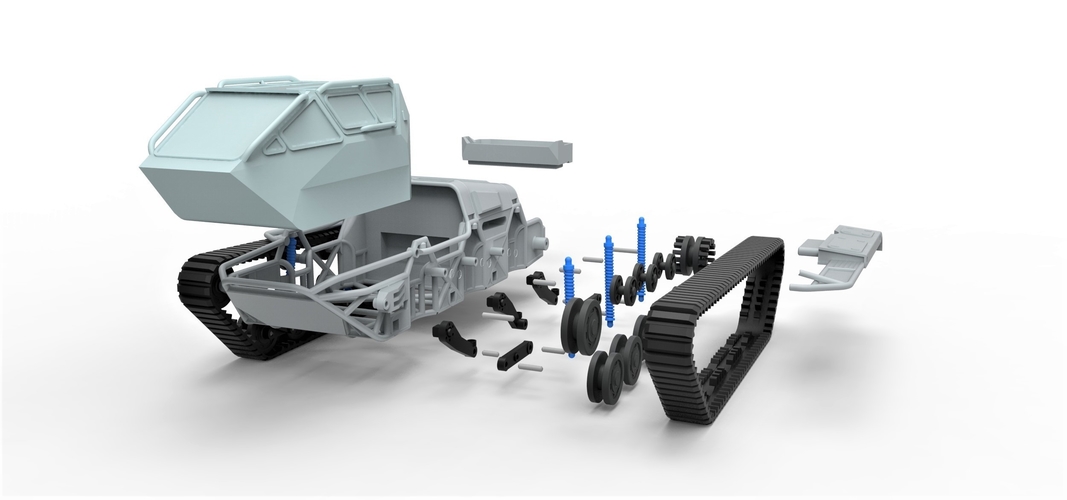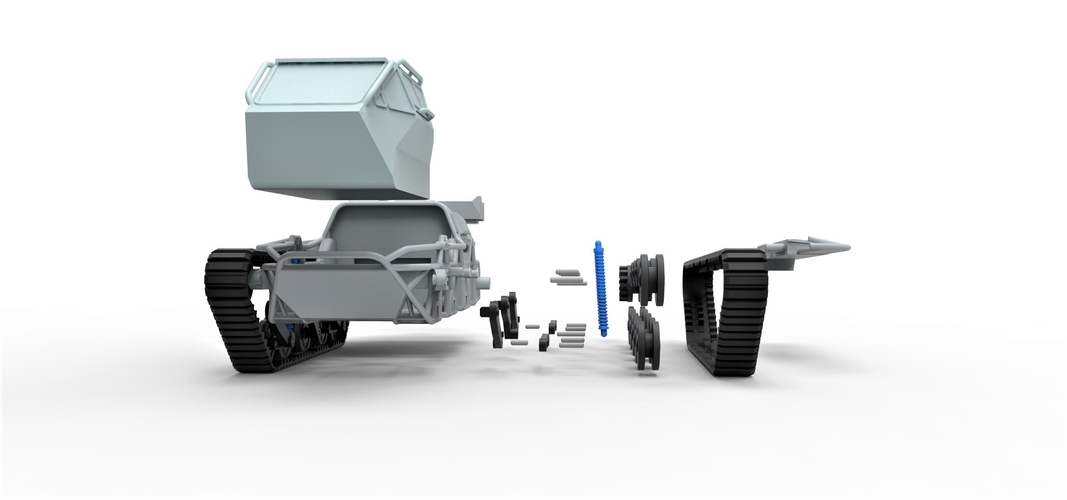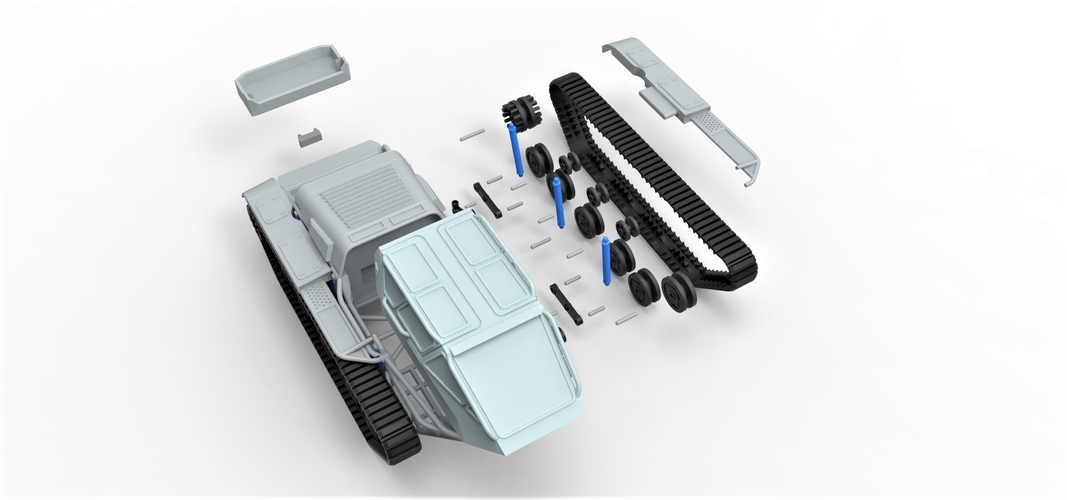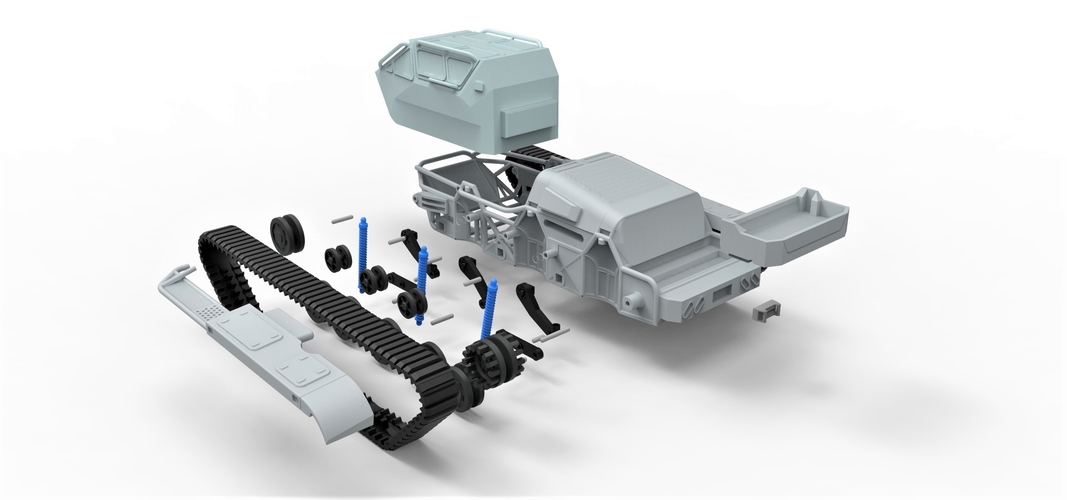 No Prints Yet

Be the first to upload a Print for this Design!
The Ripsaw is a developmental unmanned light tank designed and built by Howe & Howe Technologies for evaluation by the United States Army.
The Ripsaw is intended to perform various missions including convoy protection, perimeter defense, surveillance, rescue, border patrol, crowd control, and explosive ordnance disposal.
Model dimensions:
- length – 195.7 mm
- width – 97 mm
- height – 69.4 mm
Model consists from parts:
frame, cabin, rear part, right fender, left fender, bogies, dogleg 1 right, dogleg 1 left, dogleg 2 right, dogleg 2 left, dogleg 3 right, dogleg 3 left, right rubber track, left rubber track, pins for bogies, pins for front wheels, pins for rear wheels, pins for road wheels, pins for upper rollers, rear wheels, road wheels, shock absorbers, upper rollers.
Pins need to be from metal
RackMultipart20190530-16892-1sbeyrq.zip/EV3.STL
85.3 MB
RackMultipart20190530-921-1ns3ory.zip/EV3.obj
103 MB
RackMultipart20190530-921-1ns3ory.zip/EV3.mtl
5.15 KB
Dogleg 1 right.STL
333 KB
Dogleg 2 right.STL
335 KB
Dogleg 3 right.STL
336 KB
Left rubber track.STL
1.04 MB
Pin for front wheel.STL
28 KB
Pin for rear wheel.STL
28 KB
Pin for road wheel 2.STL
28 KB
Pin for road wheel.STL
28 KB
Pin for upper roller.STL
28 KB
Right rubber track.STL
1.04 MB
Shock absorber.STL
7.77 MB