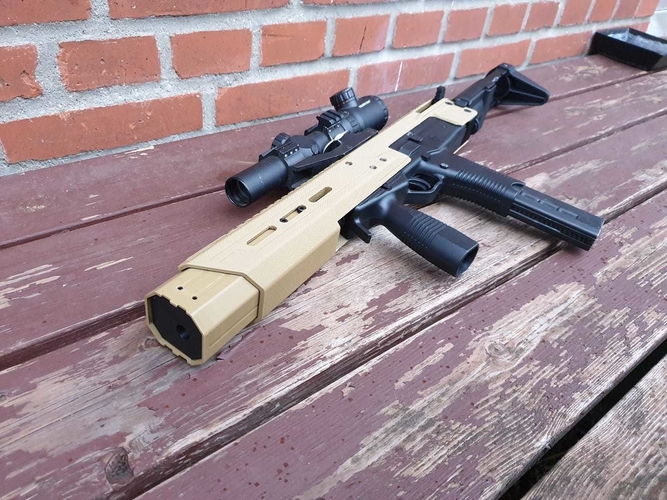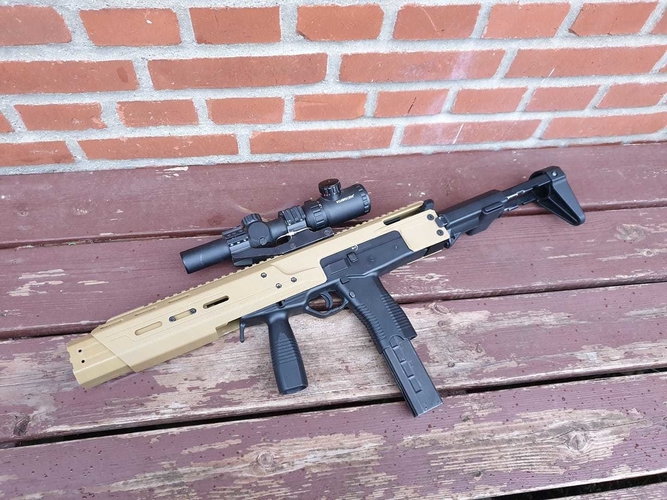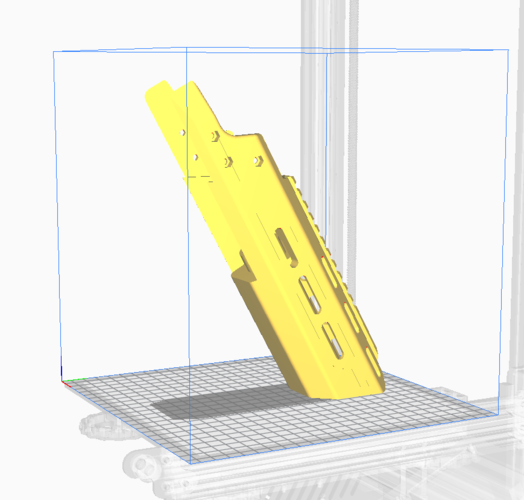 This is the kit that makes your mp9 a cooler gun.
There is barrel support for about 240mm.
It can be printed on a ender 3
Buy the kit now and follow the development of the last few parts and save about 15 usd. so you support the development all upcoming files are updated so you can download them for free later.
Note these files are tested so you can calmly print the files that are here now
I print in pla pro from spectrum
Nozzle 210c Bed 55c 70% infill 3 walls
Contact me here https://www.facebook.com/LSPAirsoft
done stock adaptor.stl
1.92 MB
evo front rear.stl
2.16 MB