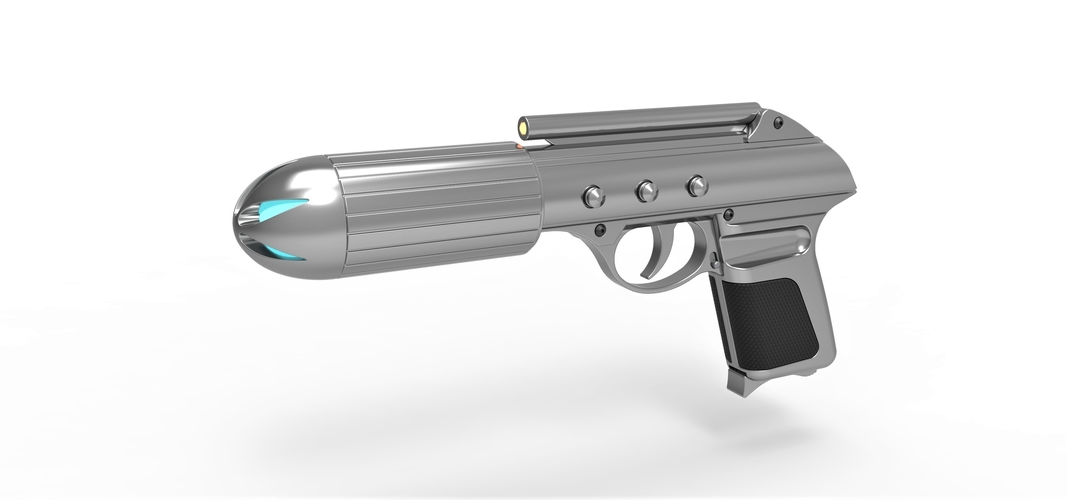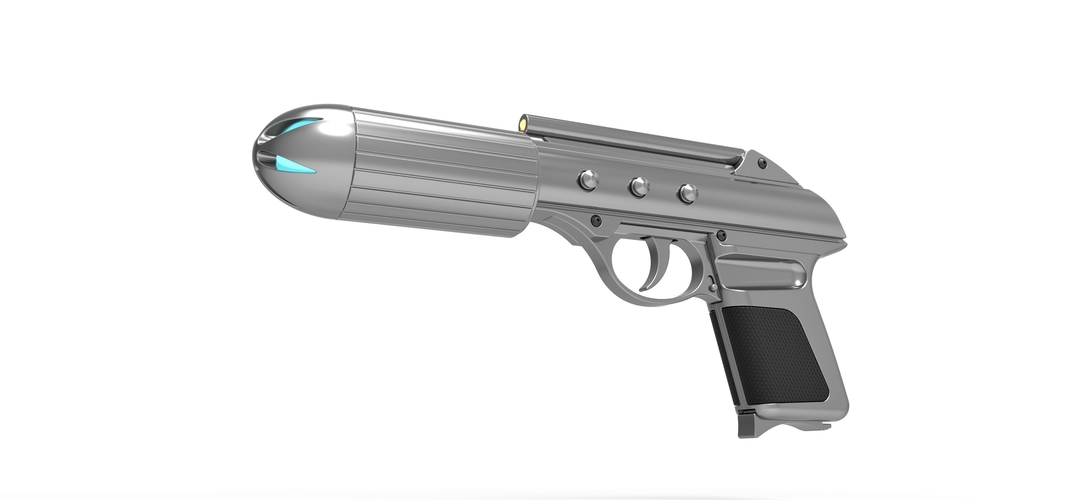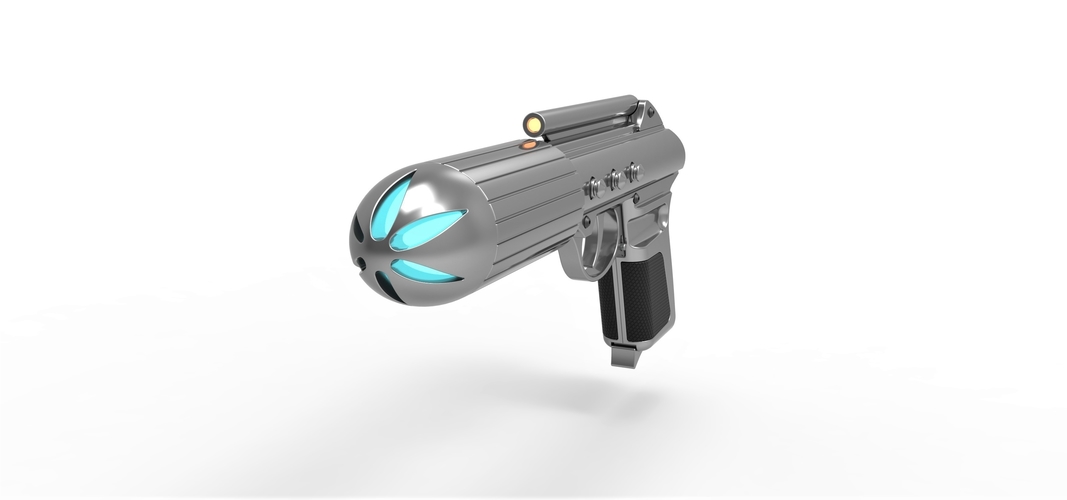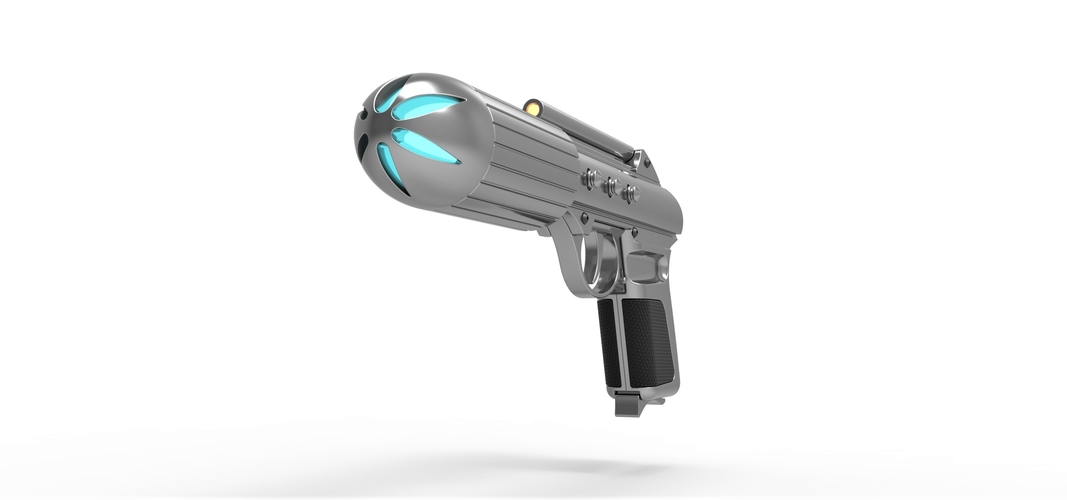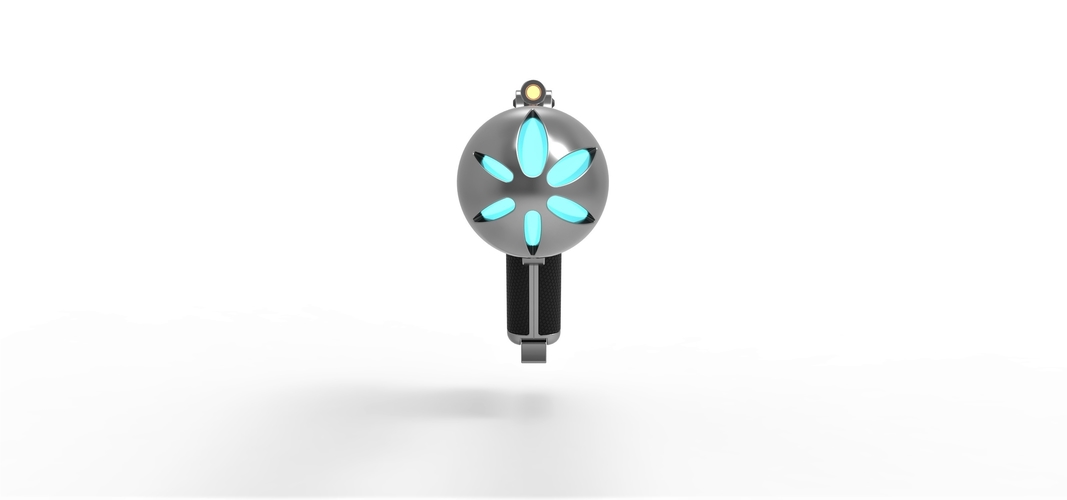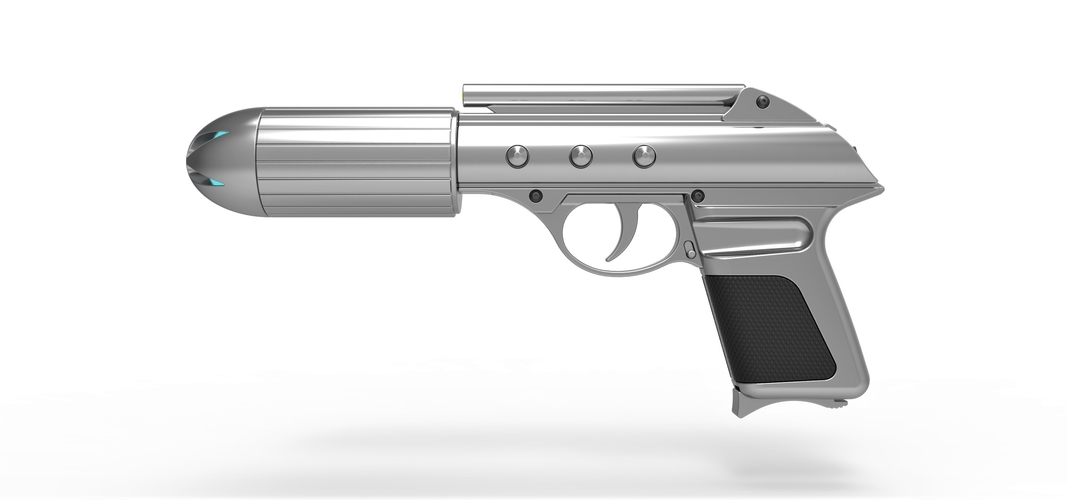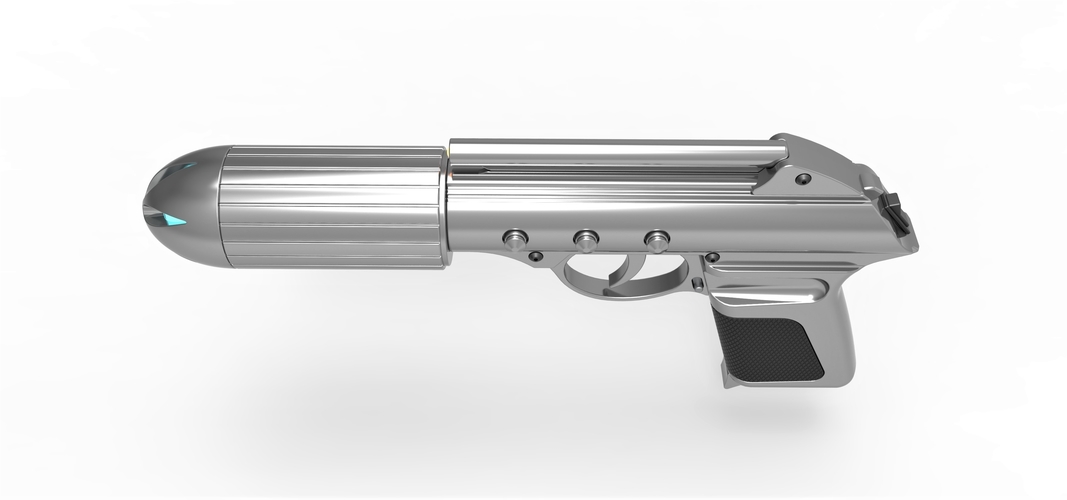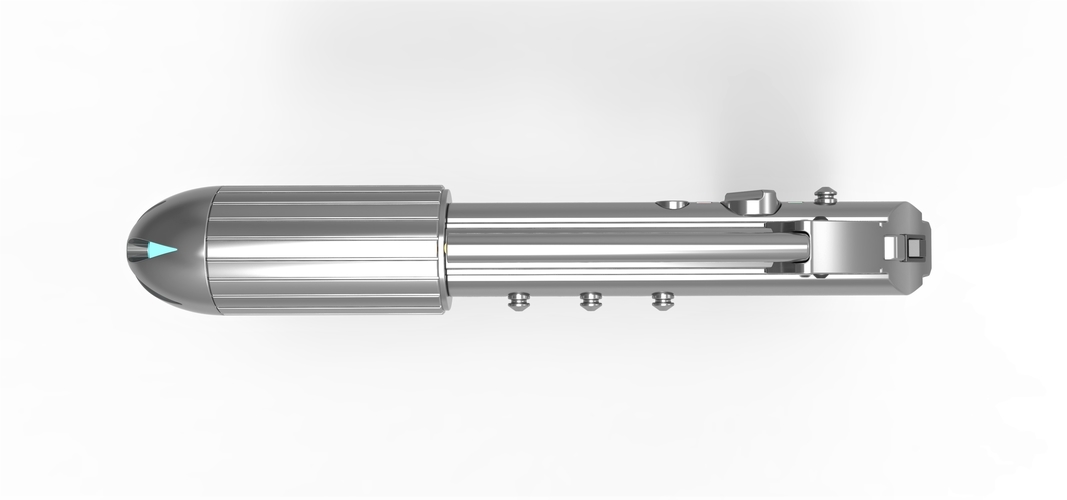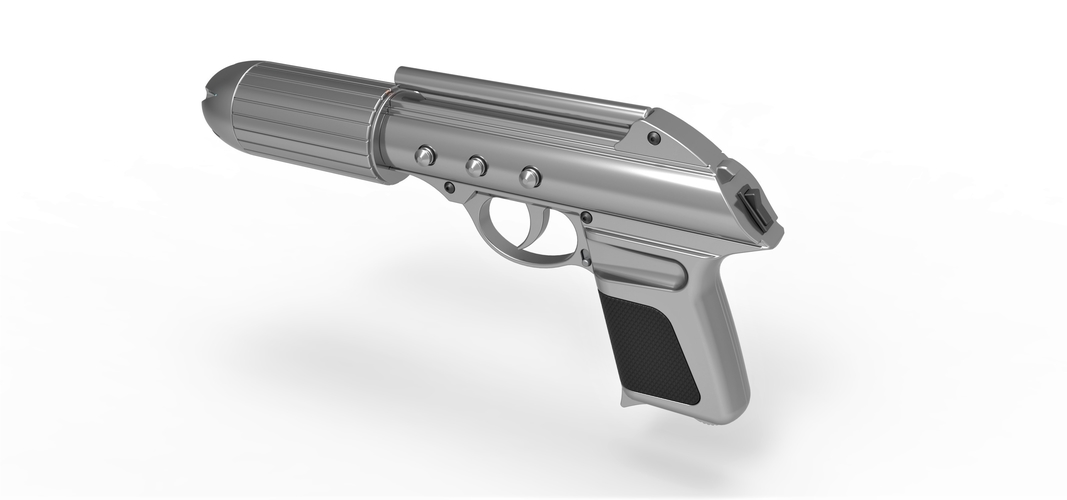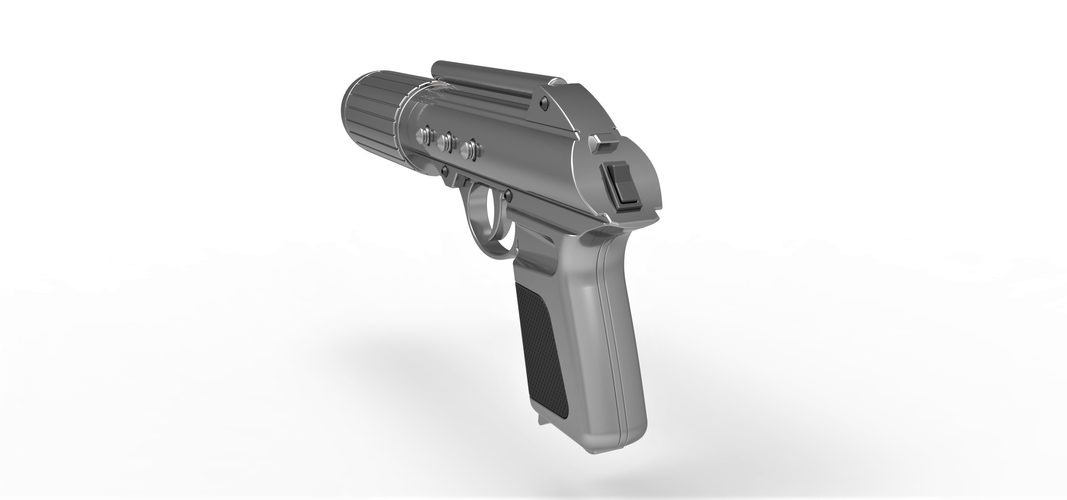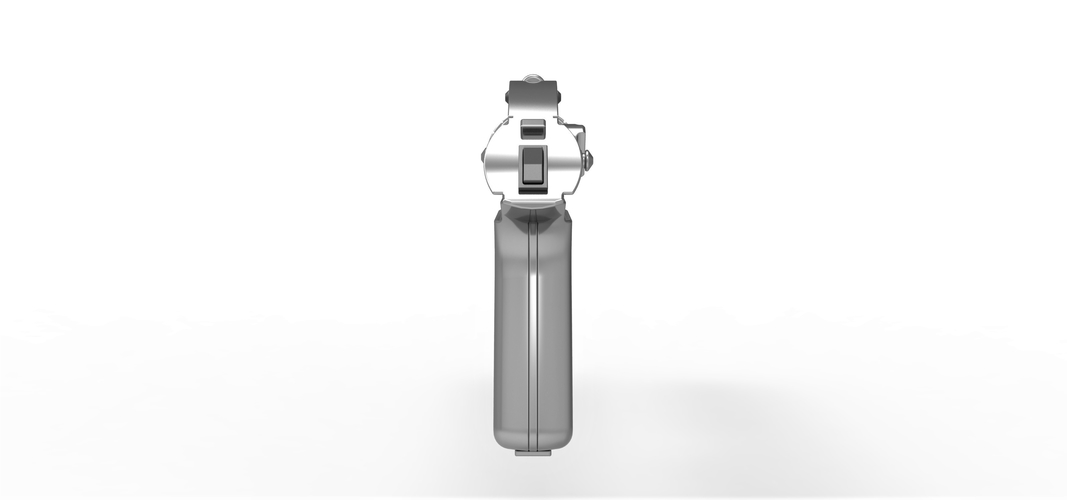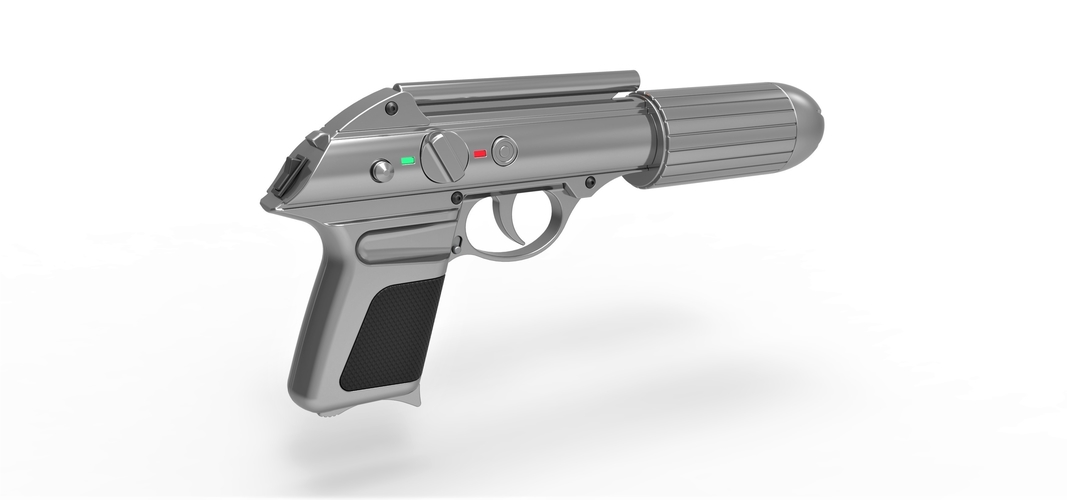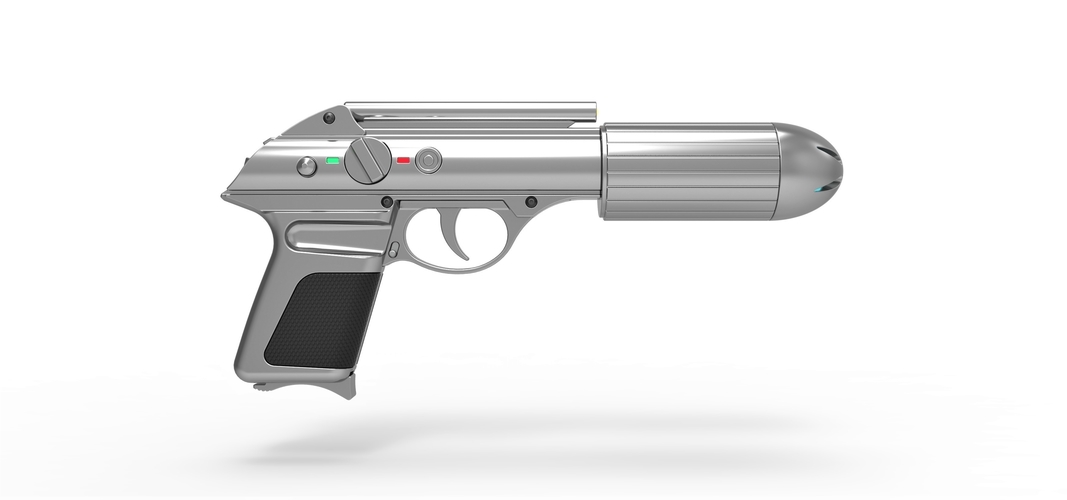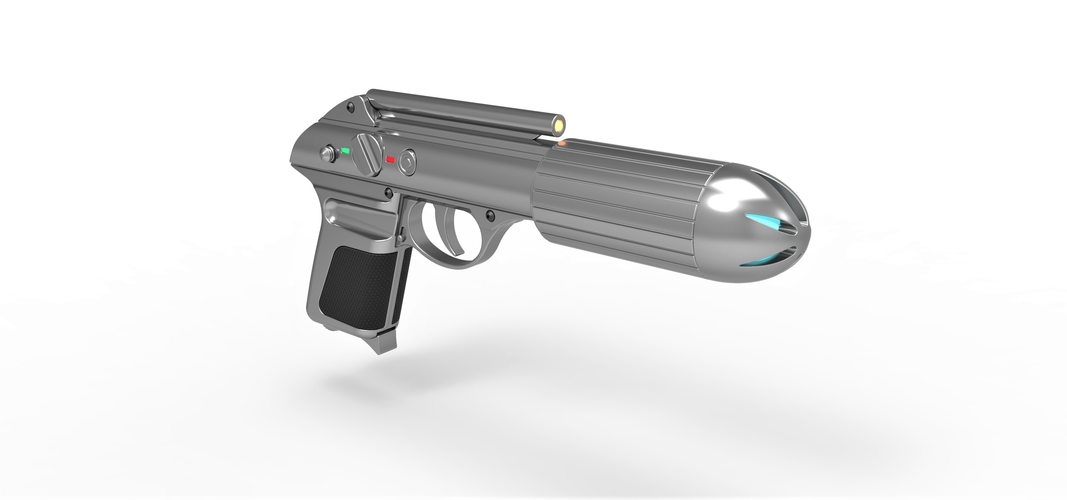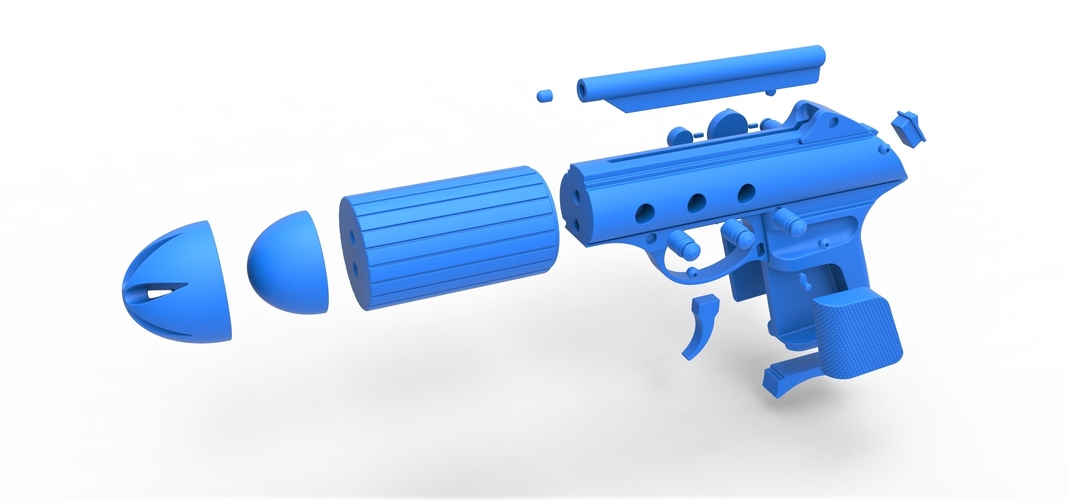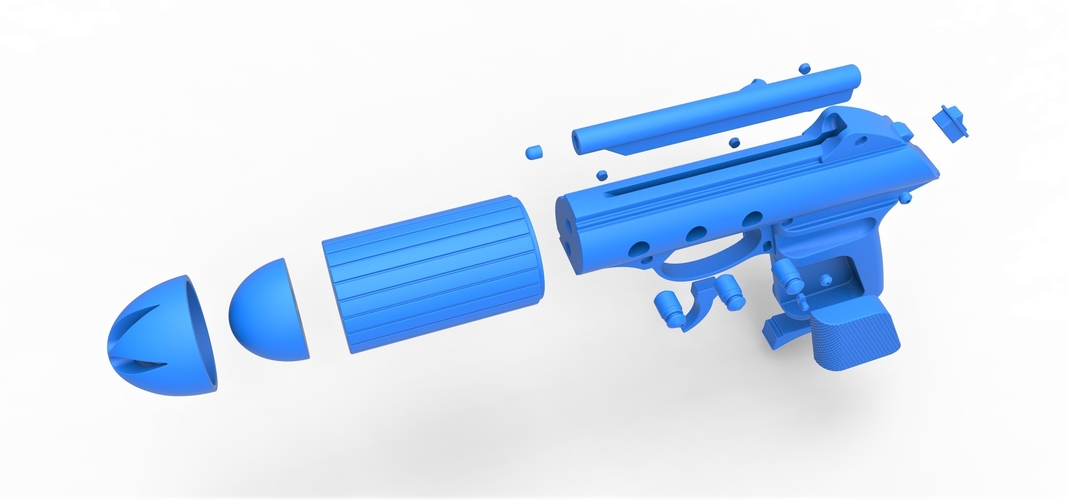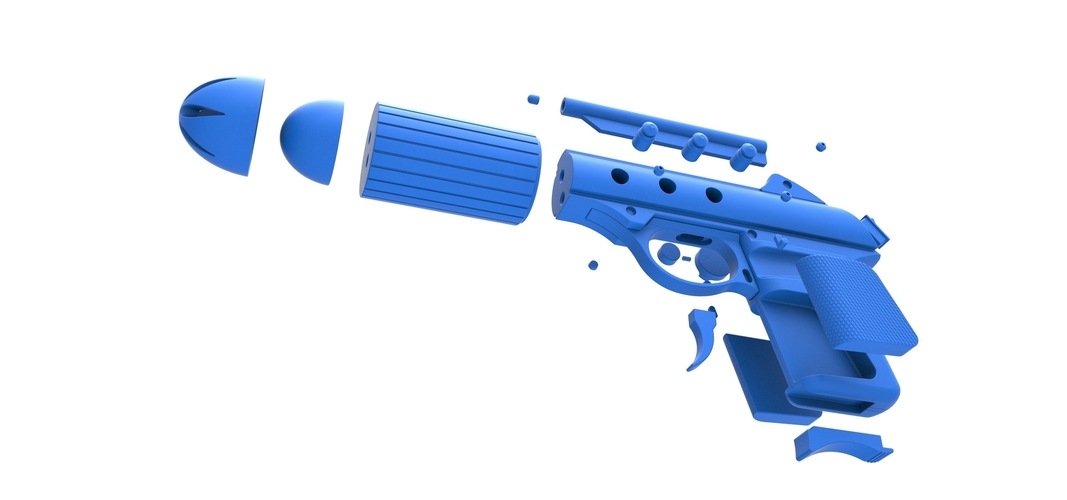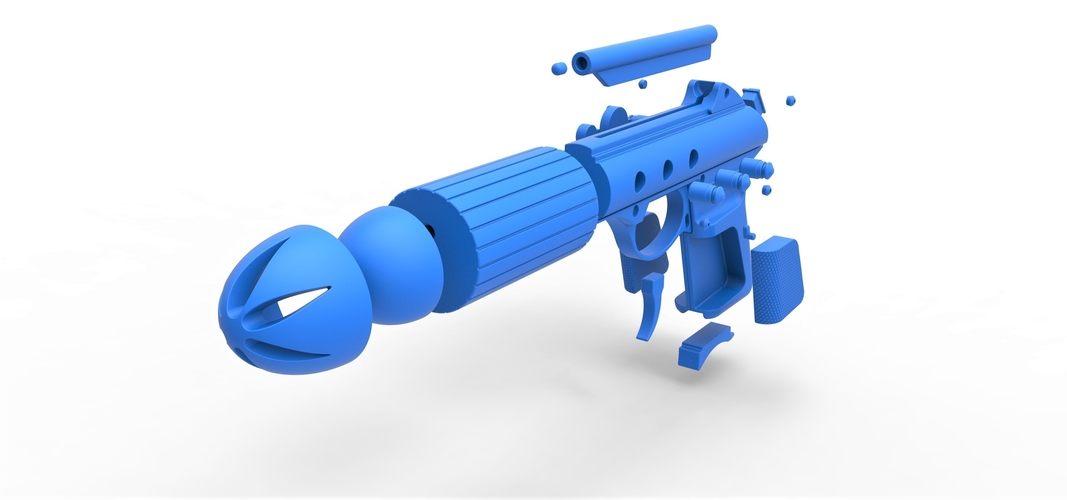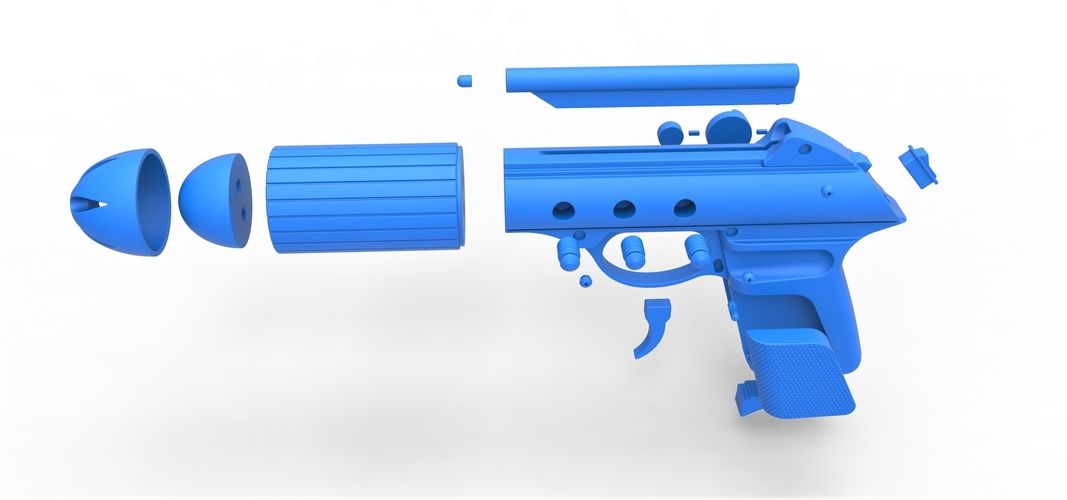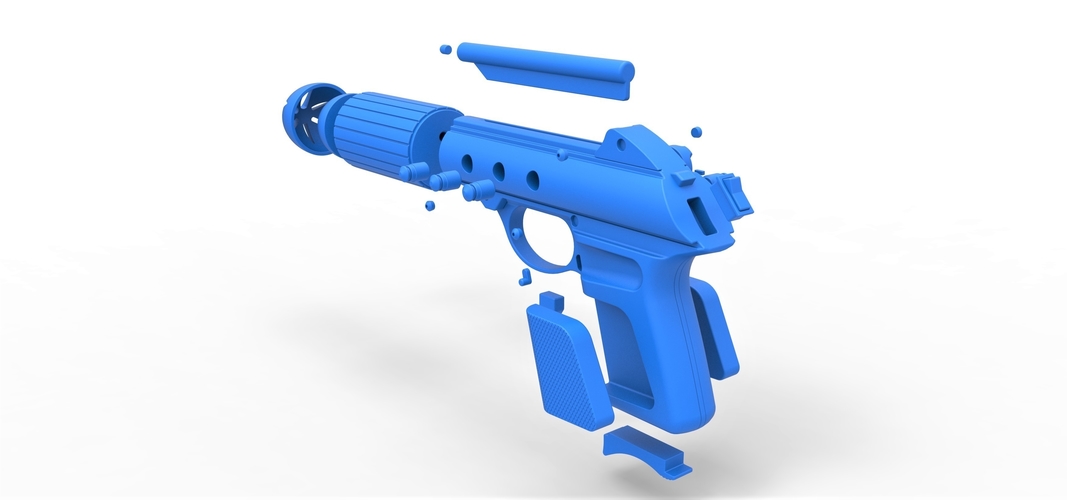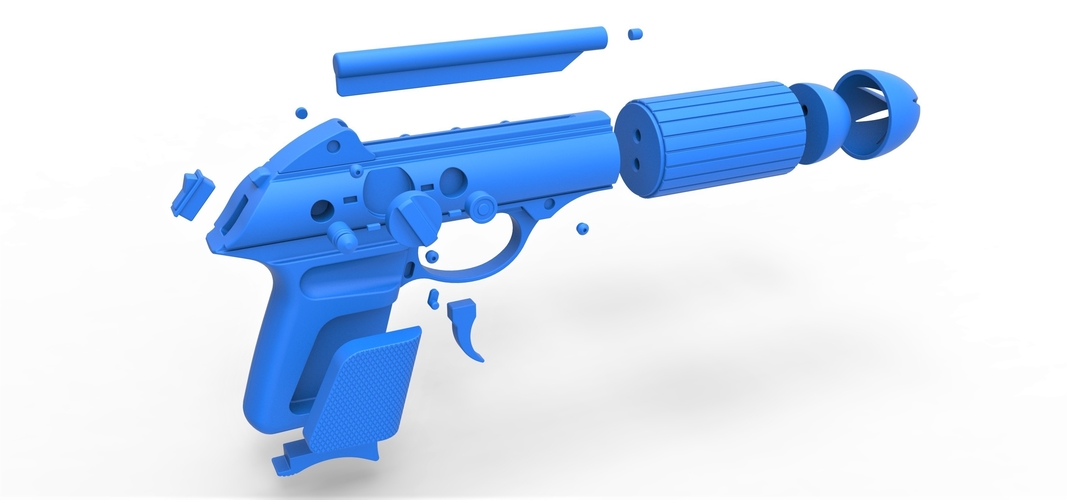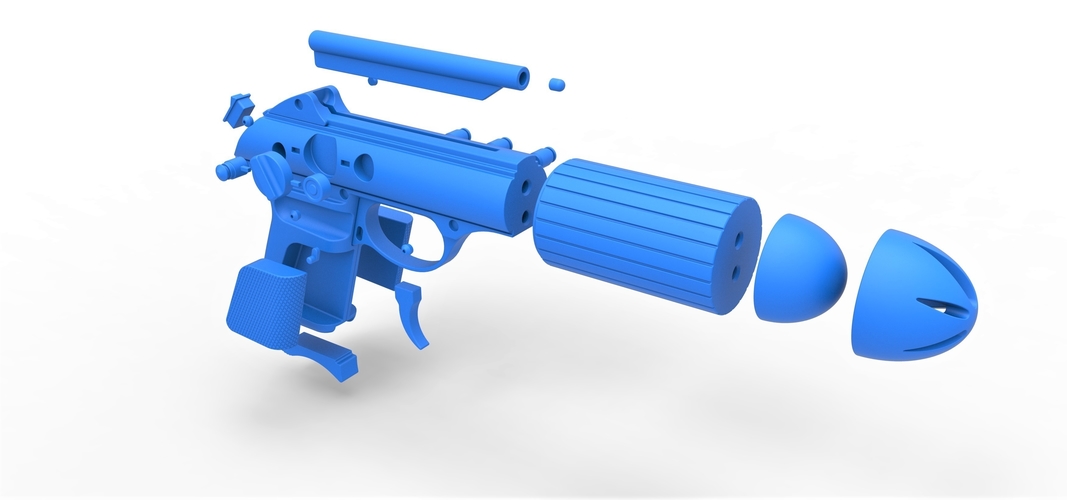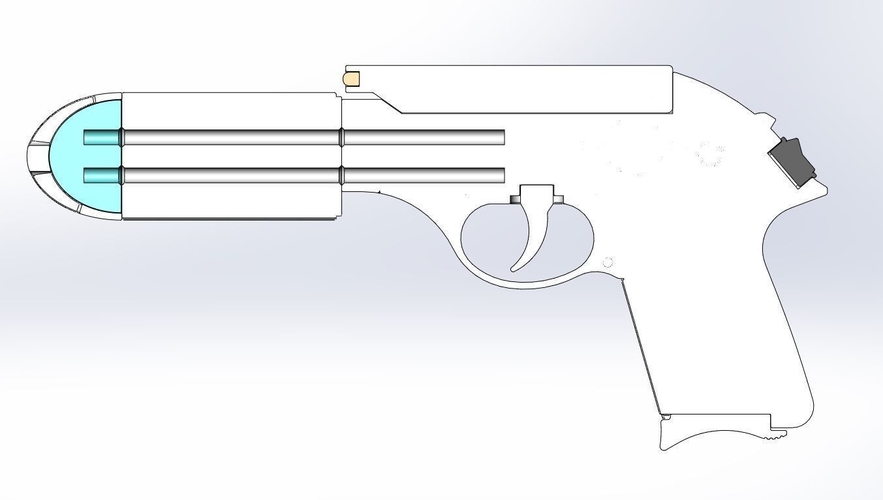 No Prints Yet

Be the first to upload a Print for this Design!
Model dimensions:
- length - 295 mm
- width - 47 mm
- height – 141.8 mm
Model consists of parts: barrel insert, barrel part 1,2, body, bottom insert, green led insert, left grip, rear trigger, red led insert, right grip, right side insert, screw cap insert 1-6, side hub 1-4, side trigger, small side trigger 1,2, top part insert, top part, trigger.
During assembling use guiding metal rods d=5 mm.
RackMultipart20210103-46-et0jsx.zip/Blaster_disassembled.mtl
2.07 KB
RackMultipart20210103-46-et0jsx.zip/Blaster_disassembled.obj
97.8 MB
Blaster - Right grip-1.STL
42.4 MB
Blaster - Left grip-1.STL
42.4 MB
Blaster - Body-1.STL
29.1 MB
Blaster - Barrel part 2-1.STL
18.7 MB
Blaster - Barrel insert-1.STL
797 KB
Blaster - Bottom insert-1.STL
4.98 MB
Blaster - Barrel part 1-1.STL
7.71 MB
Blaster - Green led insert-1.STL
727 KB
RackMultipart20210103-46-lvoip2.zip/Blaster.mtl
2.4 KB
RackMultipart20210103-46-lvoip2.zip/Blaster.obj
97.6 MB
Blaster - Screw cap insert 1-1.STL
423 KB
Blaster - Screw cap insert 2-1.STL
411 KB
Blaster - Screw cap insert 3-1.STL
411 KB
Blaster - Screw cap insert 4-1.STL
423 KB
Blaster - Screw cap insert 6-1.STL
411 KB
Blaster - Side hub 1-1.STL
2.17 MB
Blaster - Side hub 2-1.STL
2.17 MB
Blaster - Side hub 4-1.STL
2.17 MB
Blaster - Side trigger-1.STL
1.59 MB
Blaster - Red led insert-1.STL
727 KB
Blaster - Right side insert-1.STL
1.22 MB
Blaster - Screw cap insert 5-1.STL
411 KB
Blaster - Side hub 3-1.STL
2.17 MB
Blaster - Small side trigger 1-1.STL
944 KB
Blaster - Small side trigger 2-1.STL
944 KB
Blaster - Top part-1.STL
1.88 MB
Blaster - Top part insert-1.STL
726 KB
Blaster - Trigger-1.STL
926 KB
Blaster - Rear trigger-1.STL
2.35 MB