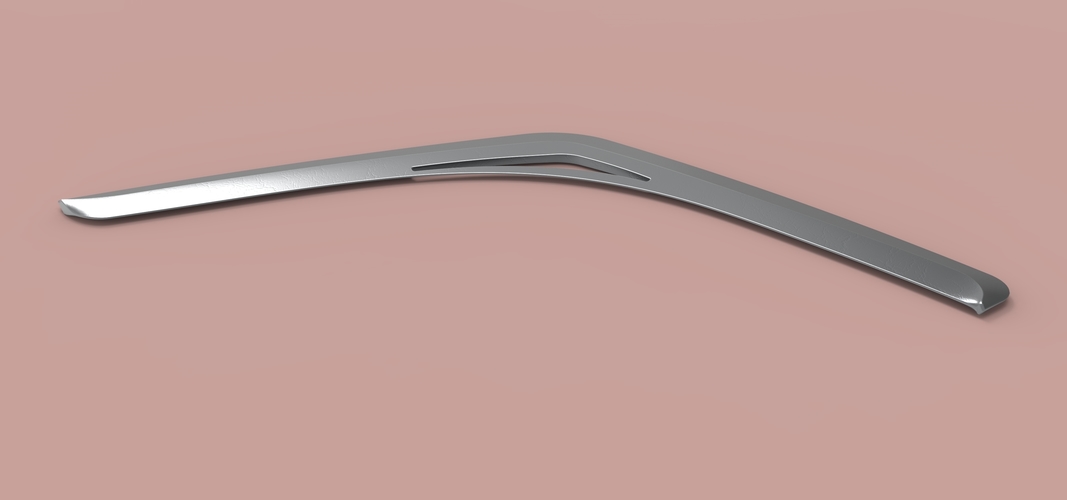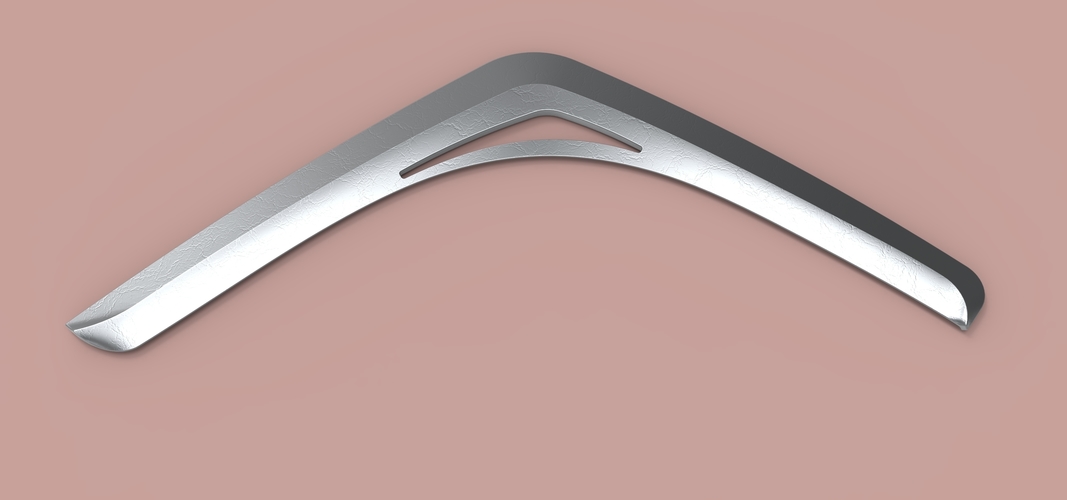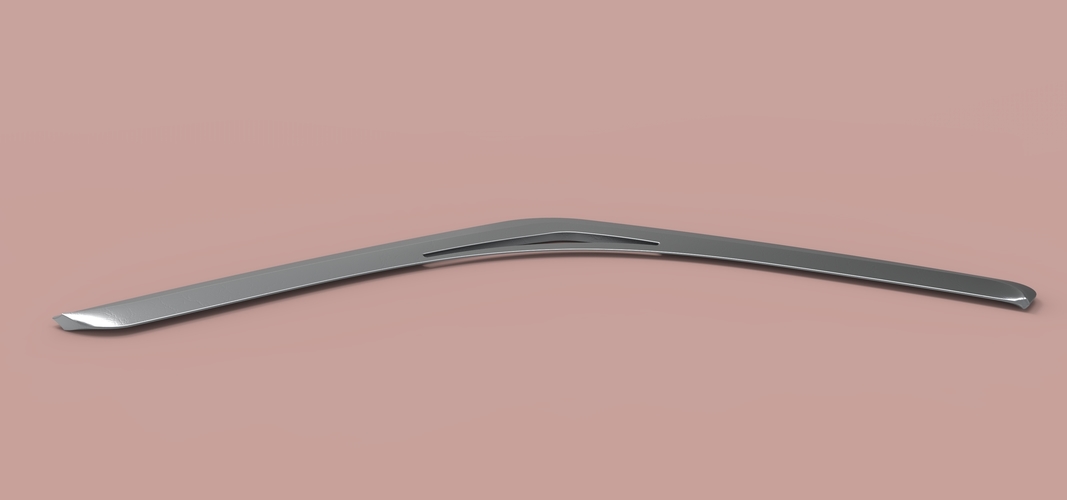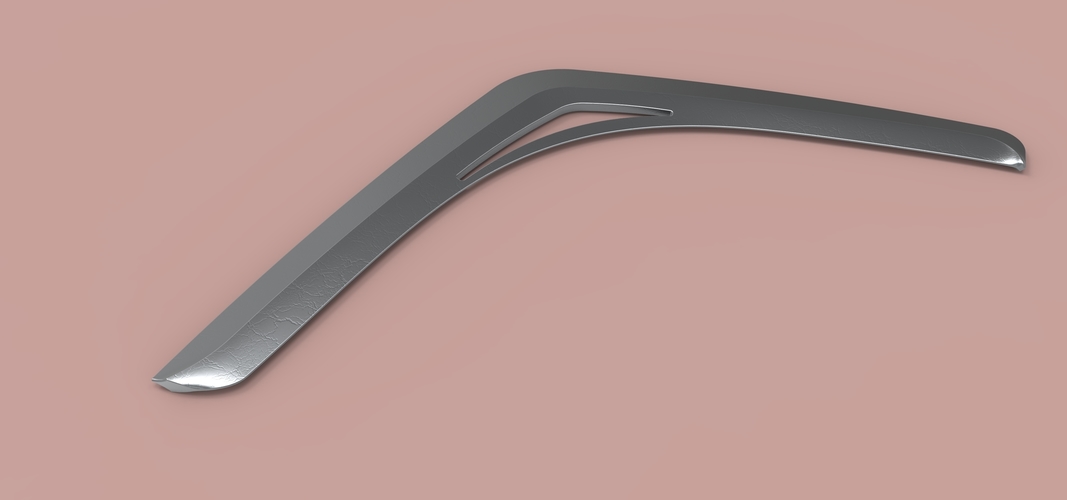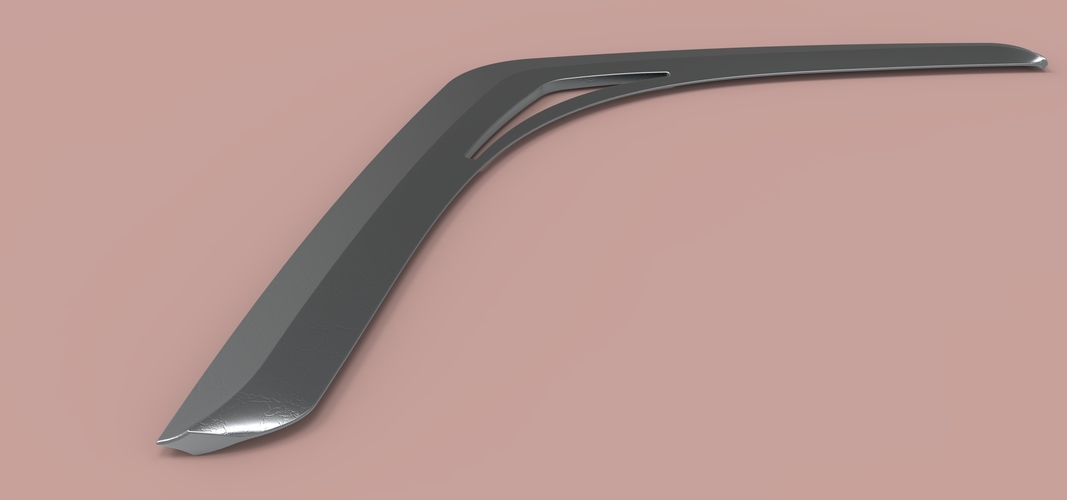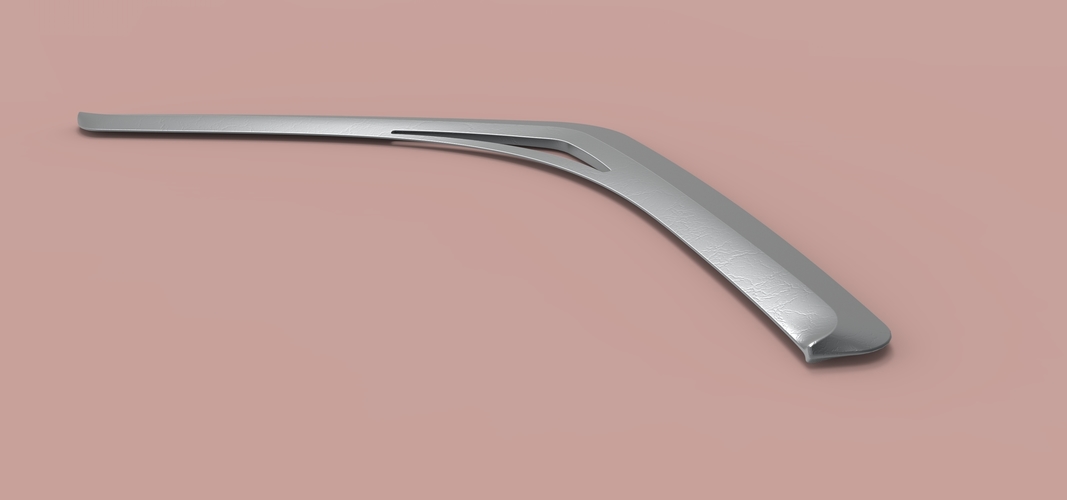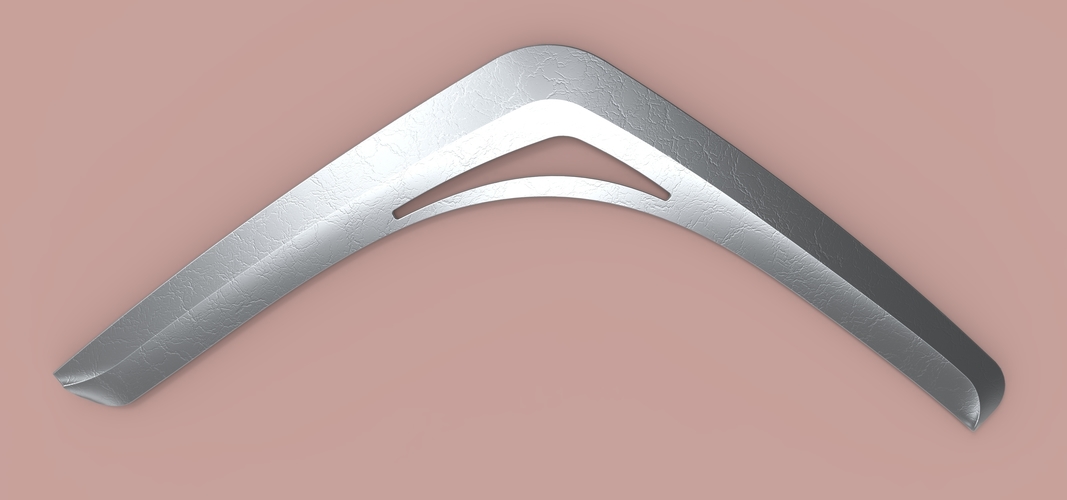 Captain Boomerang is a master at throwing his bladed and edged trick boomerangs, hence his nickname and weapons of choice. He has displayed exceptional accuracy with his hurled boomerangs as well.
Model dimensions:
- length – 457 mm
- height – 179,6 mm
- thickness –8 mm
Designed in Solid Works 2012, rendered in Keyshot 5.0.99.
Useful links: https://en.wikipedia.org/wiki/... http://dcextendeduniverse.wiki...
RackMultipart20190325-29663-1xrbne9.zip/Boomerang of Captain Boomerang from Suicide squad.obj
2.73 MB
RackMultipart20190325-29663-1xrbne9.zip/Boomerang of Captain Boomerang from Suicide squad.mtl
109 Bytes
RackMultipart20190325-29663-9zhmcr.zip/Boomerang.STL
2.84 MB