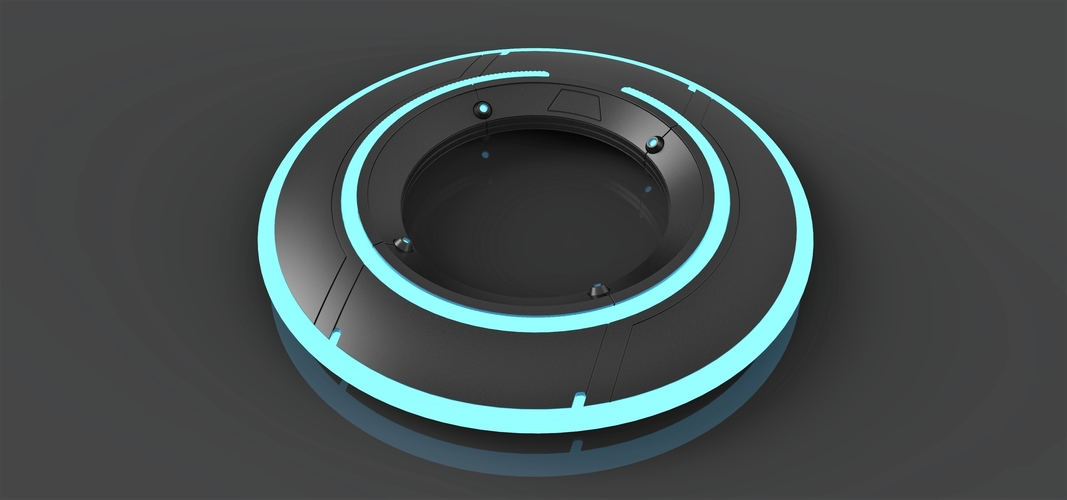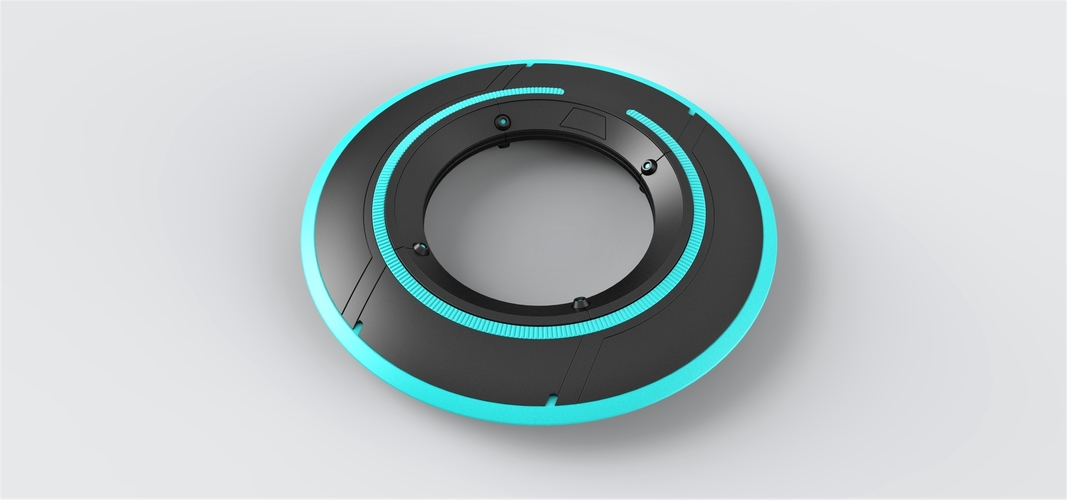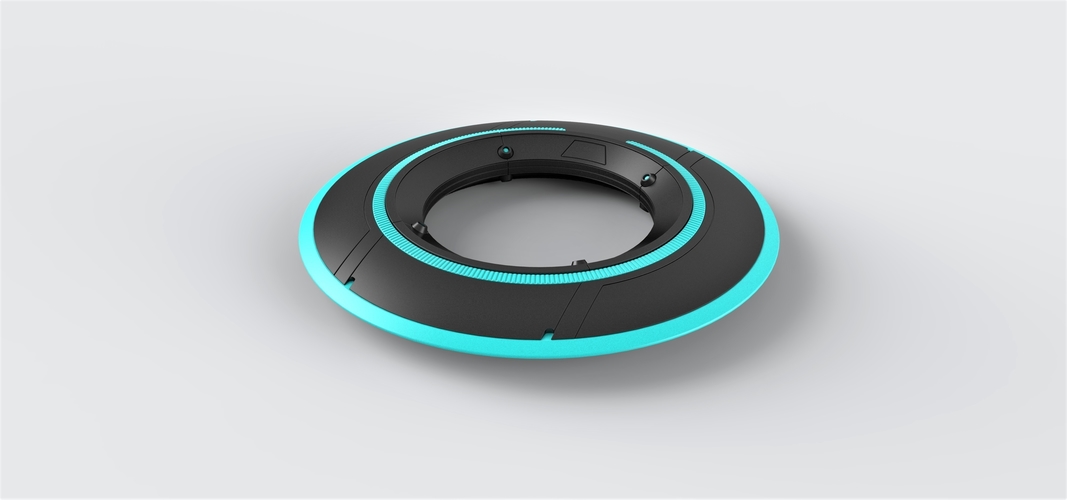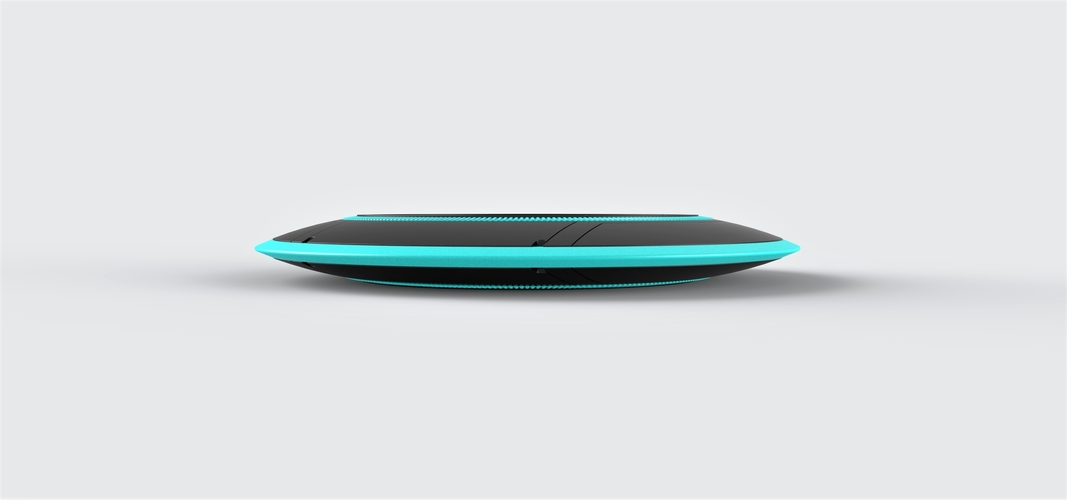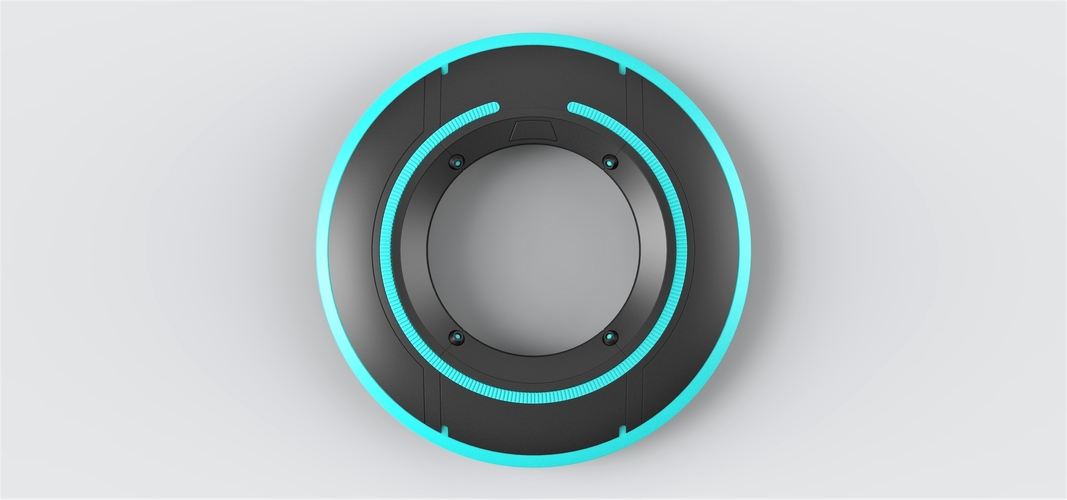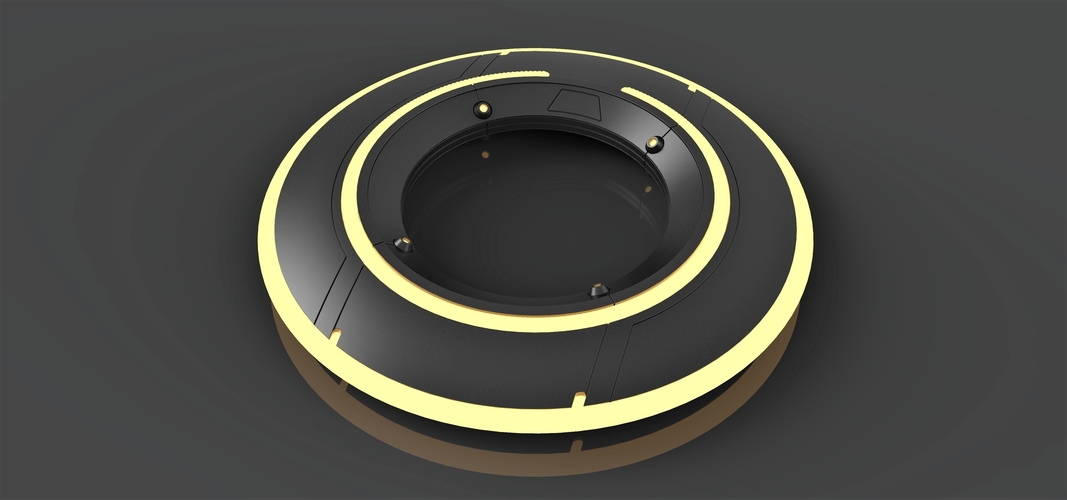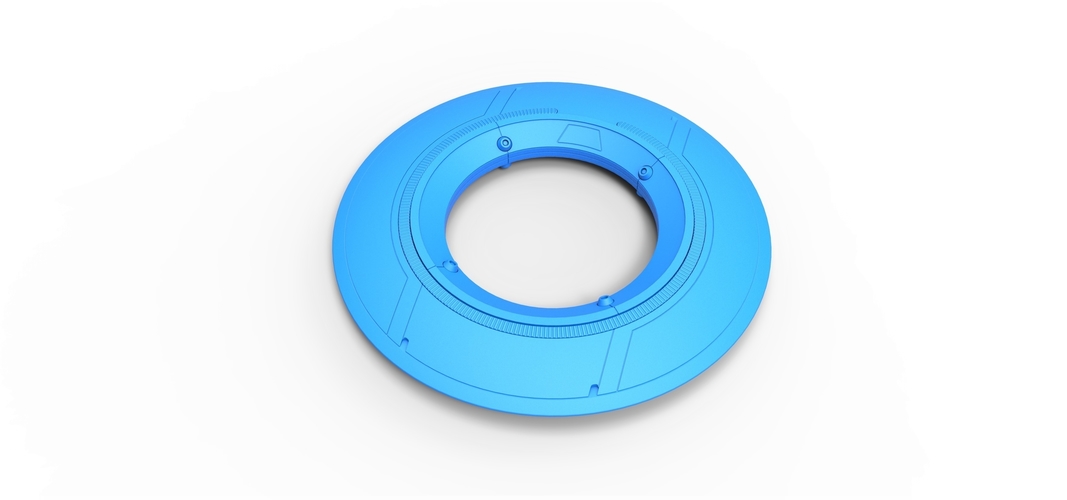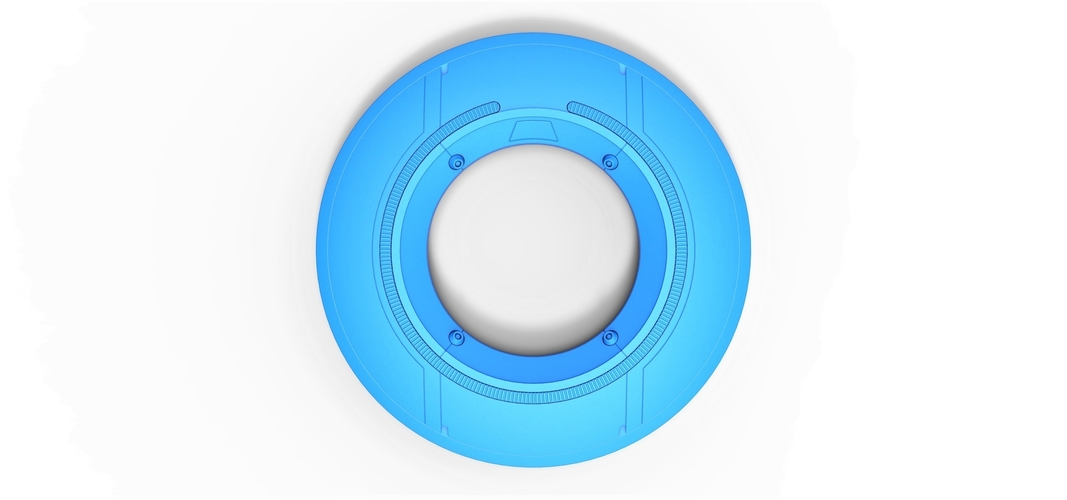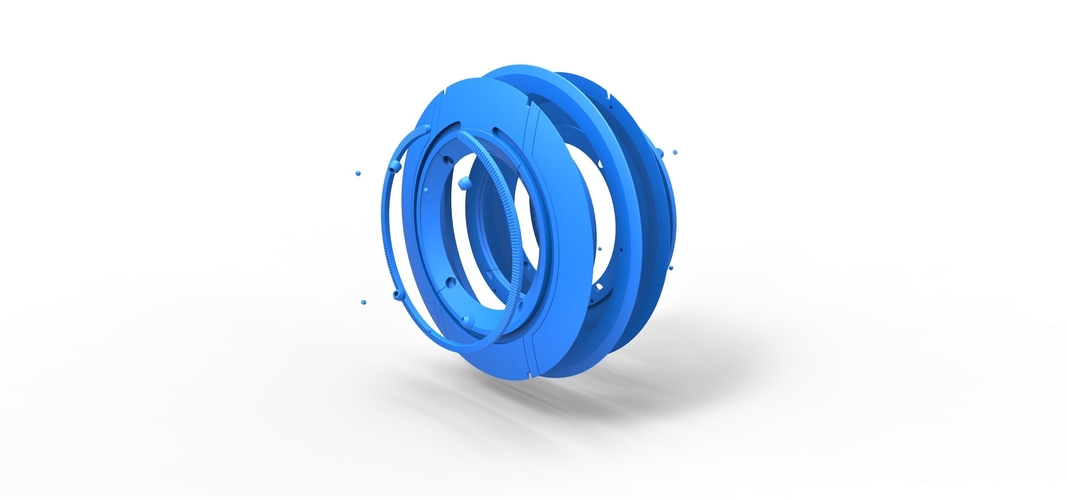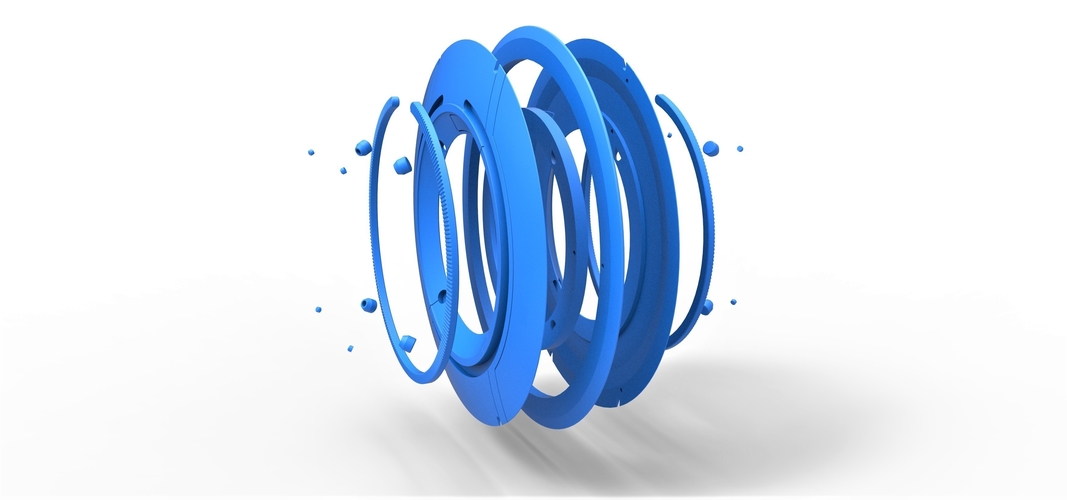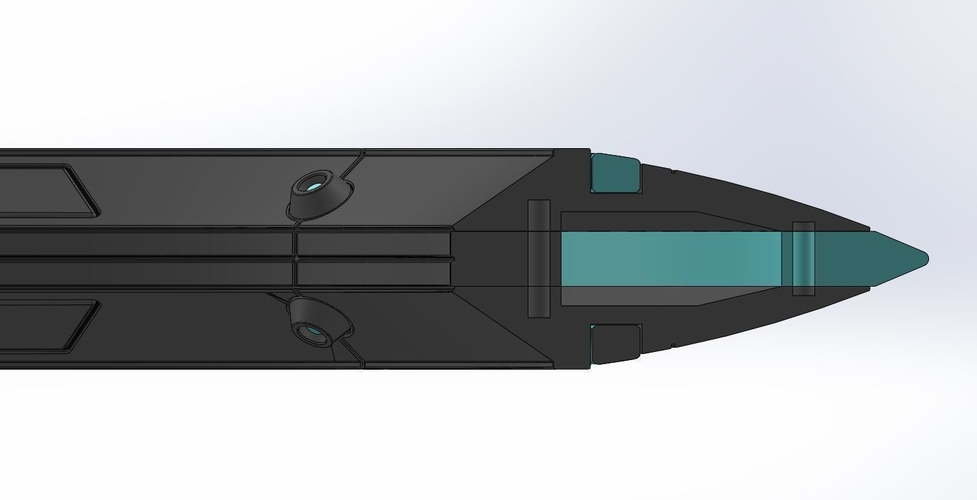 Identity Discs (or Light Discs) are the most fundamental piece of equipment to programs in both the Game Grid and in the Tron system. They contain all that a program is, in the form of a detachable glowing disc normally worn on the upper back. Everything seen, heard, or otherwise experienced is recorded on the wearer's disc.
Model dimensions:
- diameter – 254 mm
- thickness – 30 mm
Model consists of parts: bodies, hubs, inner ring, inserts, outer ring, spots.
Also use guiding pins with diameter 3mm.
RackMultipart20200226-24513-xuman8.zip/Disk.obj
113 MB
RackMultipart20200226-24513-xuman8.zip/Disk.mtl
1.46 KB