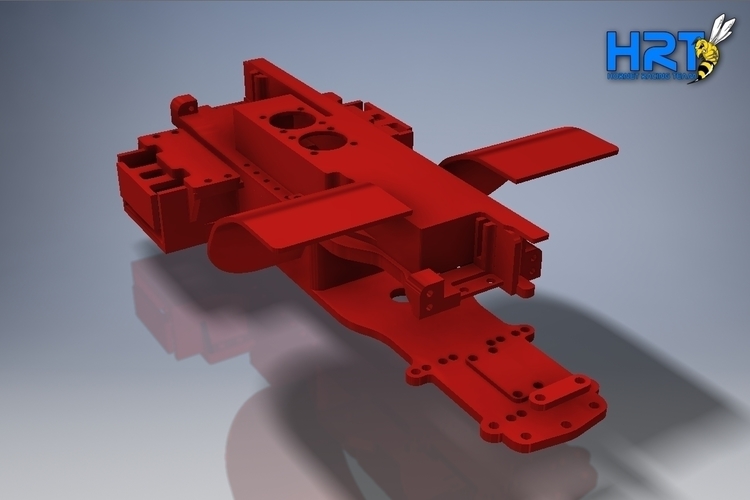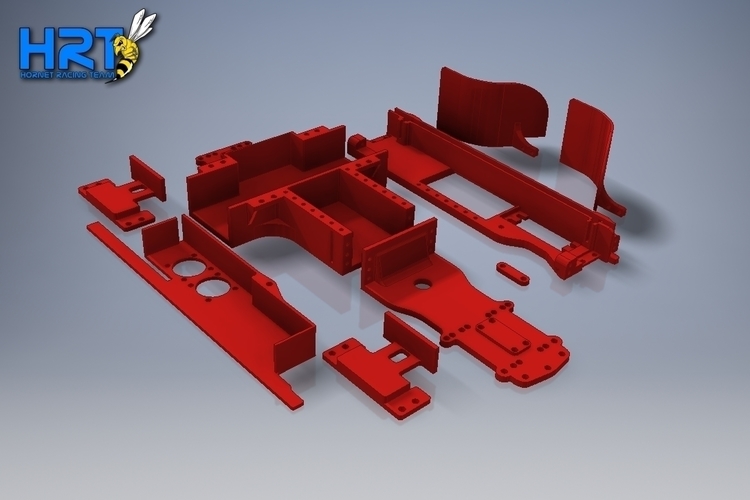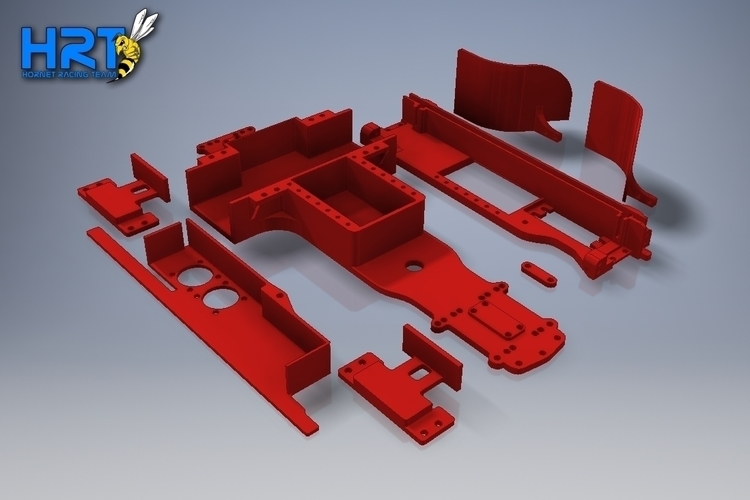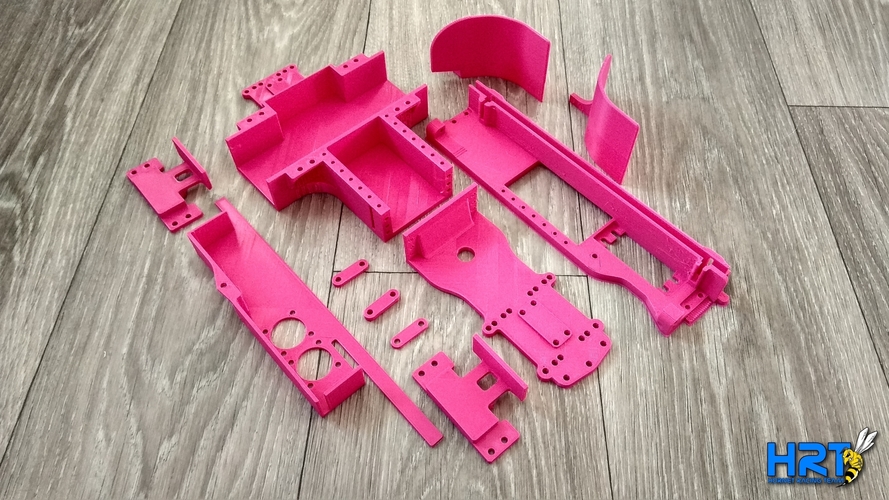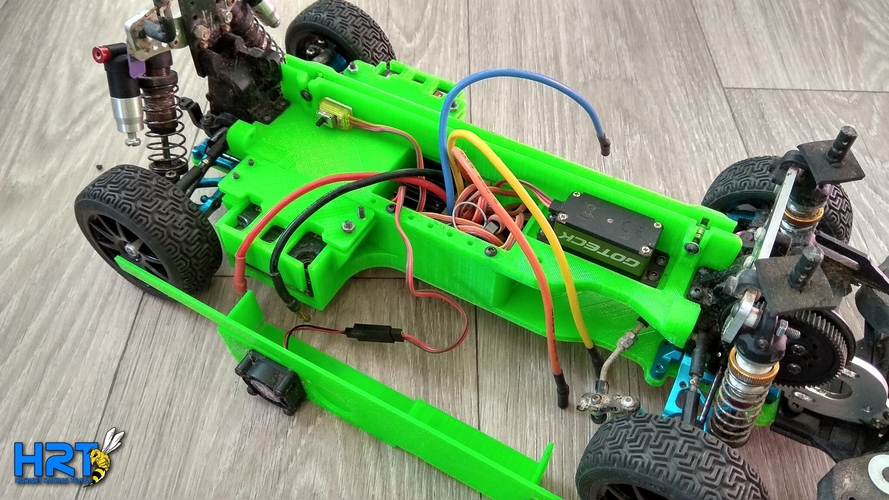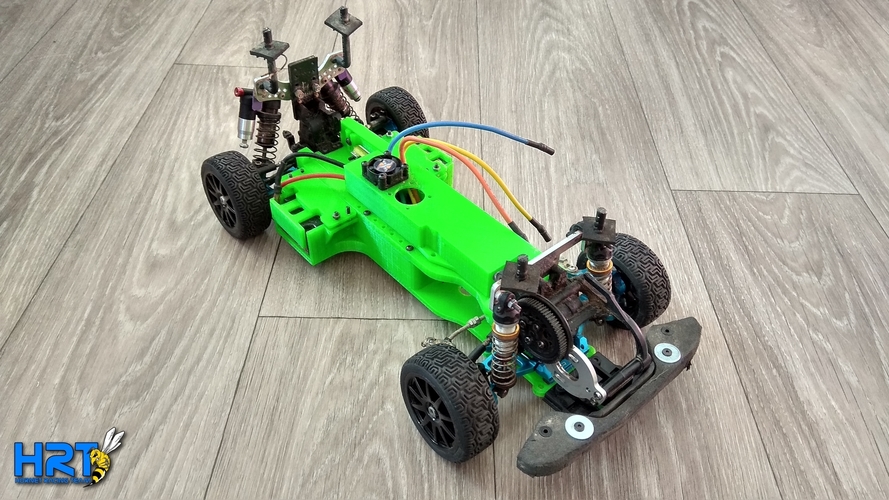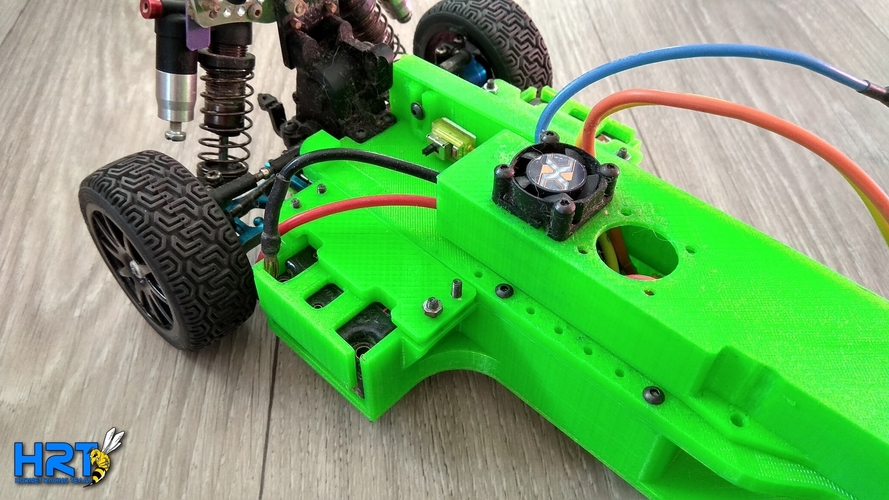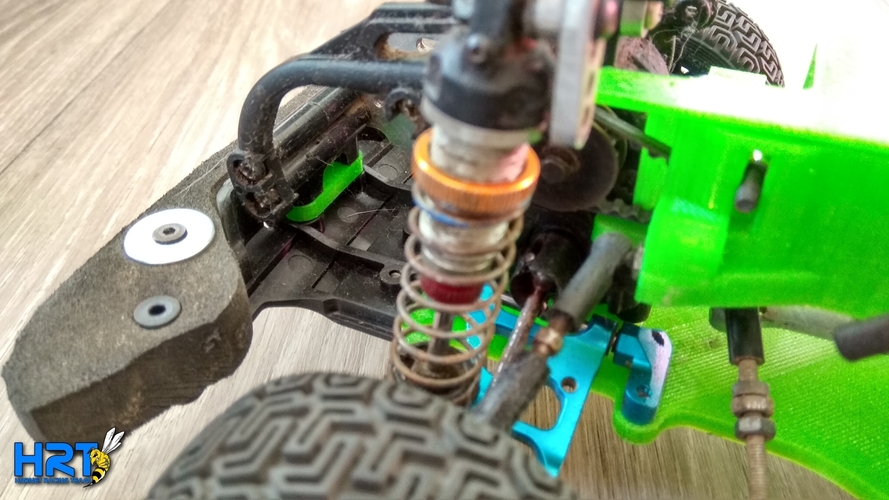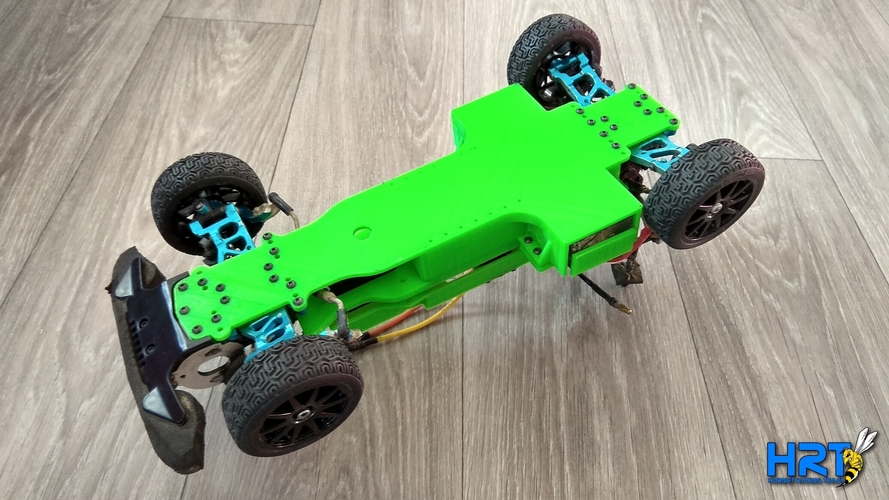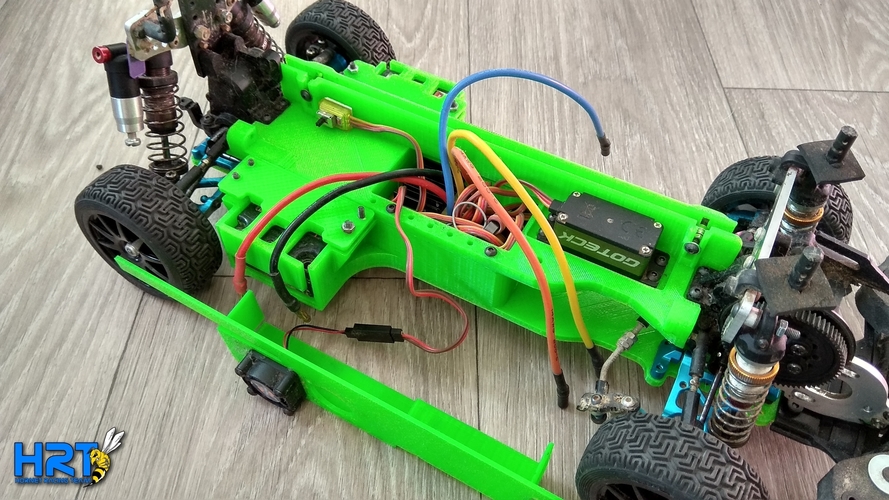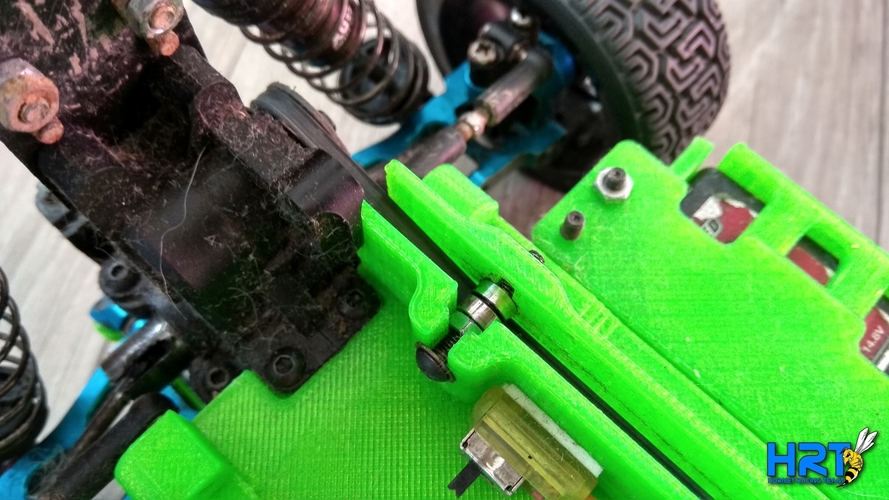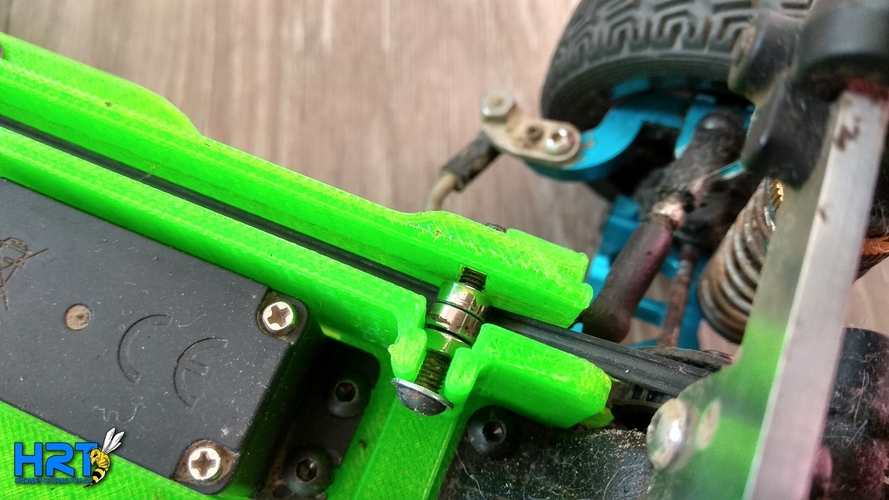 No Prints Yet

Be the first to upload a Print for this Design!
Hallo, I am from Czech Republic and racing RC Rally 10 years.  In 2018 i try this print and after complete race  season 2018 and many upgrade i sold this kit. 
Kit is better balance distribution. 55% front - 45%  rear,  Better control.  better stroke. Ready for bigger turning. Faster service and better battery change.
Please be carefou for scale in stl. sometimes you make scale for 10000%.
PLA and 40% full is OK. PET-G is also good. 
Printed on Prusa i3 MK3
Page our team and photo rc rally models https://www.facebook.com/horne...
RALLY XV-JS blatnik L.stl
37.2 KB
RALLY XV-JS blatnik R.stl
37.2 KB
RALLY XV-JS doraz na baterii.stl
52.8 KB
RALLY XV-JS horni kryt elektroniky.stl
89.6 KB
RALLY XV-JS horni plato.stl
259 KB
RALLY XV-JS podlozka bumper 2 mm.stl
107 KB
RALLY XV-JS podlozka bumper 3 mm.stl
17.5 KB
RALLY XV-JS podlozka bumper 4 mm.stl
107 KB
RALLY XV-JS spodni plato 1 ks.stl
514 KB
RALLY XV-JS spodni plato 2PC 1z2.stl
499 KB
RALLY XV-JS spodni plato 2PC 2z2.stl
229 KB