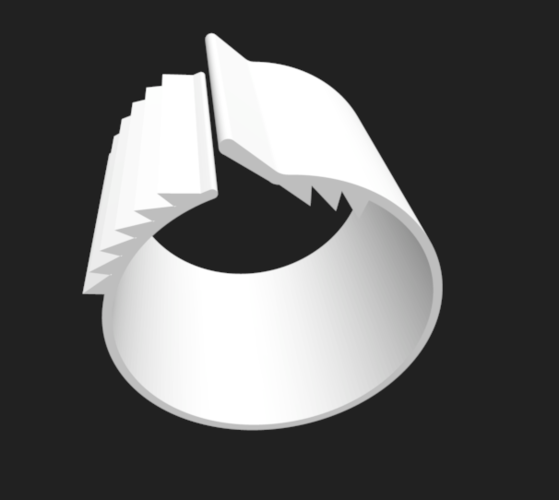 I hate it when there's not enough shampoo in the bottle for the pump to work, but there's still a bunch in the bottom of the bottle. It drives me nuts having to take off the lid, dump it out, make a mess, dump out too much, waste a bunch of shampoo. But it's a pain to try and pour it into a new bottle...
Enter the shampoo cinch. It's simple. It cinches onto two bottles so the shampoo can slowly drip into the new bottle. Works great for lotion bottles too. Any like size bottles can be cinched together.
Easiest way is to cinch it onto the new bottle, then match up the top of the old bottle; cinching them top to top.