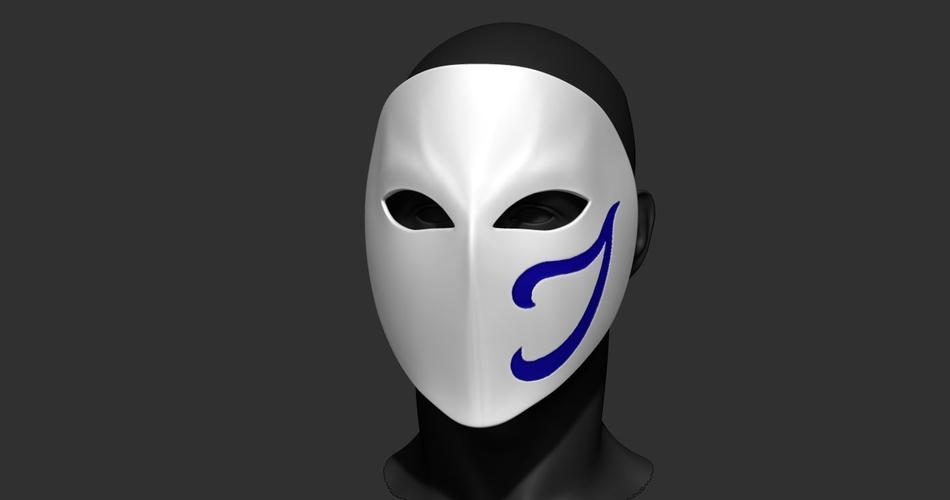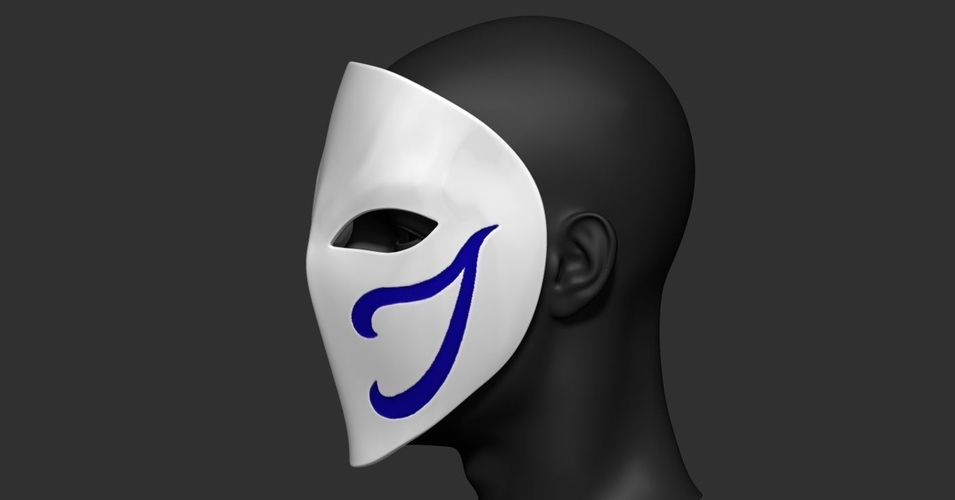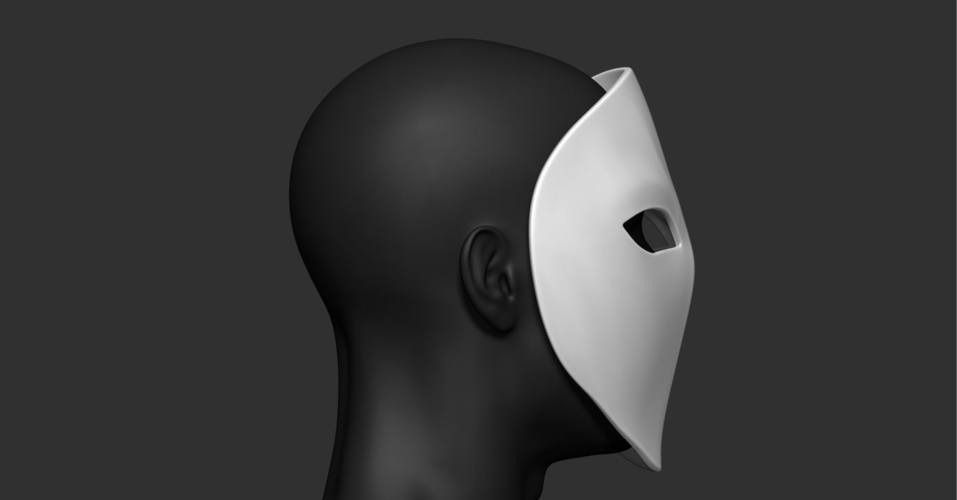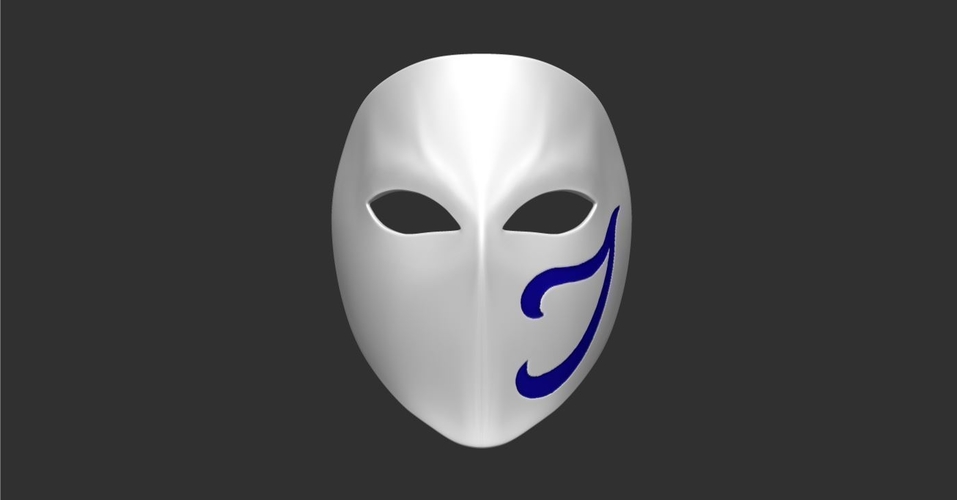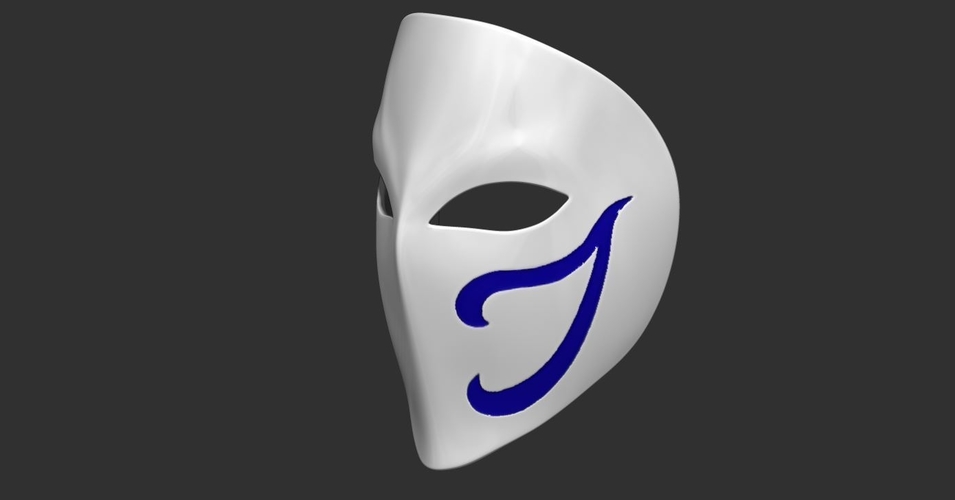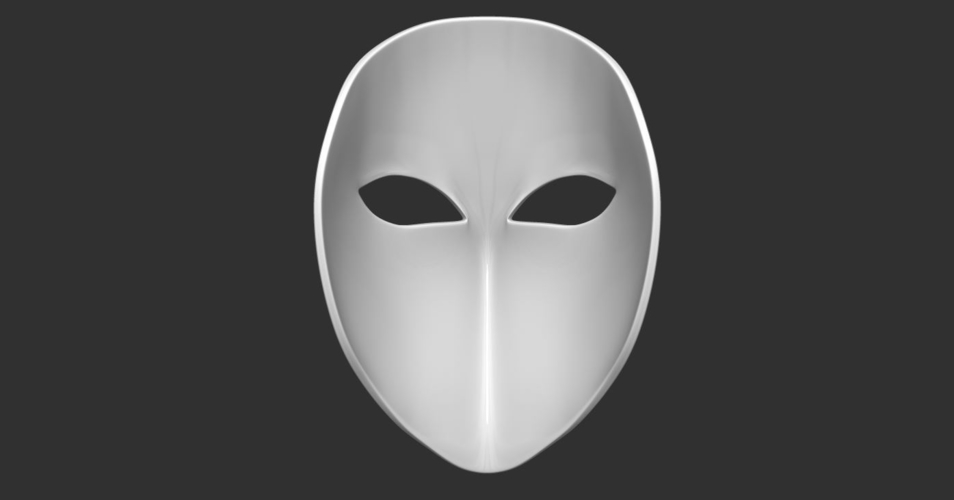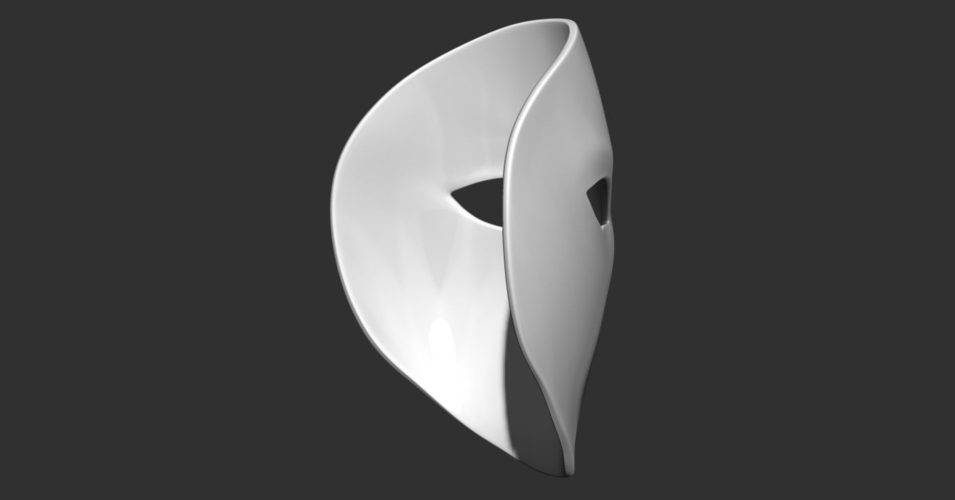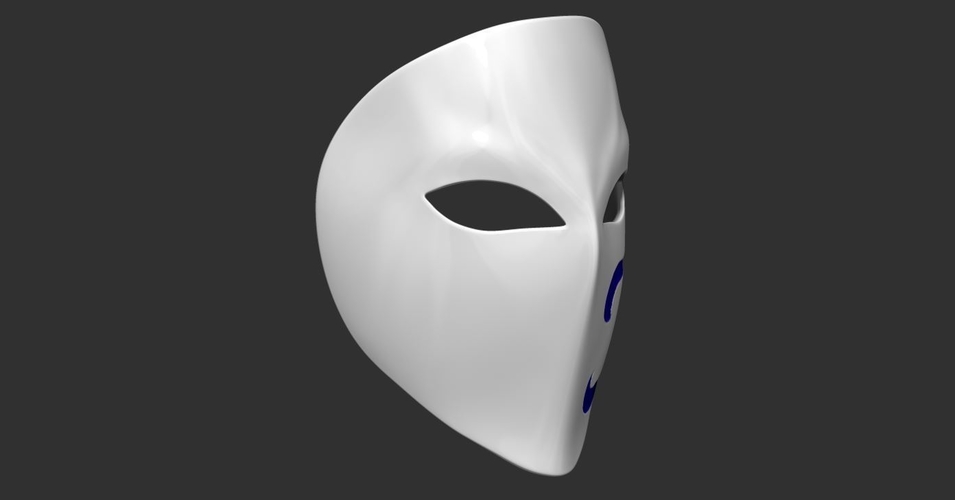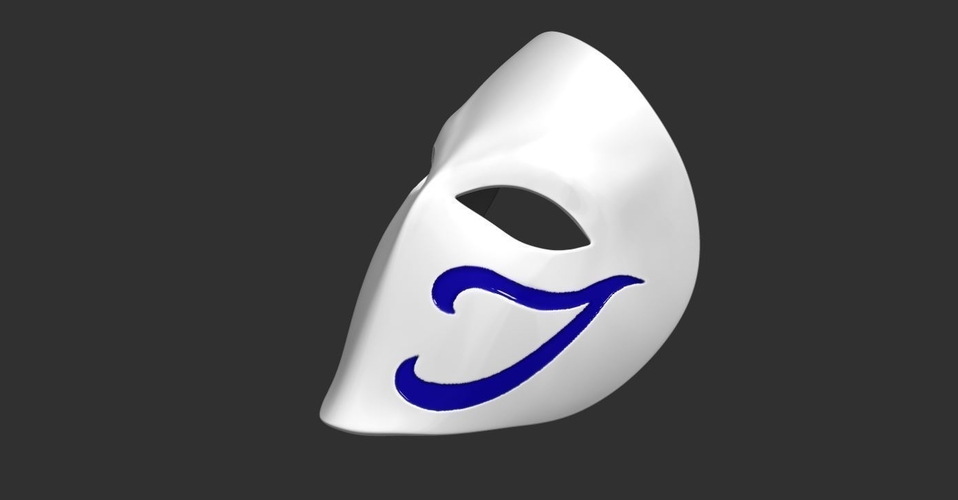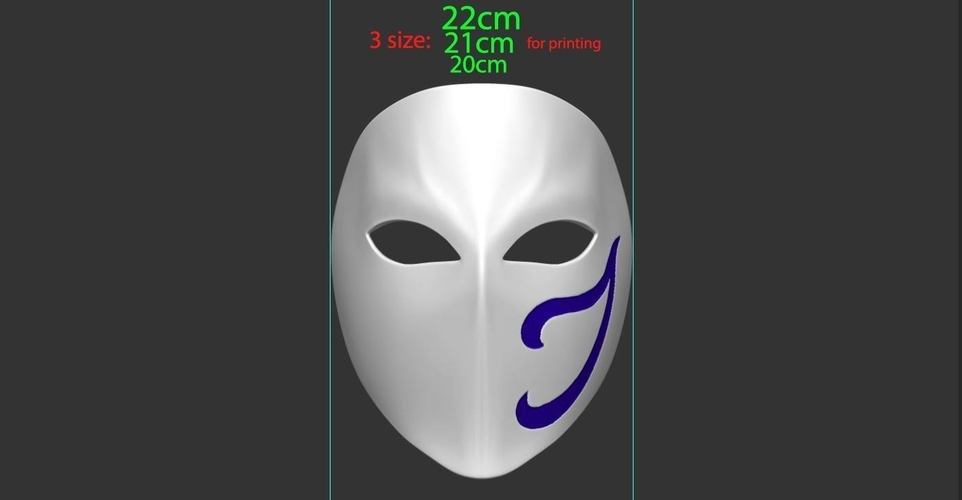 Vega Mask - Street Fighter for Cosplay 1:1
3D format: STL files
2 versions for print: 
+v1: Vega Mask with detail 
+v2: Vega Mask with no detail
Exported 3 sizes for head
+S: size 20cm 
+M: size 21cm 
+L: size 22cm
(The STL is for personal use only. Do not copy or redistribute work)
I hope you like it. if you have any question or problem with model(change the scale, missing files of something else ),Feel free to contact my personal email: [email protected]
thank you!
VegaMask_Detail_S.stl
5.79 MB
VegaMask_nodetaill_S.stl
5.79 MB
VegaMask_Detaill_M.stl
5.79 MB
VegaMask_nodetaill_M.stl
5.79 MB
VegaMask_Detaill_L.stl
5.79 MB
VegaMask_nodetaill_L.stl
5.79 MB