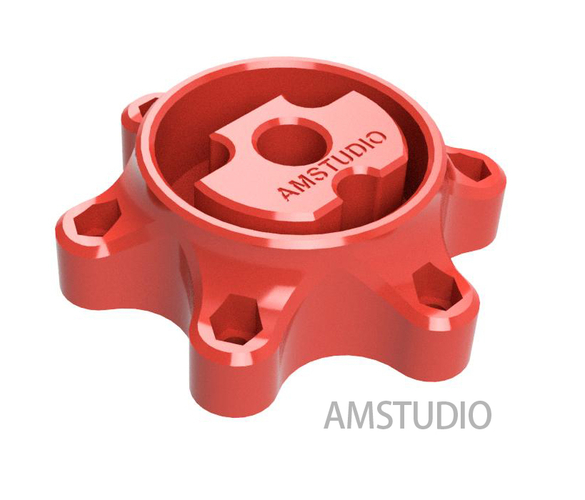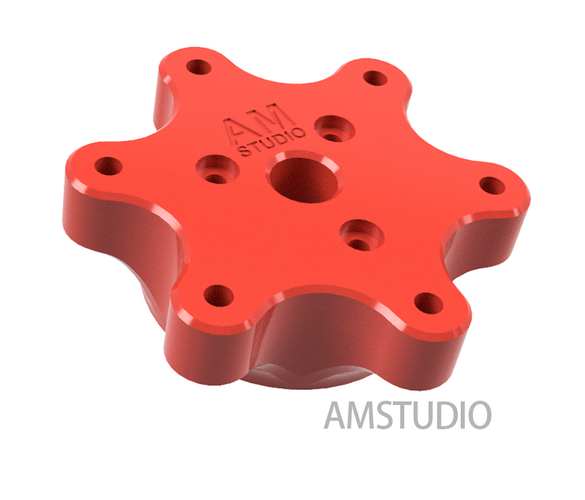 Low profile adapter for Logitech wheel bases. 
For completely removing the existing wheel and hub replacing with this adapter for a DIY rim or quick release system.
FOR PERSONAL USE ONLY - NON COMMERCIAL - NOT FOR RESALE
You cannot sell the digital model, a derivative or adaptation of the model, nor can you sell prints of the model.
COPYRIGHT AMSTUDIO 2018 - ALL RIGHTS RESERVED
Logitech Low Profile Hub Adapter.obj
1.66 MB