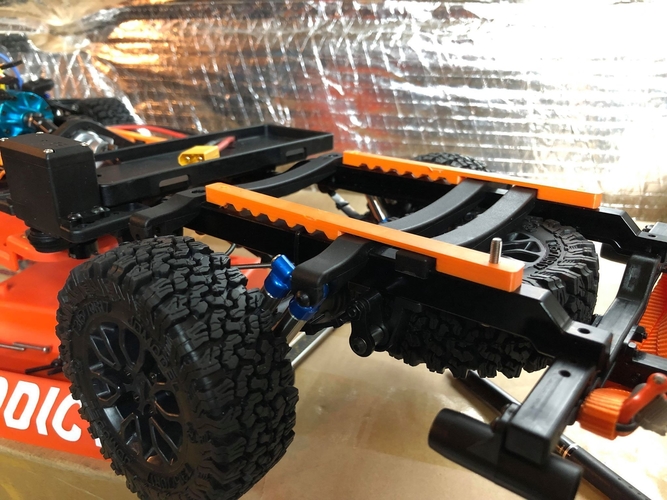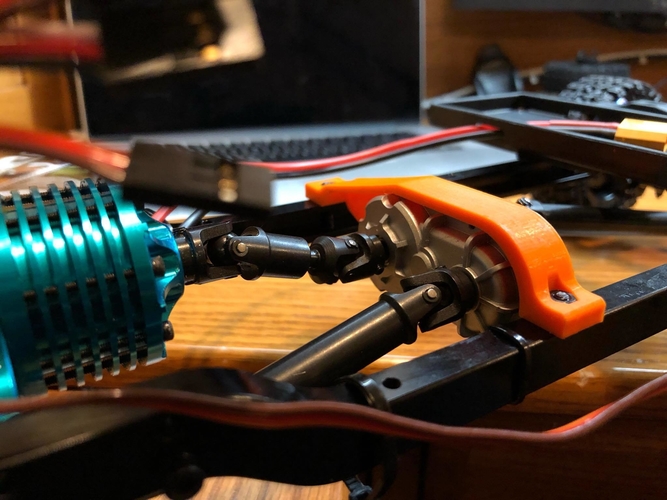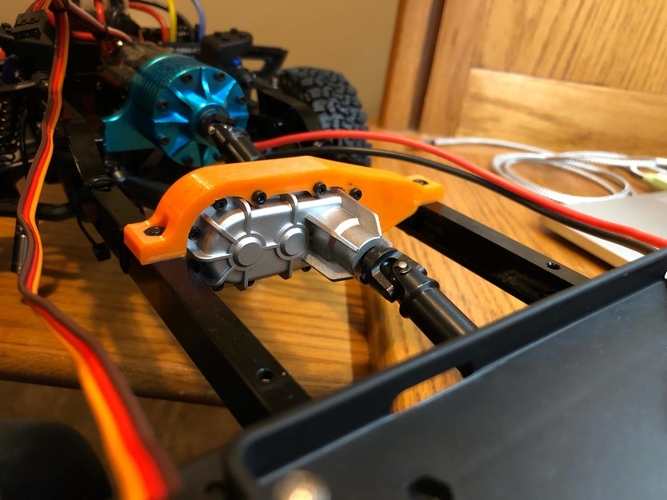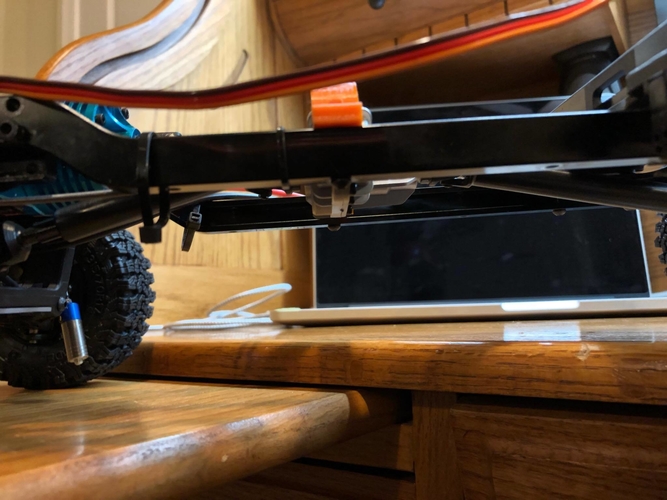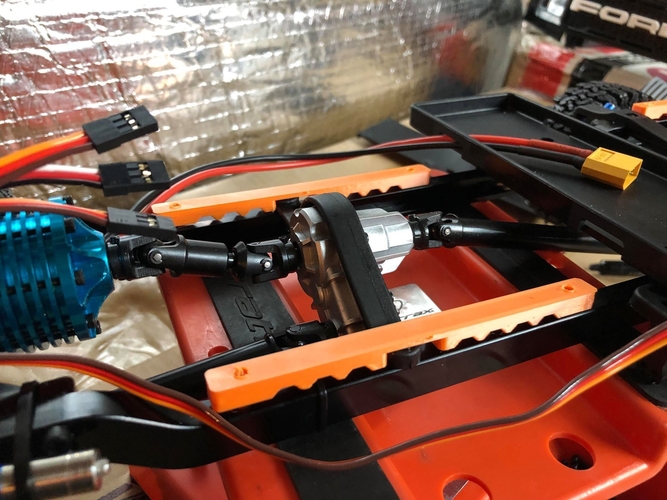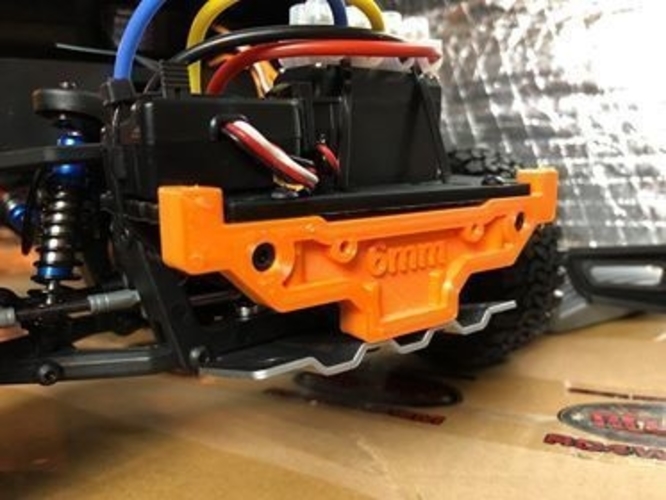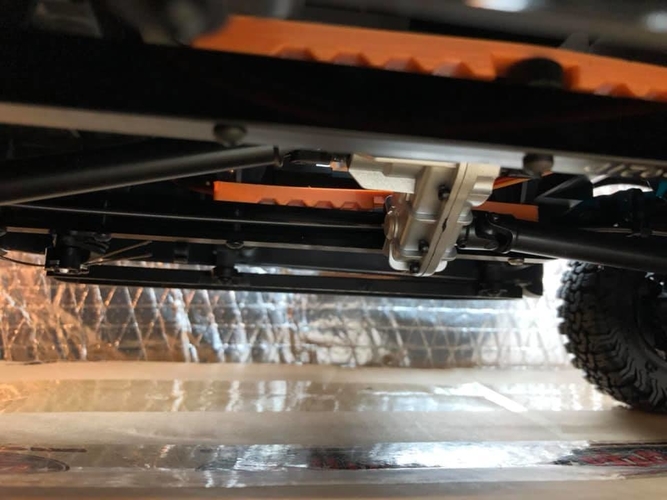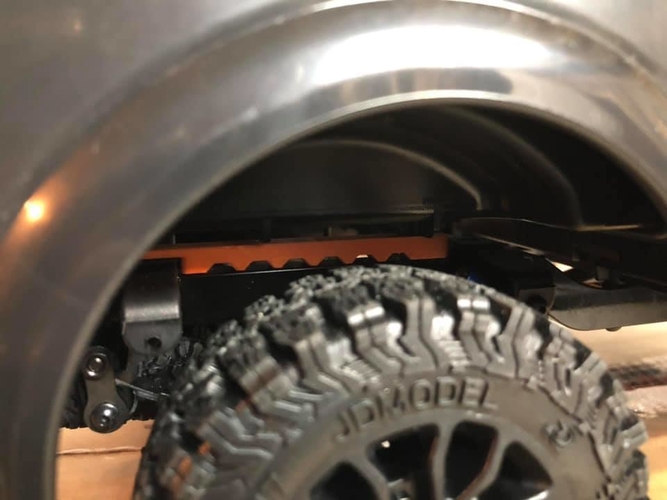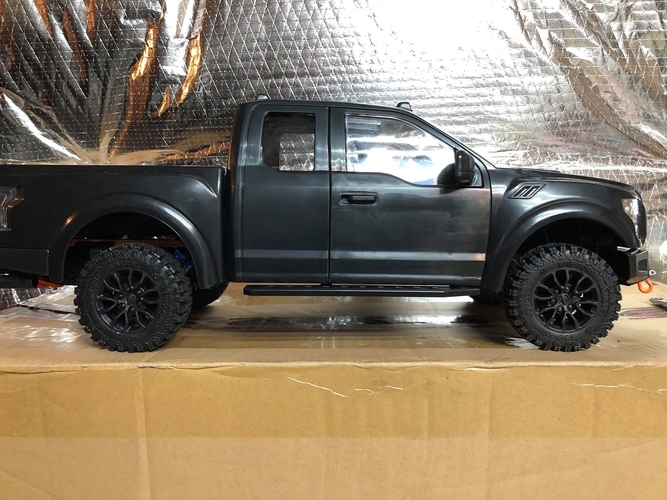 This bundle includes the files needed to lift your Body on the Frame Rails. 
PRINT IN PETG, ABS or NYLON for best Results
3mm Blocks and Bumper Lift (Stock Hardware)
6mm Lift Strips and Bumper Lift (Requires 8x 3x22mm Cap To Remount Bed and Cab)
9mm Strips and Bumper Lift with Optional T-Case Laydown. (The T-Case Laydown only works with the 9mm Lift, use the T-Case Strips (Requires 8x, 3x25mm to Remount the Bed and cab
NOTE: The 6mm and 9mm Body Lift Should have the rear sub bumper removed as it sticks out and looks tacky.
6mm Bumper Lift.stl
196 KB
6mm Lift Strips.stl
92.9 KB
3mm Block Body Lift.stl
523 KB
3mm Bumper Lift.stl
203 KB
9mm Bumper Lift.stl
188 KB
T Case 9mm Strip D.stl
50.1 KB
T Case 9mm Strip P.stl
33.5 KB
T Case Laydown.stl
113 KB