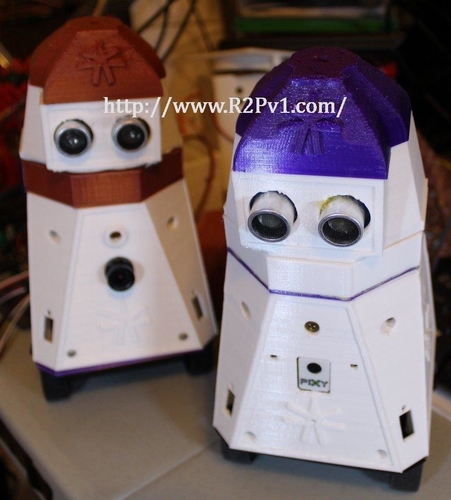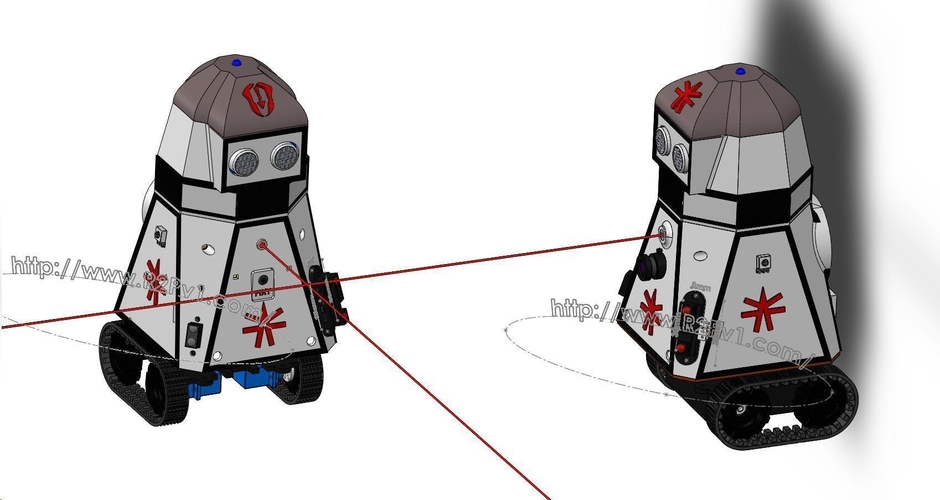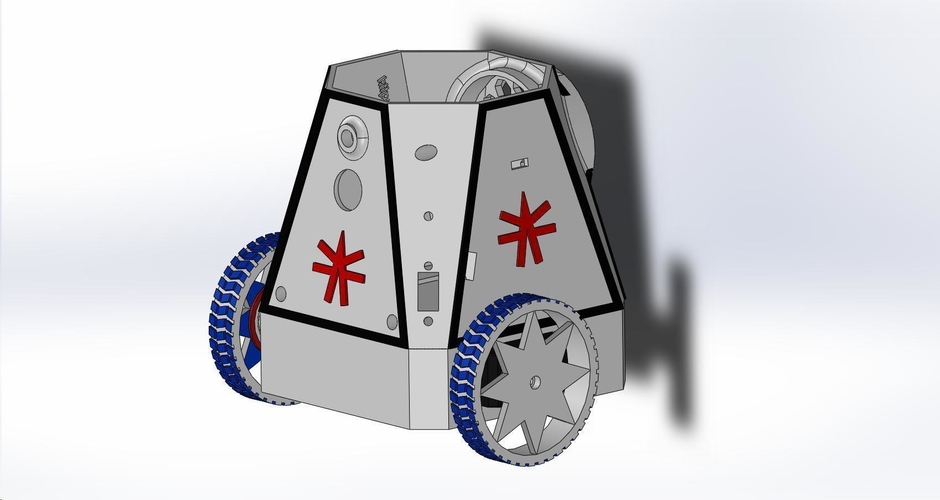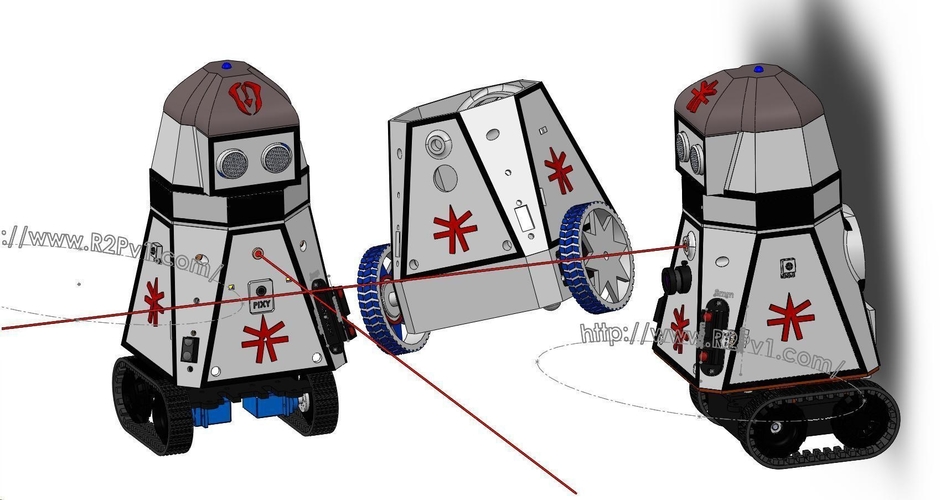 No Prints Yet

Be the first to upload a Print for this Design!
For those that want to use two d.c. motors in a Zumo chassis to drive around and play games even.  The ZumoSuperHeroBots are designed for either the PIXY CMUcam5 or PIXY2 CMUcam5.  I will be posting software on my website after I get the other internal/external parts like IR range finders, R2Pv1 LineFollowing circuit board ... 
The system is designed for the RoboGuts circuit board ... RoboGuts S.T.E.A.M. Education Program http://www.R2Pv1.com/
Printing hint:  Print the main body and the hat inverted with a 10mm brim ... 
Don't want to use a Zumo chassis?  Then 3D print the ServoMotorBase that uses two standard continuous rotating hobby servo motors!
Neck4SuperHeroBody.STL
117 KB
2ndTop4Rectangle2Octal-Head4SuperHeroBody.STL
321 KB
Hat4Rectangle2Octal-Head4SuperHeroBody.STL
240 KB
ExtendedZumoLaserPlate.STL
1.46 MB
Rectangle2Octal-Head4SuperHeroBody Speaker.STL
1.43 MB
Rectangle2Octal-Head4SuperHeroBodyPIXY2 Speaker.STL
1.13 MB
ServoPlate4SuperHeroBody.STL
528 KB
ServoMotorBase.STL
528 KB