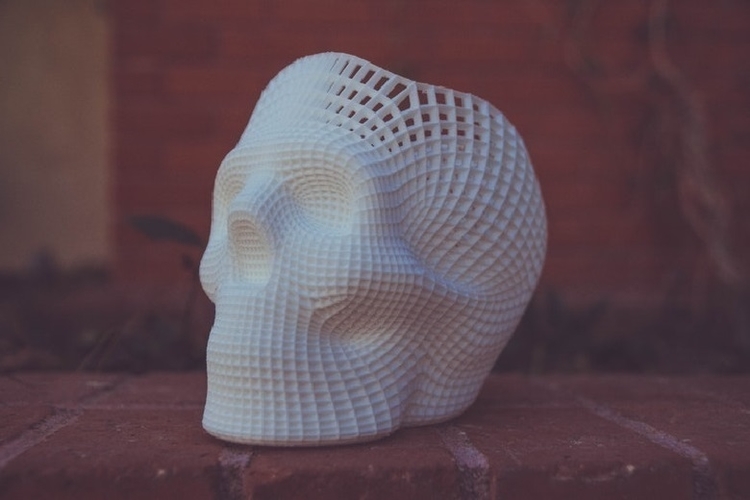 No Prints Yet

Be the first to upload a Print for this Design!
Skull Graphicz is a Next Generation HD (High Definition) 3D Graphics, Designs and Animation Company, which SOLELY provides ONLY Next Generation, Advanced, Professional and Unique services for your business at a reasonable price/rate with unmatchable creativity and speed of project completion involved.  Our Next Generation services includes the graphic services outlined at the right and left corners, where they are all strictly professionally delivered to offer full satisfaction to all clients.  In every given project, Skull Graphicz provides you or your entity with services beyond your greatest imagination and requirement, since we would use your exact imaginations and requirements to furnish you or your entity with a Next Generation, Unique, Advanced and Professional final result, which ONLY us at Skull Graphicz can currently furnish.  Please kindly view our portfolio contained at our samples region at the top navigation bar of this webpage to ascertain/authenticate our Next Generation Strength, where you are highly encouraged to view the samples contained at the webpage of any of our services sections, to view the exact samples of the outlined service. Why Skull Graphicz? 
We furnish STRICTLY and ONLY Next Generation, Advanced, Professional and High Definition (HD) quality services, with years of Next Generation experience to all our clients. We do not only strive to meet all deadline dates in a timely manner, we complete all projects within the shortest time possible, which always ends up in a record time frame. i.e If your deadline time frame for completing your project is two weeks, we would end upcompleting your project within one week while still maintaining our Next Generation, Unique, Professional and Advance edge against all our existing Next Generation competitors. Skull Graphicz is the ONLY Next Generation HD 3D Graphics, Designs and Animation Company in the global industry to execute and complete all projects within very short timeframes, enabling you and your entity to not only present your projects before your scheduled deadline timeframes, but to prove rigidly to your clients that you have more than a dedicated team working for you. We utilize only Next Generation resources to accomplish all projects like casino review, where some of our Next Generation resources includes but not limited to.
10978_Skull_v2.obj
7.16 MB