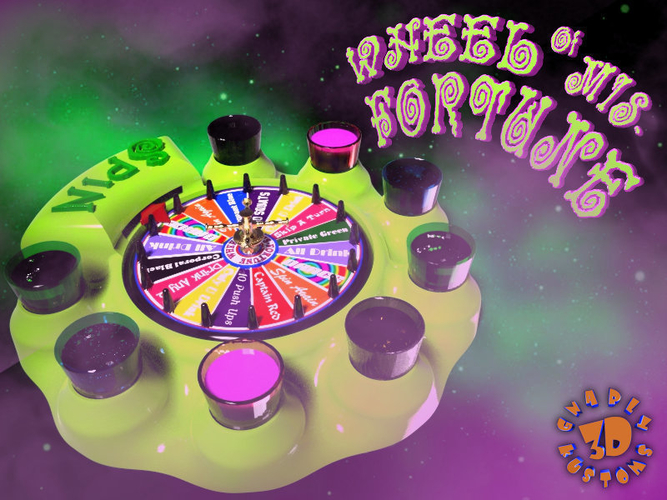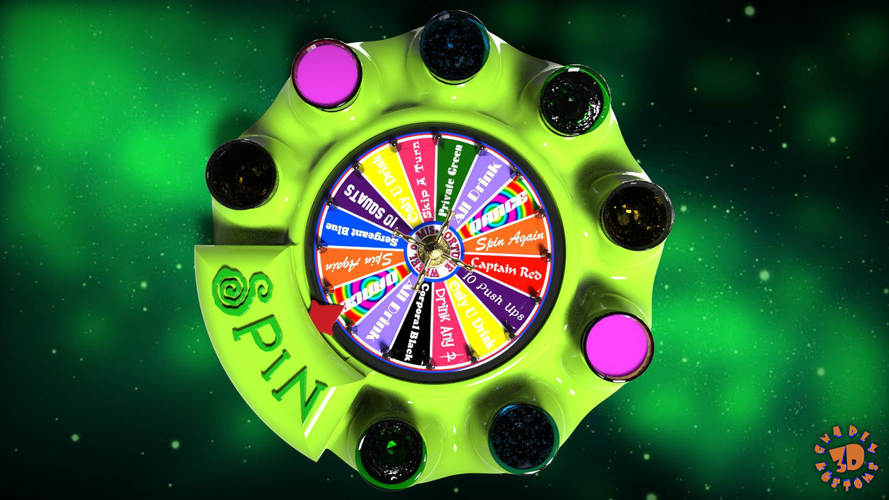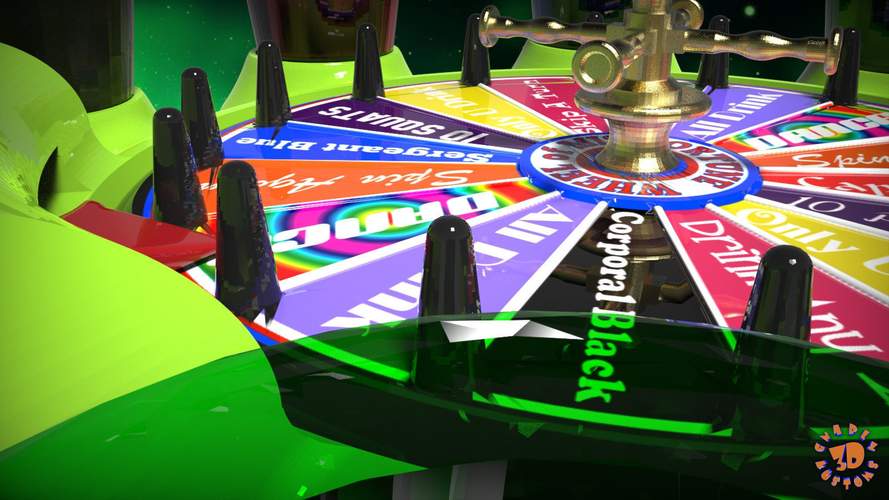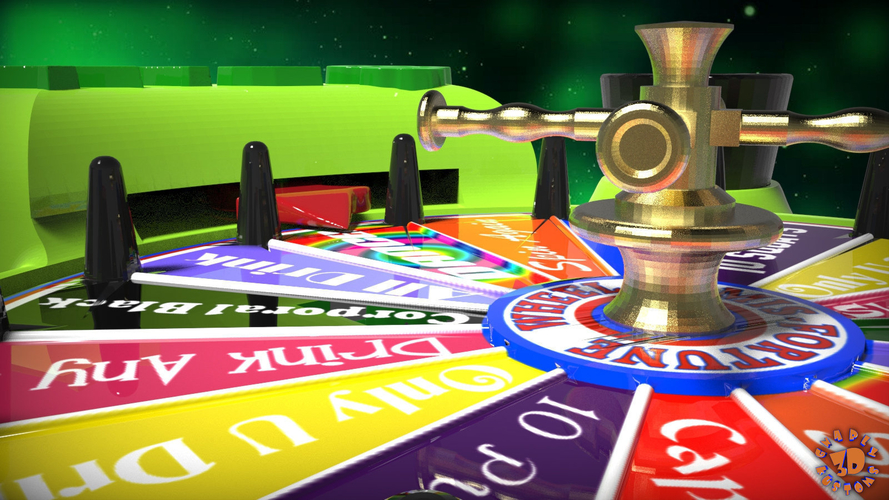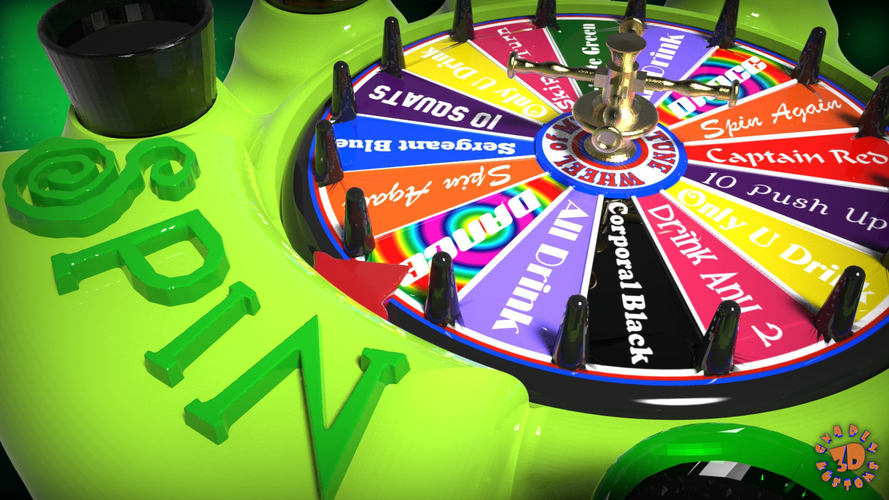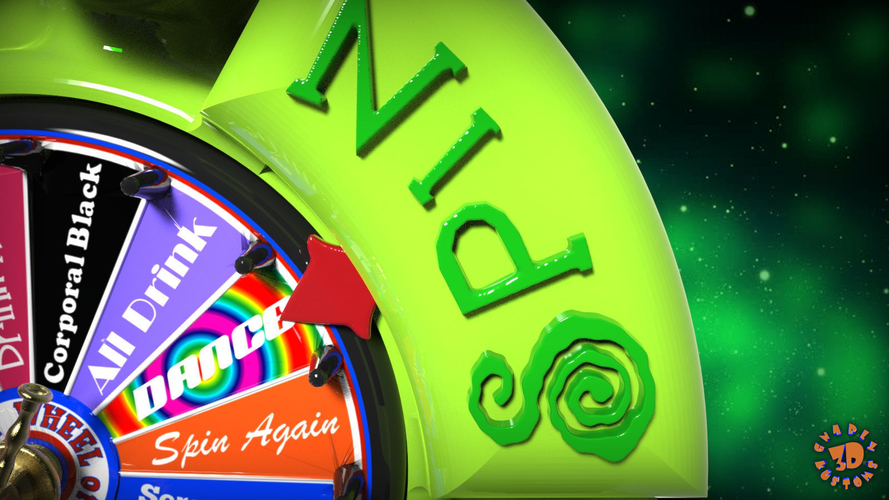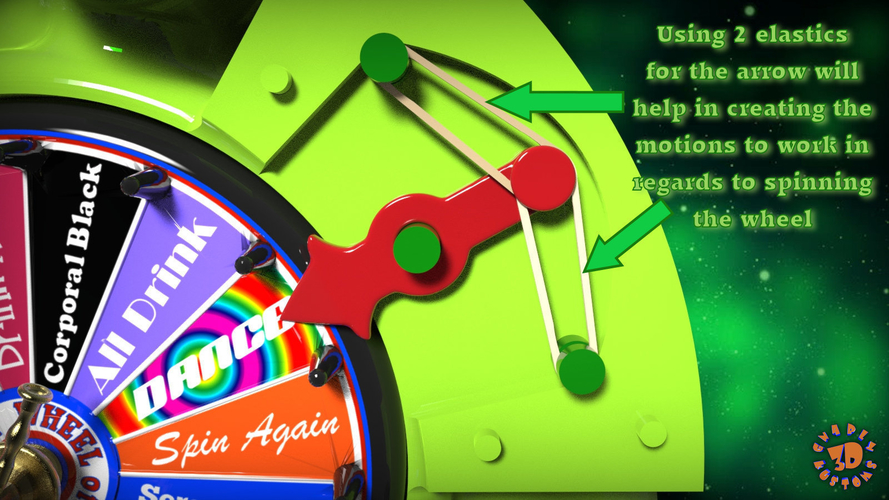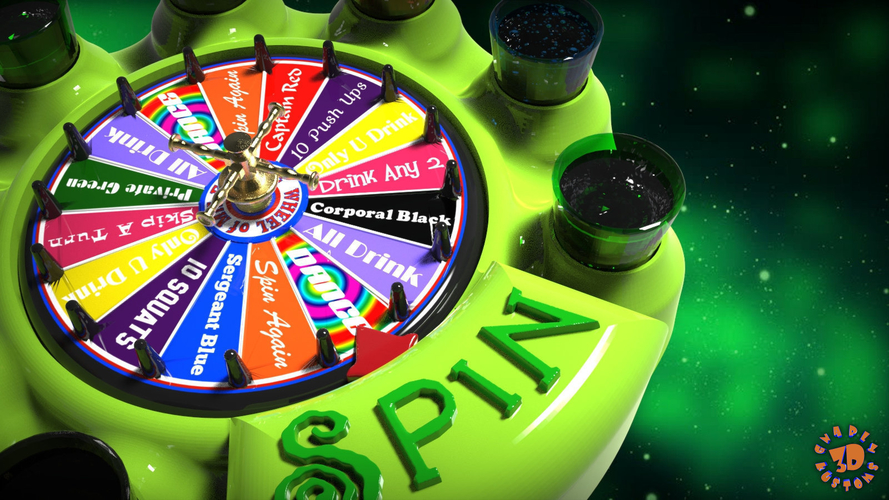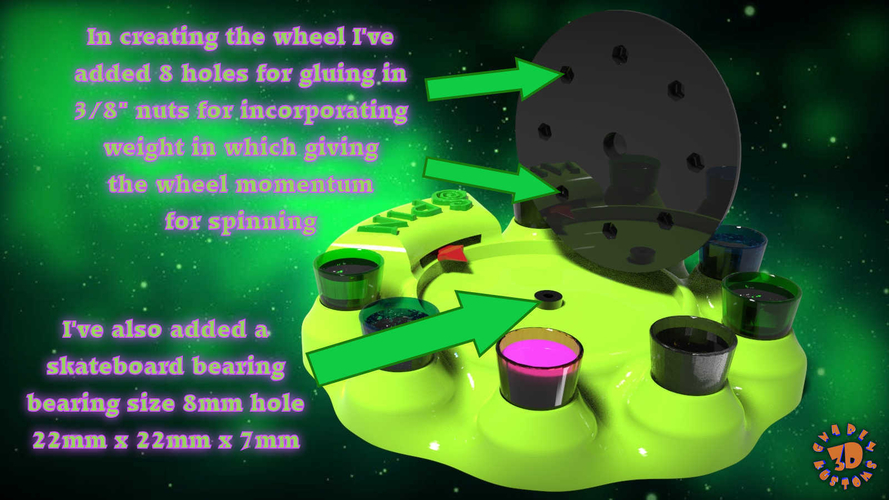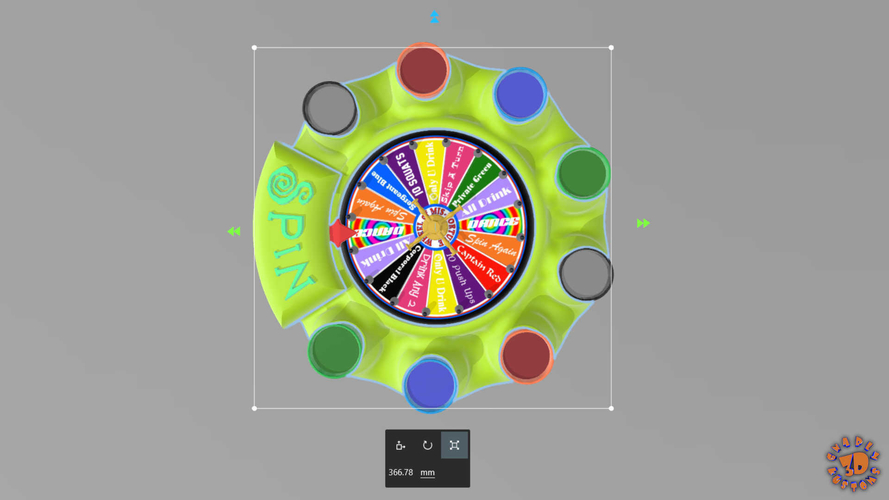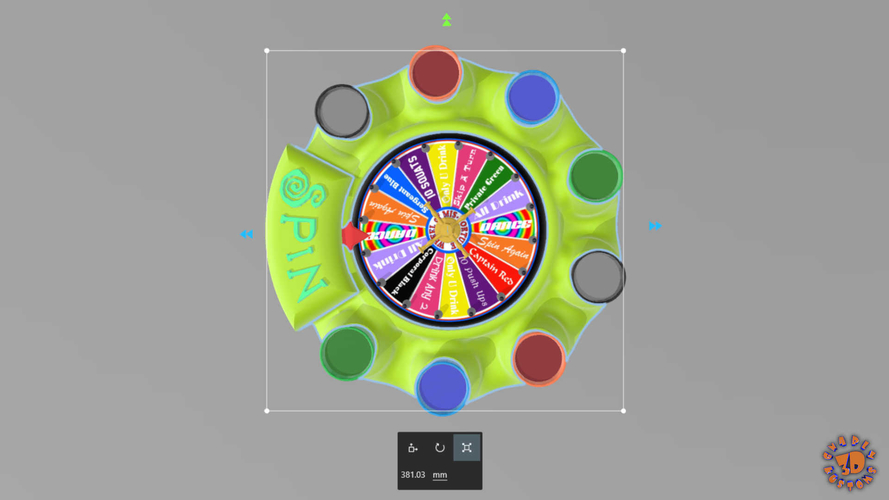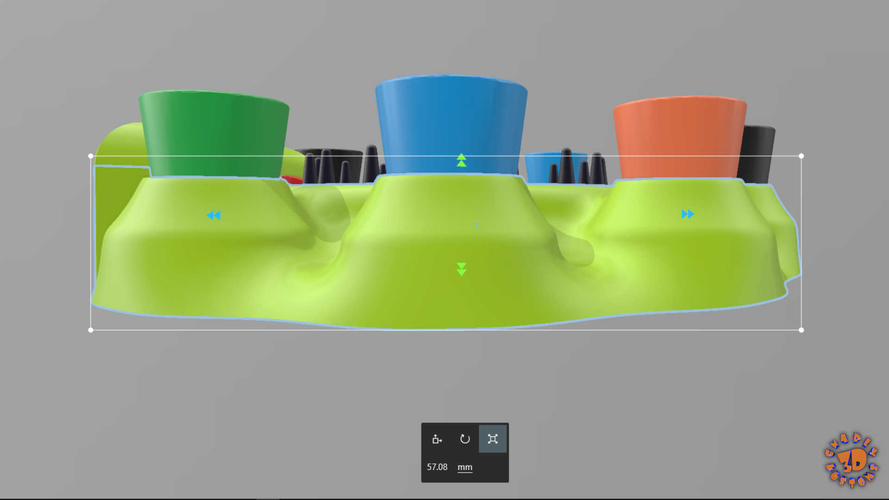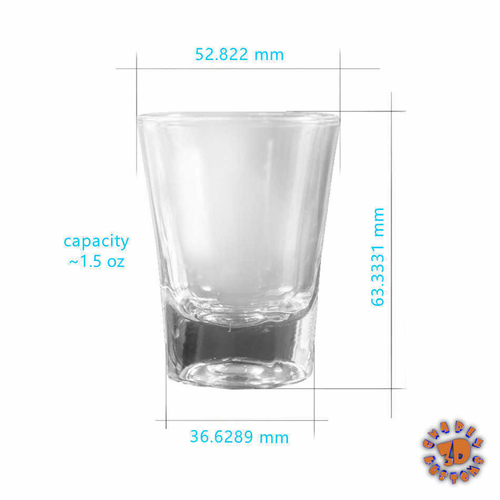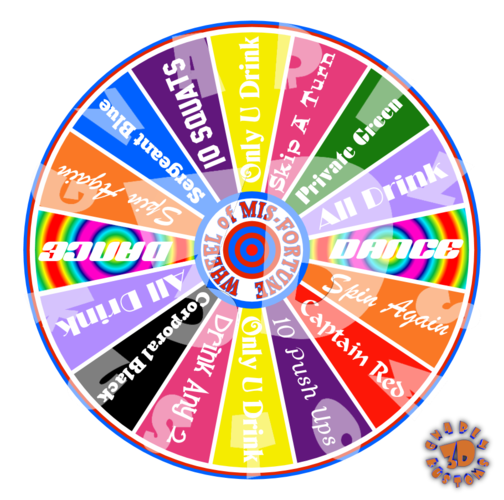 No Prints Yet

Be the first to upload a Print for this Design!
Wheel of Mis-fortune (Shot Drinking Game)
This model comes with printable shot glasses, but I would truly recommend using real shot glasses for this, the dimensions of shot glasses are as shown in the image. Also the game should have 2 red, 2 blue, 2 black and 2 green shot glasses as they relate to the corresponding wedges on the wheel  - red wedge: Captain Red, blue wedge: Sergeant Blue, black wedge: Corporal Black & green wedge: Private Green.
Additional parts needed: 2 elastic rubber bands, a coloured printer to print game board fortunes for wheel (preferably best to print using high gloss decal materiel)
TURN IT UP A NOTCH: Fill 'em up and spin the wheel. This shot based drinking game takes the Wheel of Fortune and turns it up a notch with various forfeits and physical tasks plus plenty of drinking.
A perfect gift for casino game lover, board game fanatic or for a good party thrower this Wheel of Mis-Fortune Drinking Game will have them running to set up to play.
So whether warming up for a night out, or bringing the party back home after painting the town, give it a spin and let the Wheel of Mis-fortune decide your fate.
The Wheel of Mis-Fortune game comes complete with various drinking and physical challenges all on the high quality spinning base and 8 shot glasses.
The Wheel of Mis-Fortune Drinking game can be used for any occasion and bring a laugh to all players. This game is for players ages 19 and older. Please drink responsibly.
8 Shot Glasses.stl
726 KB
Arrow Assembly Lid.stl
1.78 MB
Arrow Assembly Towers.stl
793 KB
Use This Image To Glue To The Wheel.png
367 KB
Wheel Of Misfortune.stl
878 KB