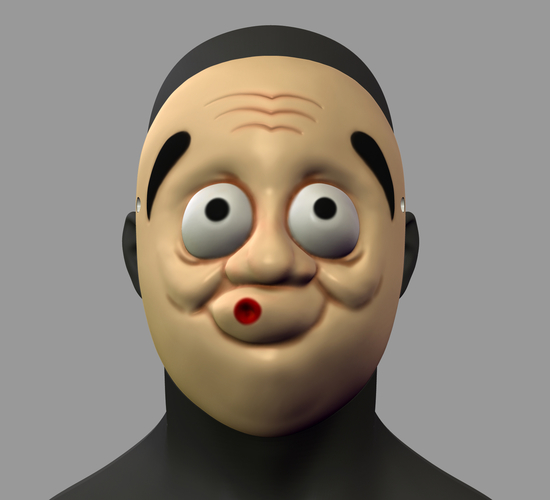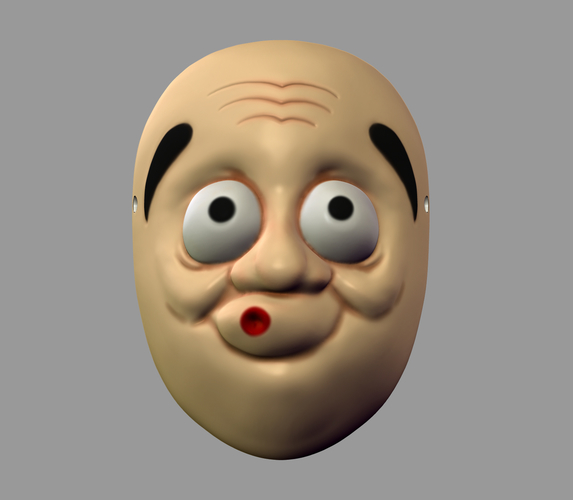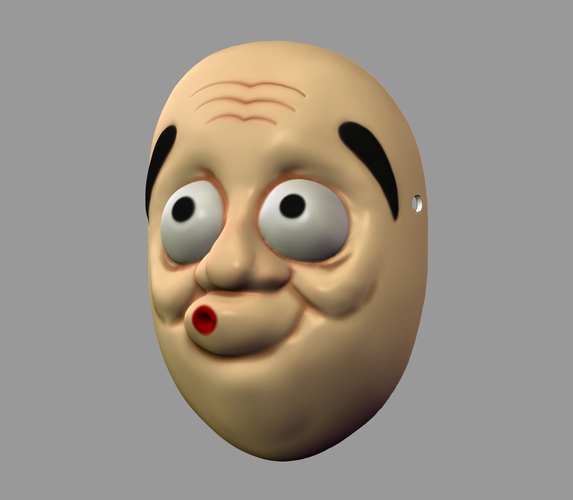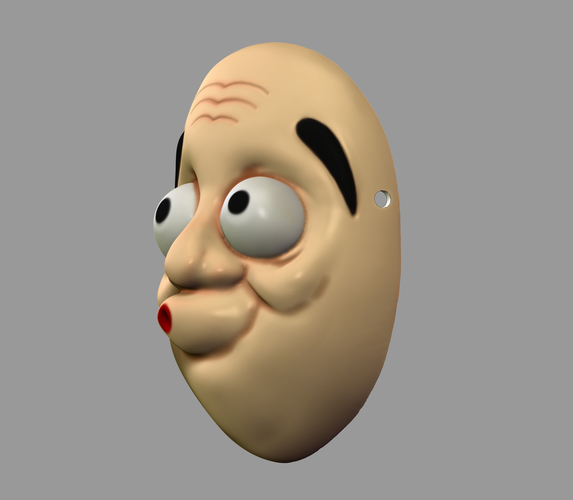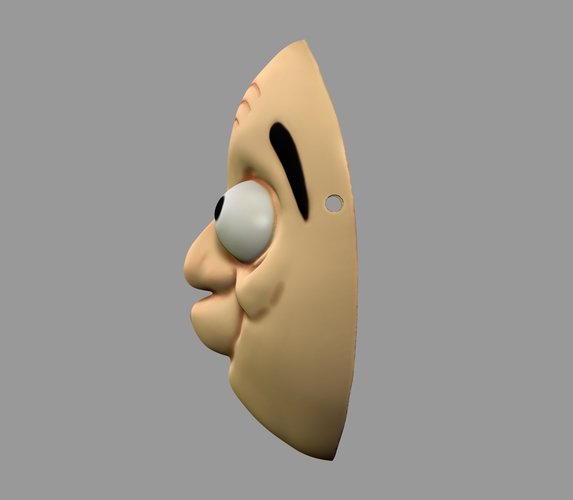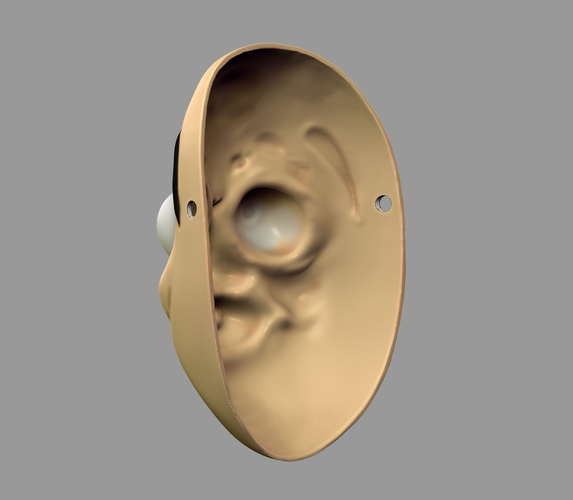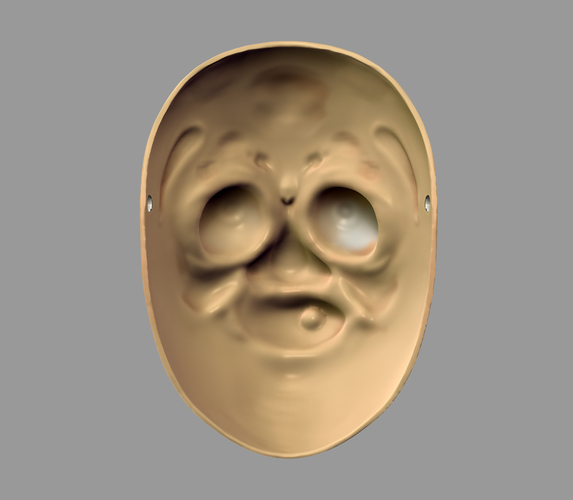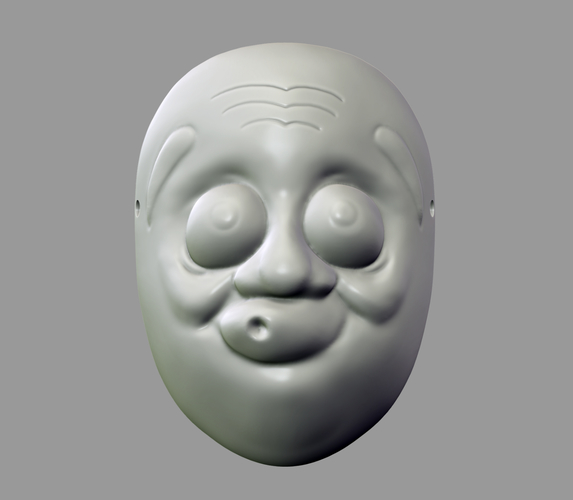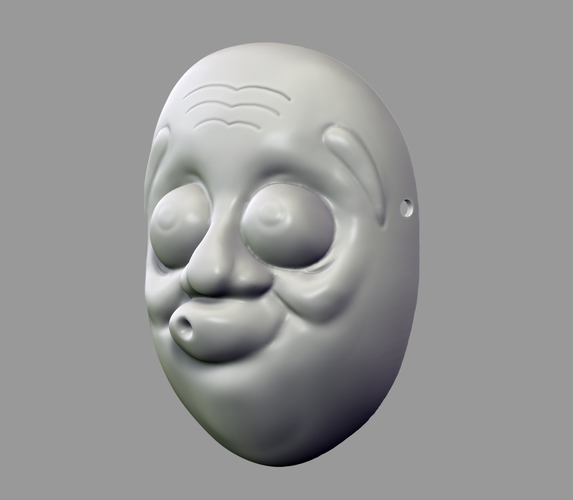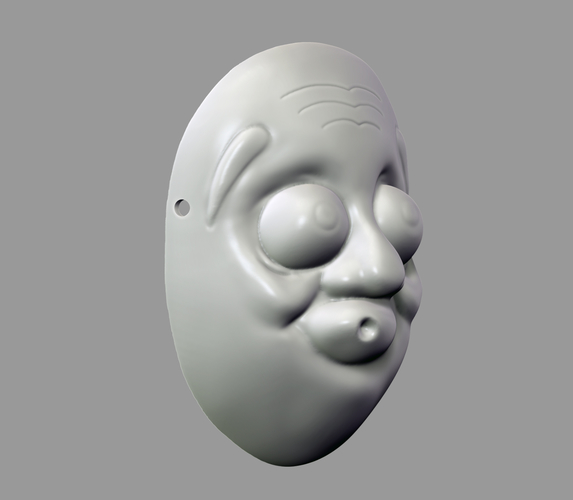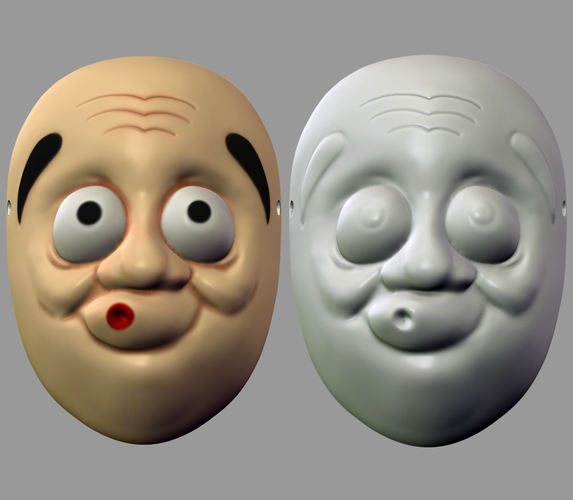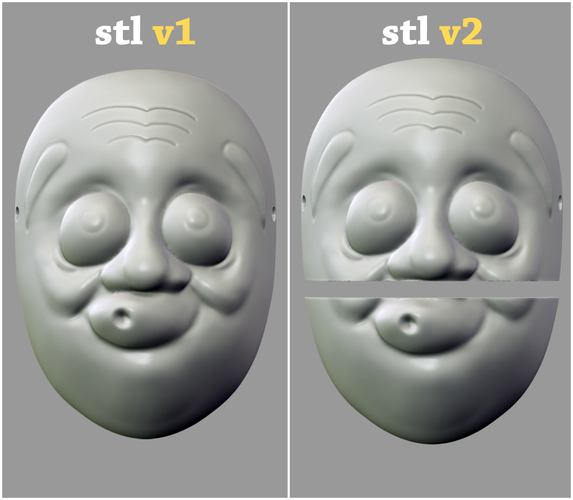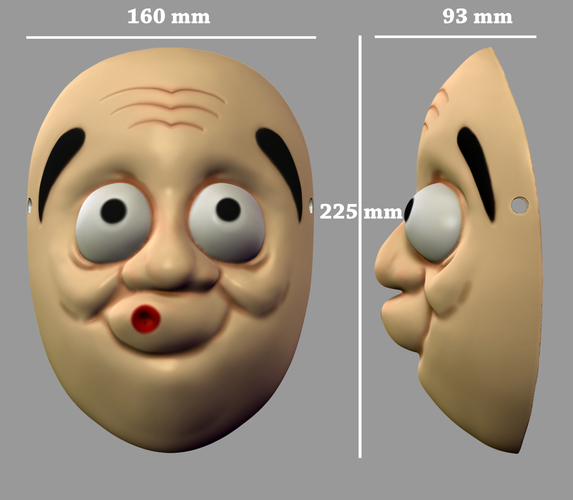 Japan Movie Death Note Hyottoko L Mask Cosplay Halloween STL File for 3D Printing
This is just the STL files to be able to print your own mask on a 3D printer.
The mask is ~225mm high,~160mm width and ~93mm depth. This mask can be scaled to fit smaller heads.
Please let me know if you want to split it into more pieces.
If you have any questions or problems with the model, please contact me via my personal email:[email protected]
I hope you like it  Thank you!
RackMultipart20181009-13223-1xu8hvw.zip/DeathNote_Mask_02.stl
8.66 MB
RackMultipart20181009-13223-1xu8hvw.zip/DeathNote_Mask_01.stl
14.3 MB
RackMultipart20181009-13223-1rydyje.zip/DeathNote_Mask.stl
15.9 MB