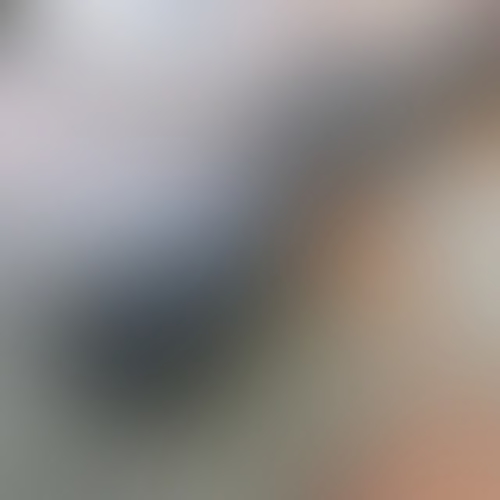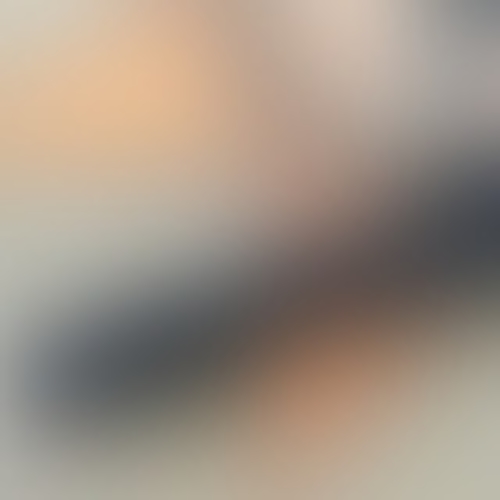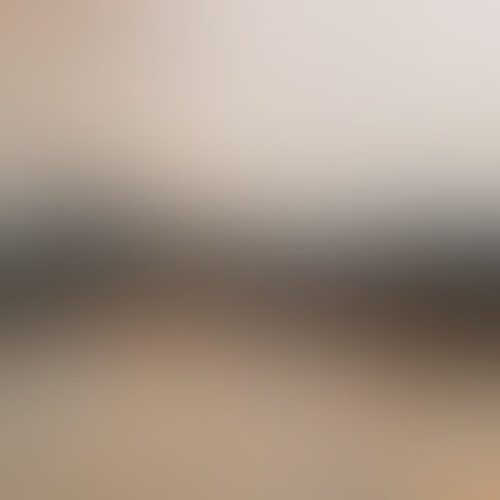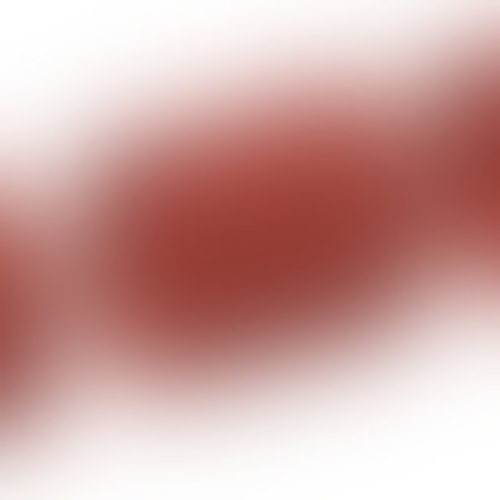 No Prints Yet

Be the first to upload a Print for this Design!
An accurate copy of the famous shotgun suppressor Salvo 12
We have made them too order for a while now and model it to cover the outer barrel and shell tube of various toy shotguns.
The suppressor is hollow to be filled with sponge if desired, and is made of three parts:
-Head- same for all toys
-Body comes in two dimensions, for a total length of 6" and 7.6" 
-Bottom, different for each toy.  Other adapters, to suit different toys, can be made on request.
For some, you will need two 2x12mm self-tapping screws. KSG comes with a threaded adaptor
Dimensions:
6" = 153 x 75 x 56mm
7.6" = 196 x 75 x 56mm
To print no supports are needed. All tolerances are 0.2mm (modelled space between parts that touch). 250μ layer height works just fine. The "head" needs at least the first 2mm to be at 100%  or it will crack when hit by bbs. To help with adhesion the body has an inner brim modelled, it will have to be carefully cut at the end. The wall of the body is 1.8mm, if printed with a 0.4 nozzle, a 0.45mm extrusion width will give you 4 perimeters and fast, clean print.
To assemble, fit the bottom end first. If its to loose put some tape or plain paper on the thread. It needs to stay fix. Then fit the bottom part and do the two screws a bit. Fit the body and the top end and fire some shots. Some people find it sounds a bit hollow and have filled the inside with some sponge. When you're happy with it, you can glue the three parts using something like E6000, which is strong but easily removed if needed, or any other glue for plastic.
For any questions please contact us
Makin'Bug
Salvo 12 KSG12 Adapter.stl
926 KB
Salvo 12 Breacher.stl
402 KB
Salvo 12 Cyma M870.stl
397 KB
Salvo 12 Franchi SPAS.stl
419 KB
Salvo 12 Head 7.7 Franchi.stl
166 KB
Salvo 12 KSG12.stl
422 KB