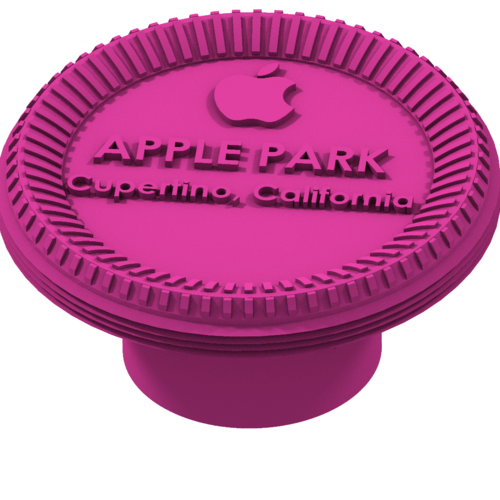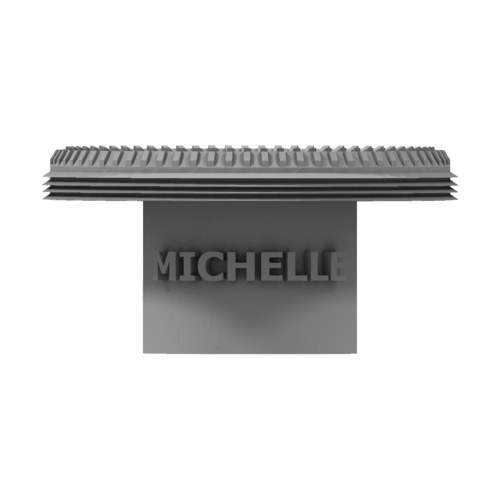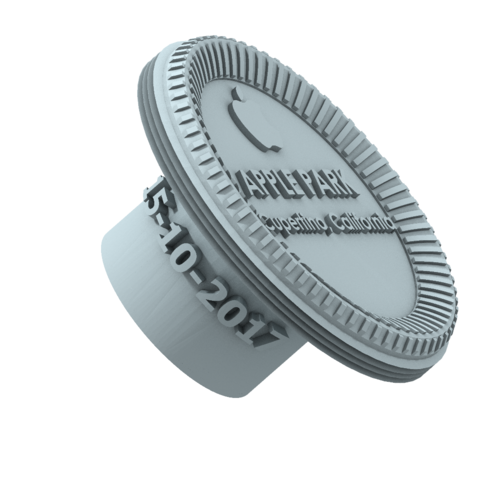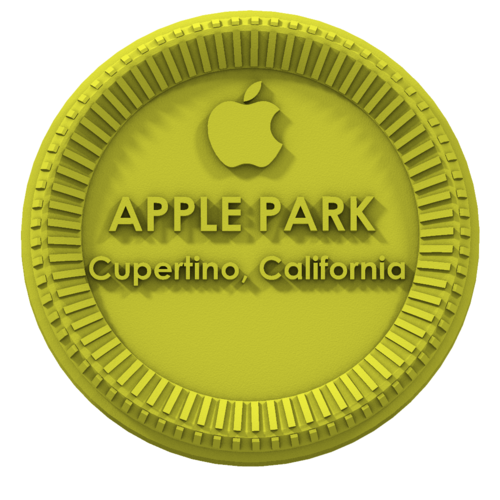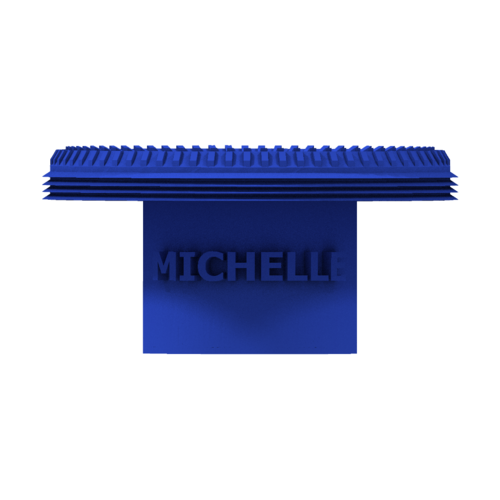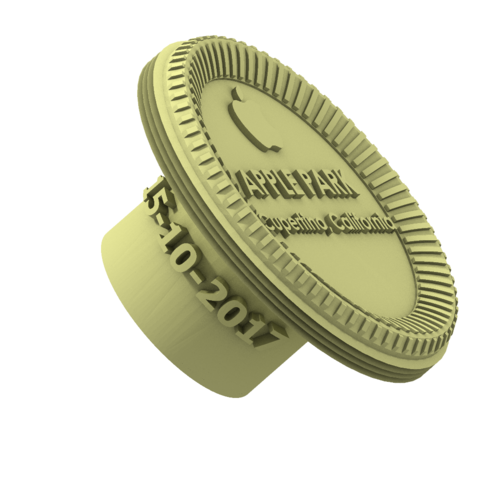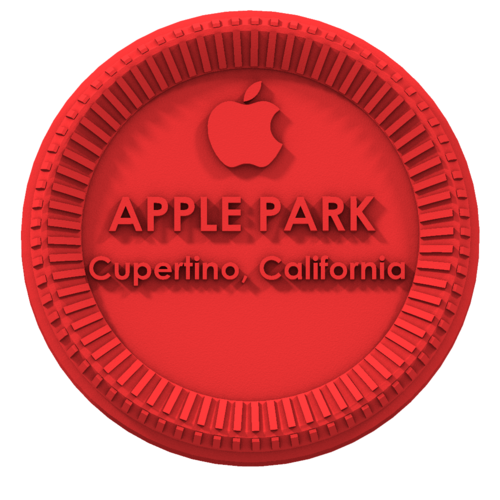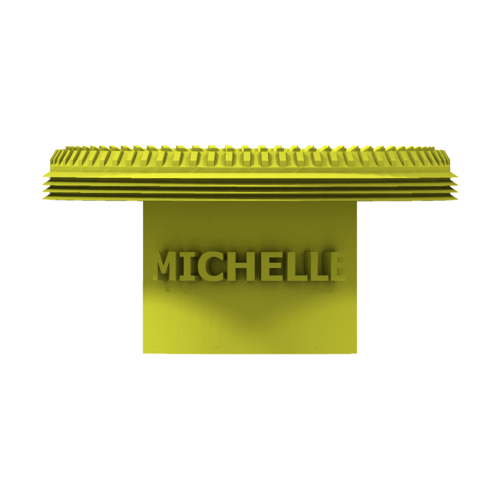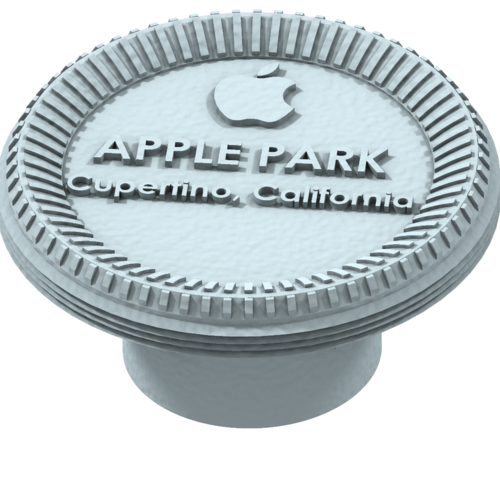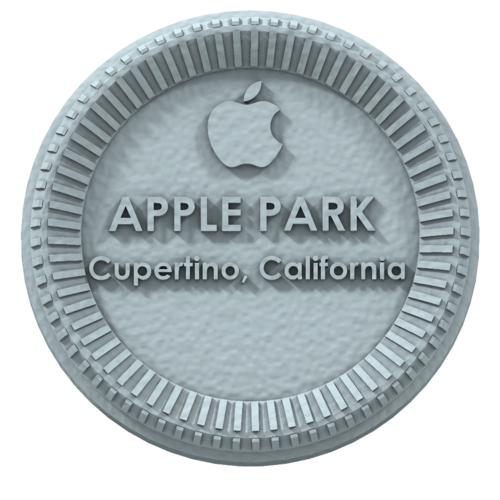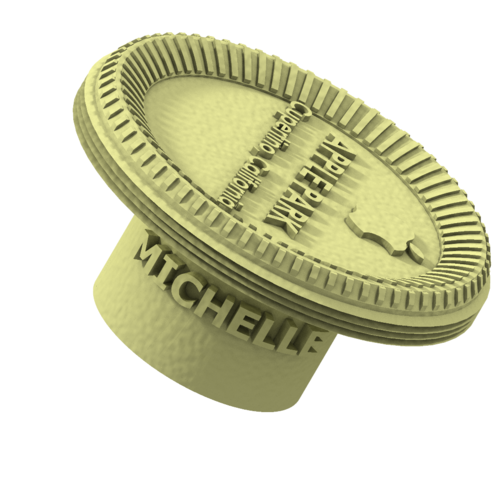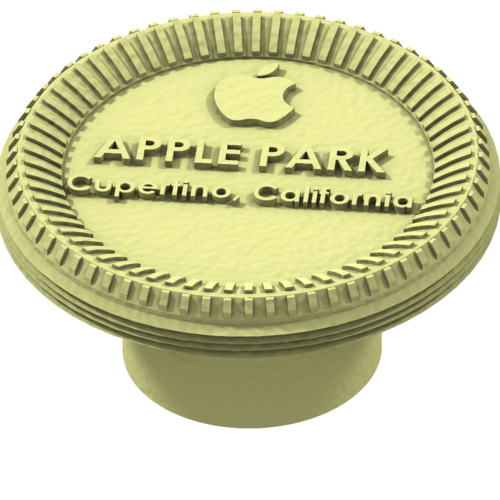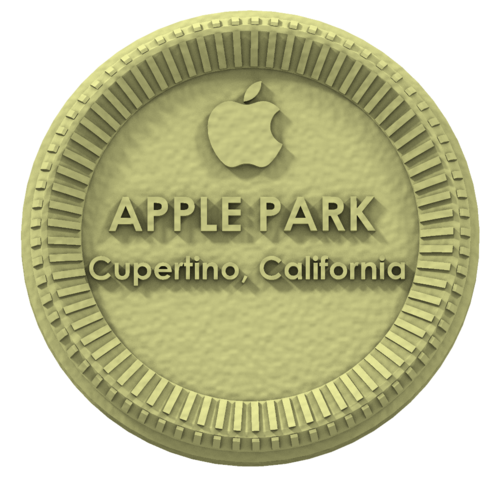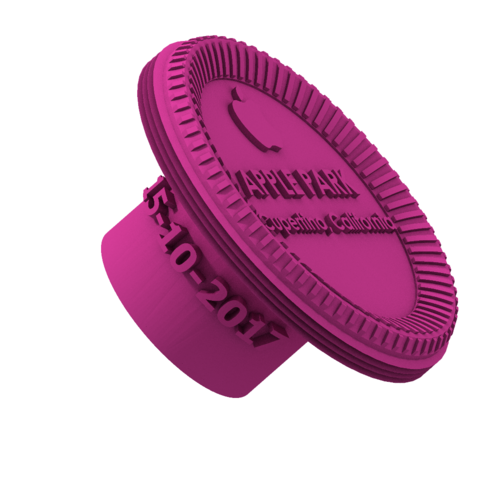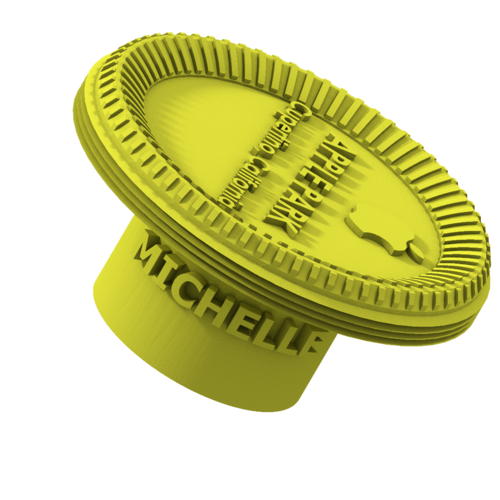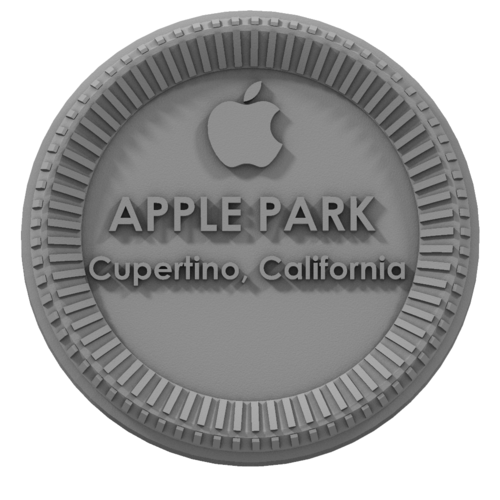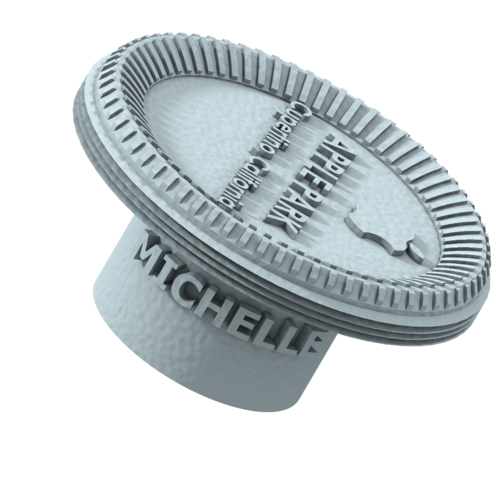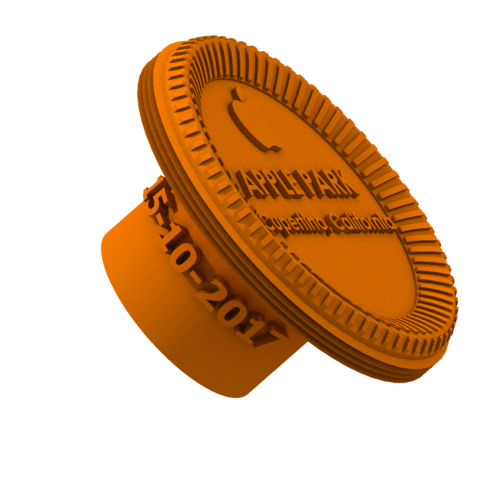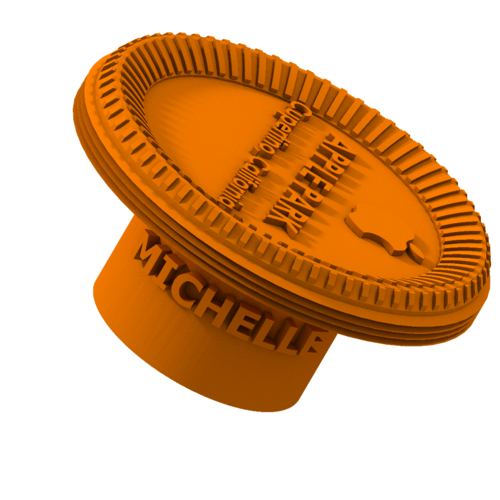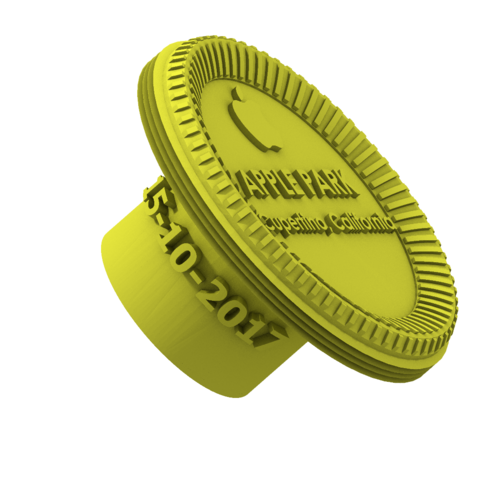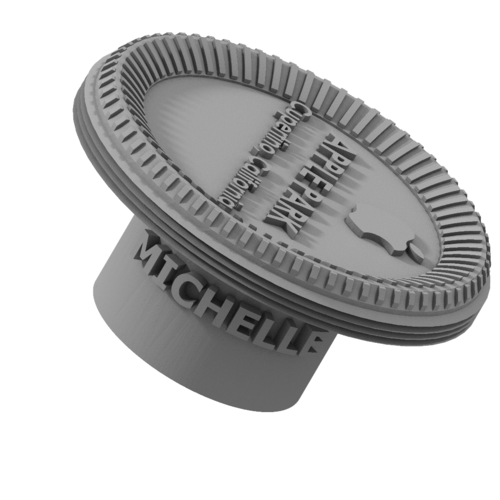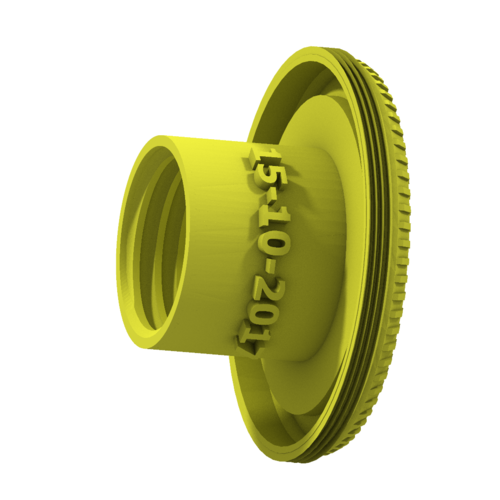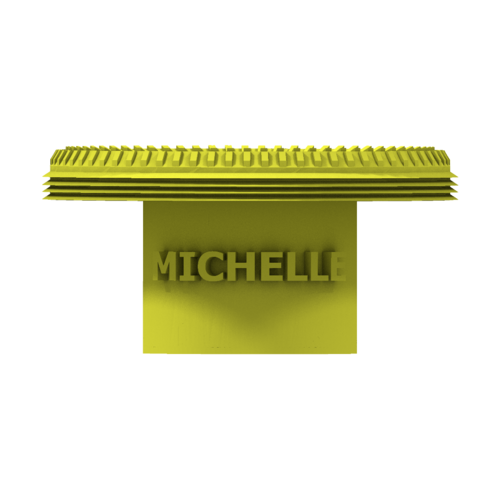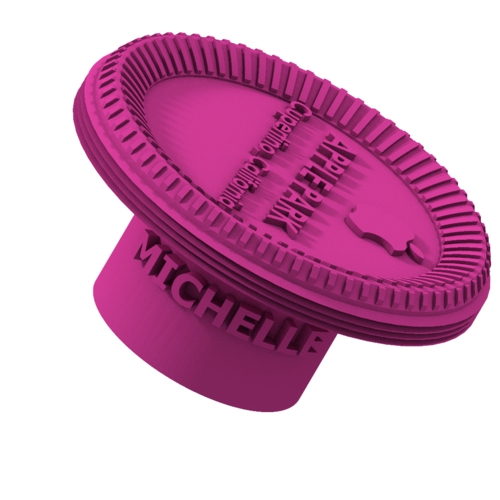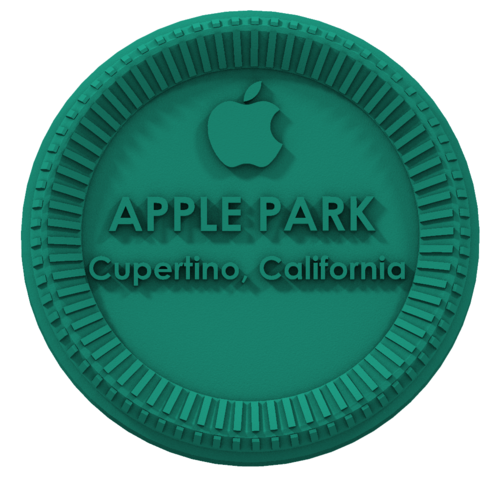 The most Sustainable Gift in the world. We only print one for each customer.
www.mykoonn.com  / we design and customize local designed City Gifts  for the Hotels and Giftshops in your City.  All gifts have the logo/name of the Hotel, and the traveler can customize it, choose his favorite color and choose in what material he wants us to print it. But more important, they are all designed by local Designers.
MYKOONN is unique, there is no other platform that brings Modular 3D products directly to the end user.  City gifts are perfect for upscaling the concept worldwide. Modular makes this platform sustainable. DESIGN makes the difference forever, the new Generation designers want to travel, design and do business.
Make the City Gift of your own Town: Join us as a Designer or as a 3D producer or both and send mail to:  [email protected]
CALEFORNIA APPLE PARK.stl
6.73 MB