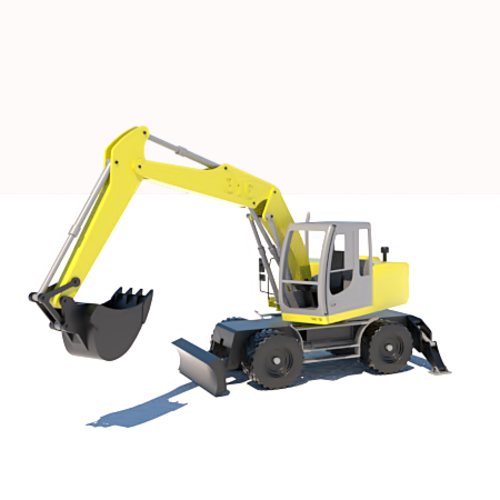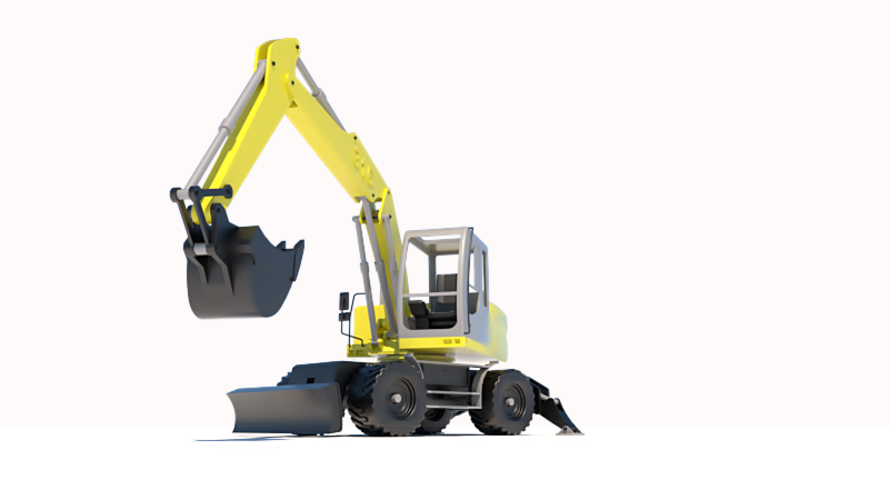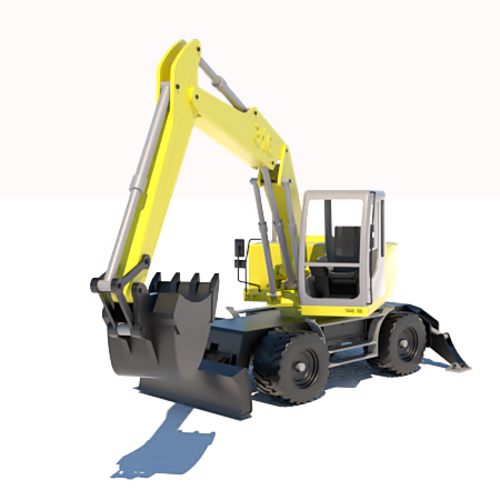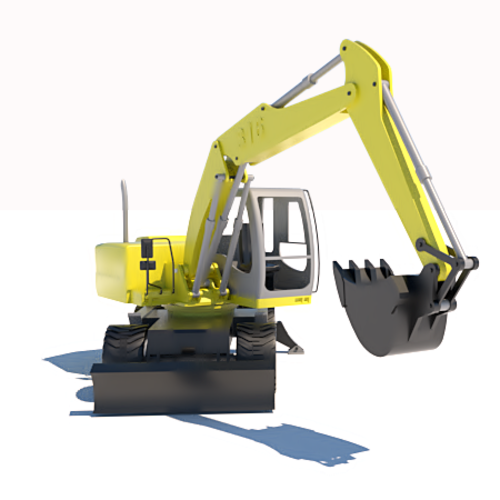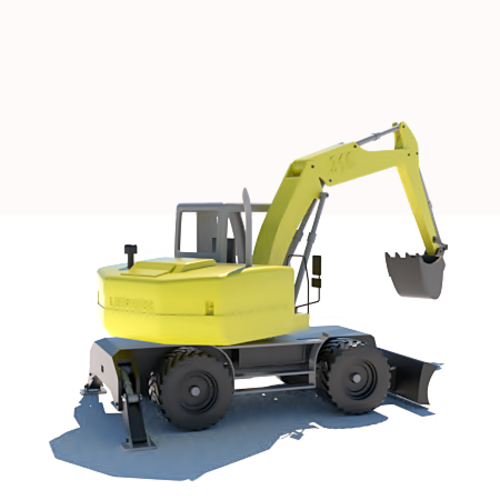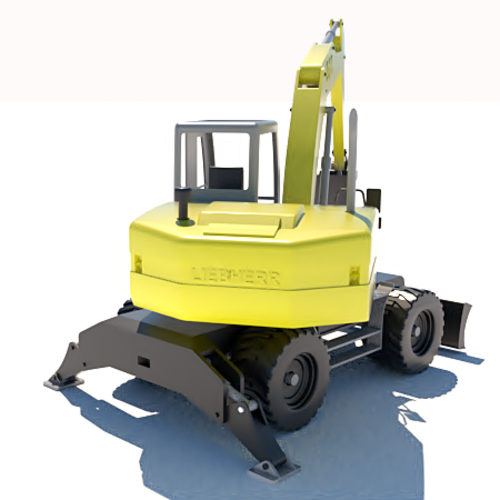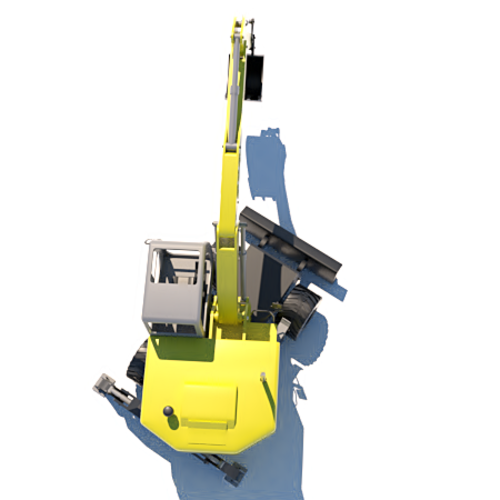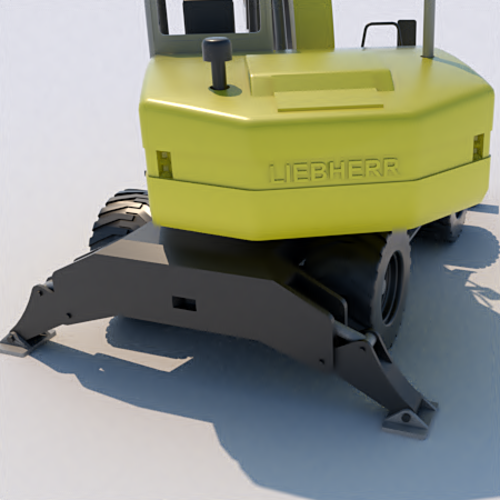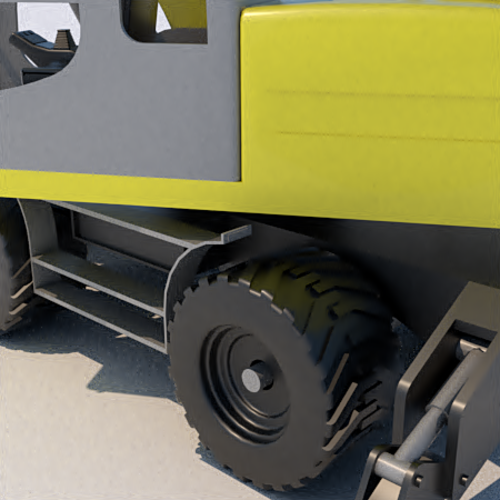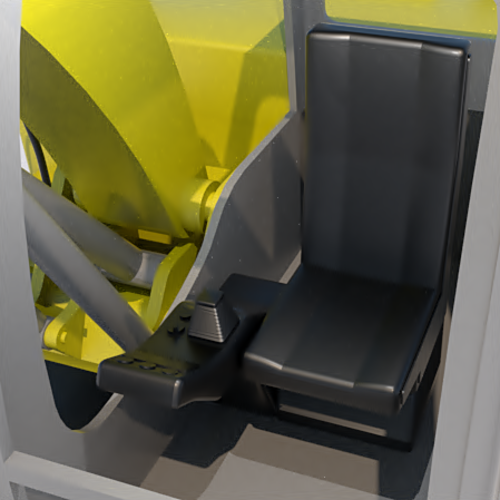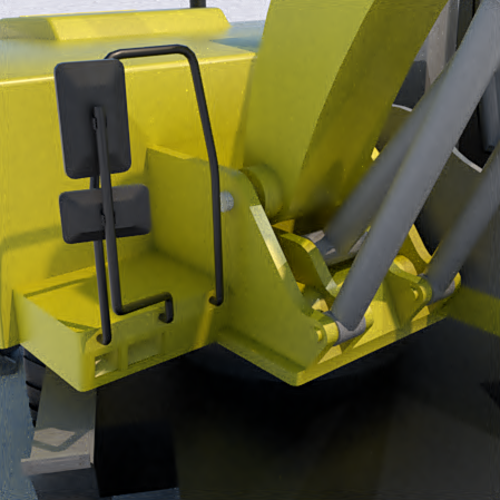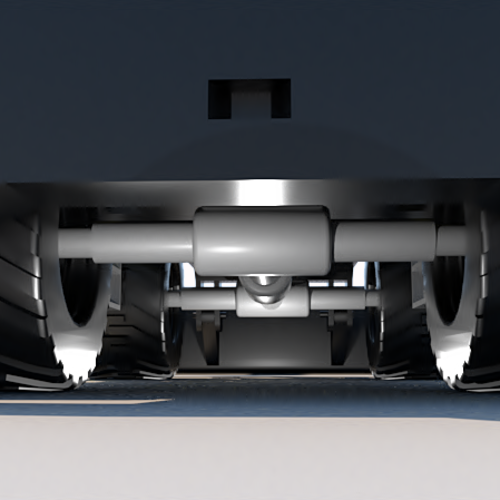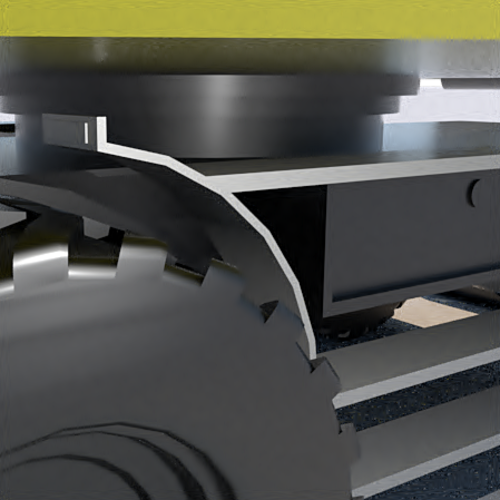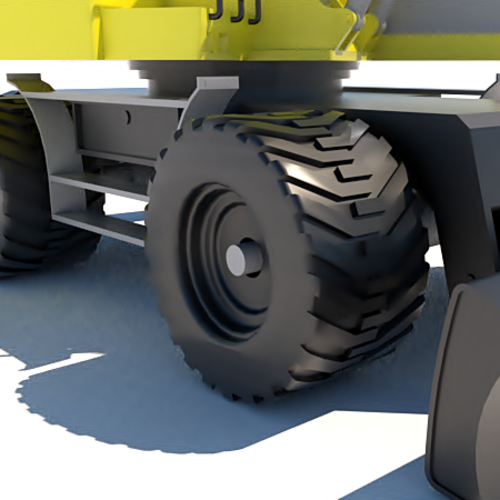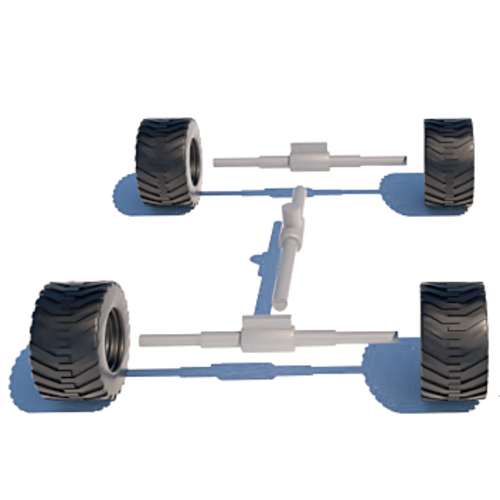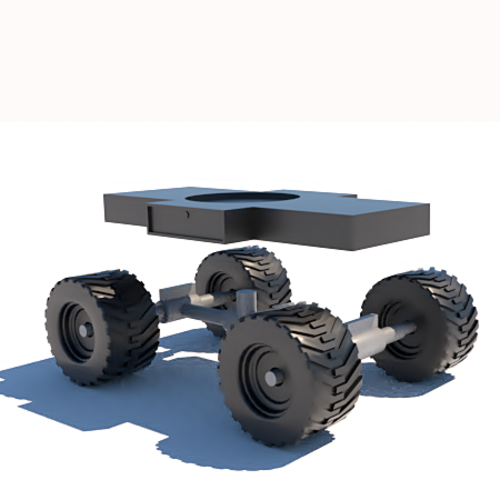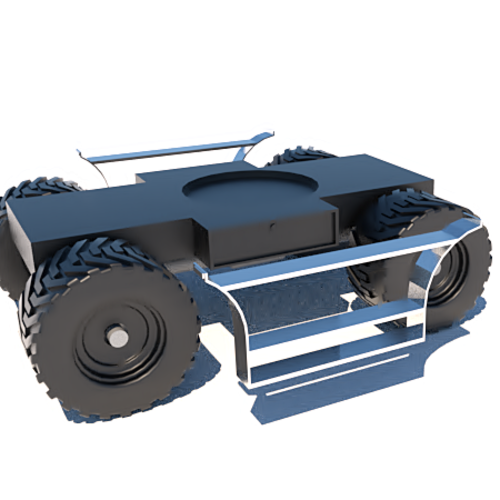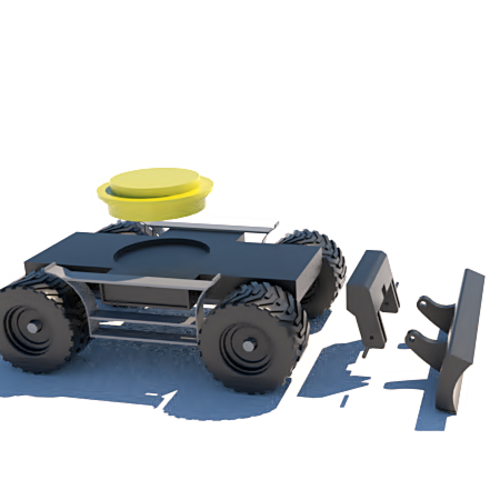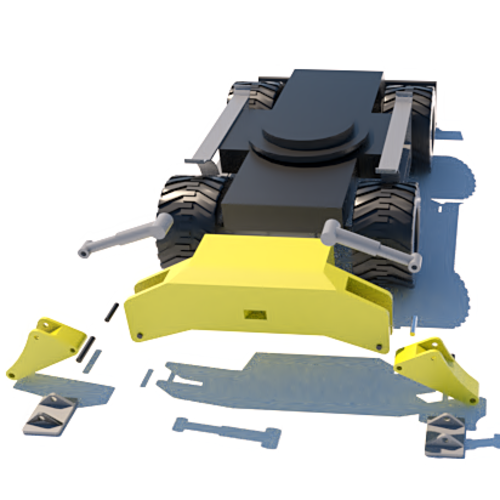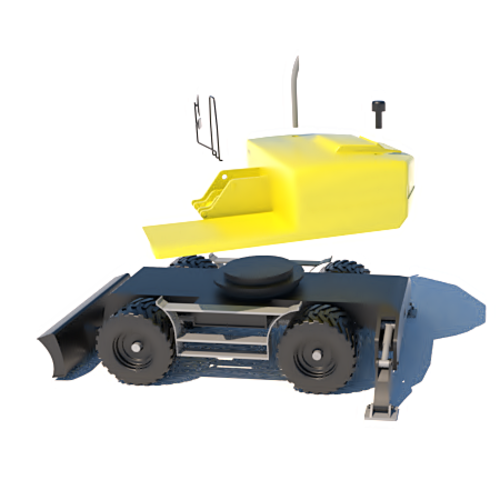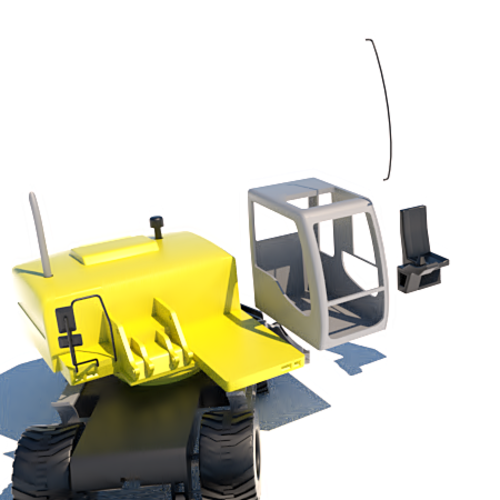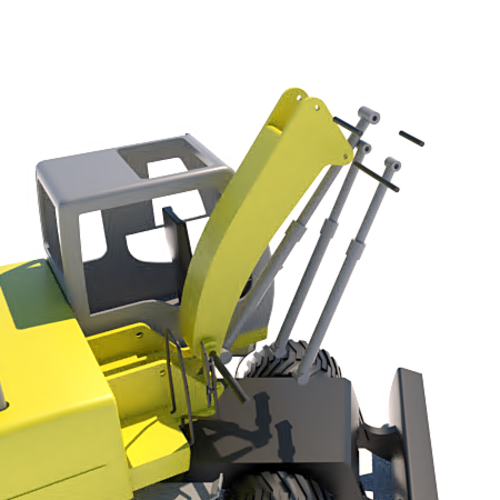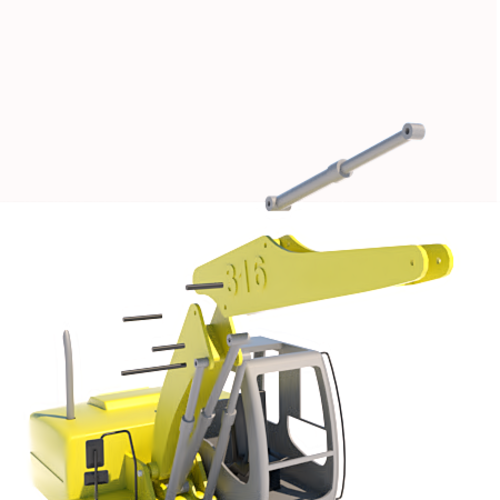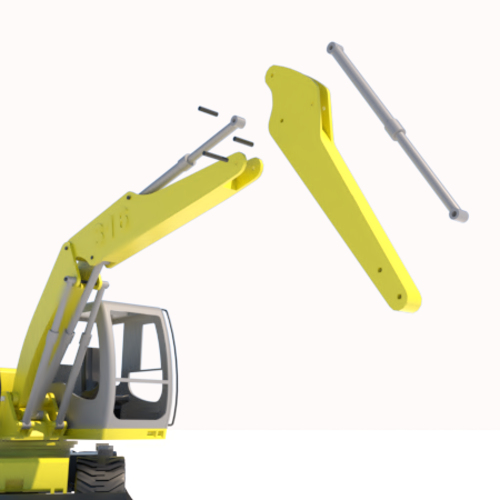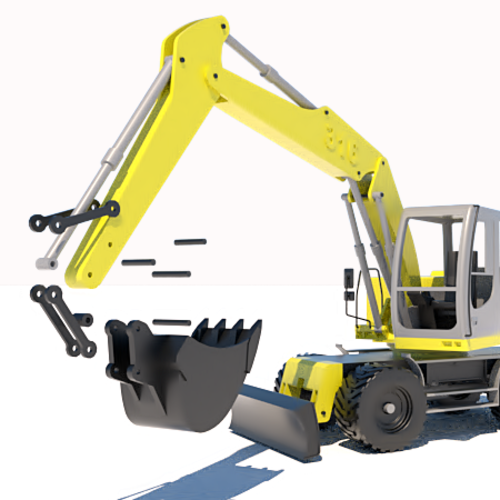 No Prints Yet

Be the first to upload a Print for this Design!
Excavator model, very easy to print contains 30 pieces.
For the connecting shafts, 1.75mm filament pieces can be used.
Total size:
Height: 17.3 cm
Length: 30.5 cm
Width: 11.2 cm
In the pictures the assembly of the model is perfectly described.
3D printing settings
Only 3 files require support.
A 20% refill will suffice.
There are some socket pieces that require a horizontal expansion of -0.1mm or otherwise must be filed down a bit for the case of some pieces.
Paral tracero x 1.stl
150 KB
Diagonale x 4.stl
72.8 KB
Paral delantero x 1.stl
138 KB
Patas Traceras x 1.stl
211 KB
Brazo x 1 (soporte).stl
1020 KB
Hidraulicos x 1 (soporte).stl
866 KB
Cabina x 1 (soporte).stl
608 KB