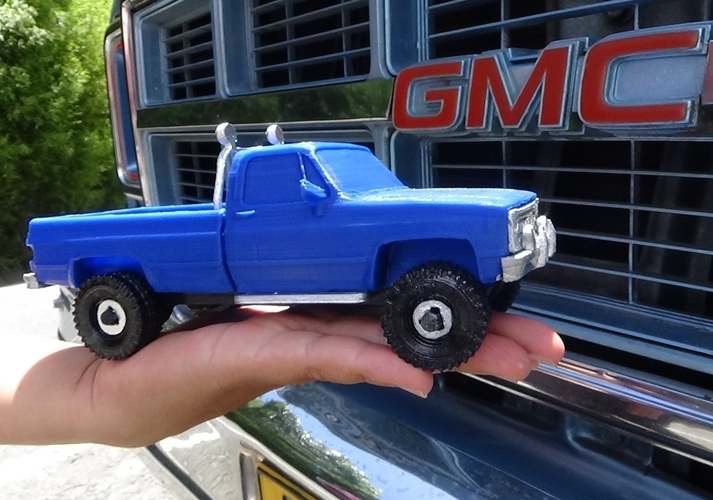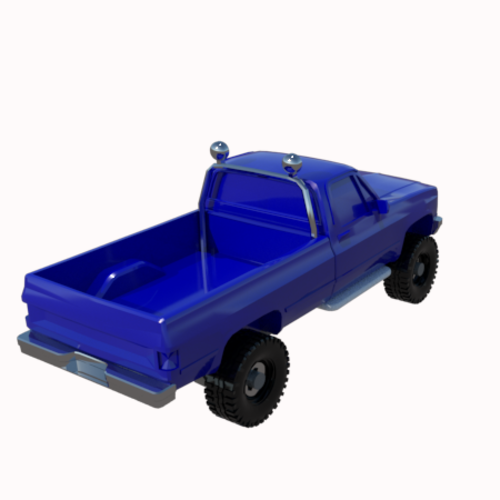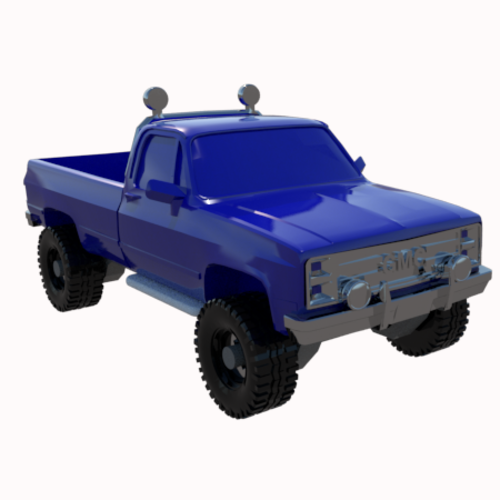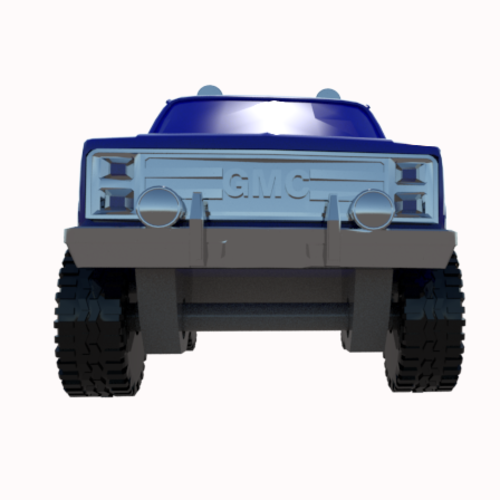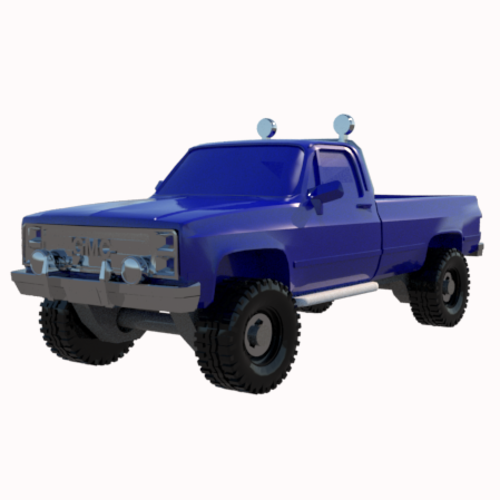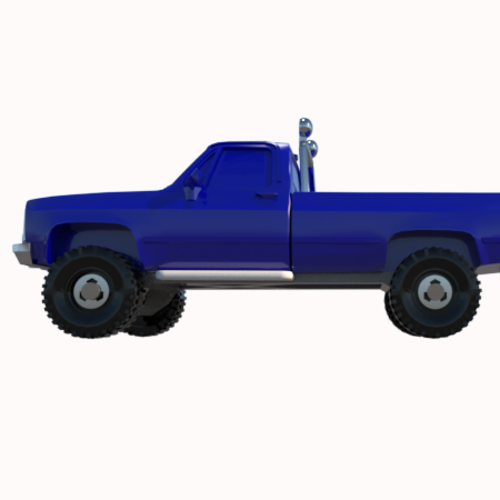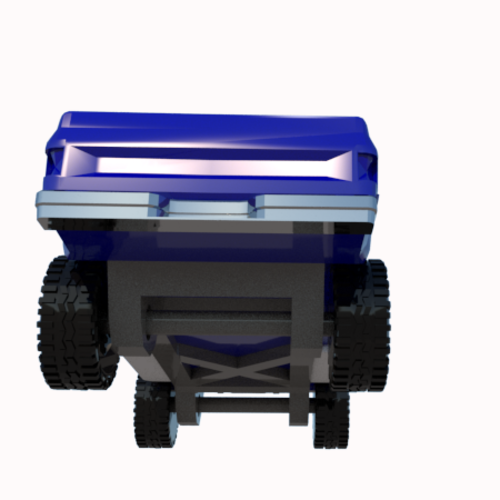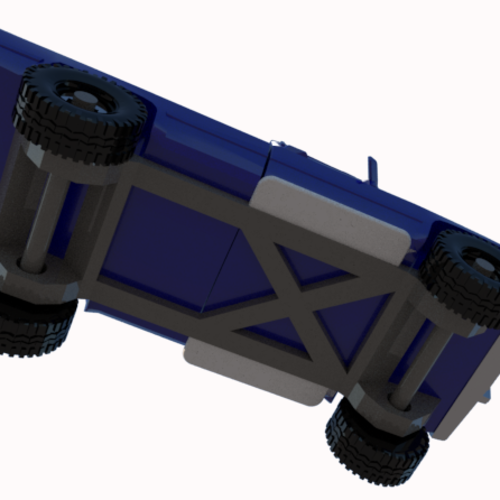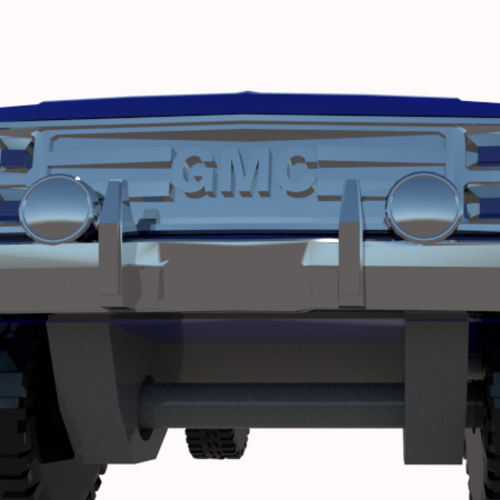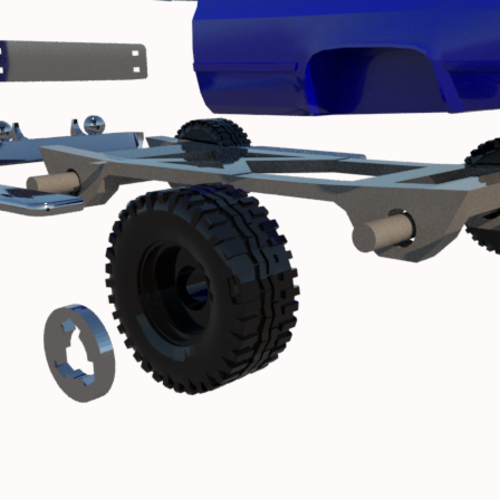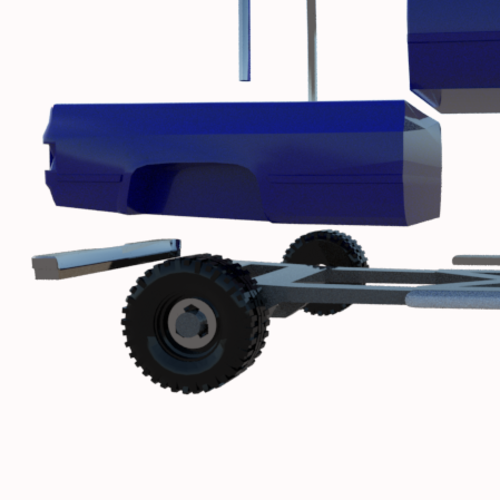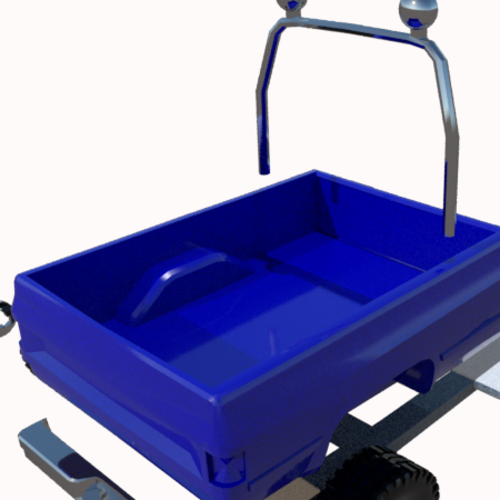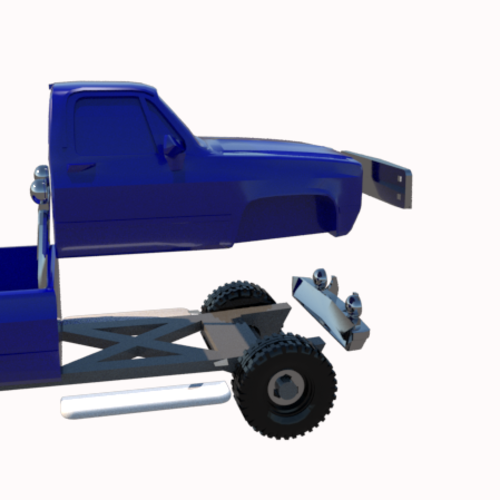 A design of the GMC SIERRA, model 1978. Made to scale according to the original measurements. I hope you like it.
Very easy to print with a total size of:
Length: 20 cm
Width: 7.5 cm
Height: 8.5 cm
Although it can be scaled up to 200%.
In the photos you will find the detail of the assembly.
3D printing settings
It was printed at a layer height of 0.15 mm. I recommend printing small parts with a layer height of 0.1 mm for better detail definition.
Some parts require a small support.
Printing speed: 60 mm/sec
Plate adhesion: edge
Filling: 20%.
Temperature: depending on material