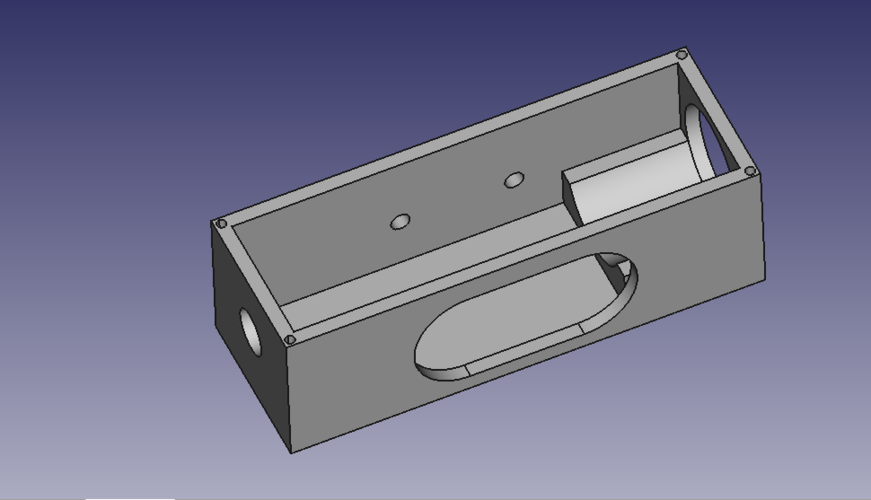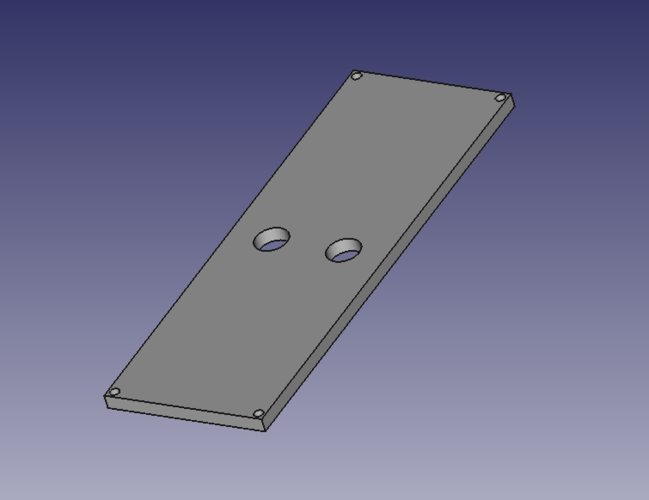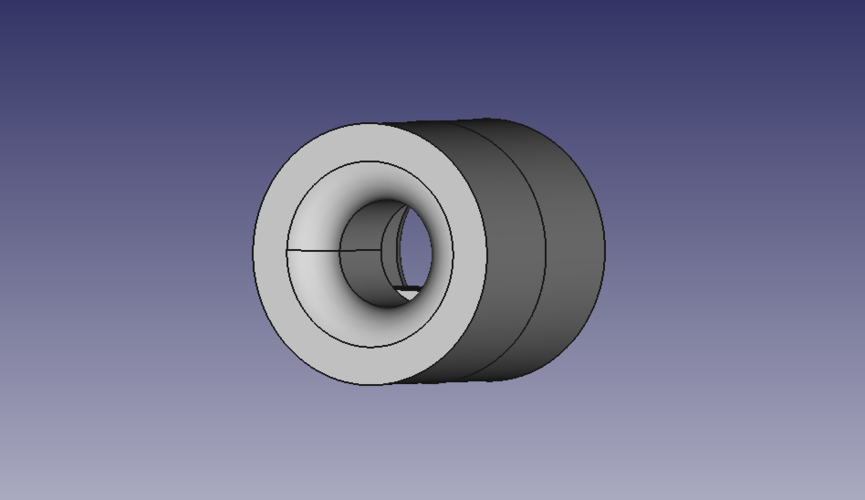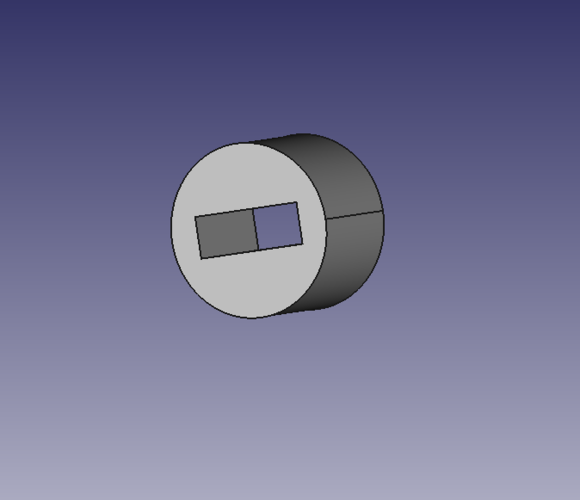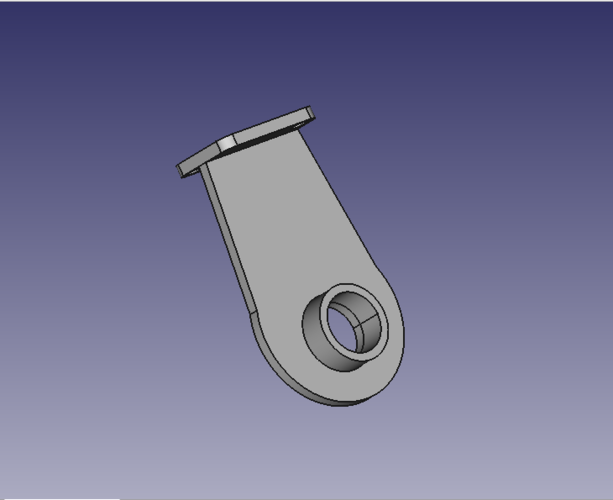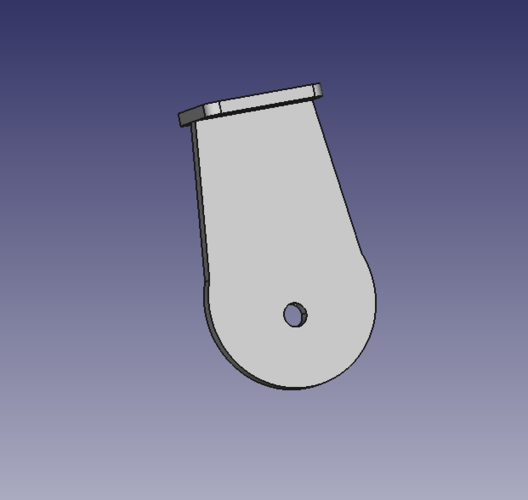 This is a motorized curtain. It's work very well if you use this component: 
-Gearbox Motor 
-SPDT Switch (on/off/on) 
-Push Button 
-12v 2amp Charger With Female Plug 
-5amp Fuse 
-Fuse Holder 
-Curtain (who fits perfectly)
-Wood Screw 
-M2 Screw 15mm
Make a color code for not use the wrong button. The two holes are for the screws and the big hole is for the SPDT switch.
Good luck to put all the cables in the box without the fuse.
support right.stl
32.5 KB