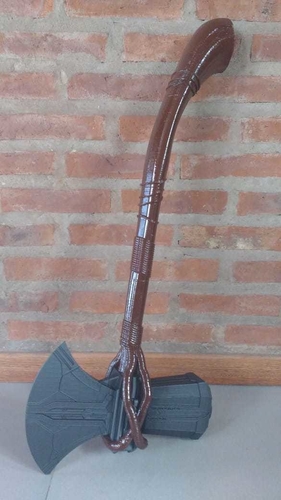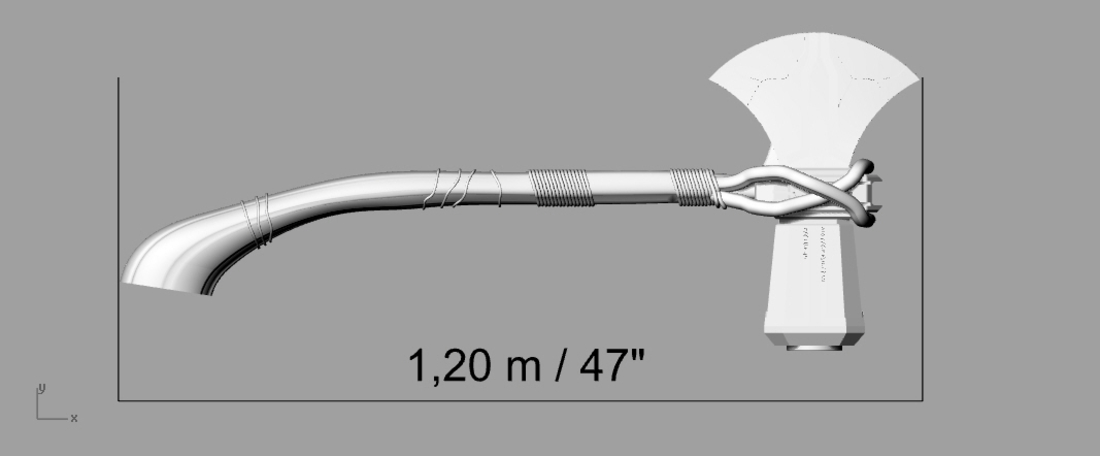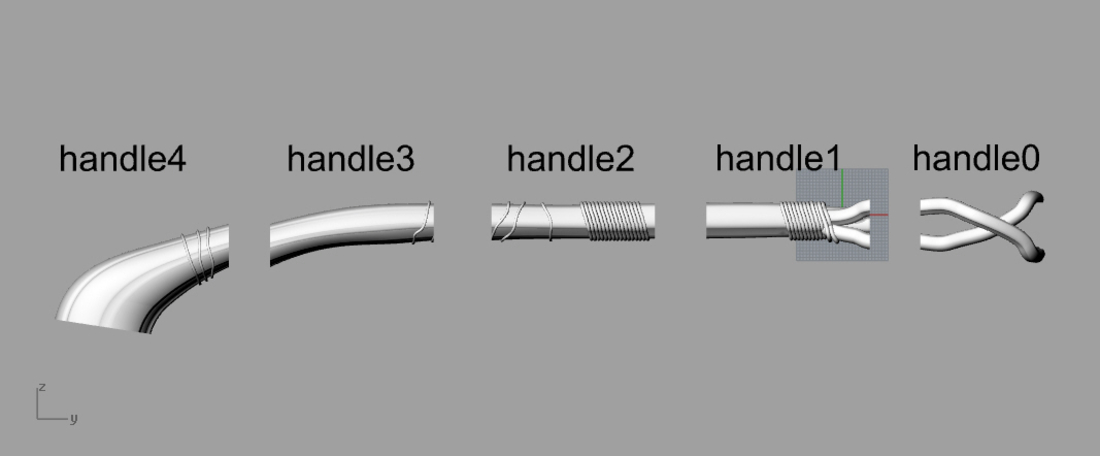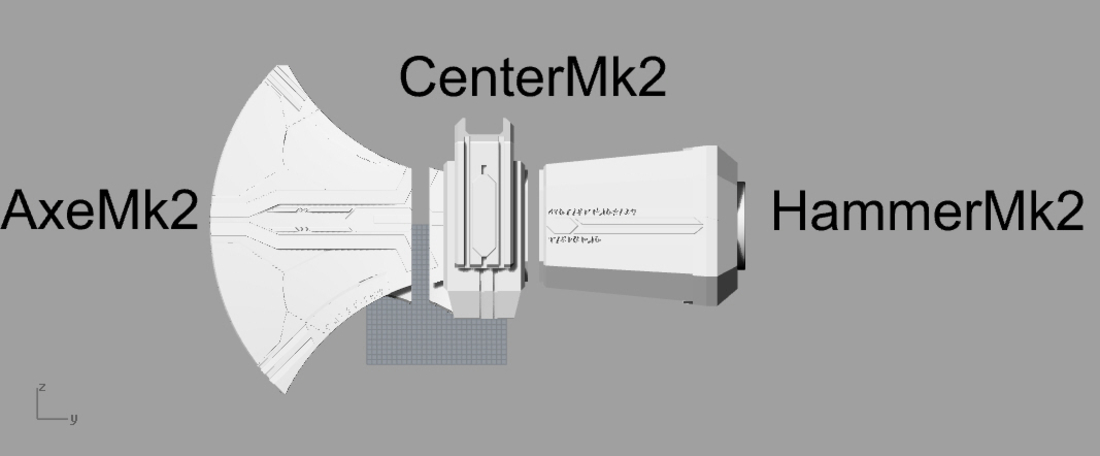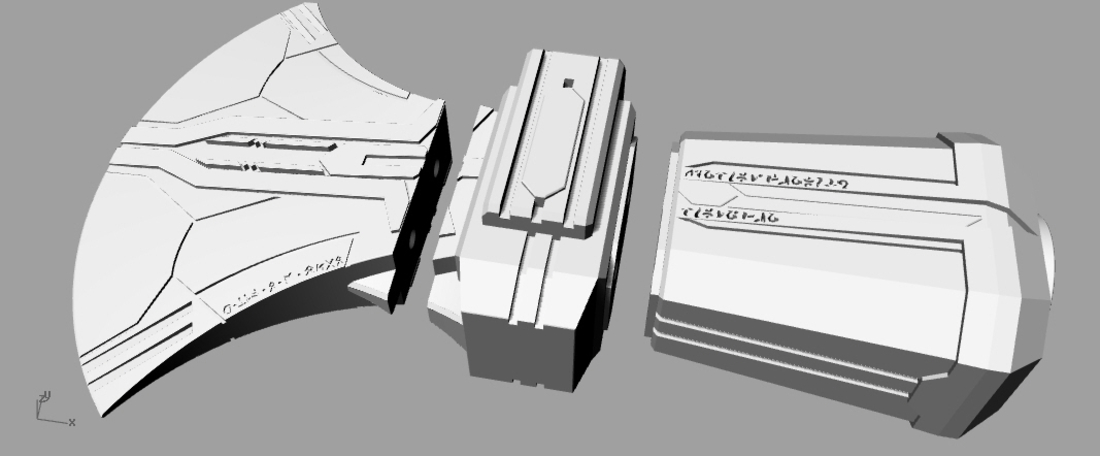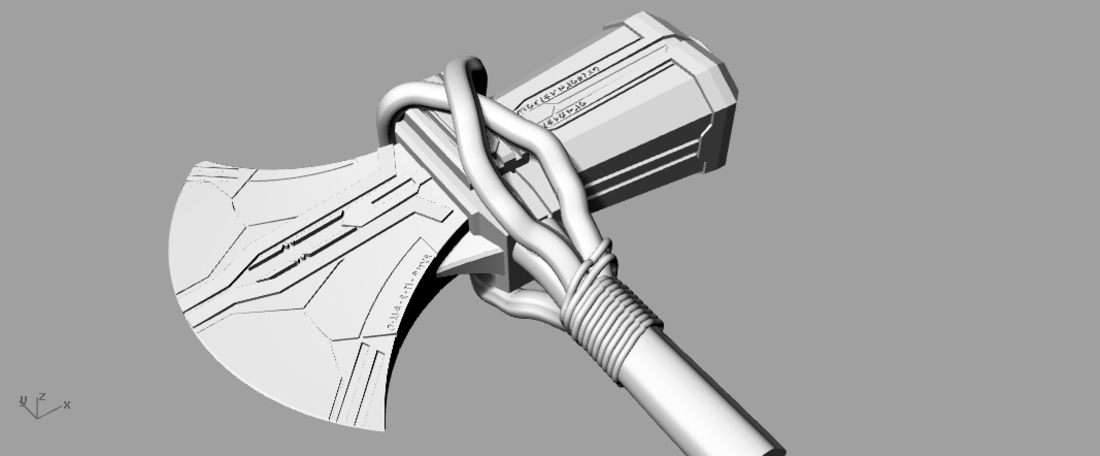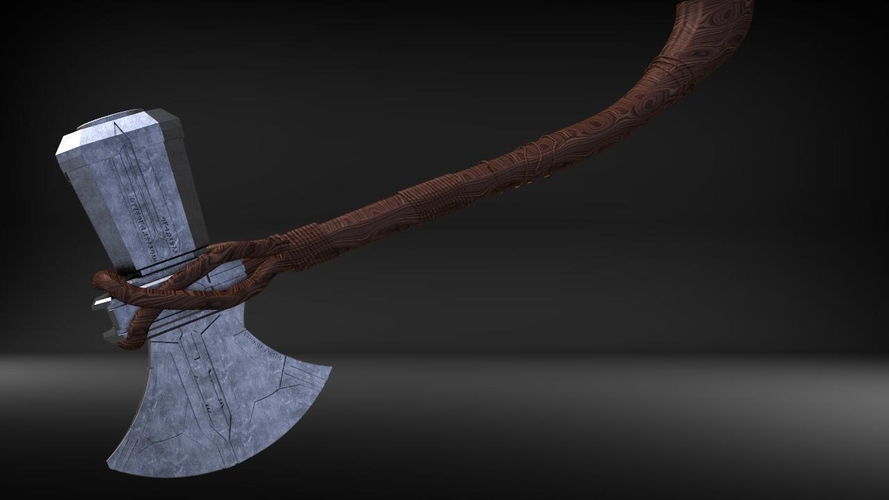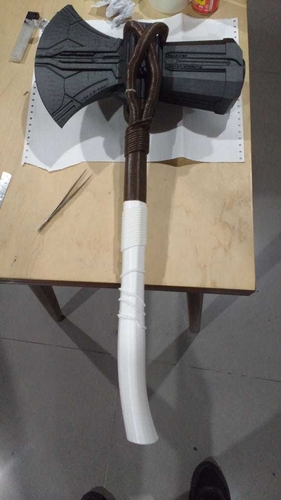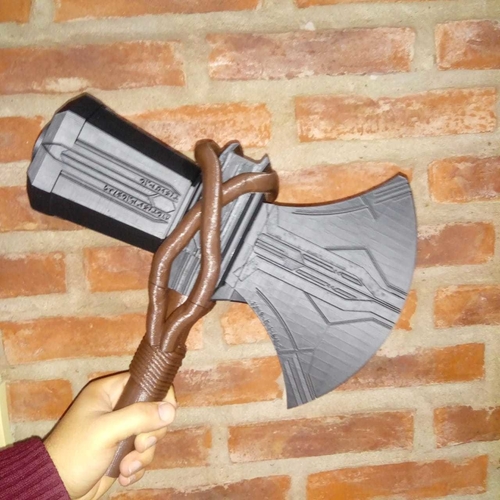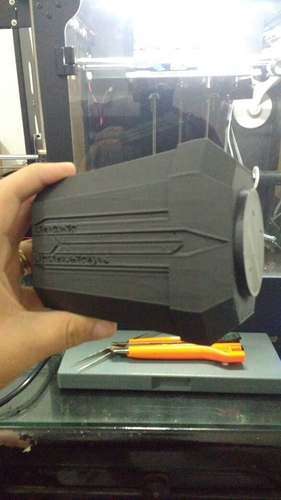 2ND REVISION:
The files were modified, added some details in the axe, and separated the axe from the handle.
Thank you very much guys!!!!! any recommendation i ll be glad to make it real. please post your work when finish! 
New thor weapon from infinity war, forged in Nidavellir 1,20 M long o 47" a huge hammer/axe, ideal for cosplay, or exhibition. Ready to print
BRING ME THANOOOOOOOOOOSSSSSSSSSSSSS!!!!
REVISION: i hardly recommend print the centerhandle0 piece instead the pieces center and handle 0, and then paint it, it is a bit difficult to fit both pieces after printing, so i recommend print it in one piece (centerhandle0)
THANK YOU AGAIN FOR ALL THE SUPPORT!
Happy printings and Enjoy!! 
centerhandle0final.stl
62.2 MB
handle1finalfixed.stl
81.1 MB