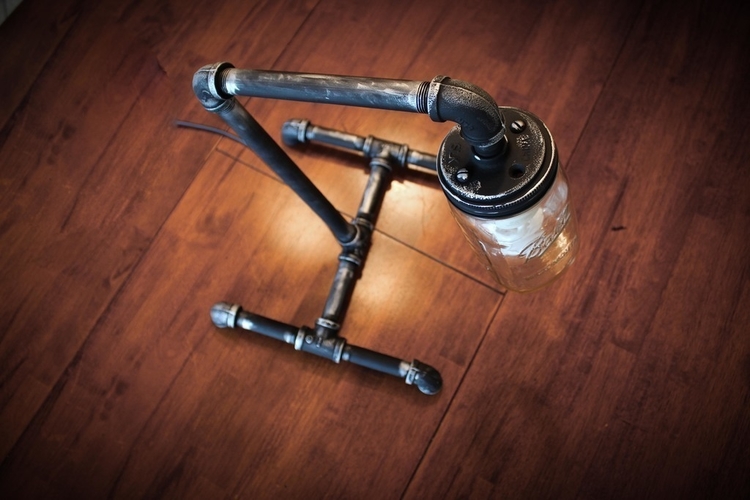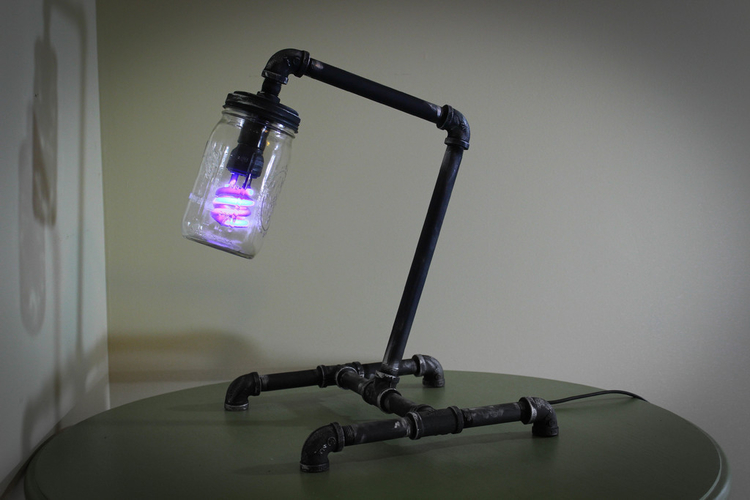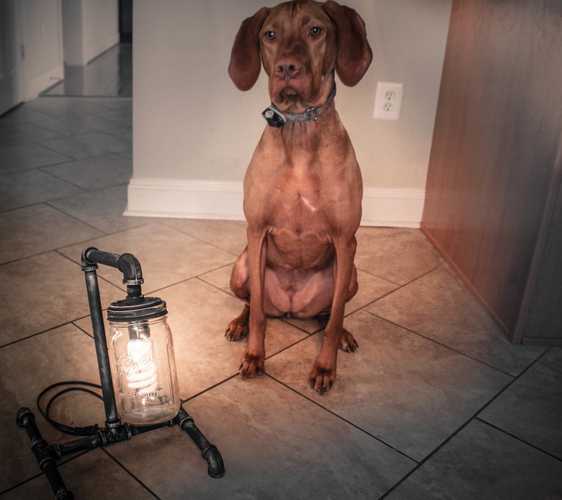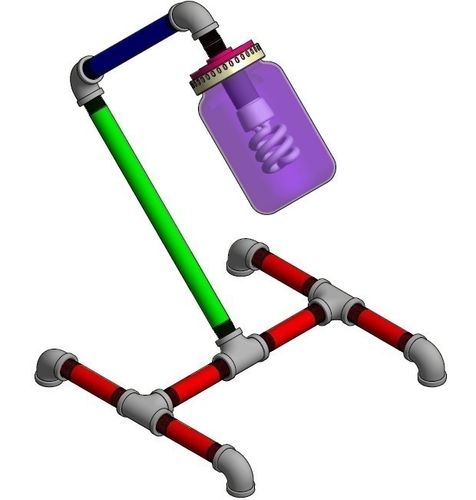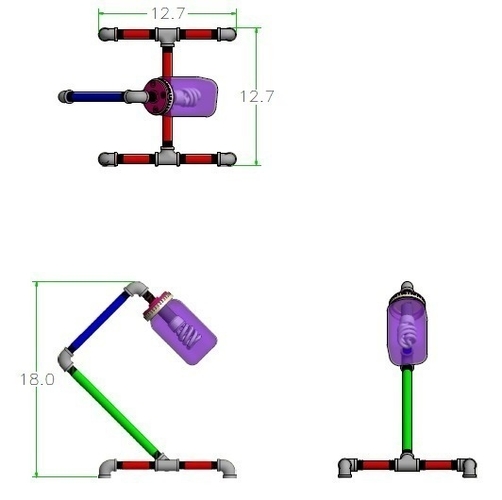 This is a fun little project to build out of scrap pipe and an old mason jar. This lamp was built from purchased ½" pipe and fittings. I used a 24 oz. mason jar with a wide mouth. The depth was needed to accommodate the length of the compact fluorescent bulb. The wide mouth allowed room to attach the pipe flange.
All STP files were downloaded from McMaster-Carr. The STL file was too large for this site (over 100 mb) so I only uploaded the jar.
Feel free to message me if you have any questions.
Full Build Instructions: https://www.instructables.com/...
See Video Here: