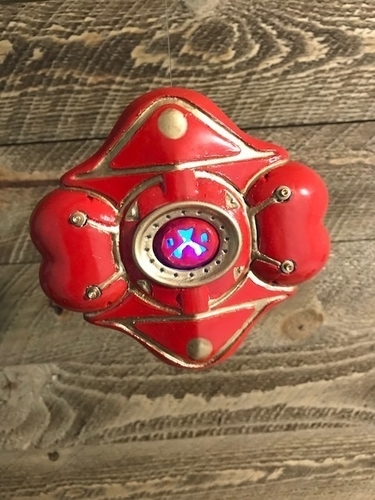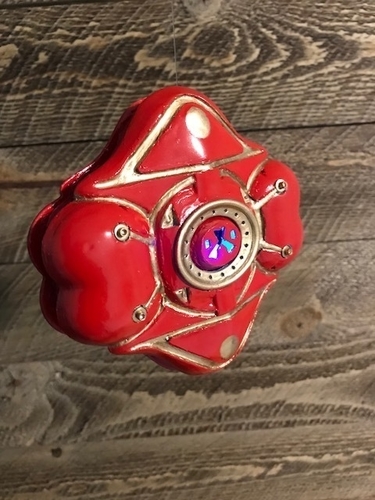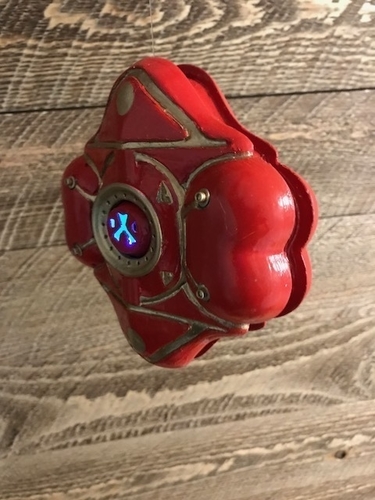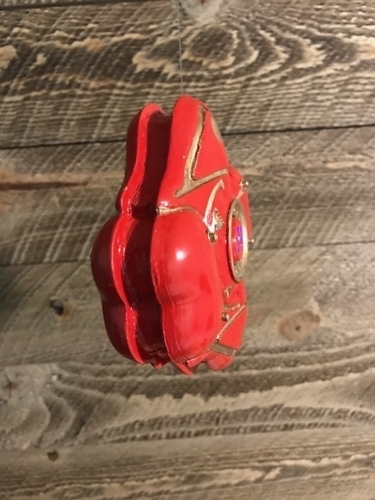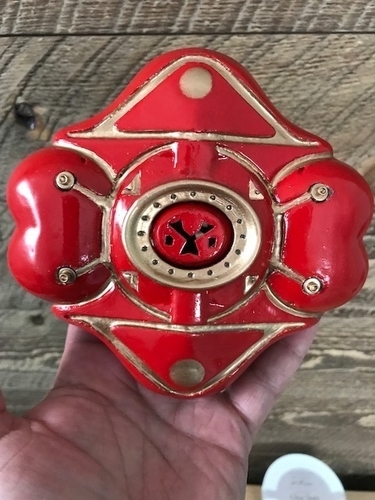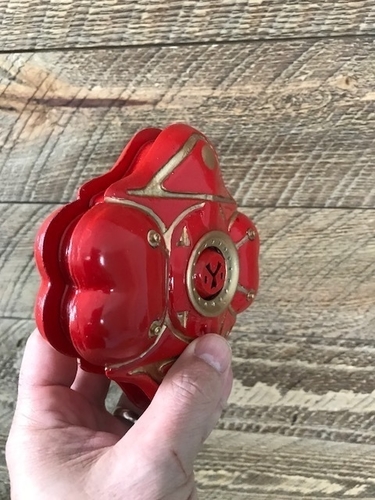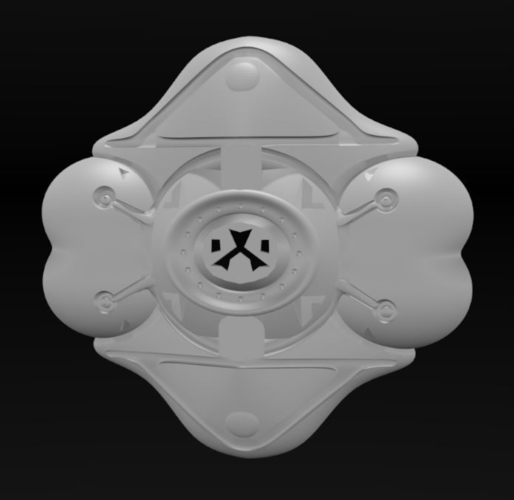 Did some research on the games listed under the original contest description and found a Youtube video of the Destiny 2 game trailer.  Then I made some comparisons with other games and just fell in love with the CGI creativeness  of Destiny 2 and decided to go that route.  This game prop is modeled after the Contender ghost shell with a few variations of my own.
Created from Blender, and printed in 3 pieces on a Prusa I3 using PLA material.  You must scale the model by 40X on Repetier.
Print time: 3hrs for 1 Face (X2), 30min for 1 Eye (X2), and 1hr for Middle piece.
Layer height = .2mm
Vertical Shell Perimeters = 3
Horizontal Shell Perimeters Top=6  Bottom=3
Infill =5%
No Supports required
D2_Rival_Ghost Shell_Eye.stl
25.7 KB
D2_Rival_Ghost Shell_Face.stl
13.7 MB
D2_Rival_Ghost Shell_Middle..stl
290 KB