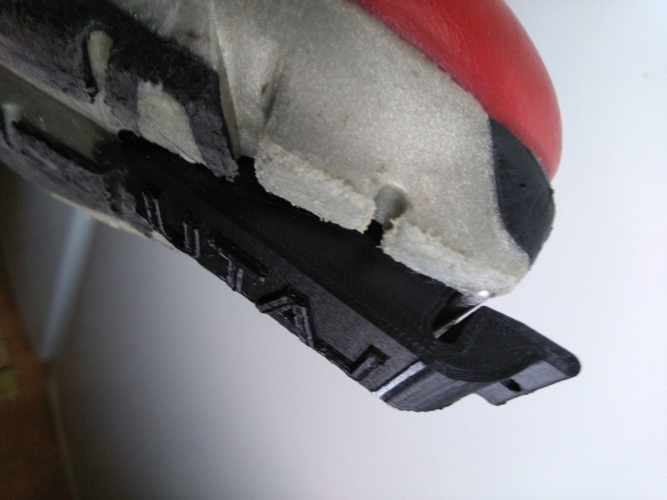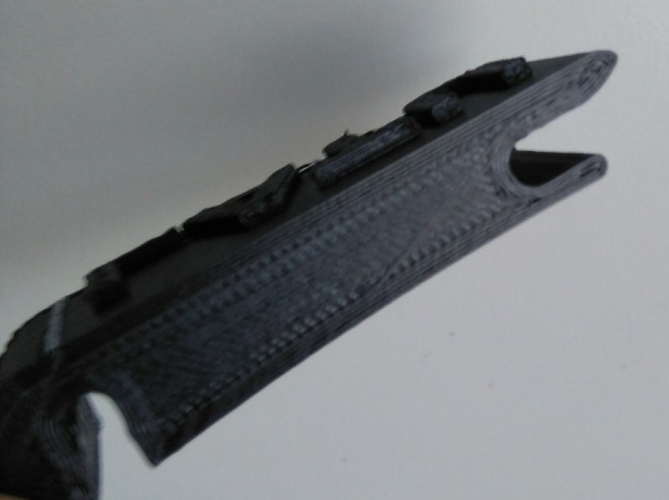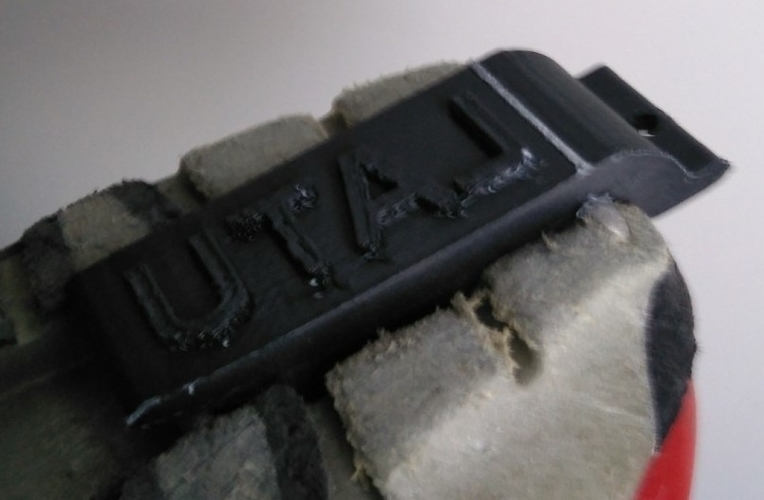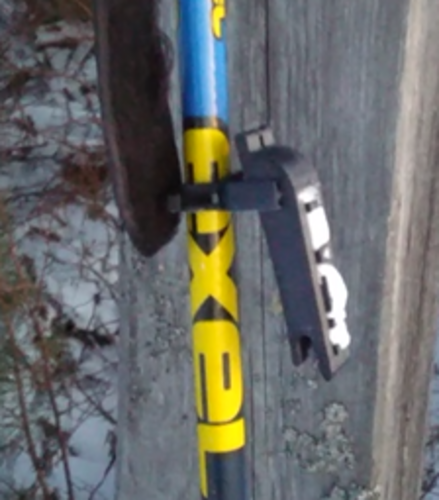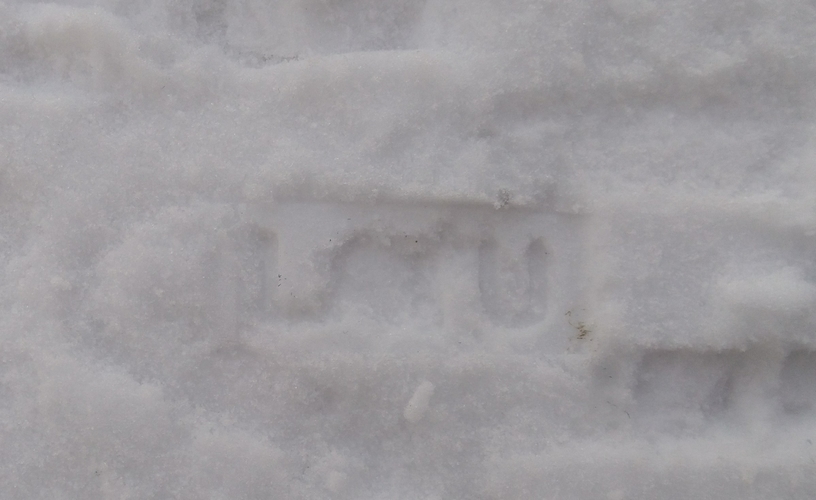 Are you tired to get packed snow out of your ski boots after walking  with them to get them on skies?
Forget that. Prevent snow getting in. Fast and easy fitting your boots. Keep with you on your ski poles.
This is evolution version of Nordic boots snow protector.  Easy to put in place and has a feature to print text on snow.  
New bracket for pole.