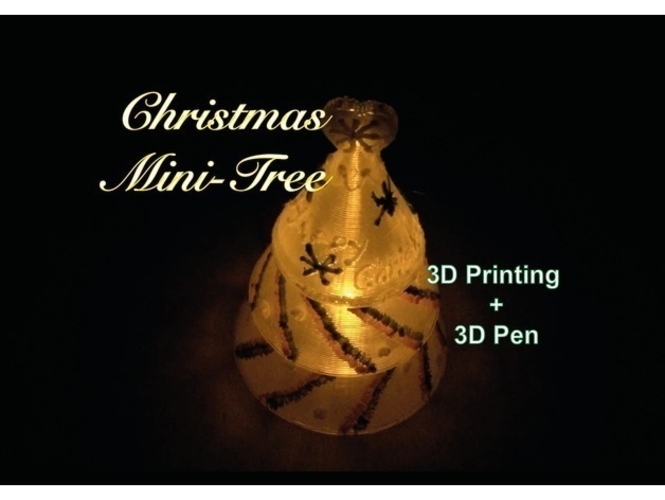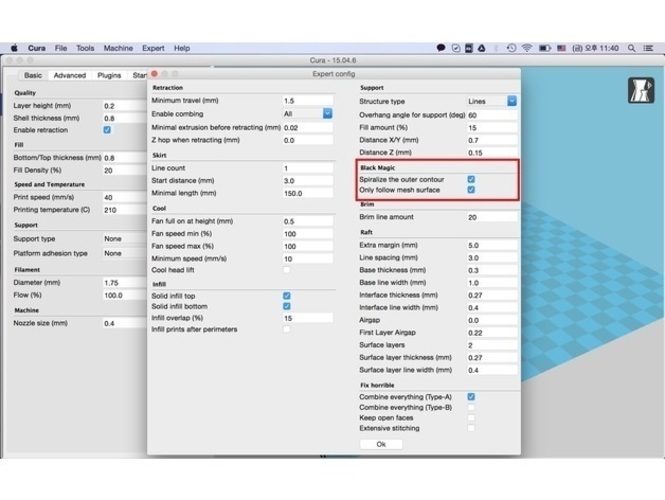 Let's make a Christmas mini tree for LED candle!
When you print out my model, you should check the setting of Cura. 
Black Magic is a function that outputs only the outline of modeling. (Please look at the photo) The function is useful.
After printing the modeling, you make your own decoration on the tree by 3D pen~!
Enjoy your Christmas~XD
Tutorial videos to learn Tinkercad: https://goo.gl/lUWhrq 
Making & 3D printing by Tinkercad: https://goo.gl/iWpt4x
christmas_tree.stl
37.6 KB